Beginner's Guide to Progressive Slot Machines for Irish Players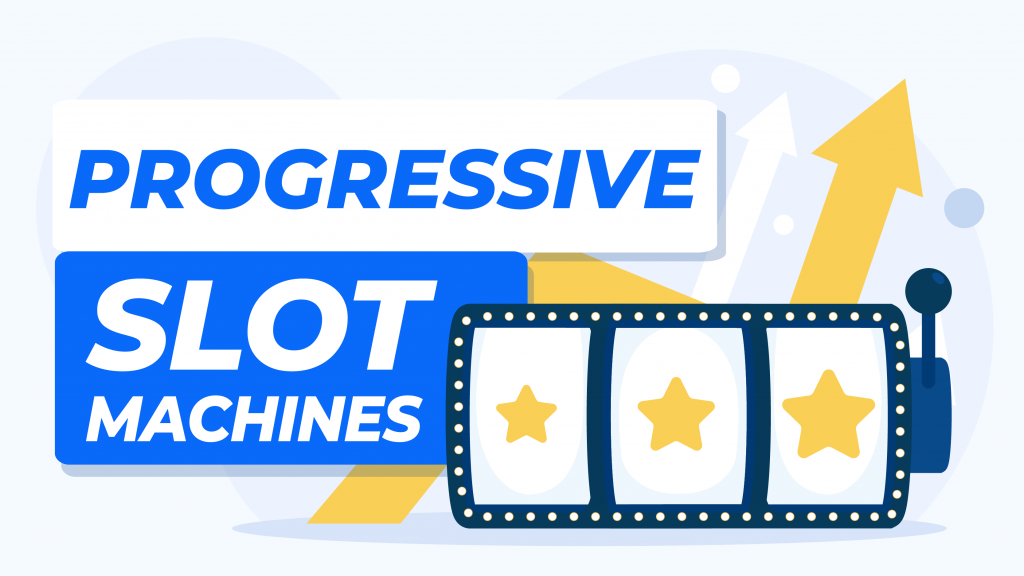 Progressive slot machines are, in essence, jackpot slots. Learn which are the highest-paying jackpots on the Irish market and find out more about them!
7 Top-Ranked Progressive Slot Machines in Ireland
| Rank | Jackpot Slot Machine | Current Rounded Value | Where to Play |
| --- | --- | --- | --- |
| #1 | Mega Moolah | €10 million | LeoVegas |
| #2 | Book of Atem: WowPot | €10 million | Casino.com |
| #3 | Jackpot Giant | €5 million | Betfair |
| #4 | Mega Fortune | €3 million | Mr Green |
| #5 | Funky Fruits | €2 million | Casino.com |
| #6 | Arabian Nights | €2 million | Mr Spin |
| #7 | Major Millions | €1 million | LeoVegas |
How Do Progressive Slots Work?
The casino or game provider furnishes 'the seed', an amount of money that represents the baseline jackpot value
Each individual bet contributes to the general pot, following the relevant guidelines for eligibility
When the jackpot feature is eventually triggered and paid out, it resets back to the seed amount and the cycle restarts
Tips
Progressive slots may offer you more chances at the jackpot for a larger bet, a prime example being Mega Moolah. Still, it would be best if you exercise caution. More chances do not equal an inevitable outcome, and constantly hitting the max bet may deplete your bankroll too quickly.
RNG-triggered jackpots
Slots are not created equal, although, under the hood, they rely on similar RNG software to work. Triggering a jackpot prize depends on a randomly generated number, but they all hit differently.
For instance, in Microgaming's Sisters of Oz, the jackpot consists of a bonus wheel mini-game. But in other slots, it may depend on landing a specific symbol combination or picking the correct symbols on the screen.
How Likely Are You to Win a Progressive Jackpot?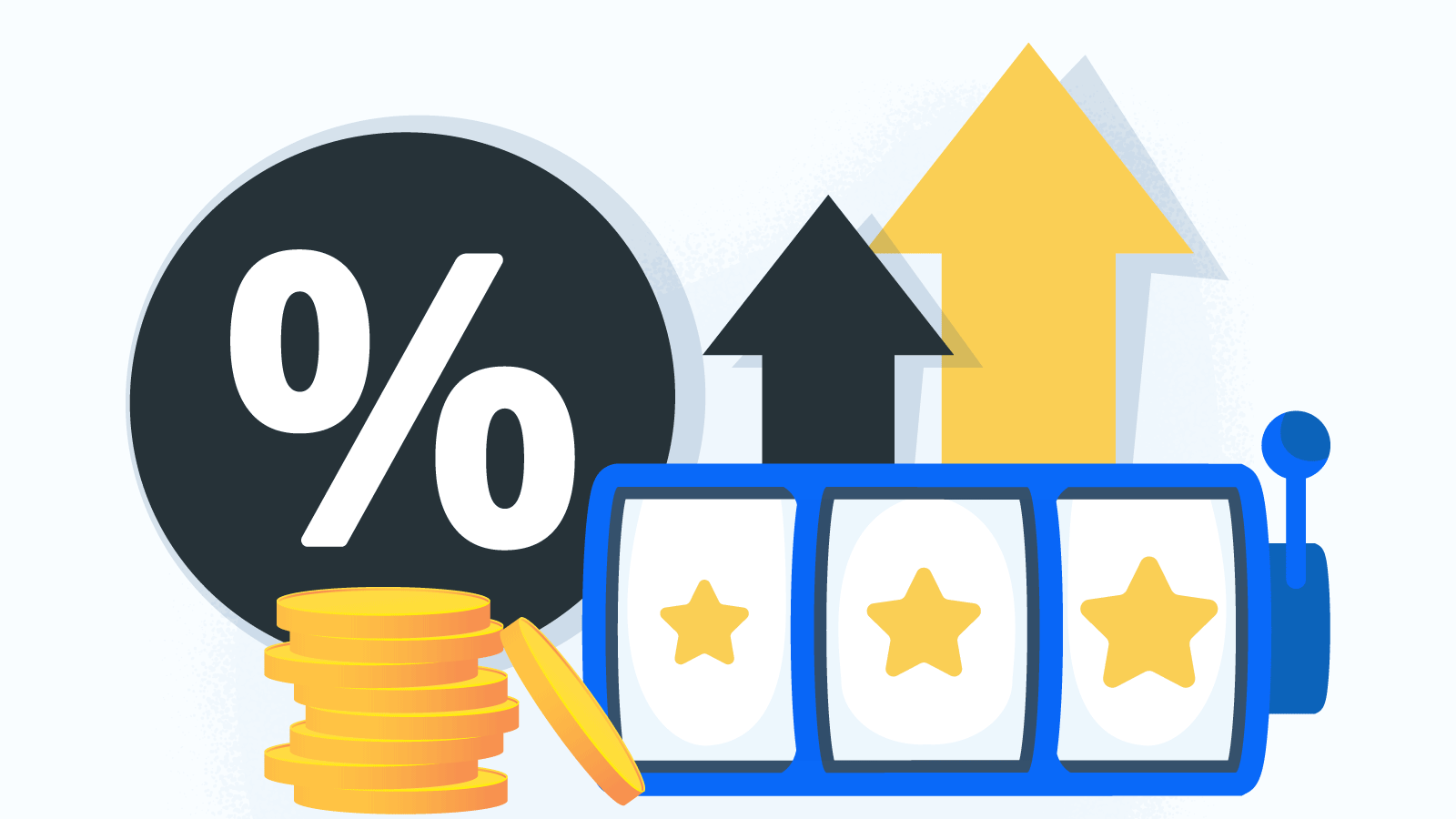 The odds of landing a progressive jackpot are challenging to pinpoint precisely because so many variables come into play, like the pot contribution rate, the number of slots linked on the same network and so on.
However, we're indeed talking about long odds. According to various estimates, you have a better chance of winning the lottery, which doesn't look so great either.
Fun facts
Guessing 6 numbers out of 49 may happen once every 14 million tries. Still, in the case of progressive slots, your chances start at around 1 in 50 million. So, triggering a jackpot is almost 4x less likely than winning the lottery.
Winning the lottery is 14x less likely than being struck by lightning, which you have a 1 in 1 million chance to live through.
Still, Irish players may prefer the thrill associated with such a high-risk game. If you're among them, set realistic expectations for your sessions.
Recommendation
The odds are stacked against you in jackpot games, so it's better to limit what you're spending. Play like an expert and set a separate budget for jackpots. Divide that between your favourite progressive slots.
The 5 largest online progressive slot payouts
| Jackpot | Record payout | Date |
| --- | --- | --- |
| Mega Moolah Mega | €19,4 million | April 27, 2021 |
| Mega Moolah Mega | €18,9 million | September 28, 2018 |
| Mega Moolah Mega | €20 million | January 30, 2019 |
| WowPot Mega | €15,1 million | April 14, 2021 |
| Mega Fortune Mega | €17,8 million | January 20, 2013 |
Regular vs Progressive Jackpots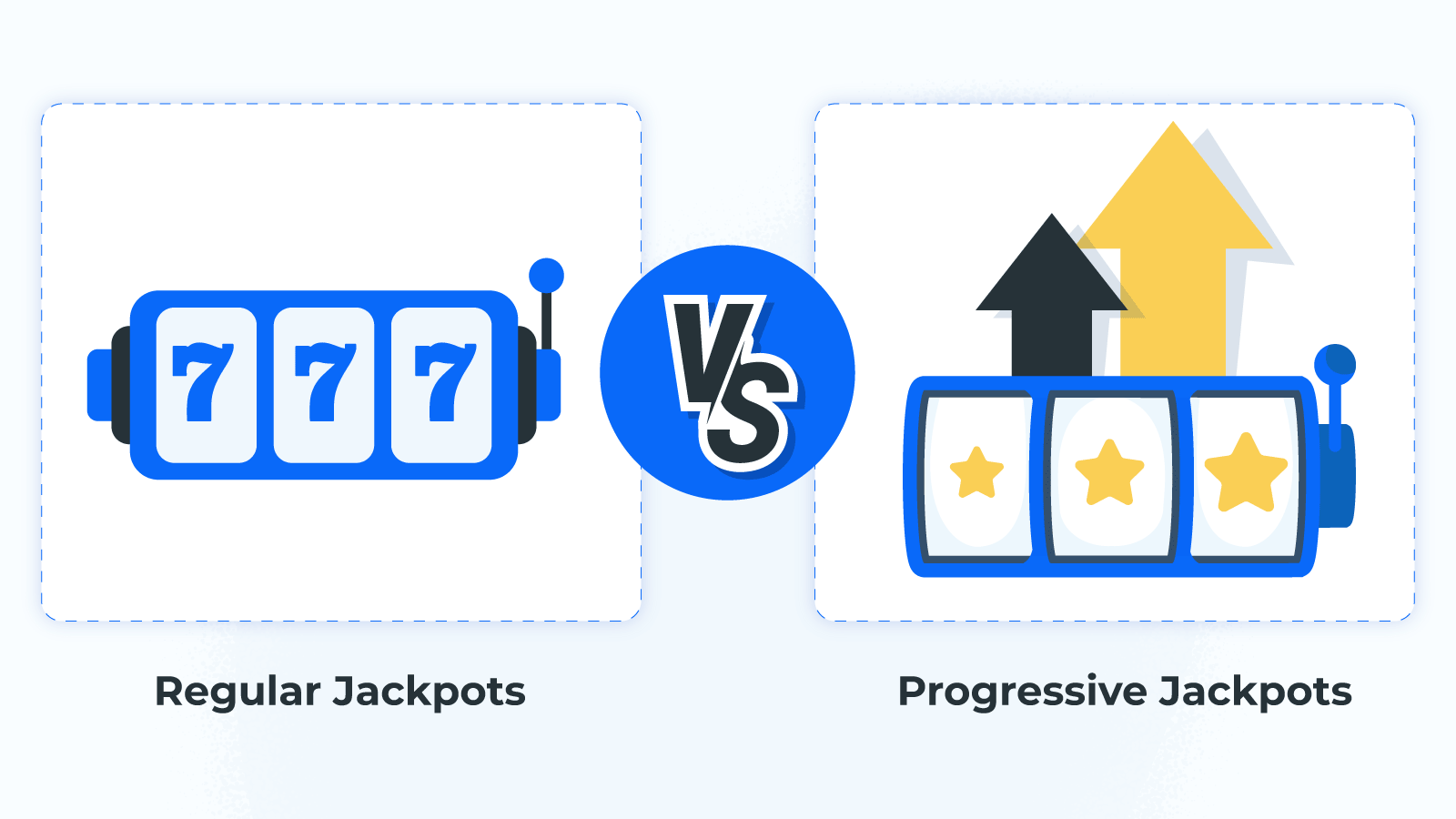 Jackpot slots are of two main types:
Fixed jackpot slots
Progressive slots
Fixed jackpot slots
If we consider the maximum possible payout, any slot game has its 'jackpot'. However, fixed jackpot games will only multiply your stake by a predetermined factor, up to the limit specified in its technical sheet.
For instance
Suppose you've just completed the wagering requirements of your Starburst bonus spins and now wonder what the game might return in an ideal scenario. The highest prize you may hope for is 500x your stake.
Therefore, since the maximum bet per spin is €100, the jackpot in Starburst is €100x 500 = €50,000.
The downside of fixed payout slots is that, for a lower-valued jackpot, you may need to max out your stake or be highly fortunate to trigger bonus rounds.
On the positive side, regular jackpot slots provide a more consistent Return to Player rate. That may translate into steadier returns and less of your bankroll wasted on dead spins.
Must-hit-by jackpots
You might have encountered the idea of mystery jackpots, but you didn't know they were called 'must-hit-by' slots.
In a way, they're halfway between the fixed and progressive types. They increase in value only up to a certain point. Here's how they work:
The pot is 'seeded'
An algorithm picks a random point between the seed value and the maximum jackpot
A player whose bet contributes up to that exact point triggers the jackpot
Progressive jackpots
As we've hinted, progressive slots have an open-ended maximum payout, meaning the pot increases with each eligible spin. But how they accumulate and pay the jackpot depends on whether it's a local or wide-area progressive.
Make sure your bet counts
Your bets must cross a specific threshold to contribute to the pot in some progressive slots. If your bet per spin is lower than the accepted limit, it may not qualify for the jackpot prize.

Local progressive slots
A local progressive is an individual slot not connected to other machines but forming a network with others of the same kind within the same casino. The overall pot only grows when Irish players place eligible bets at that casino.
Local progressive slots are also known as standalone or in-house jackpots. It should also be noted that local networks have significantly reduced jackpots compared to their global counterparts.
Global progressive slots
So-called 'wide area' progressives connect one or several slot machines into a global network spanning multiple online casinos.
Since a wide area progressive can reach a global audience, its jackpot will be sensibly greater than what you'll see in an in-house game. At the same time, because it's played at such a large scale, your odds diminish greatly.
Two scenarios
We have two different scenarios here. First, a progressive slot's pot is shared among several casinos featuring that game. In that case, players from all casinos participating in the network contribute to the pool.
The second scenario is when multiple slots combine into the same jackpot network across several casinos. Here, any of the qualified slots may trigger the pooled jackpot.
Tips
Certified Microgaming casinos combine into a well-known wide-area jackpot network. Here, Irish players and gamblers all over the globe get to play Mega Moolah and the provider's additional jackpot slots.
Multi-tiered jackpots
Software providers have found a way to make progressive slots more appealing by adding lower-valued jackpot prizes. Multi-tiered jackpots have become the norm, with most progressives offering up to 4 jackpot levels.
Since they value less, the lower tiers are naturally triggered more frequently, sometimes minutes apart. Conversely, more substantial prizes may drop in weeks or even months.
Jackpot tiers in Mega Moolah
| Mega Moolah jackpot tier | Seed value |
| --- | --- |
| Mini | €10 |
| Minor | €100 |
| Major | €10,000 |
| Mega | €1,000,000 |
Limited-time jackpots
Also known as Daily Drops, limited-time jackpots work just like any other progressive slot, except they payout by a predetermined time. They accumulate with each wager and are guaranteed to be triggered by the chosen hour.
Tips
Daily jackpots reach low to medium values, around €50,000. In rare cases, they may get up to double this figure.
Pick and Play the Best Progressive Slot for You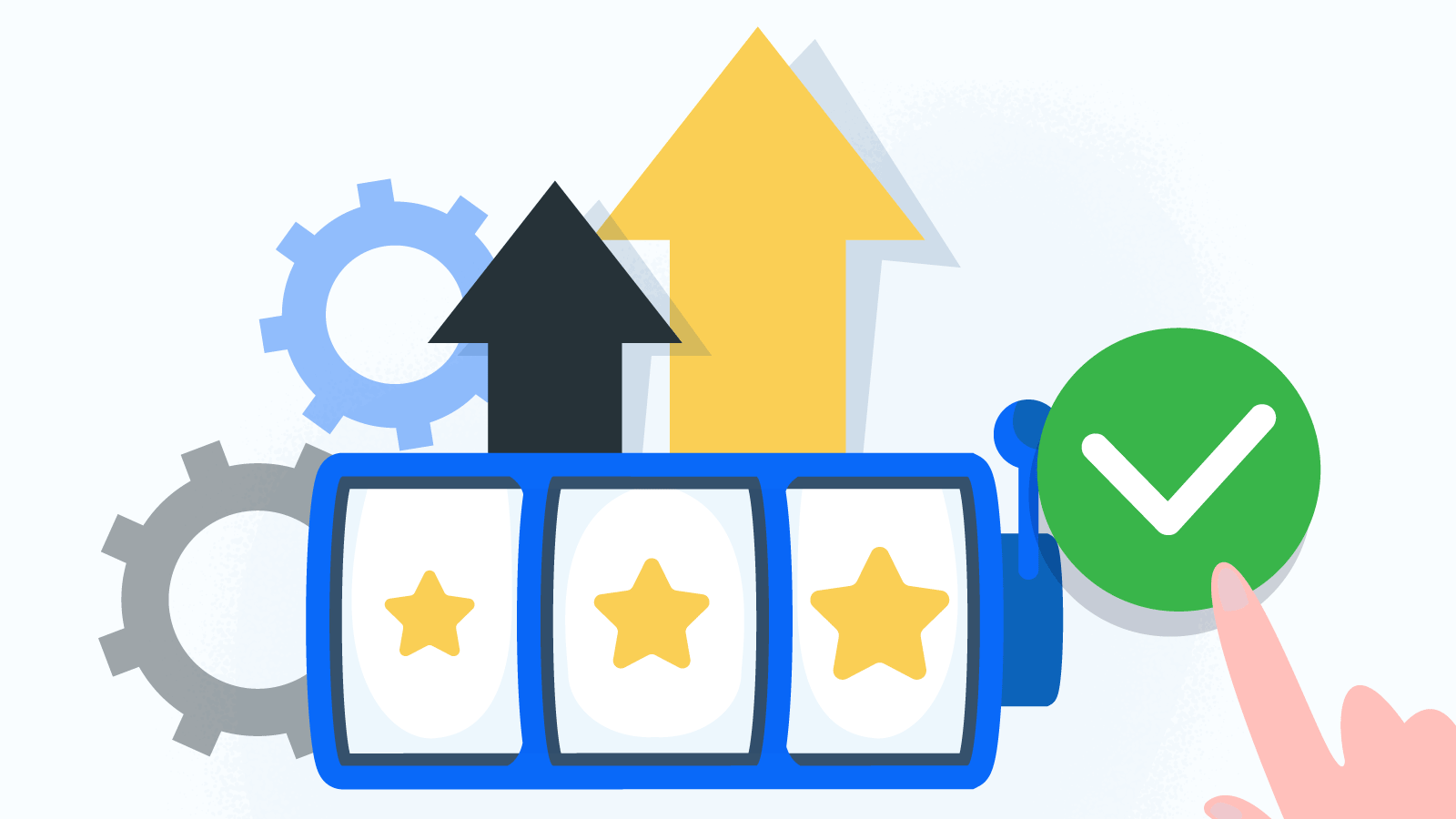 Best Irish online casinos are host to a wide variety of progressive slots, so you might be tempted to pick the one with the largest jackpot. However, be sure to consider the experts' advice to optimise your progressive slot gaming sessions:
Learn the optimum strategy to not lose recklessly at slots
Experiment with no deposit casino slots first, as they usually have a higher RTP. Thus, you increase your chances of small and moderate returns
Practice with the free spin offers you may receive further, and only then progress to progressive slots
Remember, the highest-paying jackpots are linked in global networks from trusted software providers like Microgaming or NetEnt
Keep in mind that multi-million jackpots are also the least likely to drop
You shouldn't disregard local and daily jackpots because they present a lower value
Create a weekly budget for jackpot slots and stick with it. Aid your budgeting with responsible gambling self-limits
Progressive Jackpot Slots Providers
In Ireland, there are several popular and proficient progressive slot providers.
NetEnt jackpots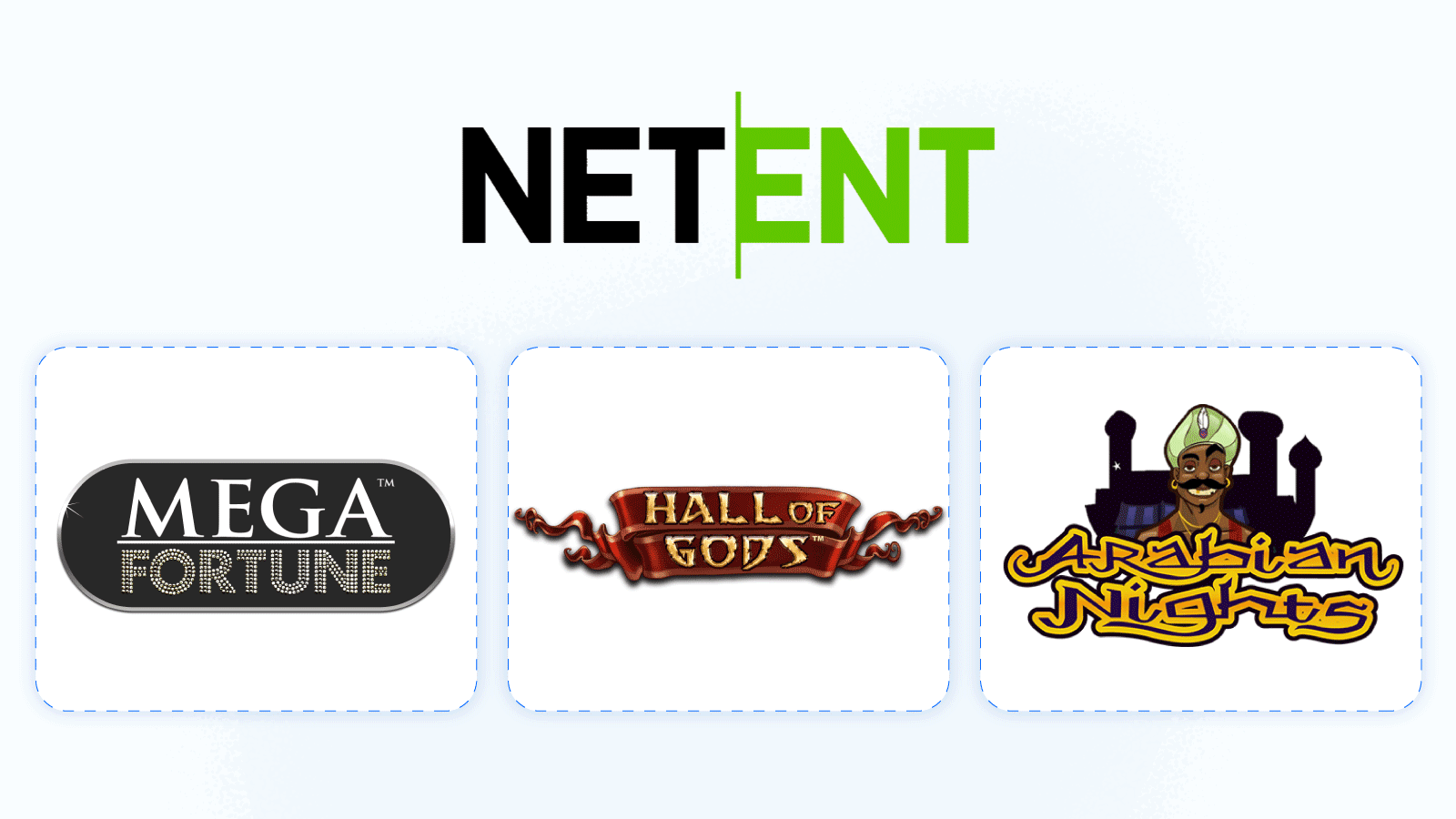 | Slot name | RTP % | Seed value for top tier |
| --- | --- | --- |
| Mega Fortune | 96% | €250,000 |
| Hall of Gods | 95% | €100,000 |
| Arabian Nights | 95% | €30,000 |
The progressive jackpots included in the game catalogues of Netent casino websites may seed at a lower value. Still, they tend to offer high RTP games with several bonus features to compensate.
Thus, your gaming session will not be restricted to waiting for the jackpot to drop but will keep you engaged by other means.
Microgaming jackpot slots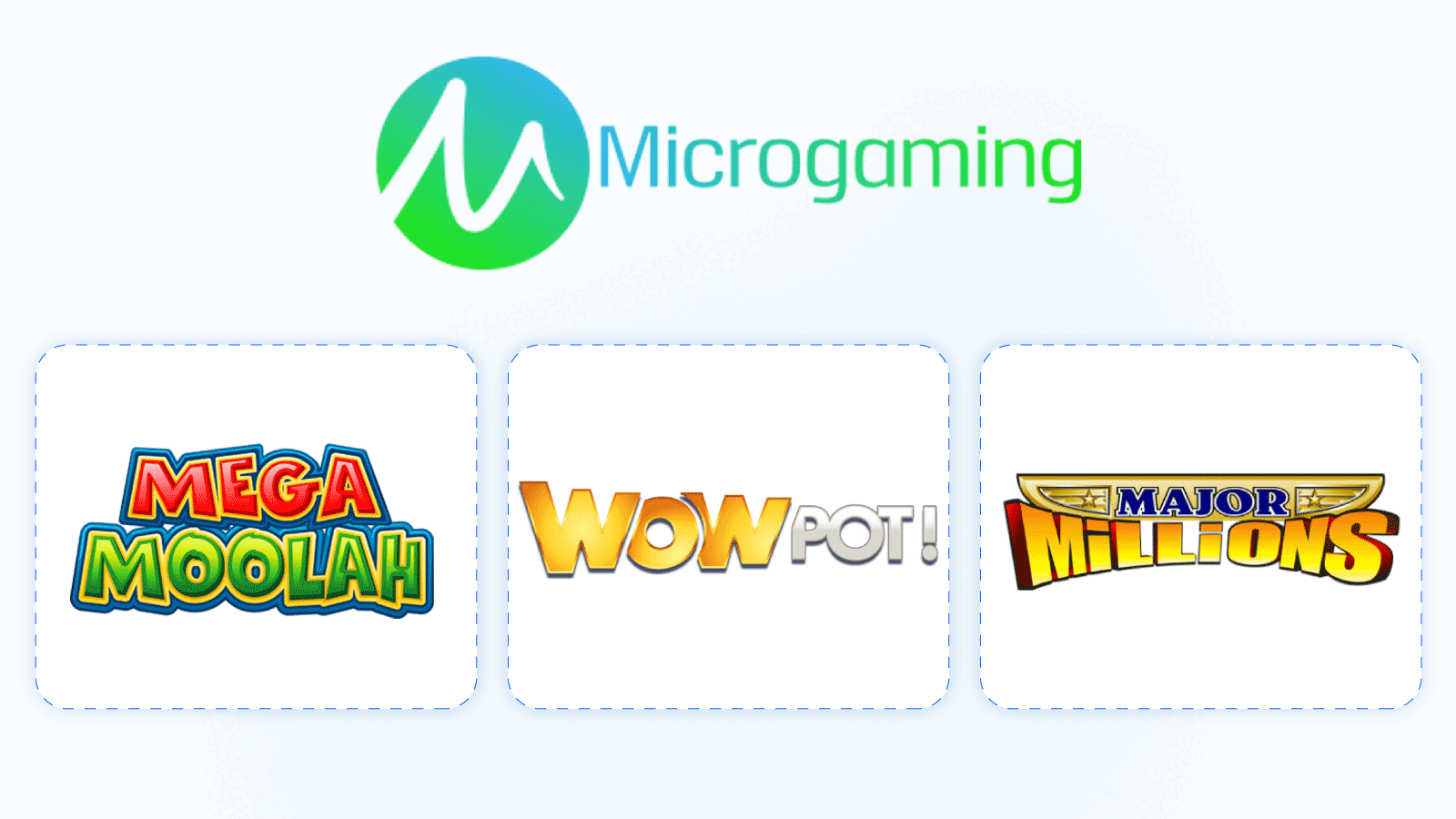 | Slot name | RTP % | Seed value for top tier |
| --- | --- | --- |
| Mega Moolah | 93.42% | €1,000,000 |
| Wow! Pot | 92% | €2,000,000 |
| Major Millions | 89.37% | €250,000 |
Fun fact
Microgaming earned the Guinness World Record title for the highest online jackpot ever paid in 2015. A 26-year-old soldier then triggered the Mega Moolah Jackpot round
The record stood until 2018, when an anonymous mobile player triggered the Mega Jackpot again, turning her 75 cents bet into more than €15 million
Novomatic progressive slot machines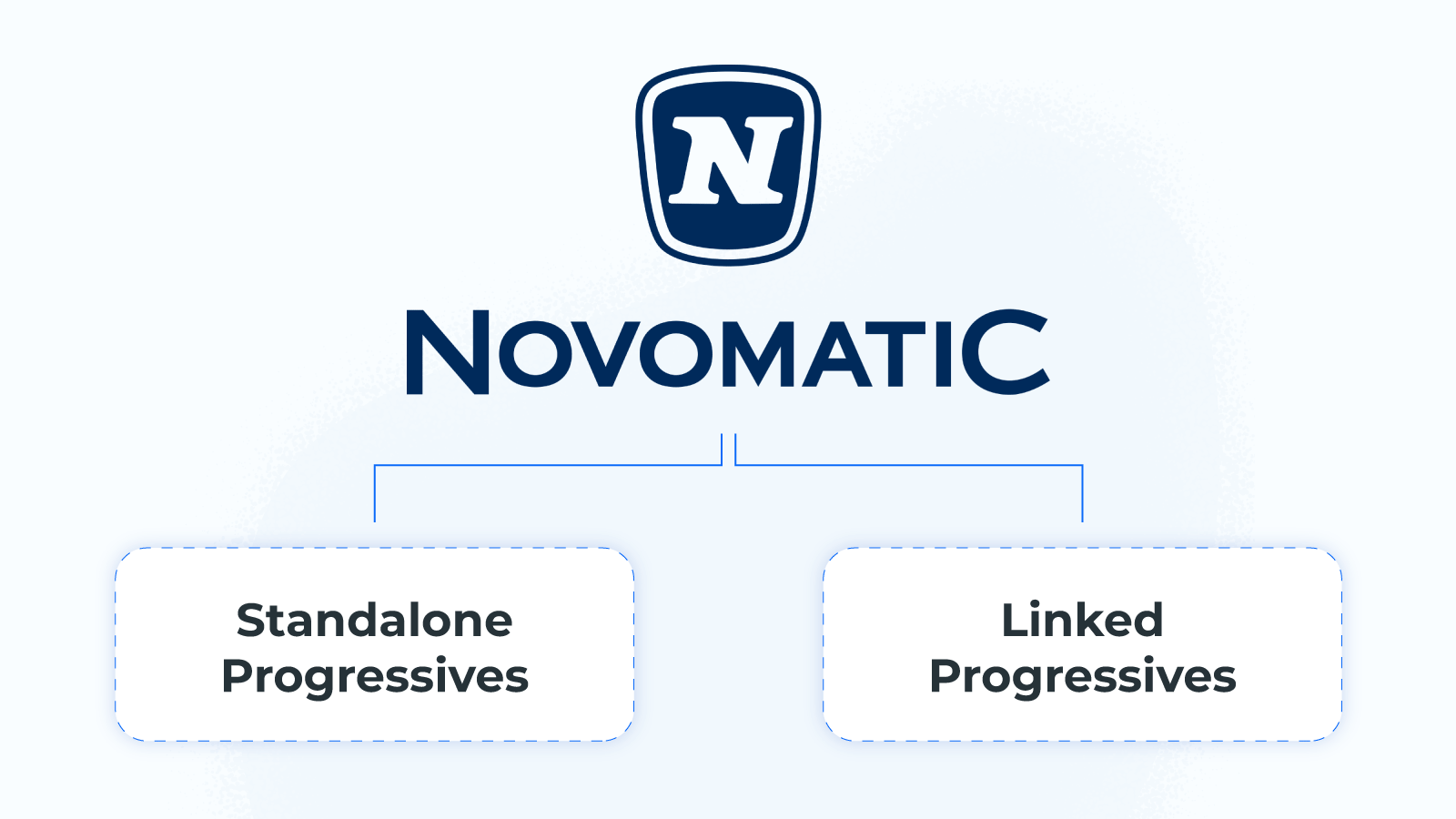 Suppose you want to get a taste of both local and network jackpot types. In that case, Novomatic casinos have all kinds of progressive slots.
To use the provider's terminology, they have Standalone Progressives (local jackpots) and Linked Progressives (pooled jackpots).
Standalone Progressives
Dancing Lantern
Book of Ra Mystic Fortunes
Dancing Tiger
PayDay – Prize of the Nile
Pyramid Fortunes
Clover Power
Be aware
We couldn't find any information about the seed value of Novomatic's local jackpots on their official website. This may be related to the multi-tiered nature of the slots. However, you'll be able to see the current pot value by accessing the relevant game.
Linked Progressives
Star HIT Link – Born to Gamble, Queen of the Night
Ultra Boost Link – Grand Eagle, Great American Buffalo, Tiger Storm
Enchanted Fortunes Linked Jackpot – Book of Ra Mystic Fortunes, Goddess Rising
Sizzling Link – Amber Party, Cats of Egypt
Lucky Twist Link – Lucky Twist Matrix: Dynamite Dragon, Lucky Twist Wheel: Money Ki Neko
7 Progressive Slots Myths Debunked
To further round off your mastery of progressive slot machines, we've selected and debunked 7 of the most frequently uttered jackpot myths.
You can win a jackpot with free spins
No, that is impossible. Free spins are not free in the absolute sense since they imply wagering requirements. If casinos allowed winning jackpots with free spins, they would give the entire jackpot amount from their pockets.
Slot machines have hot and cold streaks
If progressive slot machines had had discernible hot and cold streaks, they would not be mathematically random.
That cannot be the case at a fair casino, which must frequently audit its games' RNG.
Slots are programmed to pay according to a payout cycle
Irish players may believe in payout cycles because they have experienced what seemed to be cyclical winnings in slot machines.
Again, that may only happen by accident in an authentically random game.
You can figure out when a progressive jackpot will hit
A fail-proof way to trigger a progressive jackpot goes against its very definition. Nobody knows or can know when the big prize will drop.
Progressive slots are better than regular slot machines
That depends on your preference. Some would say they're not necessarily better because the odds are poor, while others would swear by their life-changing potential.
Both categories of players can find their favourite at the best Irish online slot sites.
Online jackpots are not as fair as land-based casino slots
Playing at the best land-based casinos in Ireland can guarantee you complete fairness of the jackpot slot results.
However, you can rest assured as long as you play at a licensed online casino as well.
The Revenue Commissioners grants jackpot fairness by imposing its licensees to analyse how their games operate thoroughly.
You can only trigger jackpot slots by betting the maximum
The most common misconception about progressive slots is that the max bet craze should be dismissed ASAP.
There are indeed slots in which only betting the maximum will give you a chance to win the progressive jackpot, but that's just one type.
Remember the recent Mega Moolah winner? Their life-changing spin was not even €1.
Did you ever fall for these jackpot misconceptions?
Or do you think some of them are not actually myths? Head over to the comment section below and let's have a debate!