Casino Fairness in Ireland: What Keeps You Safe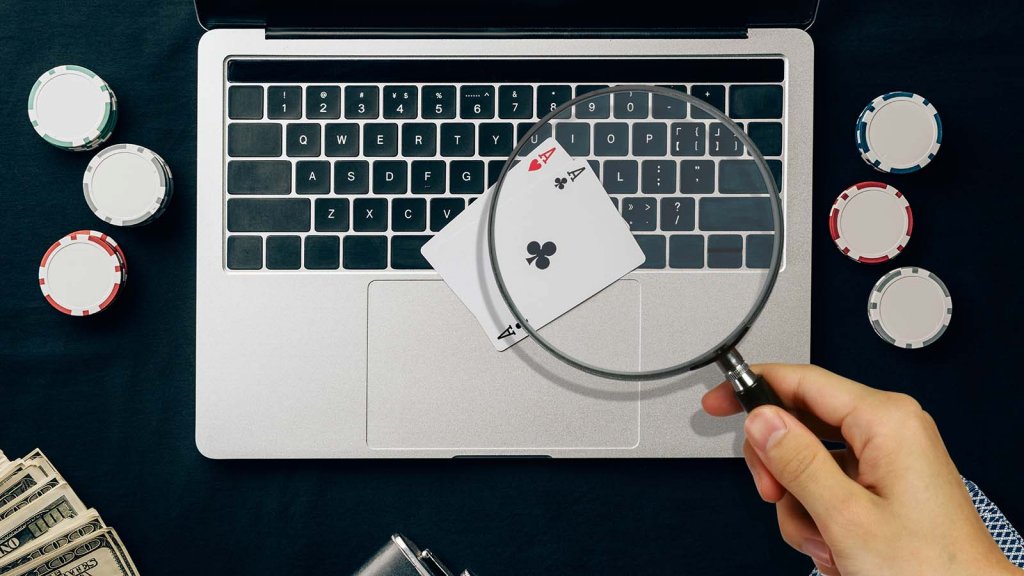 Casinos involve plenty of risks: from money scams to data theft, numerous factors can cause you harm if you don't do your research before playing.
Our team wants you to have a safe and unique casino experience! And we know how you can get it. To avoid confusion and unpleasant experiences, take a few minutes to read this guide.
What is casino fairness?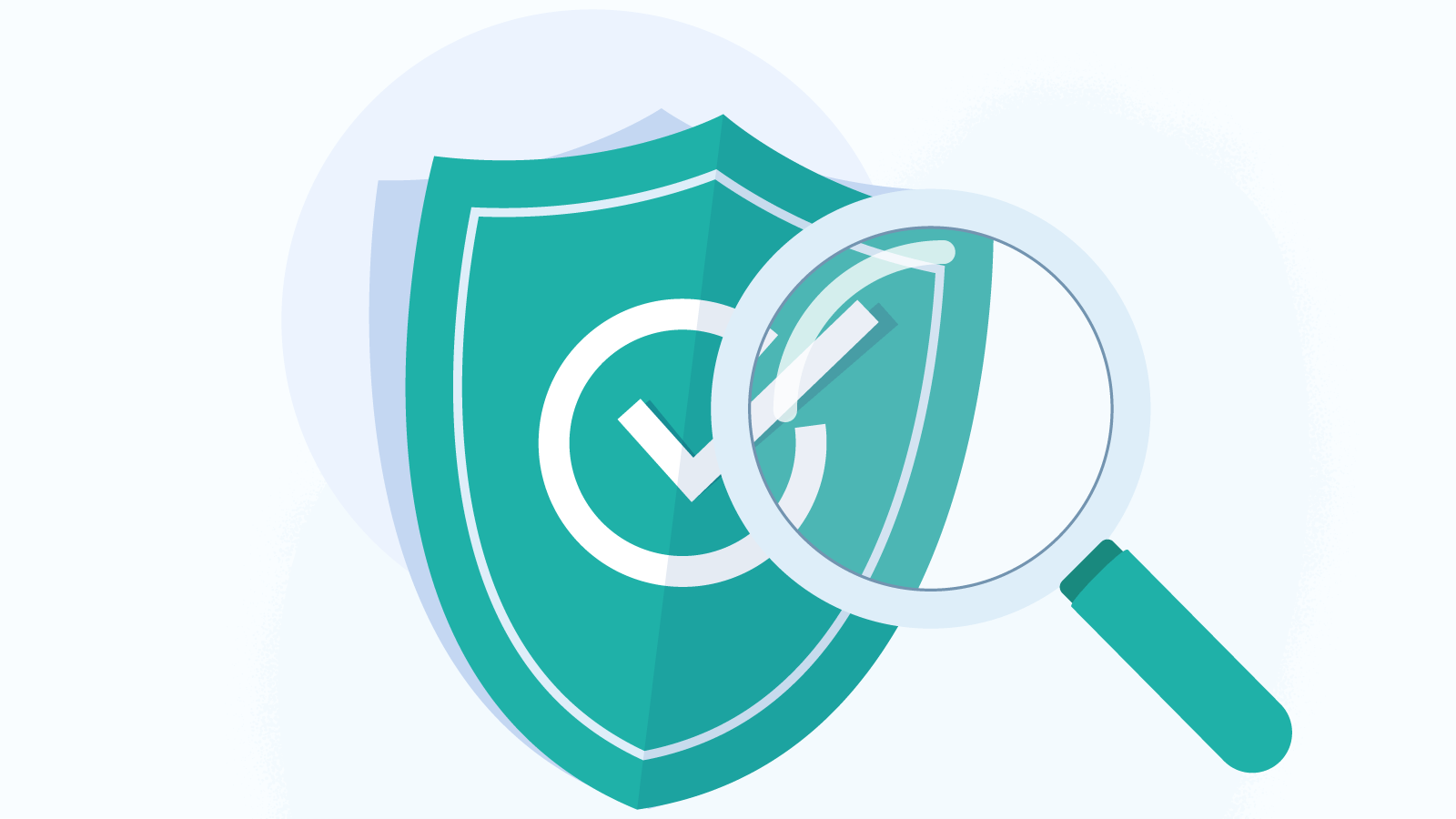 Casino fairness involves everything that makes an online gambling platform reliable, and its main aim is to look out for players' rights.
However, we'd like to explain exactly what elements are involved in creating a fair gameplay environment:
License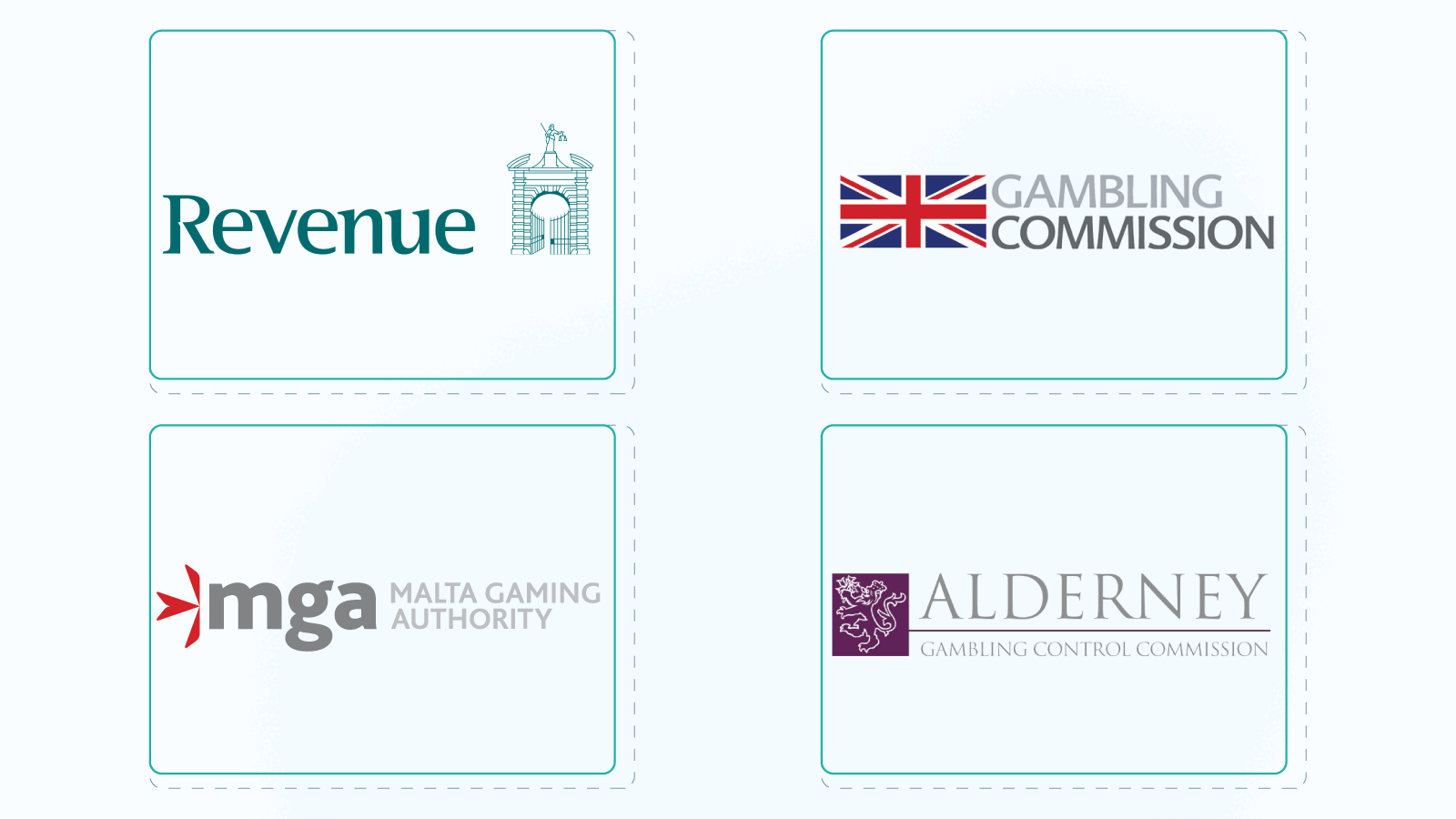 All the best online casino Ireland sites must be licensed and regulated by the gambling authority in their jurisdiction. While some manage to earn several licenses, a minimum of one is required.
Here are the top authorizations that guarantee a high level of casino fairness in Ireland:
Irish Betting License issued by Revenue Commissioners
United Kingdom Gambling Commission (UKGC)
Malta Gaming Authority (MGA)
Alderney Gambling Control Commission (AGCC)
When it comes to land-based casinos, they can receive valid authorizations in Ireland, as follows:
Operators must have licenses for each gaming machine;
Each license must be displayed on the gaming machine;
A license for each premise where gaming machines are available is also required.
Data protection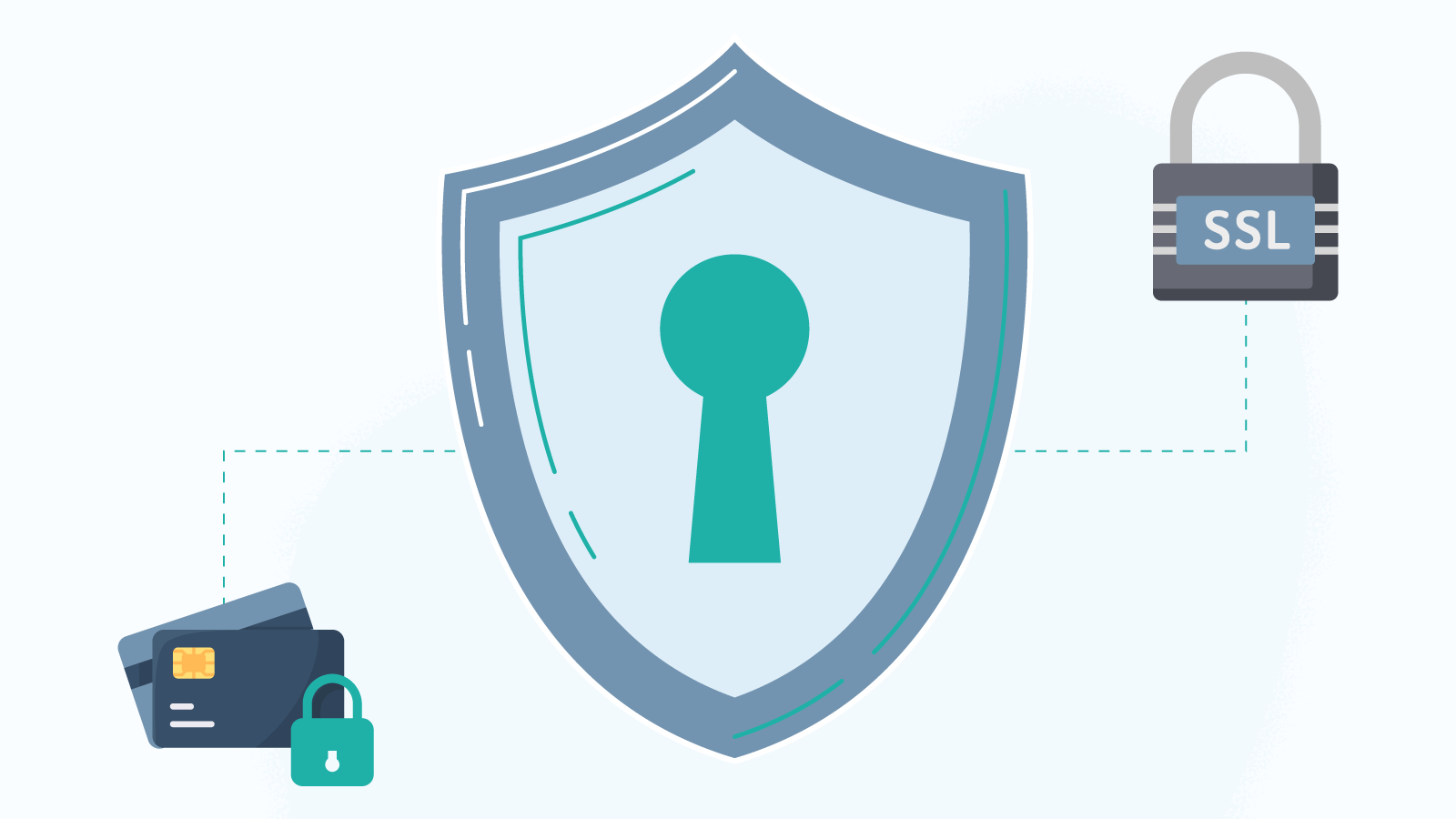 All reliable online gambling platforms take strict measures to protect their players' data.
Some of the most relevant ones are:
SSL encryption
Players usually overlook this mention, as it may seem too technical for those who aren't familiar with the term.
SSL encryption is a tool which converts your personal information into a code to prevent unauthorized access.
Since every casino player is concerned about data safety, having a protocol that denies unapproved third-party access and protects against hacking significantly raises the reliability level of a gambling platform.
Secure payments
You need transaction security, even when you play with top casino bonuses Ireland! You want to make sure that you're able to withdraw your winnings without any hiccups along the way.
How do you know your payments are secure?
The best casinos partner with renowned banking and e-transfer providers to obtain licenses from trustworthy gambling authorities.
The most recommended payment methods in Ireland are:
VISA
Mastercard
Skrill MoneyBookers
Paysafecard
Paypal
Neteller
Transparency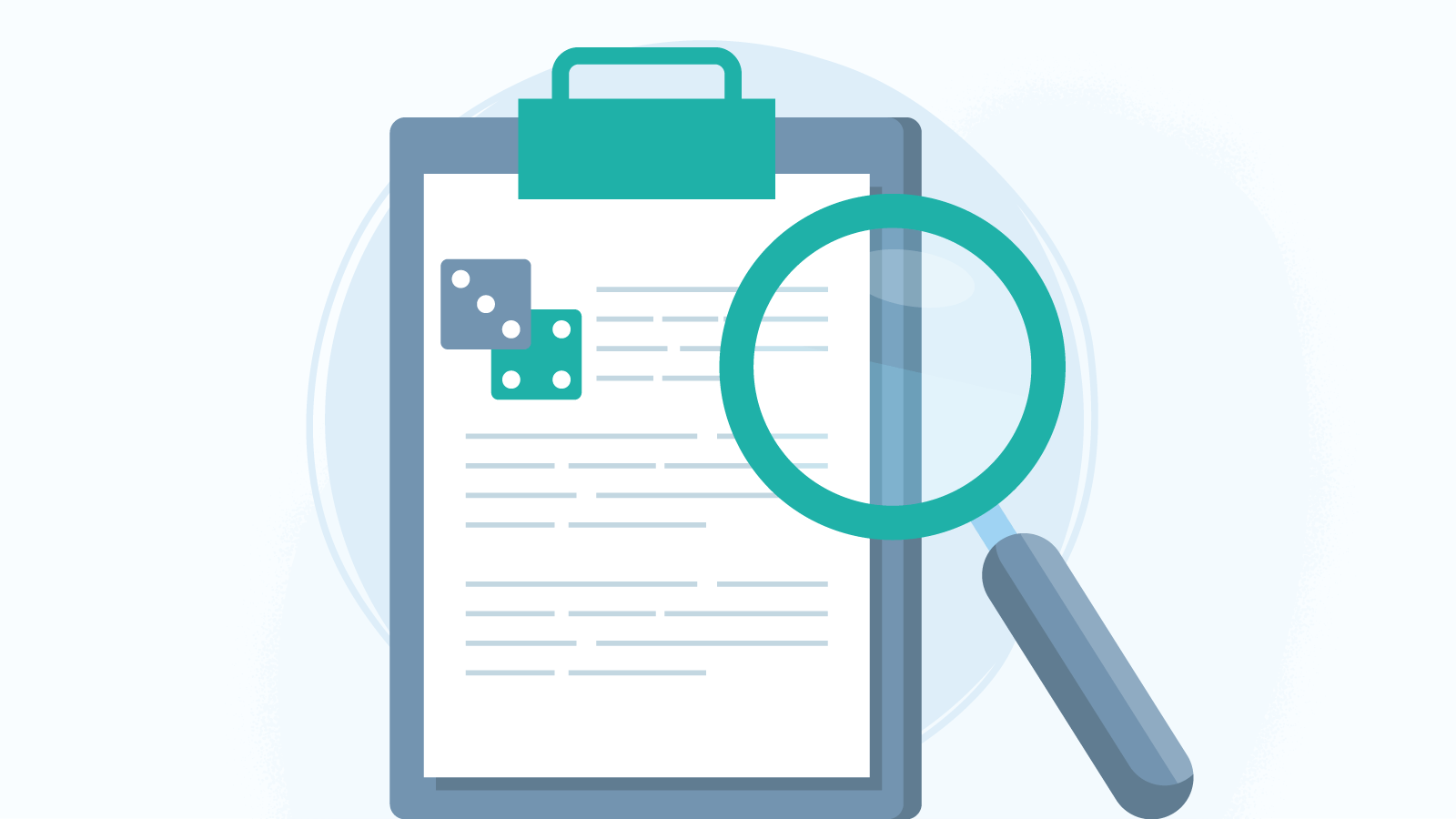 Transparency is a hallmark of fair Irish online casinos for obvious reasons. As a player, you need to be aware of:
Any risks involved
The rules you must follow
What to expect from your gambling experience every step of the way
Since it may seem like a general term, allow us to clarify how and why this asset is indispensable:
Casino terms and conditions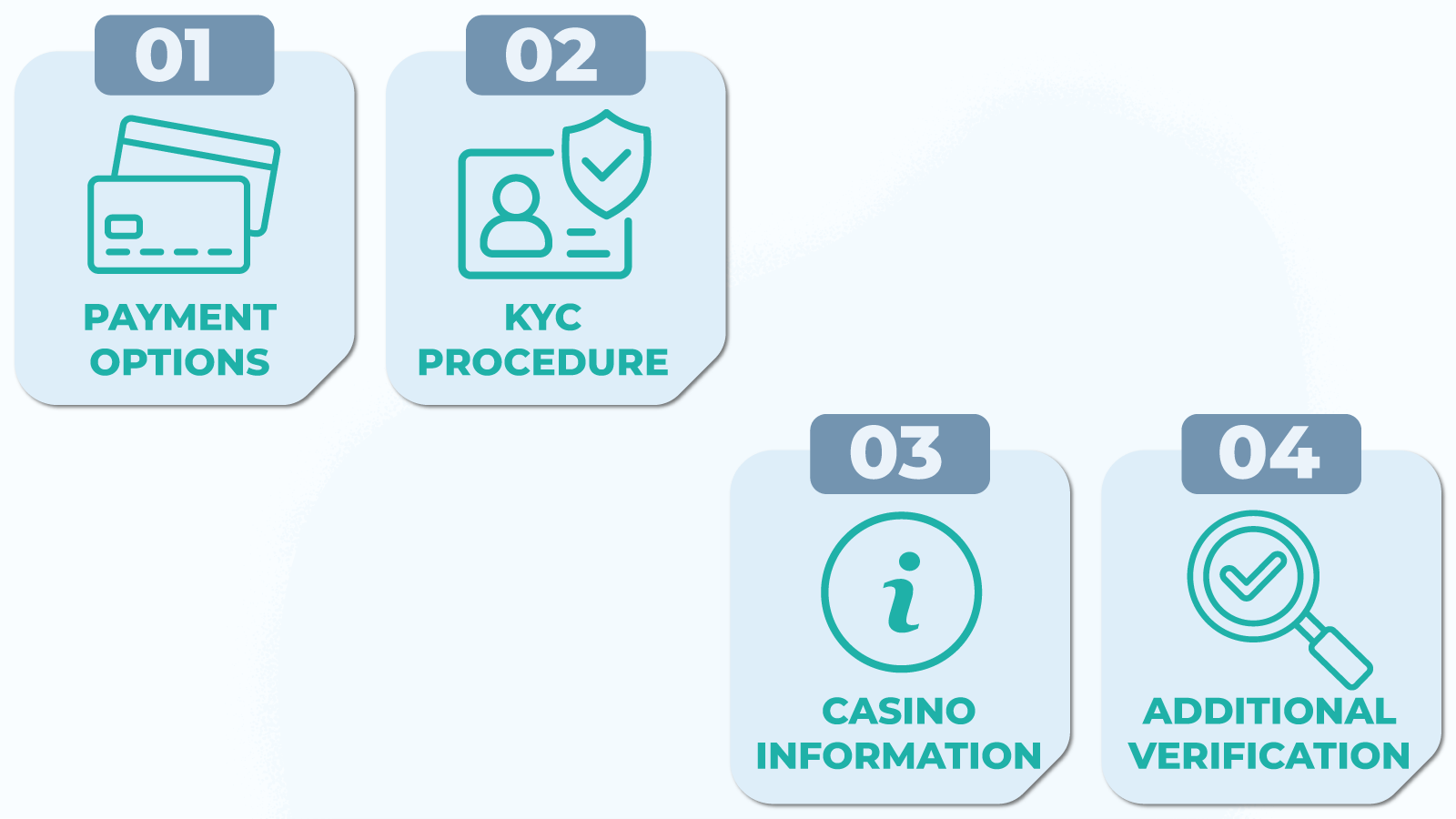 While the Privacy and Cookie policies are also relevant, T&Cs should tell you everything you need to know regarding the platform's activity.
Here are the information categories that must be included in all T&Cs, along with a few details to help you recognize which platforms are transparent:
The platform should state the minimum and maximum transaction limits clearly, as well as the casino's transaction processing time and maximum weekly/monthly withdrawal limits;
All information regarding document verification should be available, including the average approval time;
The parent company, license registration number, address, and founding year should be stated;
Additional verification procedures
Most online casinos require additional documents under certain circumstances. These circumstances should be available within the T&Cs.
Bonus terms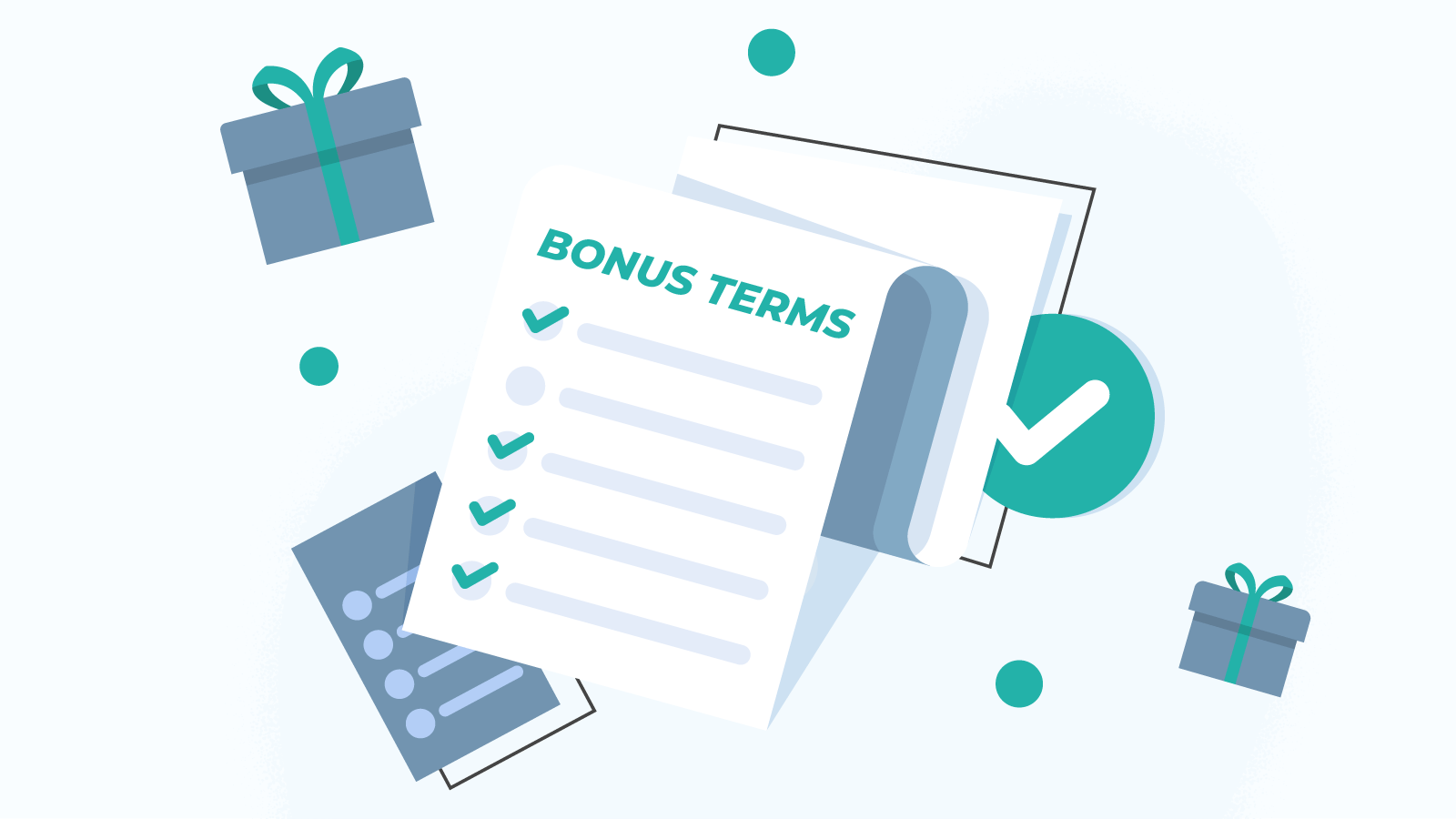 A reliable gambling platform must have separate Bonus T&Cs displayed on the website.
These should include:
Standard bonus expiry dates, special conditions for claiming certain promotions, maximum withdrawal limits;
These usually differ between no deposit bonuses, deposit bonuses, and free spins;
Forbidden behaviours, sanctions, circumstances under which you can't claim or withdraw bonuses.
Casino must-haves: What makes a gambling platform fair
Random Number Generators, RTPs, and audits are a crucial part of fair gameplay, and we're here to explain why:
Audits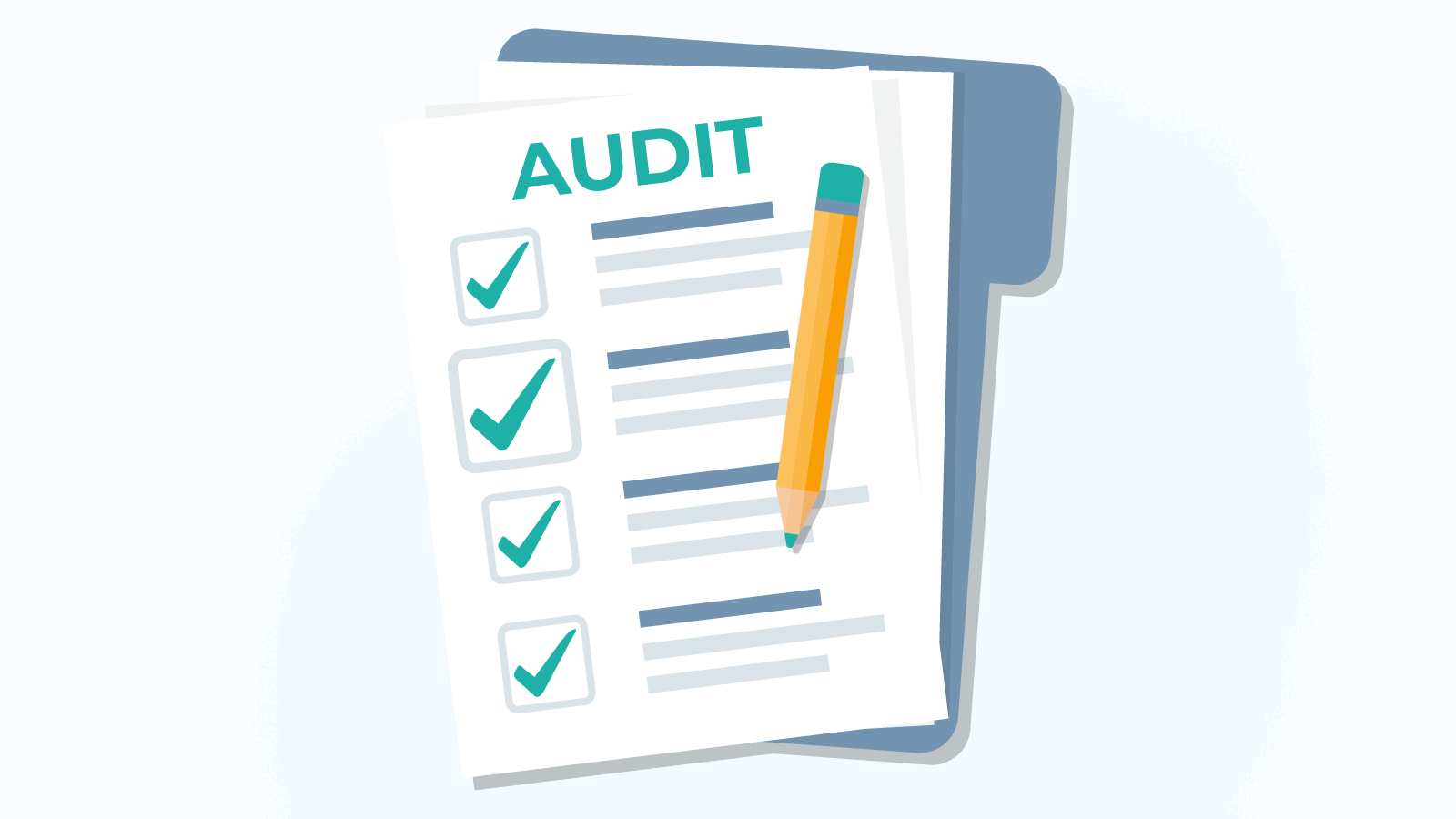 Constant verifications ensure players that casino activities remain safe and legal.
Audits can be:
The auditor has to check the effectiveness of current practices and propose better internal measures. He should also be able to provide financial management and interpret the applicable laws.
Third parties, usually gambling authorities, check the financial activity of each online casino. They inquire regarding the operator's current and future financial plans, as well as verify the documents they consider relevant.
Both types of checks maintain casino fairness. While frequent internal audits bring operators closer to meeting the legal standards at all times, external ones guarantee it.
Return to Player (RTP) Percentages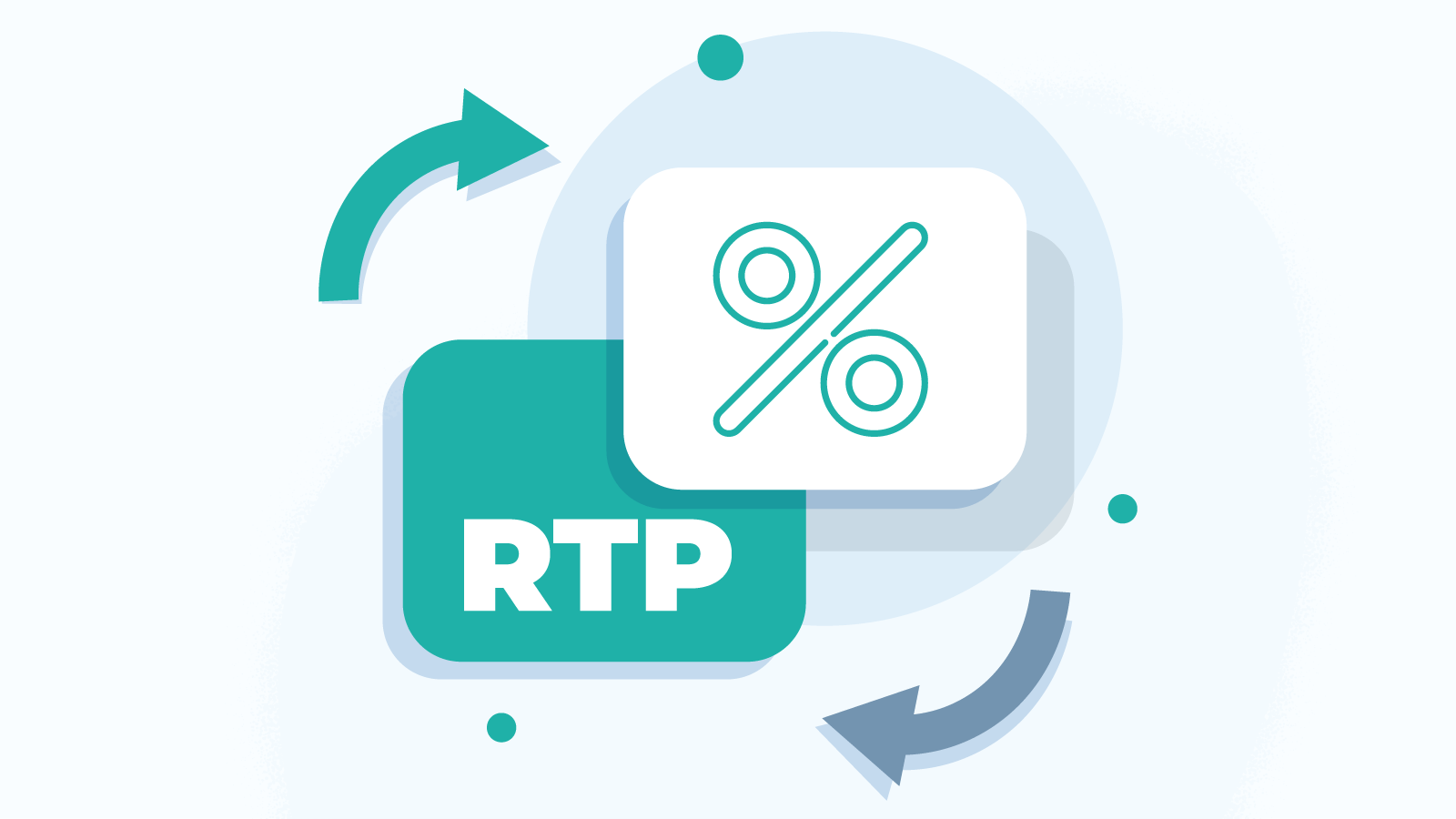 The RTP is the percentage a casino game pays back to its players from all the money they wagered on that particular game.
This percentage is calculated long-term, meaning you will have to bet hundreds or thousands of times on the same game to receive your RTP.
Who decides the RTP?
The game provider always sets this percentage, so casinos don't have a say in how high or low the RTP is.
To obtain the real RTP, you must deduct your total wins from your total bets.
Here is how this relates to casino fairness:
All the fair casino platforms have this percentage displayed within each game's description so that users can choose what to play knowingly;
However, RTPs and Random Number Generators (RNGs) are connected. To be certain of your game returns, all of them must have RNG-generated outcomes.
Without meeting these criteria, casinos would be free to manipulate all their available games to improve the house edge.
Random Number Generators (RNGs)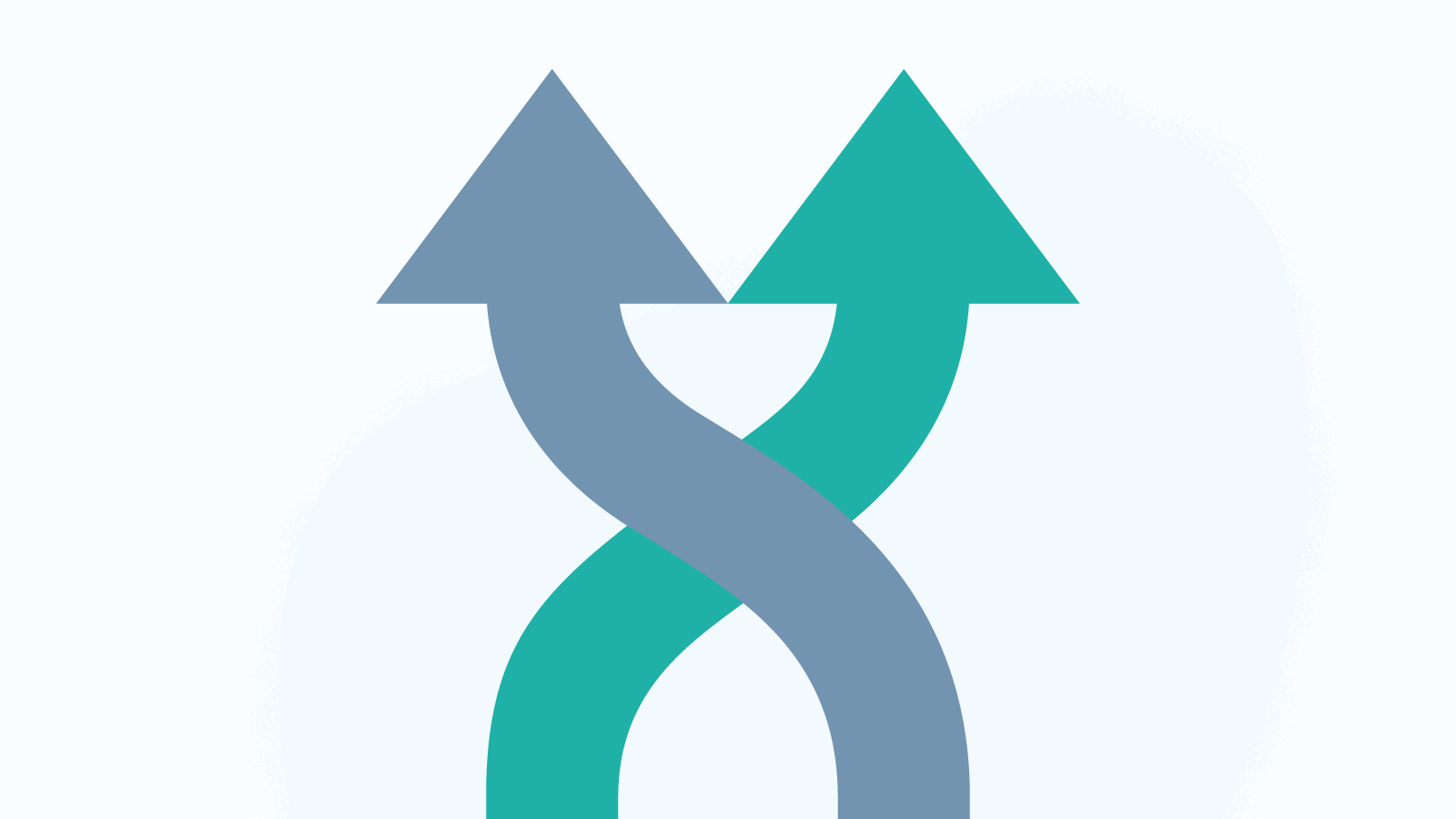 RNGs bring randomness to casino outcomes, ensuring that all games are fair.
Essentially, a Random Number Generator produces series of numbers without following any patterns.
The RNG must be regularly inspected
All law-abiding online and land-based casinos use periodically-tested RNG software, especially for slot games.
If a casino uses RNGs, you can rest assured that their games aren't rigged.
Game providers: A fairness indicator
Nothing tells you how safe and fair a casino is faster than its game and software providers.
Law-abiding operators only have reliable partners, and we will help you spot them:
Evolution Gaming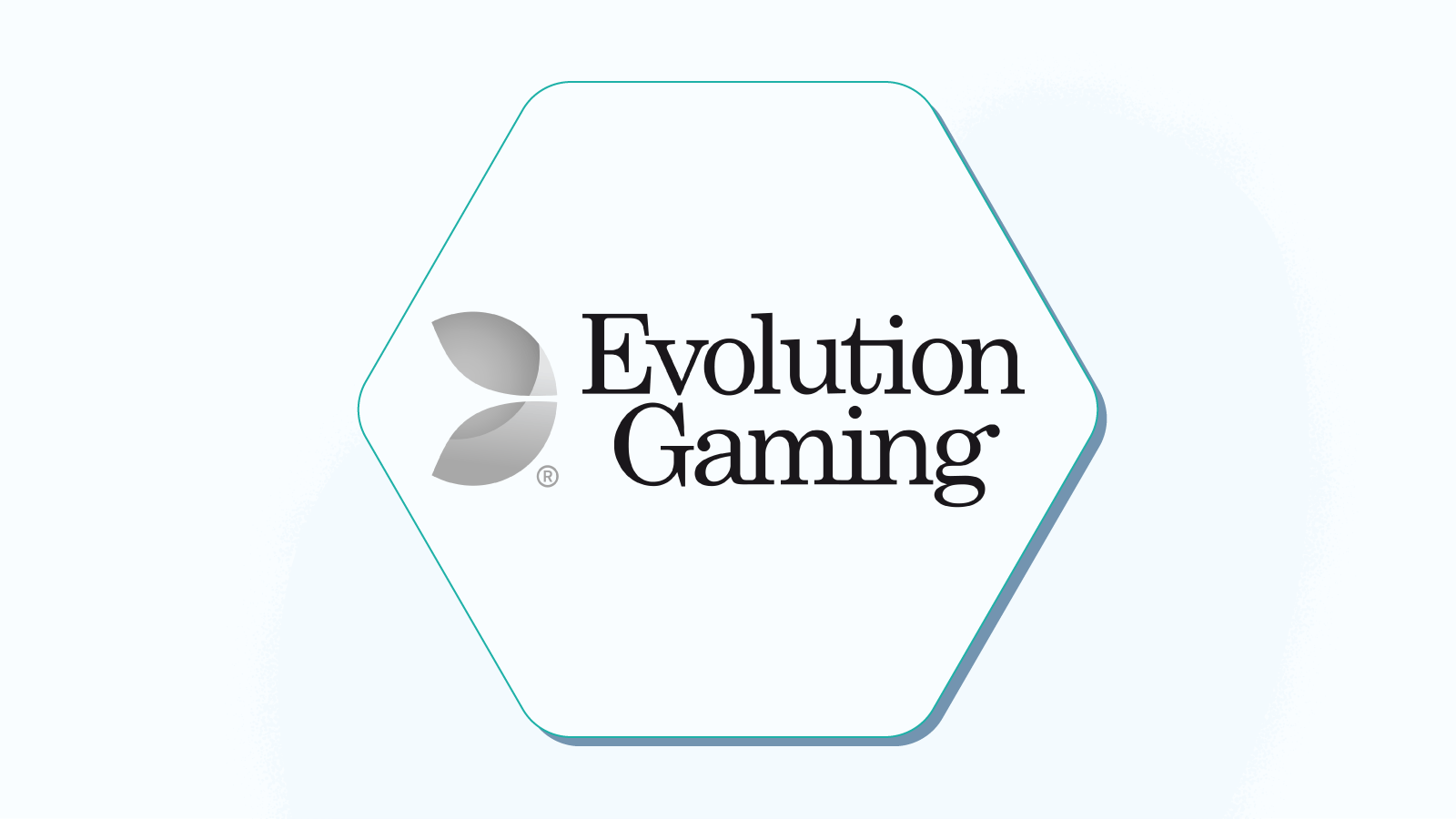 Evolution Gaming is one of the top game providers in the world, providing both casino and live casino titles.
What is Evolution best known for?
With a portfolio of +700 games available in around 15 languages, the company is renowned for First Person RNG gambling and shows.
At the moment of writing this guide, its shares were listed on Nasdaq Stockholm at 917.20 SEK (85.69 EUR).
Here are a few of the +20 Evolution Gaming licenses that guarantee fairness:
UK Gambling Commission
Alderney Gambling Control Commission
Malta Gaming Authority
Romania National Gambling Office
Microgaming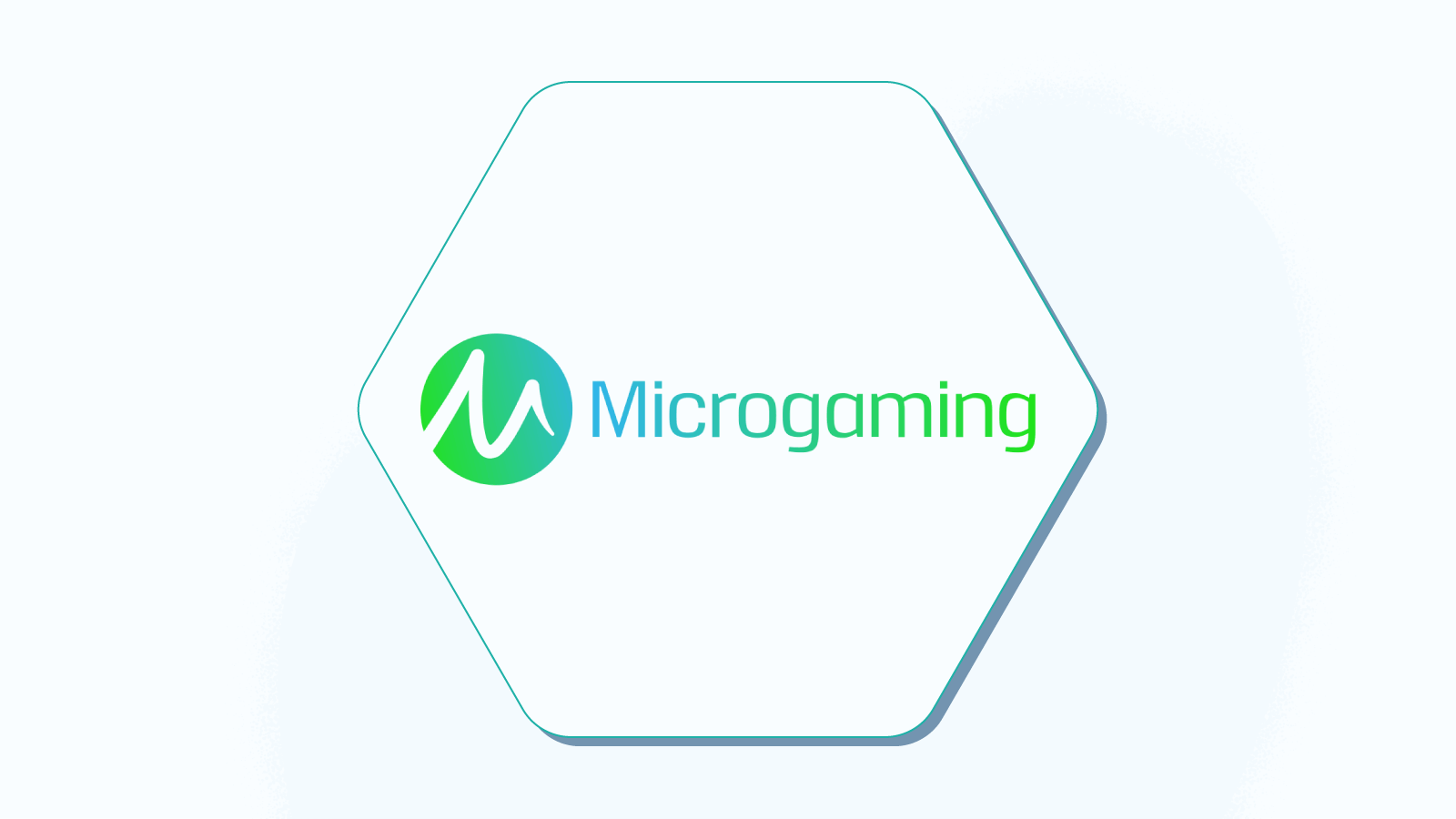 In the gambling industry since 1994, Microgaming works with some of the most renowned casinos and provides a world-leading sports betting system.
Its +2500 games meet high transparency and fairness standards, which is why it earned licenses from authorities such as:
Malta Gaming Authority (MGA)
UK Gambling Commission (UKGC)
This is also the reason why their award list includes:
Malta's Best Gaming Casino Supplier of the Year Award 2021
Innovator of the Year – Supplier 2021
Digital Product 2016
Microgaming's less known accomplishment
This company's fairness exceeds gameplay, as it received numerous awards for employer well-being and diversity (such as the Workplace Wellbeing 2017 award).
Betsoft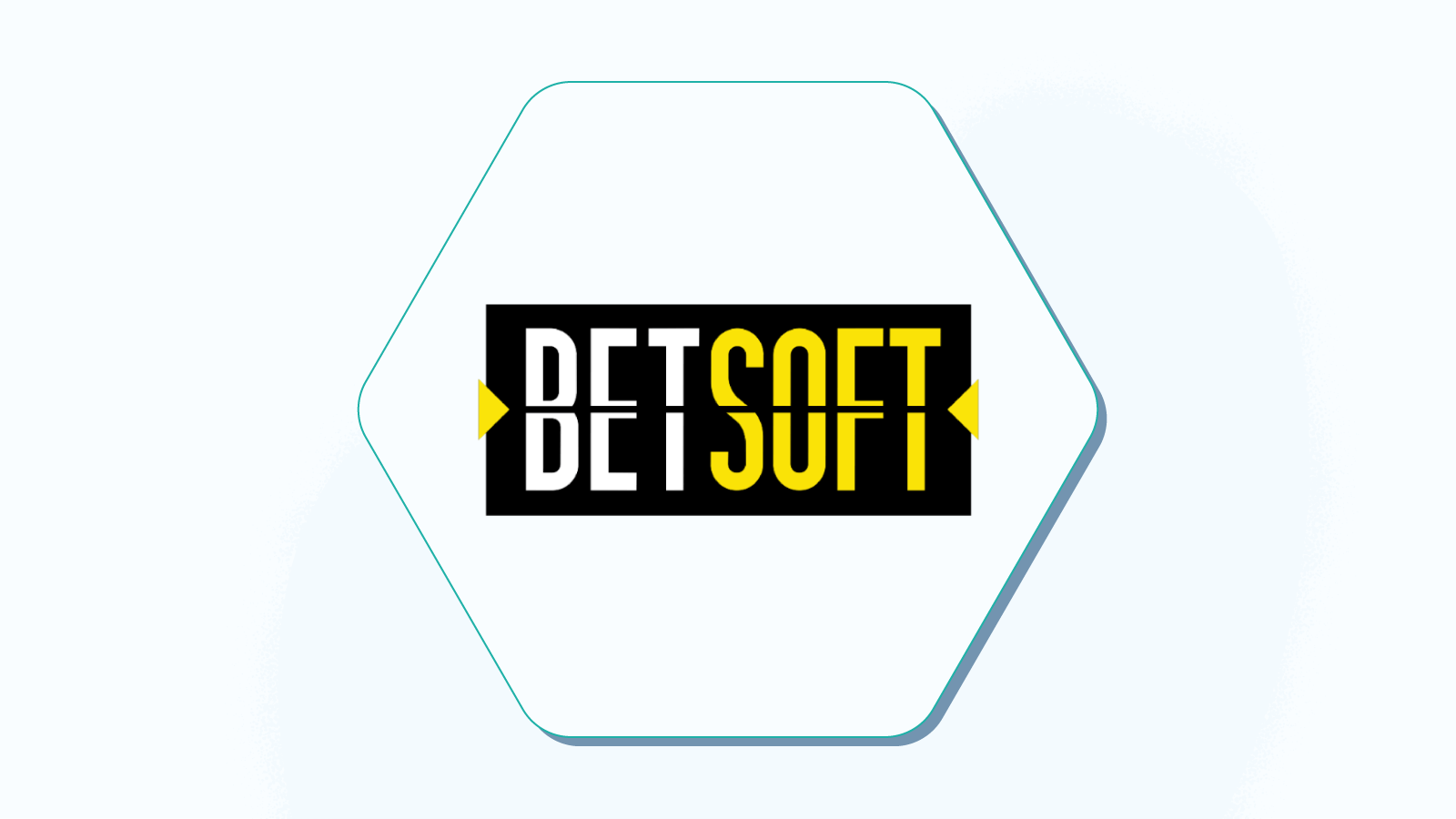 Another top-tier game provider, Betsoft collaborates with over 500 casinos from all over the world.
If you're not entirely new to the gambling scene, you may have already played some of their most popular RNG-based titles, such as:
Wilds of Fortune
Book of Helios
European Roulette
Video Poker
A successful Betsoft service is marketing, as it helps industry-leading casinos promote their products fairly and transparently.
Authorities that guarantee fairness
Revenue Commissioners is the authority currently responsible for casino fairness in Ireland.
While this will change as soon as an Irish gambling authority is established, let's take a closer look at those keeping you safe during gameplay now:
Revenue Commissioners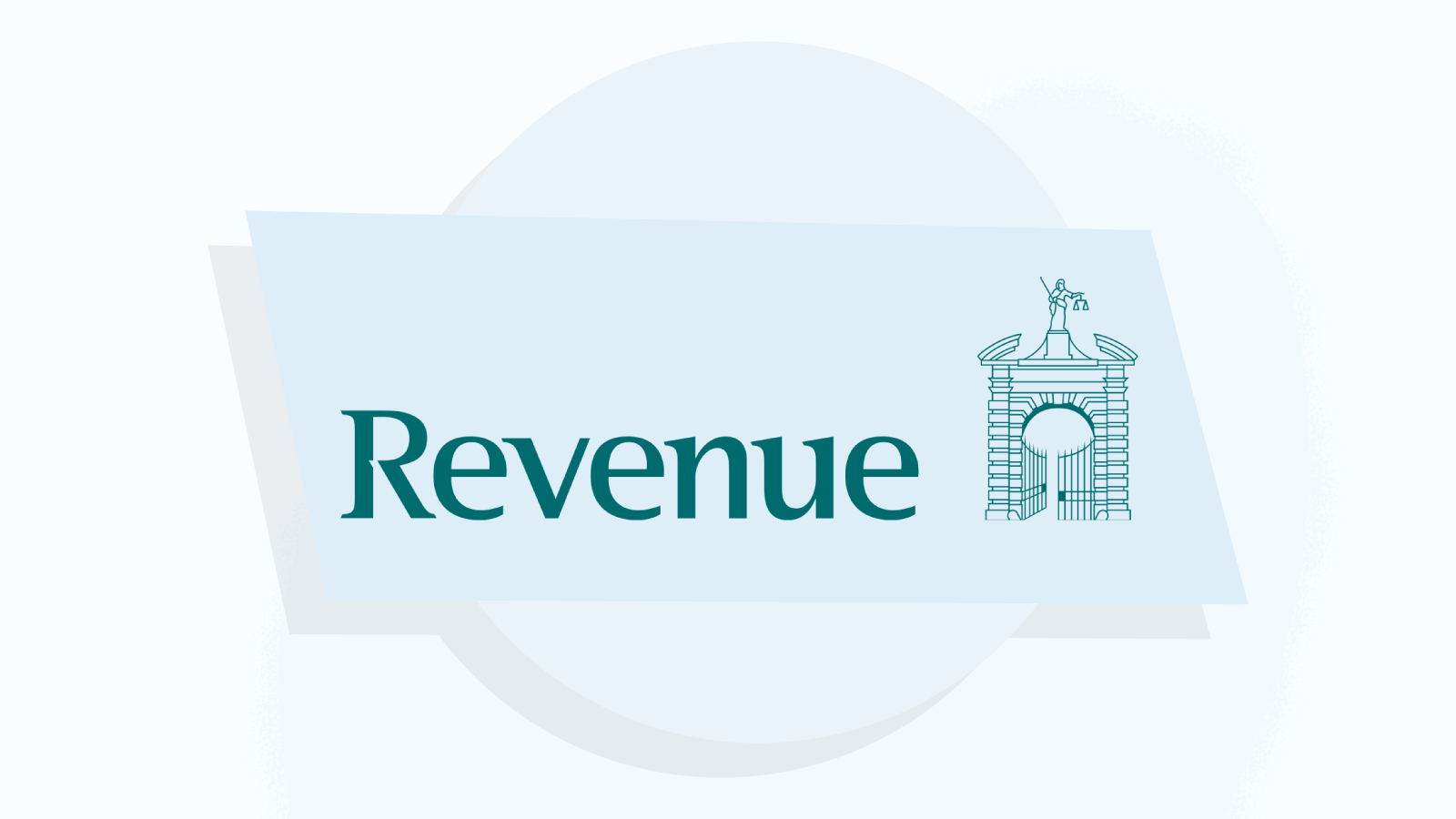 Established by the Irish Government, Revenue Commissioners have the following responsibilities:
To collect taxes and duties;
To make sure that laws and regulations are being followed;
To license gambling operators.
Since the Irish law only regulates remote bookmaking and land-based casinos, the obligations of Revenue Commissioners are limited when it comes to online casinos.
Because of this, gambling operators that provide services to Irish customers usually have at least one internationally-recognized license, such as the UKGC license.
A common practice among casino operators
Operators who also provide betting services have a (remote) bookmaker's license from the Revenue Commissioners, which enables them to pay taxes in Ireland.
eCOGRA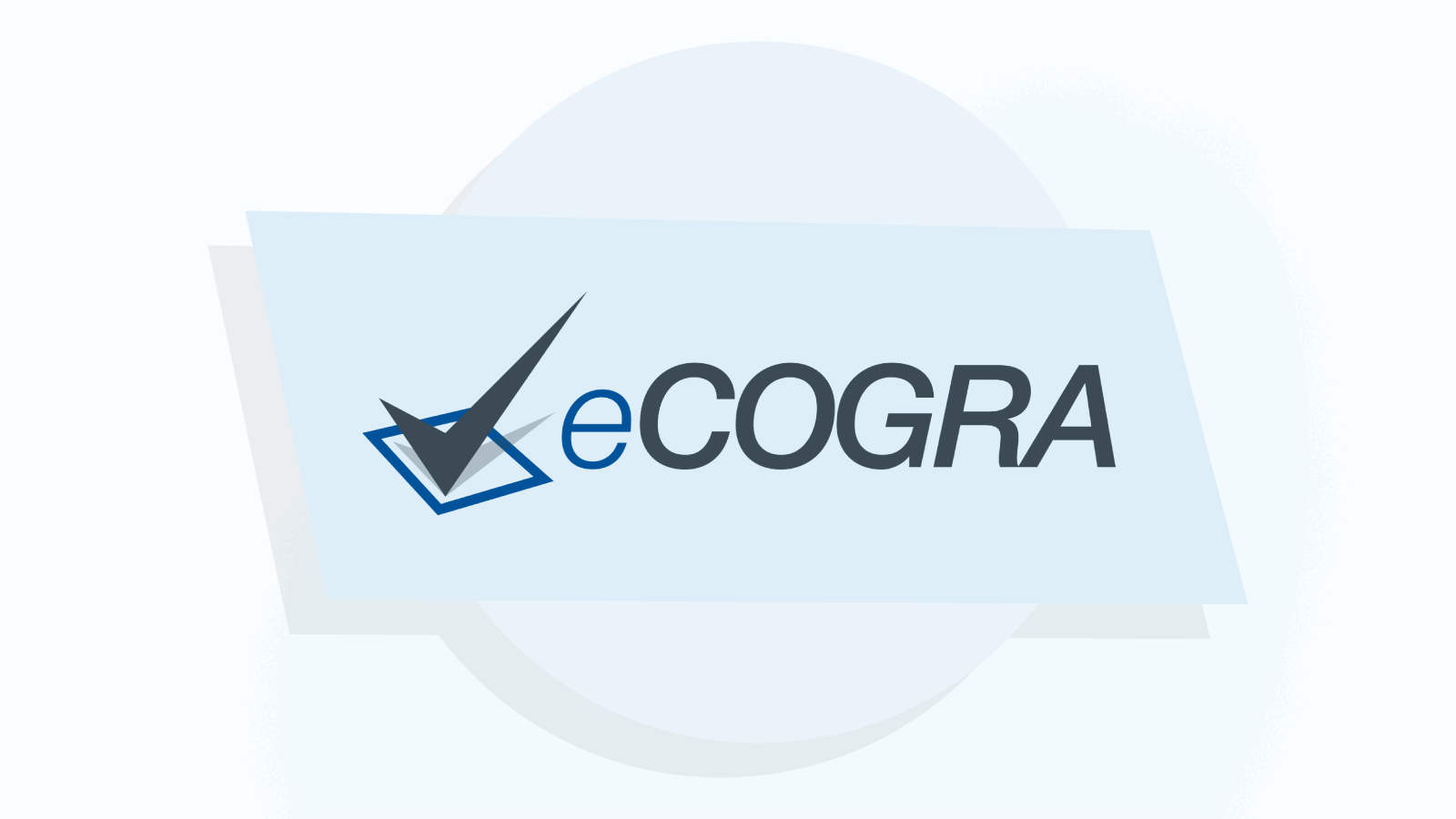 A top-tier independent testing agency, you will see eCOGRA mentioned on the websites of many fair online gambling platforms.
Their audits include checking the following:
Game quality
Information security
Technical security
Live dealer casino
Random number generators
RTP
iTech Labs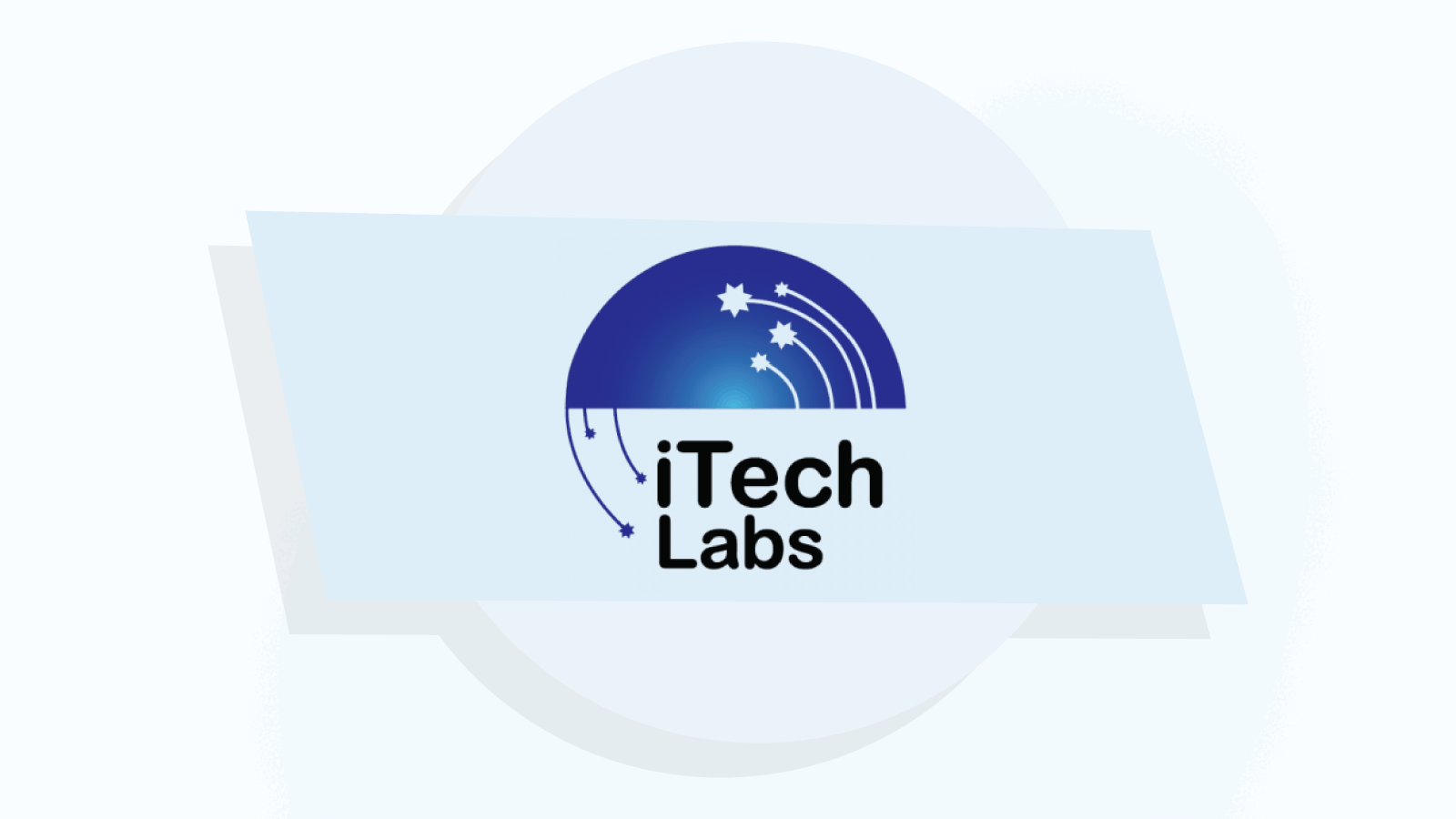 A global leader in online gaming testing, iTech Labs conducts thorough audits to verify the fairness and quality of casinos.
One of its main specializations is RNG testing, which includes evaluating:
The internal state of the RNG
Non-repeatability and unpredictability
Statistical randomness
Random number usage
BMM Testlabs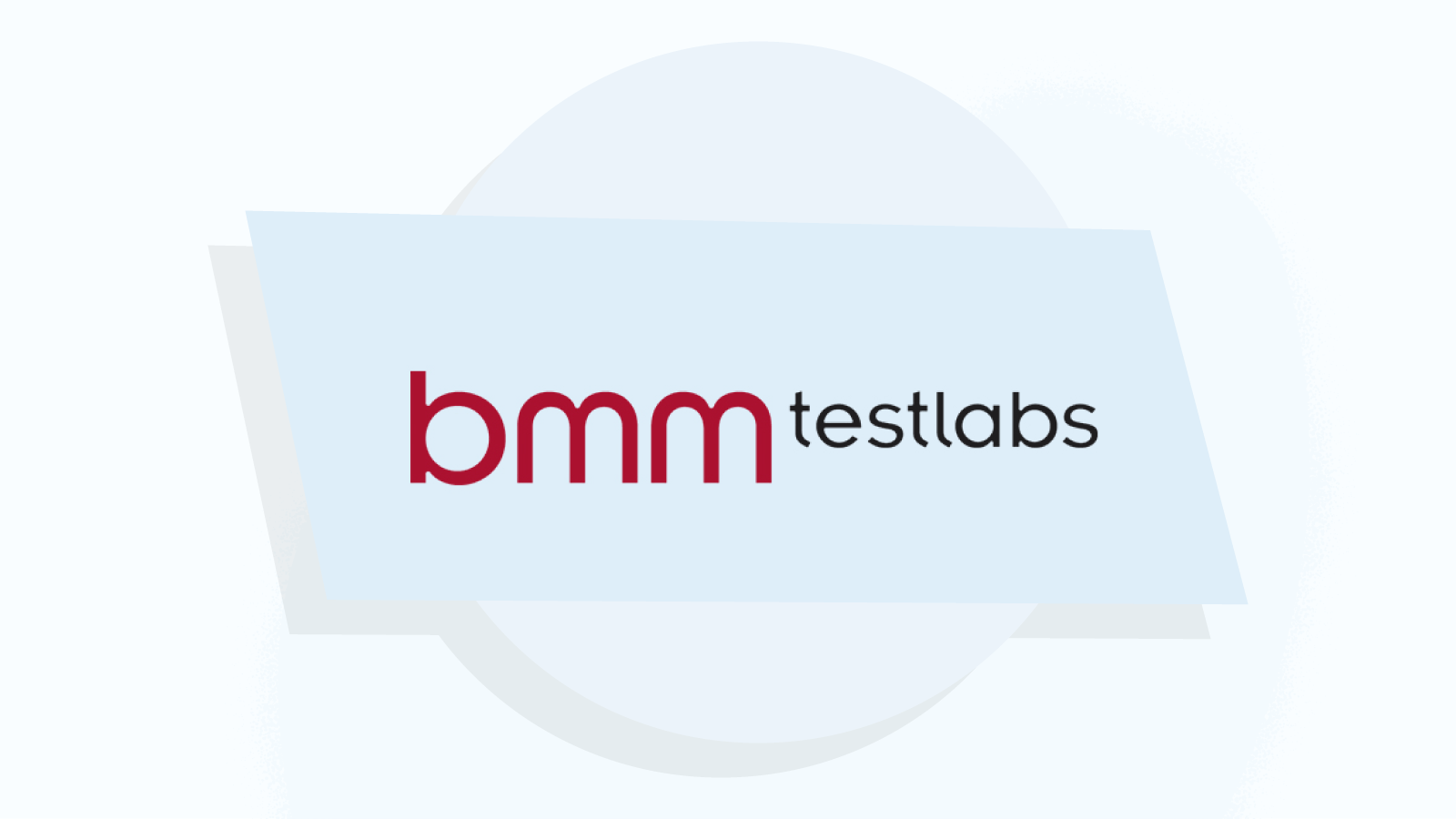 BMM Testlabs has more than 40 years of experience in gambling system testing, and their activity expanded worldwide.
To ensure casino fairness, their tests include checking:
Player rewards
External bonusing
Random number generators
Coupons
Live dealer games.
The House Edge: Essential to Casino Fairness Regulations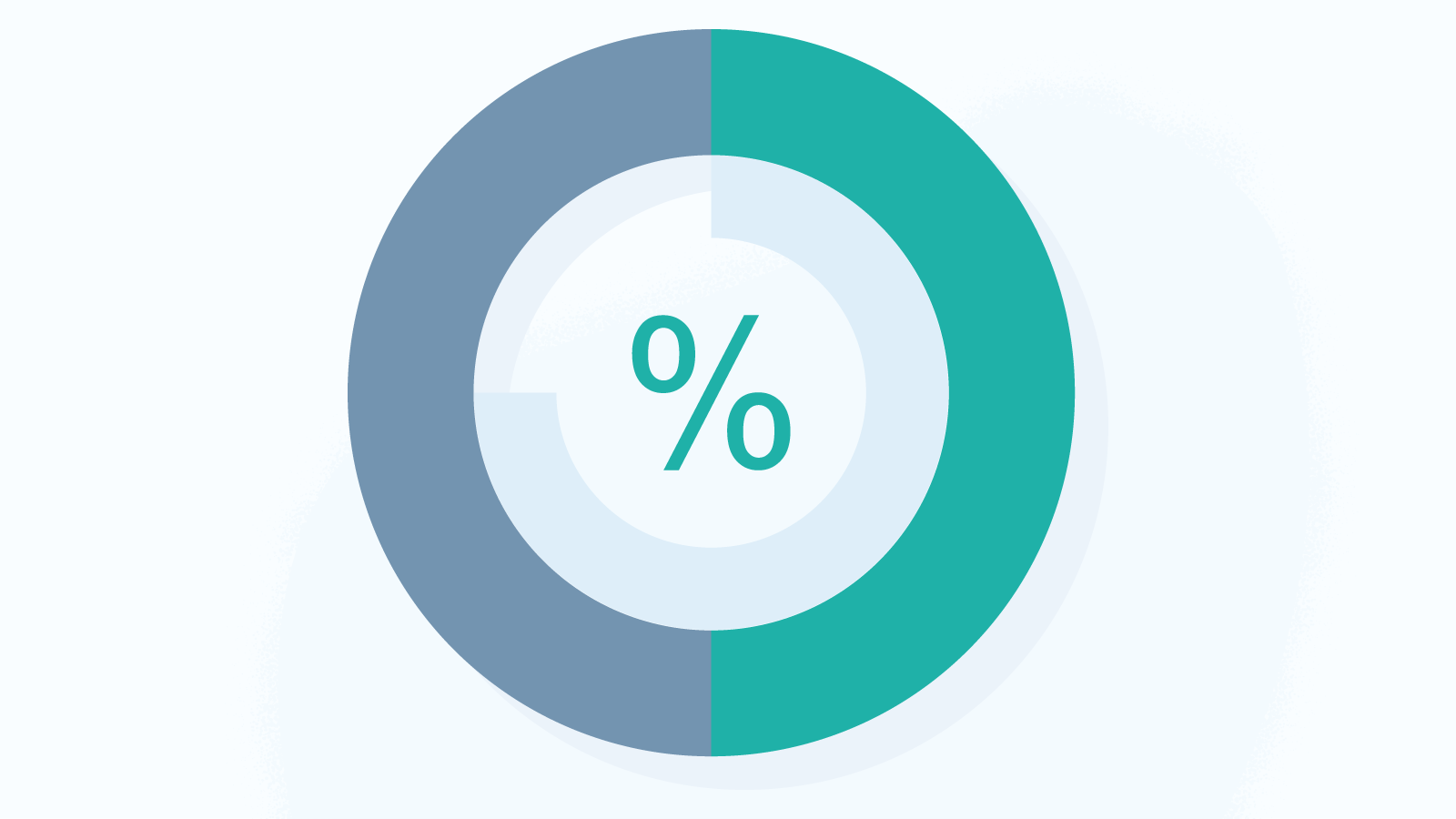 The house edge is a financial advantage the operator has in relation to its players over a longer period of time.
Out of the total wager funds spent at the casino, a percentage will return to you, while another percentage is received by the operator.
For instance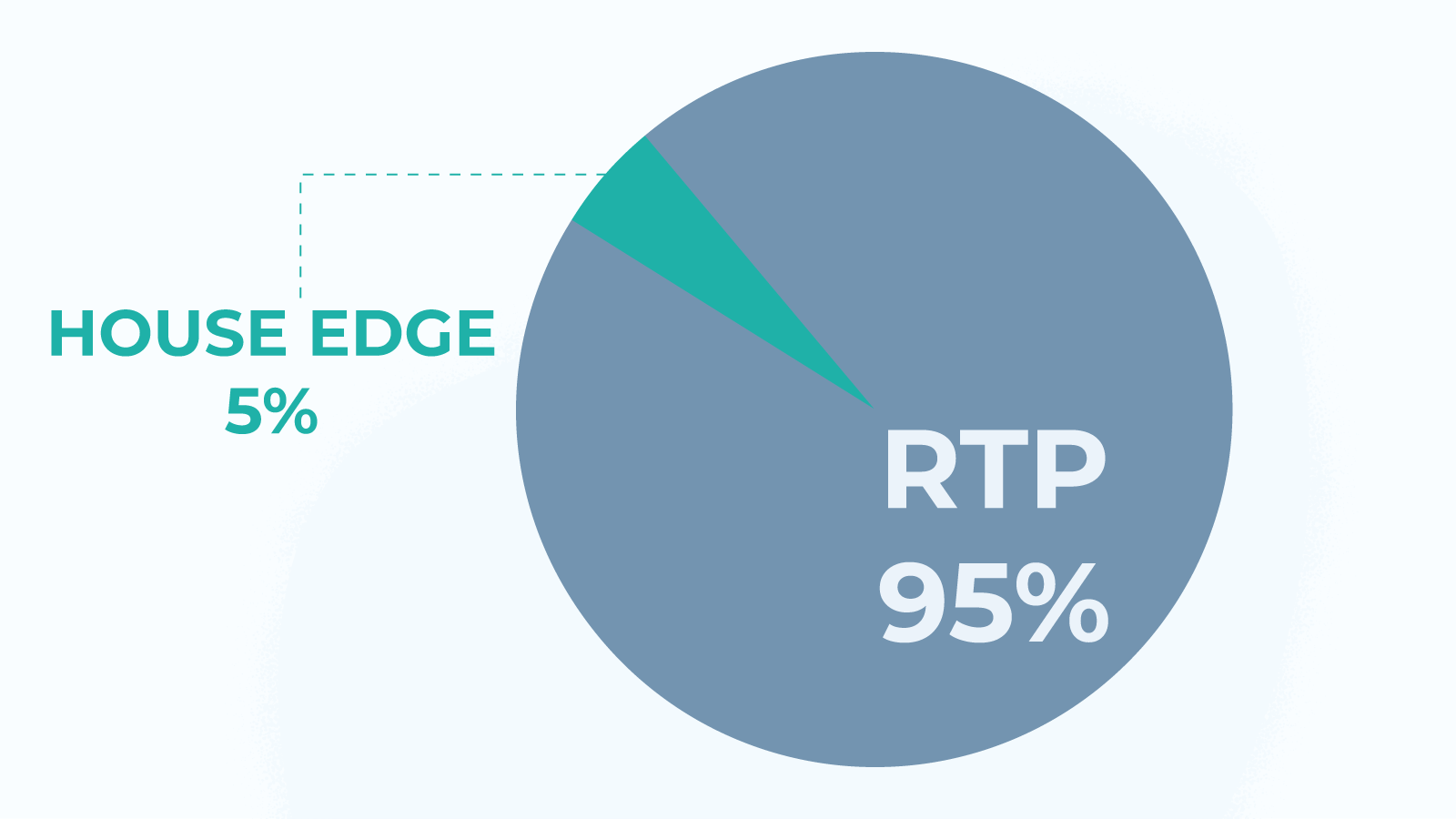 Let's assume that the game you play has an RTP of 95%. This leaves us with a remaining 5% house edge:
Casinos usually prefer games with lower RTPs, as they bring in more profit.
Most of the fairness-related regulations apply in relation to the house edge.
This is because ill-intended modifications made to it can drastically change the gameplay, making the players' chances of losing money increase.
Irish betting laws and regulations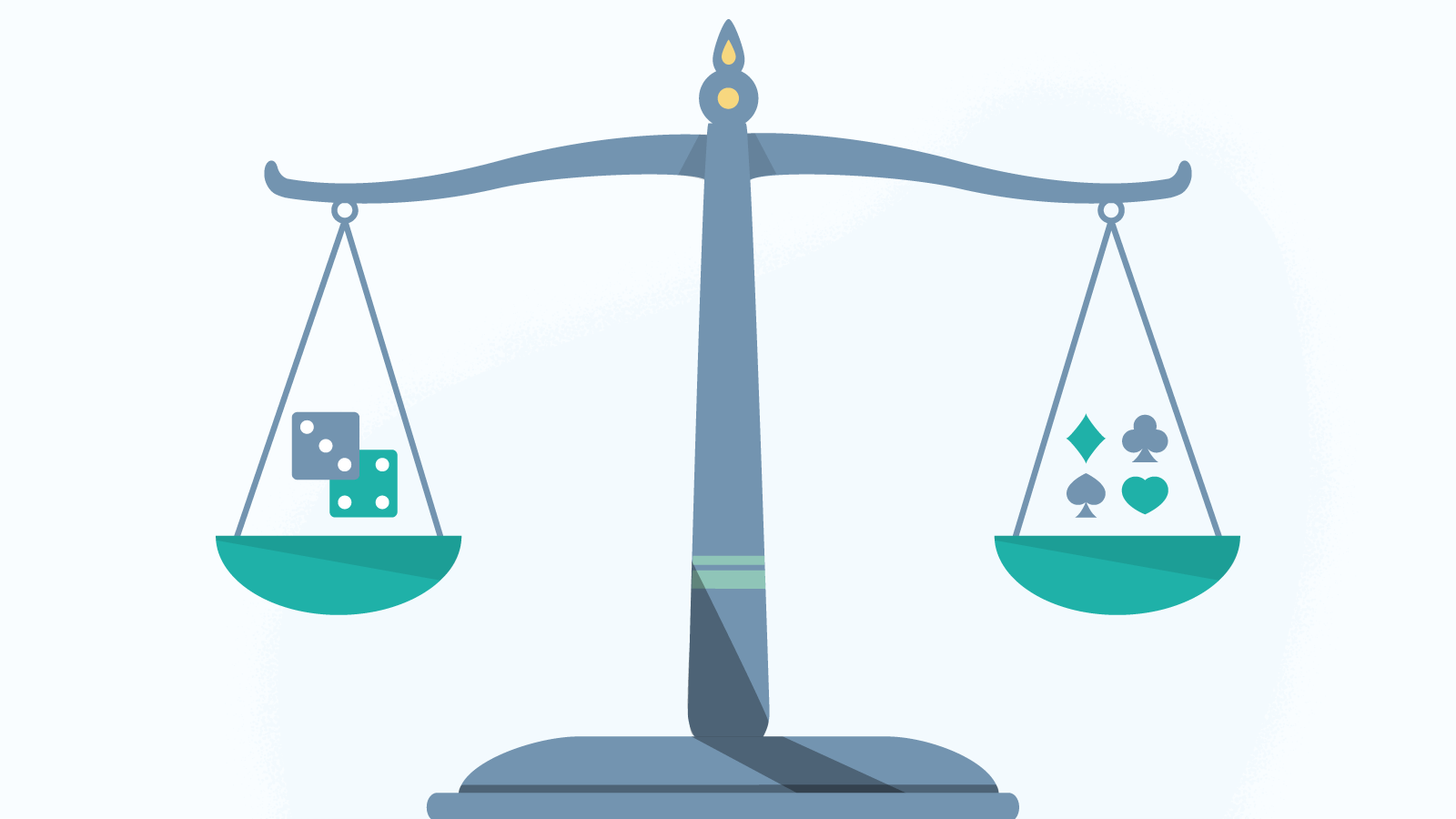 The Irish law for casinos is quite unclear, especially when it comes to online platforms.
Although aspects such as remote gambling licensing or online casino standards are not covered by any law yet, here's what does apply to operators:
Gambling Regulation Bill
It won't take long until the new gambling regulations are approved, and here is what you can expect:
All games must have randomly generated outcomes (for instance, by using RNGs);
The operator must be exposed to gambling risk, and not make profit by taking commission;
The new authority must conduct unannounced tests and audits to make sure that all operators respect the law;
An annual inspection programme must be created;
If the authority discovers information or circumstances that any operator has breached the law, an investigation must take place. This applies to both licensed and unlicensed casinos.
Conclusion
While the license is the main thing you should look for to see if a casino is fair, factors such as RNGs, RTPs, and software systems are also essential.
Even so, fairness is becoming easier to impose as a gambling industry standard in Ireland. This is because more and more jurisdictions are starting to regulate casino activity, making it safer for the millions of players out there.
What's your take on casino fairness?
We create our content in hopes of creating a better environment for our Irish players. So, we strongly appreciate your feedback. Have we missed any detail? Do you still have questions? Use our comments section to let us know!