Editorial Policy
The Irish players are our top priority! We want you to trust us whenever you are faced with a gambling decision!
Since we cannot look over your shoulder when you're playing or researching, we decided to bring a high level of transparency to our products. With this in mind, we present and explain the publishing policy that stands at the base of our CasinoAlpha Ireland website.
Preview to the Publishing Process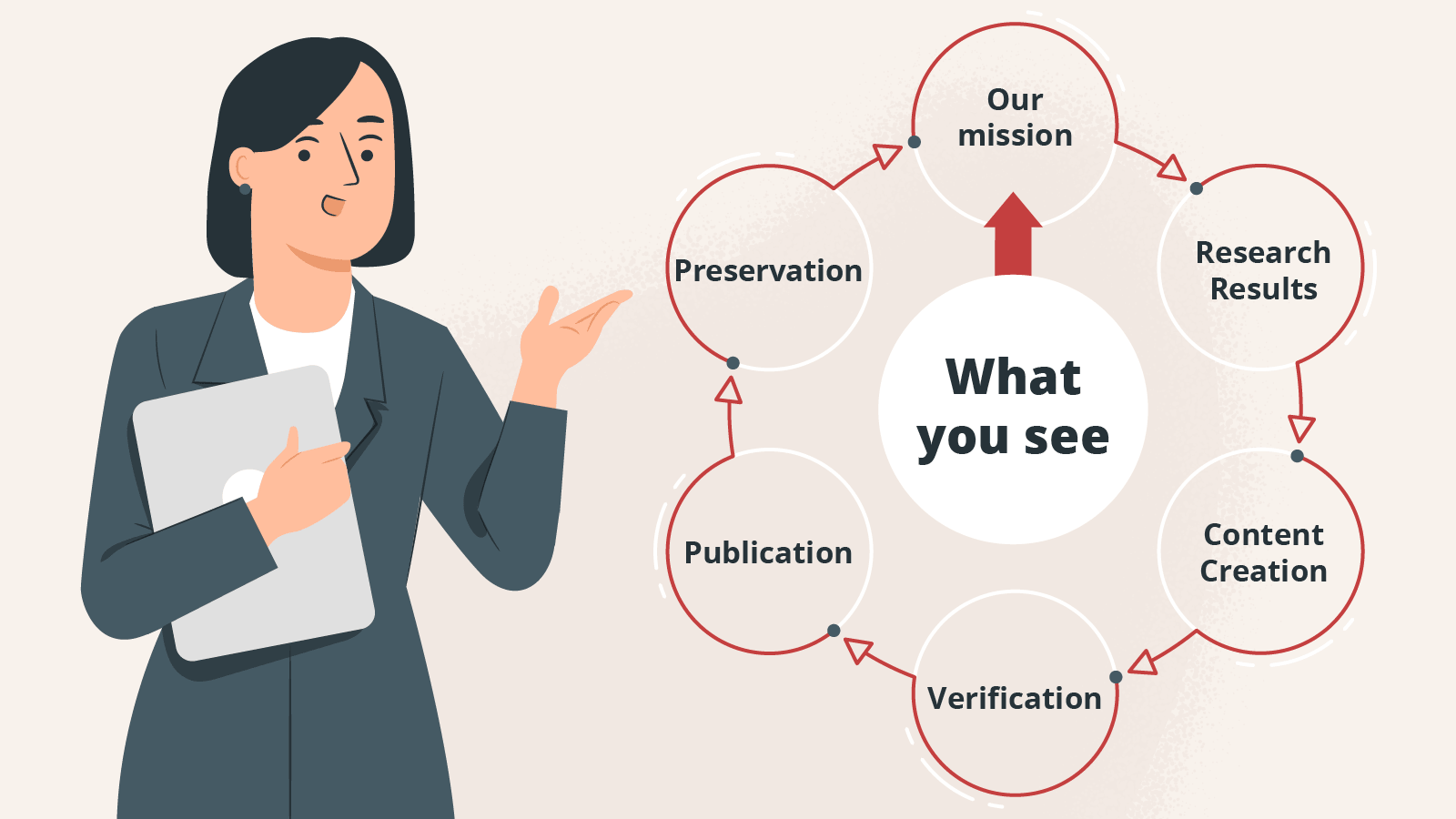 Come along and see how we work!
We, at CasinoAlpha Ireland, build a gambling hub for our Irish customers:
Unbiased and comprehensive analysis of best casino sites;
Educational content regarding problem gambling and the signs that can help identify it before it becomes harder to solve it;
Advice on how to manage casino budgets wisely;
iGaming blog articles about the latest innovations, controversial topics, unanswered questions of the domain;
The legal framework of the Irish Betting License issued by the Revenue Commissioner explained in a user-friendly manner.
The content we present you undergoes many changes and thorough verifications
All of this is done to ensure that the final product you see is created within the expected parameters.
We want to be transparent with you as our Irish customers, so you can take a look at all the steps we complete in our reviewing process.
Moreover, we are proud of ourselves for the content we create as it upholds the integrity of our work.
What's next?
To better understand our overall process, we shall take you step-by-step through each course of action.
Our mission
We have great missions and expectations!
We want to create a world where you, as an Irish customer, have at hand all the necessary information to decide in your best financial interest when it comes to your gambling activities.
How can you make smarter decisions?
A confident decision regarding your wallet's safety is made with knowing the insights into how online casinos and online casino bonuses work.
Research Results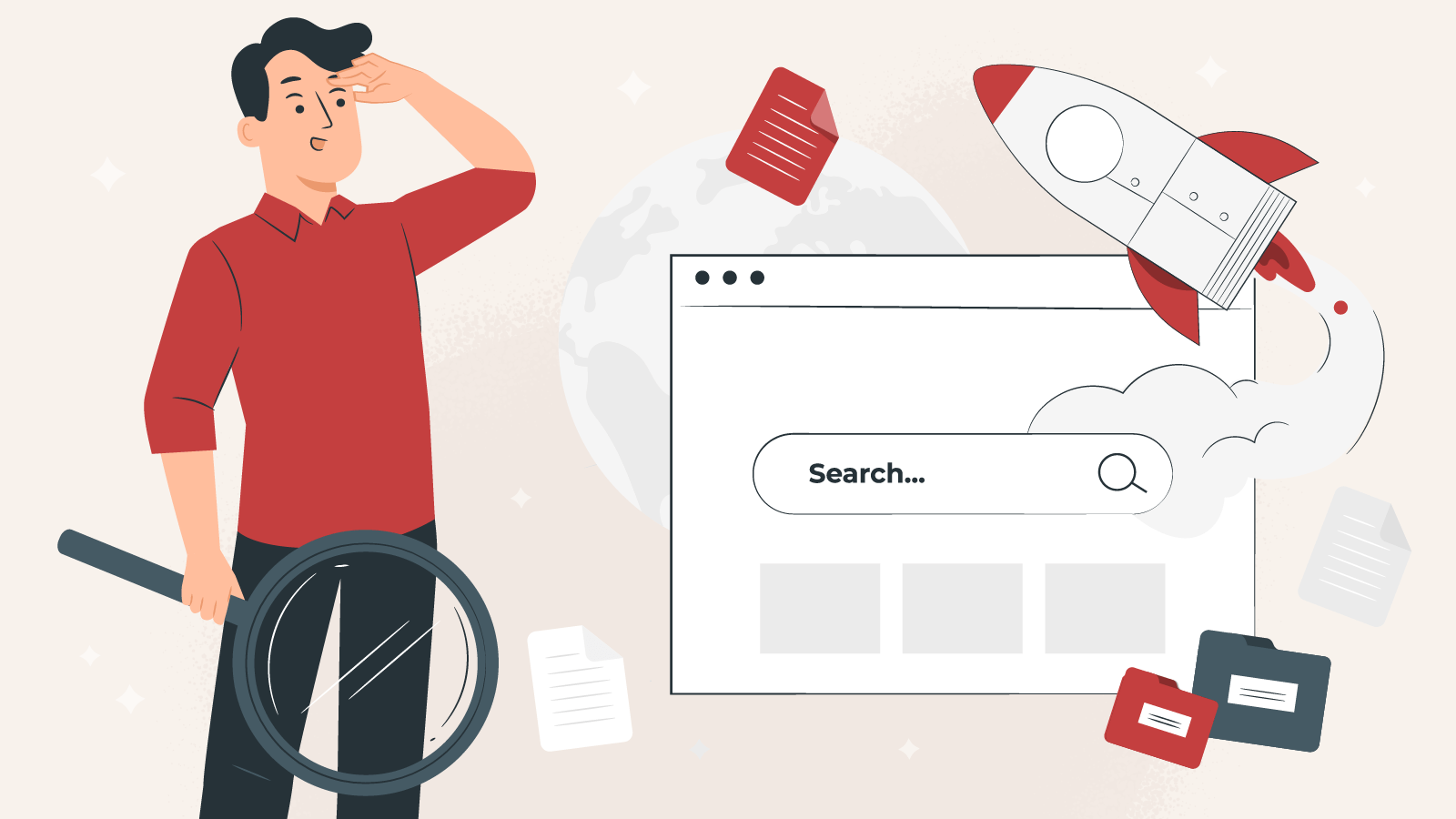 Our content is made based on comprehensive research on facts that can influence your decision:
Financial details
Legal aspects
Entertainment value
Privacy aspects.
We also share valuable educational player resources on how gambling, games, and casinos work to keep you on top of your game.
A promise to you
The final viewpoints are presented through an objective, factual, and actual experience of the author which created the specific content.
How CasinoAlpha Ireland works for you
We, at CasinoAlpha Ireland, only promote pages that are not created based on actual research and proof of what we support through our content.
We are aware of the fact that misconduct of research can be harmful and could potentially mislead you. Therefore, we do not present the final product with fabrication, falsification, or misleading information.
How do we do the research?
Our research takes different paths based on the type of content we have to create. There are three main categories in which our products can be separated.
Financial analysis of the mother company of the casino operator that you can engage in gambling activities;
Investigating each page that the casino operators present to you;
Testing the features, including but not limited to casino games, deposits methods, withdrawal methods, bonuses, VIP programme, and customer support;
Verifying the information presented and its accuracy;
Analyzing the quality of the casino's interface on different devices, networks, and browses.
Academic articles that are fact-checked;
Journals from accredited sites;
Opinions based on the experience of other Irish users;
Checking specialized pages/references from different domains which can be connected with the article's theme;
Journalistic sources that are trusted & established.
Using accredited statistical data sites;
Checking studies, publications from verified academic hubs or resources;
Consulting with professionals from domains of the specific educational guide's theme.
Using references from real-life experiences of Irish players;
Staying up-to-date with the latest legal framework imposed by the Irish Betting License issued by Revenue Commissioner.
Why do we do the research?
The needs of our Irish palyers are of utter importance. Therefore, to answer any question and solve a problem, we must stay constantly informed.
In order to keep a high level of accuracy and usability, we only use verified sources of professionals, vetted with at least other two sources.
Who does the research?
Our writers – the team behind the final product are acknowledged individuals with different corporate and academic backgrounds.
The collaborative work of each individual's content is recorded on our site to be publicly accessed.
Tips
Information on each author can be found by clicking on the author's name at the beginning of a page.
They create the content with research based on their own filter. Still, our writers are trained to express their opinions from an objective point of view.
We promote freedom of expression
Even so, under no circumstance do we support false statements that can bring harm, defamation to individuals, groups, or corporations' reputations.
We pride ourselves as a bank of knowledge.
To maintain this status, we must cover a wide array of aspects connected to the iGaming industry. In addition to this, we must transmit information that is in compliance with the Irish legislation. Therefore, we constantly check the legislation for new changes to inform our readers of their new rights or obligations as customers in this domain.
That's why we strive to elaborate extensive guides on Irish legislation that could affect players' gambling experience.
Content Creation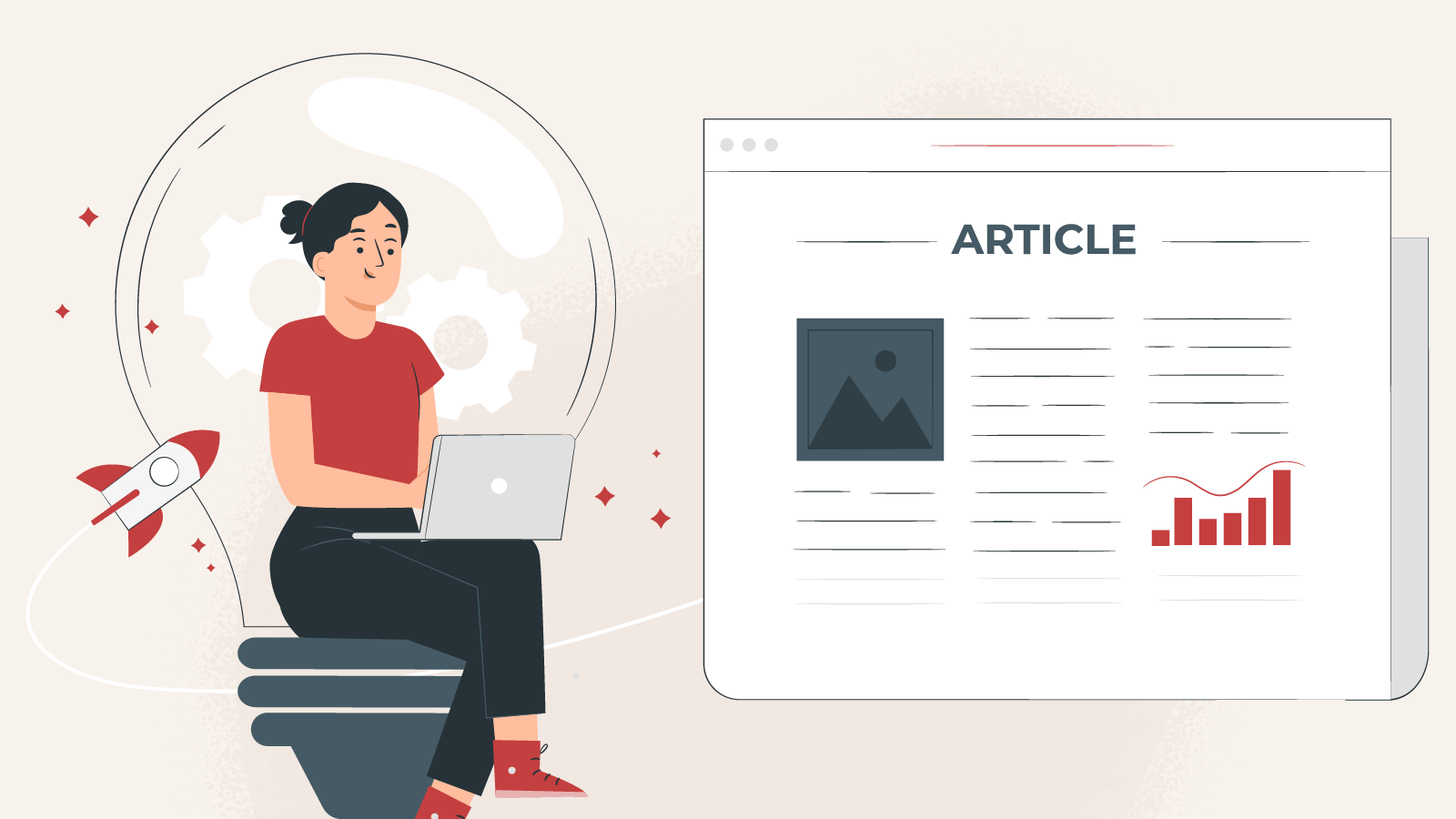 Our authors write with the following aspects in mind:
The CasinoAlpha Ireland content is dedicated to the general audience. Therefore, the content must be easy to understand, unambiguous, and specific.
Avoidance of generalities is of utter importance.
To avoid misinterpretation, we avoid needless words and monotonous paragraphs. The transmitted information must be clearly written and exemplified.
For example
CasinoAlpha's illustrative and fictive examples are highlighted with green, so you can better understand and apply what we teach you.
CasinoAlpha Ireland receives monetary compensation from our listing partners.
However, this does not influence our casino reviews or any other content that our authors create.
Our objectivity remains unaltered.
Our authors are instructed not to create discrepancies between the pages they realize. This affects how our Irish readers interpret the content and the information they leave from our platform.
We monitor all of our pages and bring modifications and/or updates where a change and new information are available.
All of our listings are regularly revised to add the best new online casinos Ireland once our experts have decided they pass the quality checks and fit the criteria of our various pages.
We give straightforward guidelines to help our Irish players avoid the mistakes we have made.
The content we provide is written to be beneficial to our readers. We understand the struggles of Irish players as our writers are also players.
Besides these guidelines, each type of content from CasinoAlpha Ireland contains different aspects. As our research is separated into three types, so does the final product.
Important
Every page containing content dedicated to the Irish players' accessibility is realized using a strict policy and guideline.
The role of each of our page types
Casino Review
Each listed partner listed in our Irish database must undergo a strict review system implemented by us.
Our authors do not just review the casino operator but also write down a commentary of the platforms as a whole.
Blog Post
This section contains various articles from different domains that can be connected with the gambling industry.
There is a tiny part of gambling in everything, and we are here to shed light on it and inform our Irish players of it.
Educational Guides
We raise awareness of problems such as gambling addiction and underage gambling. Our specialists do not offer professional advice or counselling but guide Irish readers to specialized institutions that do offer it.
Verifications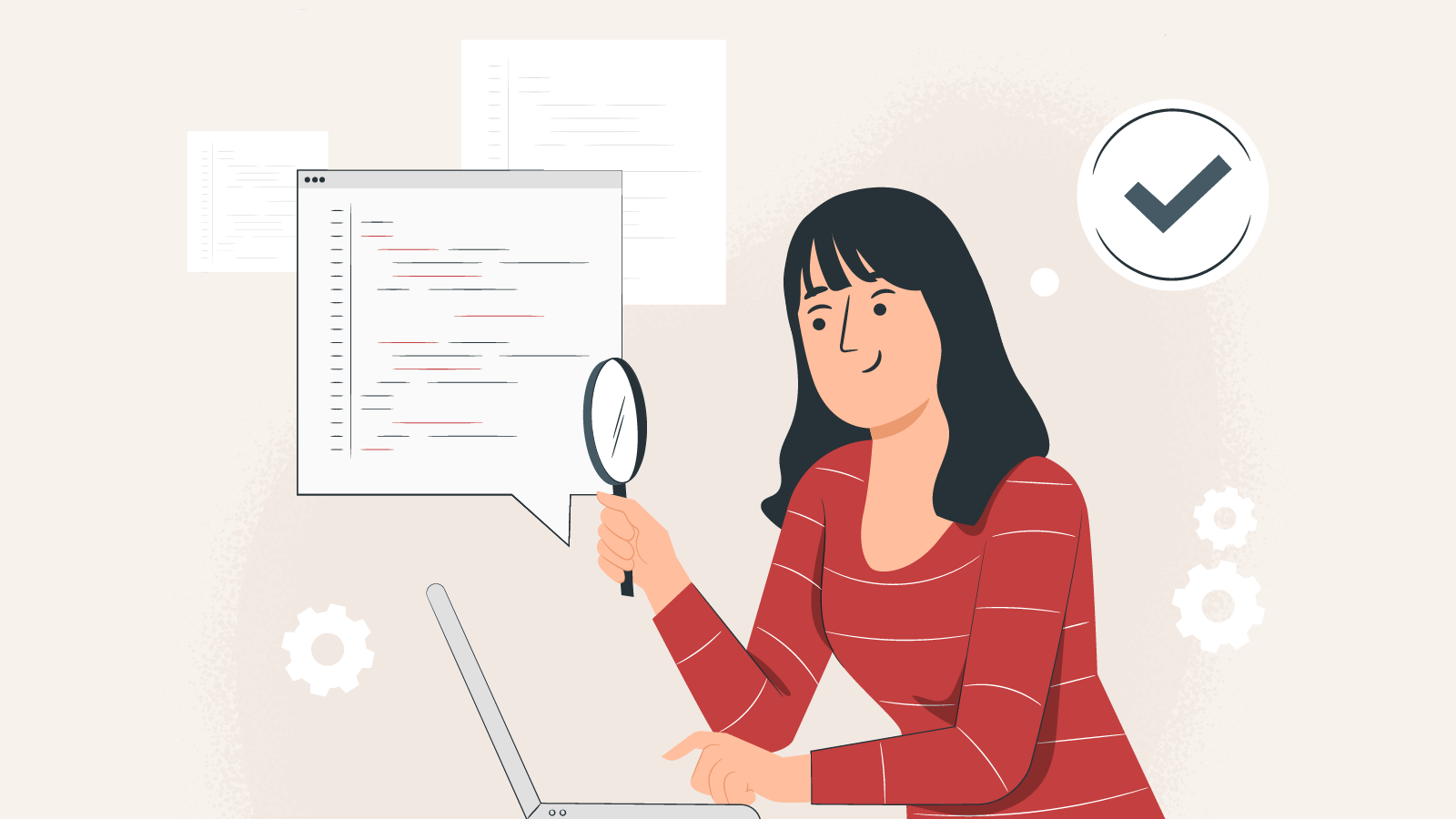 The final product that you see published on our site is realized through the collaborative work of more than 2 specialists.
The final approval is realized through the involving authors' collective work and assigned editors prior to the content being published, to ensure that we bring you the best casino reviews in terms of relevance, detail accuracy, originality and correctness.
Guidelines for content verification & publication
Each page dedicated to Irish players must be fact-checked for accuracy, relevance and timeliness.
No questionable sources are accepted, and pages with such references shall not be published.
All content is verified for plagiarism using tools and manual verification. The content that is found to be plagiarized will be rejected.
What do we expect from our authors?
Each author must create unique content based on research of sources and authentic experience.
Grammar errors, misleading paragraphs, errors in formatting, inaccuracies shall always be thoroughly verified and corrected when necessary.
Publication
The publisher team ensures that the final verification has been done according to the robust verification process of the editors.
When the content is approved, the graphic team intervenes and creates interactive images that can make the content more user-friendly and emphasize aspects that can influence your session, wallet, and experience.
We raise the standard for all features:
Content accuracy
Visual aids
Readability
Usability
Safety.
Preservation
All the information published on CasinoAlpha Ireland is archived and preserved.
Fact
We work with the integrity of our track record in mind.