CasinoAlpha's take on Baccarat Insurance: Useful or Casino trap?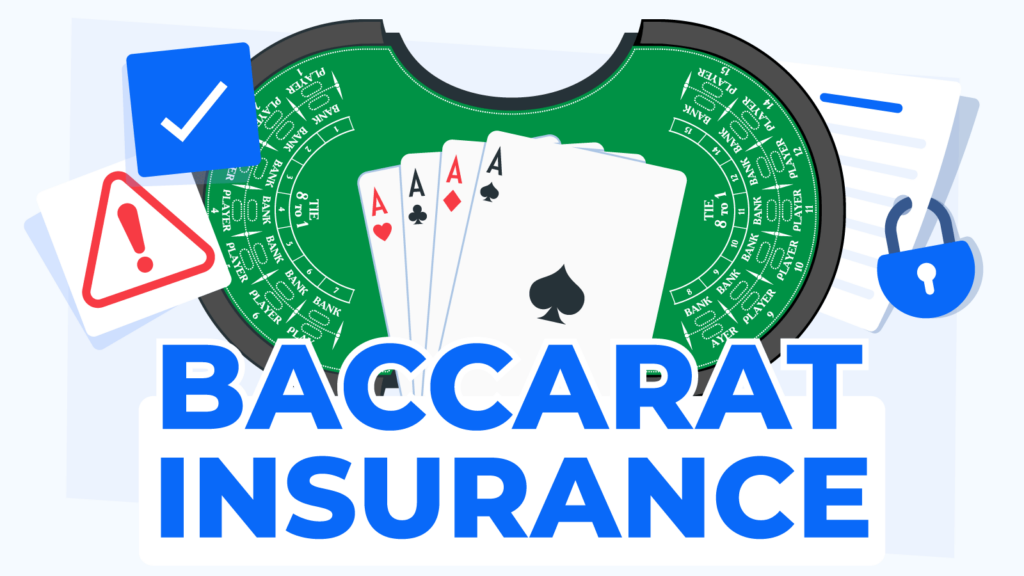 Online Casinos develop artificial deals and bets to keep their players interested and to make more profit. Although Baccarat was born in Italy in 1400 and went around the world, it remained popular in land-based casinos in South America and Asia. 
In the online sector, most game developers have Baccarat tables with different betting intervals. However, our specialists observed that high-rollers play this casino game more. 
Some pro-players consider the Baccarat insurance bet a casino scam, but some experts say otherwise. One thing everyone agrees on is that Baccarat is an ever-trending game in both online and offline casinos. 
CasinoAlpha is here to explain how this insurance bet could benefit you and other players. With our vast experience and casino professionals, we're ready to dig in and give a final answer to this matter.
Baccarat Insurance Explained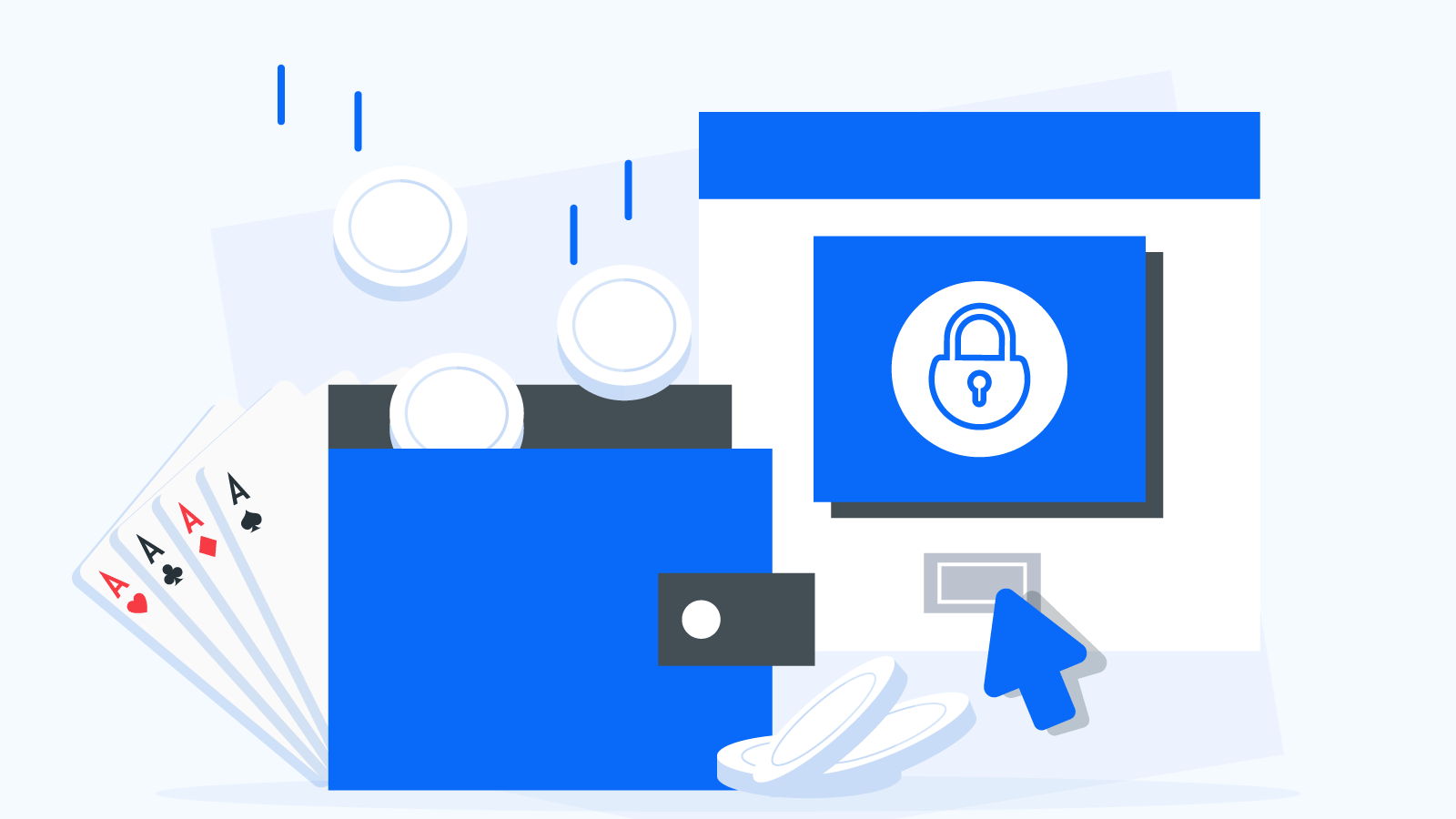 Baccarat insurance is a side bet available in some live casinos. This extra wager doesn't gain the popularity of the other bets because only some casino providers include it, and people find out about it by chance. 
Before continuing to read and understand this complicated bet, ensure you know the basic baccarat rules, house edge and table layout.
Increased protection
This side bet can offer you protection again, a more substantial hand than yours. Casinos give you the chance to take advantage of this stake at the beginning of the game, so you don't need to make an extra effort to seek it. 
However, you'll see that you can use it during the playing. You have two types of insurance: a Player's and a Banker's. They do the same thing at their core, but you need to know that you have to place a Banker's Insurance when the dealer is losing and not vice versa. 
Baccarat insurance aims to protect your losing bet in instances where the opposing hand gets a substantial early advantage. For example, if the Banker shows a natural win, they have a significant edge to start. 
A natural win is when one of the two parts has a total number of points, either 8 or 9, with only two cards. 
But by betting insurance on the player's hand, you can recoup some losses if this situation happens. 
Are The Bets Changed During a Match With Baccarat Insurance? 
The core rules and payouts are not altered by the existence of the Baccarat insurance. The Banker, player, or tie outcomes remain identical whether an insurance bet is placed or not. 
You can't choose to bet insurance only on certain hands or at specific times after the game starts. 
Another rule you should know, especially in American casinos, is that, on some hands, dealers may reveal cards in a reversed order from the standard sequence when insurance is in play. However, regardless of that change, the end results of winning and losing hands would still match the traditional game. 
Ultimately, insurance gives players additional betting options and protects particular wagers. But Baccarat's fundamental probabilities and payouts remain unaltered by the presence or absence of insurance side bets.
Player vs. Casino: Who Wins with the Baccarat Insurance Bet?
 
Insurance bets typically pay out a fair amount when the hand you are insuring wins. You can read the following table with every outcome to better understand the odds. 
Payouts after the 3rd and 4th card has been turned
After the 3rd card
Player points
Banker points
Banker insurance: Odds if the banker loses.
1
1
6 to 1
1
2-6
7 to 1
2
3-6
4 to 1
3
4
1.2 to 1
Player
Banker
Players insurance: Odds if the player loses.
5
Under or equal to 4
2 to 1
6
Under or equal to 5
3 to 1
7
Under or equal to 6
4 to 1
8
Under or equal to 6
7 to 1
9***
Under 7
8 to 1
After the 4th card has been turned
Player
Banker
Player Insurance payout odds when the player loses
5
4
2 to 1
6
Under or equal to 5
3 to 1
7
Under or equal to 5
4 to 1
Player
Banker
Banker Insurance payout odds if the dealer loses.
Under or equal to 4
5
2 to 1
Under or equal to 5
6
3 to 1
Under 6
7
4 to 1
 The table above explains how you can get paid according to the number of cards, bets and insurance. The calculations are easy. So if you bet €10 on insurance for the player after the third card has been turned, and the player hand beats the favoured banker, you could win up to 70 euros.
However, there is a special rule you should never forget.
If you place a stake on the players with a Player Insurance Bet at 9 points after the 3rd card rule, and the Banker subsequently obtains 9 points, it will be considered a tie.
Other Games With Insurance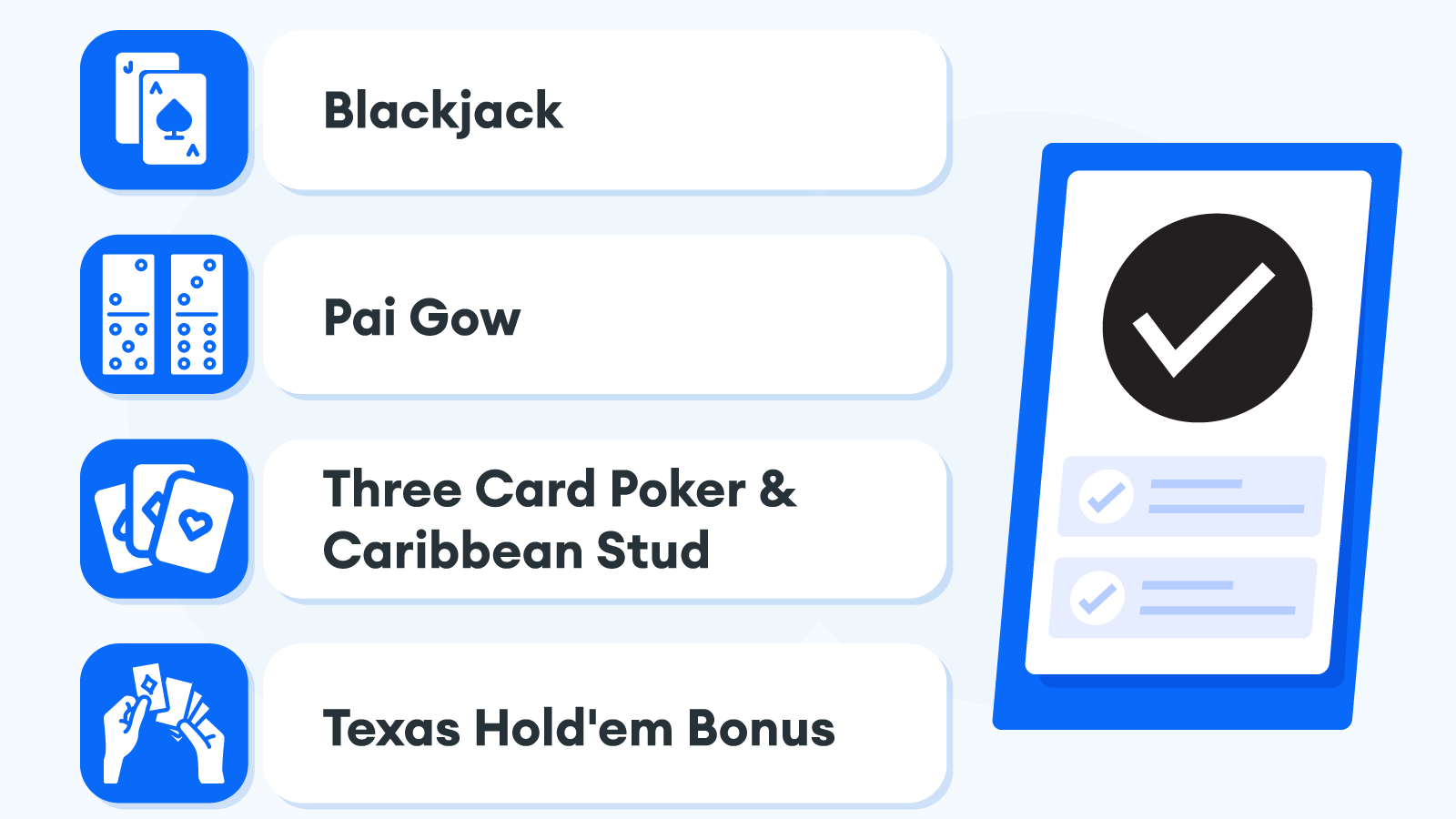 Casino insurance bets are not new in live casinos; almost all table games have it. Thus, these present slight differences.
Blackjack Insurance
Just as the Baccarat side bet, this one offers you relative protection against the dealer having a natural blackjack when their upcard is an Ace. Insurance pays 2-to-1 on your original bet if the dealer has blackjack.
Pai Gow Insurance
Some casinos allow you to insure a high-ranking hand like a straight, flush or full house in Pai Gow Poker. This pays 2-to-1 if your hand gets beaten by an even higher-ranked one.
Three Card Poker Insurance and Caribbean Stud Insurance
Players can insure an Ante bet when the dealer's upcard is an Ace (for both games) or King (only for Three Card Poker).
Texas Hold'em Bonus Insurance
This optional bet pays if your starting hand loses to a better one, like four of a kind or better. It protects starting hands like high pairs. However, it is not common in casinos, and the payout is 2-to-1.
Specialists' Opinions on the Baccarat Insurance bet
We consider that the Baccarat Insurance bet is a nice wager for pro players. If you already know the rules, the tricks and all the Baccarat secrets, you can try following the table above and place insurance wagers.
Insurance is never mandatory, even if the game allows the bet, so if you are uncertain, ignore it. As a new player, you should first get a grip on the casino guides and then try this complex bet. You can win real money by following simpler strategies on Baccarat.