Advertiser Disclosure
At CasinoAlpha Ireland, we offer Irish players clear and unbiased casino and bonus reviews that can help them make confident and wise financial decisions regarding Irish online casino sites.
We are an independent advertising group which offers support free of charge through our platform for better gambling. This implies that we have a financial relationship with our partners. We receive a special commission from our collaboration with casino operators that we feature on our site.
Legitimate and quality casinos only
CasinoAlpha Ireland does not list all the sites operating on the Irish gambling market. We only colaborate with casinos that comply with the latest Irish gambling legislation and the Irish Betting License and who are worthy of your membership.
The CasinoAlpha aim is indeed to bring you together with as many casino operators as possible. However, we cannot ignore our core principles and the evaluation system of our partners.
Help us, Help you!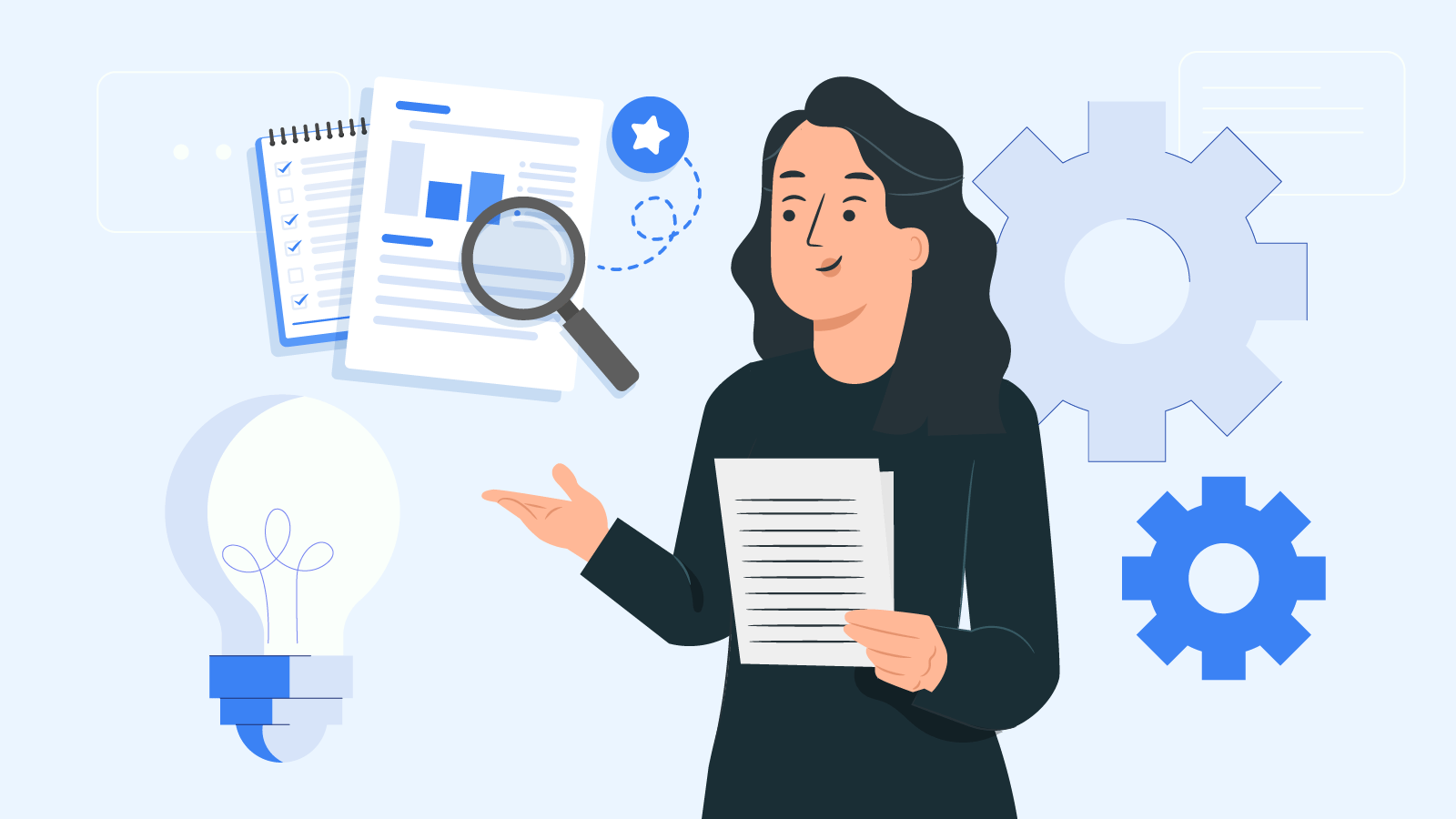 We need you to help us help you! To continue to change the iGaming industry by providing transparent information that can help you make a financial decision, we need to keep receiving monetary compensation from our partners.
You are our principal supporter
When you use any of the CasinoAlpha Ireland links, we receive a commission. If you continue to support the CasinoAlpha Ireland mission, we will be able to keep making a difference and bringing more experts together.
We invite all our Irish users to contact us and join our quest by pinpointing any mistake. We believe that there is no such thing as negative feedback. With your help and our methods of analysis, we can continuously improve our Ireland top casinos.
Why trust CasinoAlpha Ireland?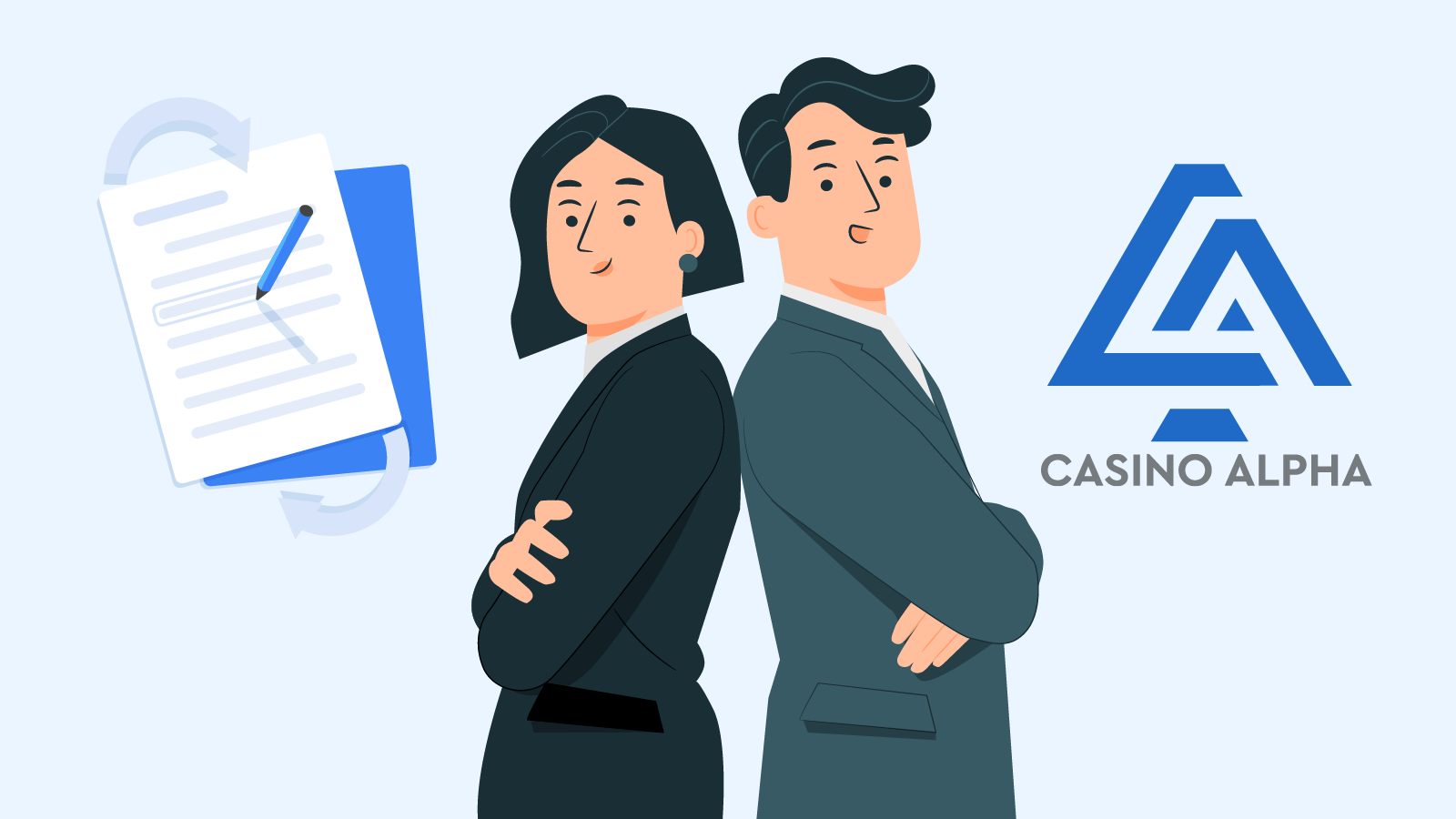 Our purpose is clear, and our working system thorough. Even though we receive compensation for featuring casino operators on our site, it doesn't mean that we are influenced by our partners. We also offer full transparency in terms of our services. You can learn more about this on our About Us page.
CasinoAlpha Ireland analysis, rating, or any other information remains objective and free of charge.
Our advice and recommendations are built on integrity. Therefore, our associates cannot pay us to alter them.
We clearly explain how we review Irish casinos to ensure that our financial relationships with our partners will never influence us.
The content is realized by iGaming experts
Our team at CasinoApha Ireland has an experience of more than five years and diverse academic background.
We proud ourselves with the content we create as it can guide you into making informed decisions. In addition, CasinoAlpha Ireland specialists have the essential knowledge to develop educational guides to raise awareness regarding problem gambling and how to keep gambling activities under control.