Get in touch with us
Irish players are our first priority! Therefore, your feedback is of utter importance to us.
Everything CasinoAlpha Ireland provides is created with the Irish players in mind, their struggles, need for knowledge, transparency, and ability to make a financial decision confidently. We aim to present the latest casino bonuses that truly meet your preferences and, for that, we need your views!
To create valuable content that can help any player navigate easier in the realm of online casino sites, we urge our Irish customers to share their opinions.
CasinoAlpha Ireland believes that there's no such thing as negative feedback!
Each opinion we receive from you alerts us that we need to monitor our performance further and make changes. Your feedback will be forwarded to our experts and analyzed by them.
Finally, they will come up with new solutions that improve our performance and your user experience on our platform.
Leave a message in the contact form!
We created a special space where you have the possibility to share your thoughts with us regarding our analysis and presentation of our products, so we can create the best casino reviews for you.
Yes, we are talking about the contact form. It can be found at the end of each casino review section.
Help us improve ourselves to help you further!
You & Us: Together, we can make a change!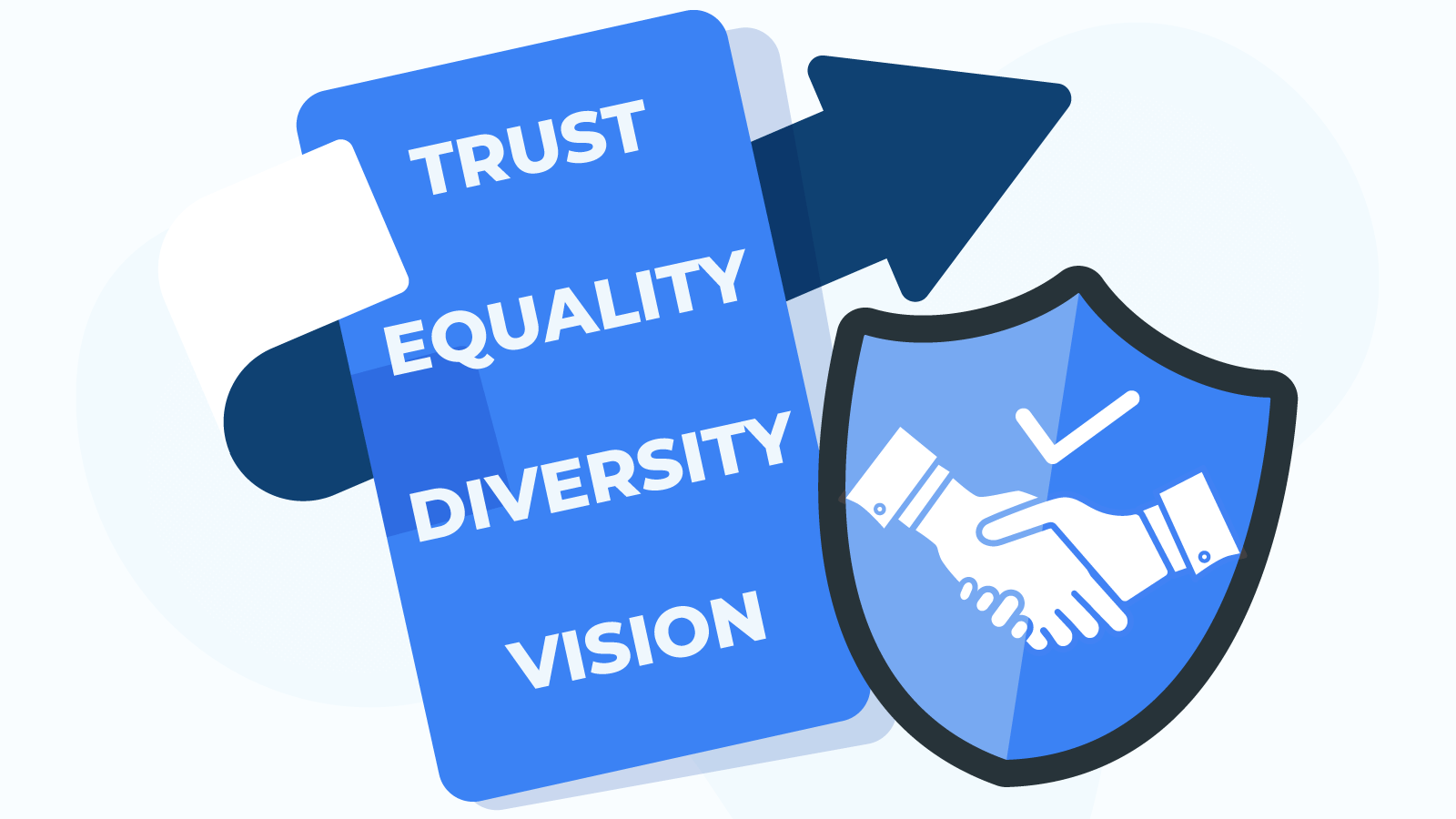 CasinoAlpha Ireland prides itself with its team!
We are a young team of experts eager to make a change by sharing our casino knowledge and help Irish players make smart financial decisions. Our mission is to promote the following principles: Trust, Equality, Diversity & Vision.
We are not afraid to voice what we discover and pinpoint the errors in this domain. We aim to help Irish players by sharing, explaining, analyzing and translating the problematic terms and conditions attached to this domain.
So, if you have a passion for assisting others and you are not afraid of a bit of challenge, you might be our missing piece.
Join us on our mission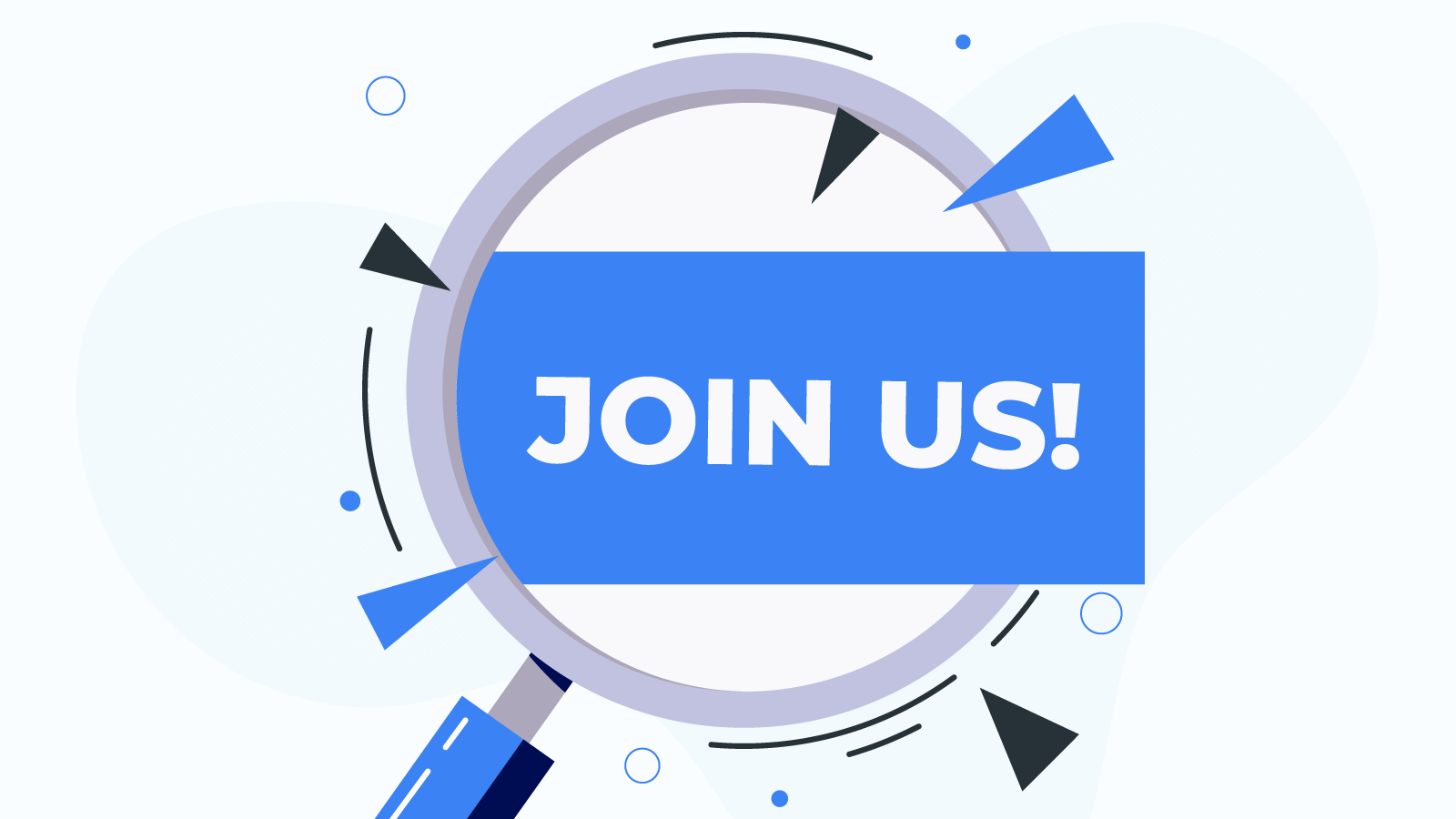 To make all the right moves for our Irish customers, we are very strict when it comes to choosing our new partners.
CasinoAlpha Ireland is not your typical reviewing company. Still, if you share the same core principles and understand that we respect our customers, we are more than glad to join forces with you.
Our principles shape everything that we create. We do not view them as simple words written on paper, but we live, believe, and transmit them every day, in strict accordance with our editorial policy.
Suppose you're ready to find out more about what we genuinely believe our partners need to have. In that case, you are more than welcome to take a look at what it means to advertise with us.
Contact us now
-