Top Irish Billionaires: The Richest 9 People in Ireland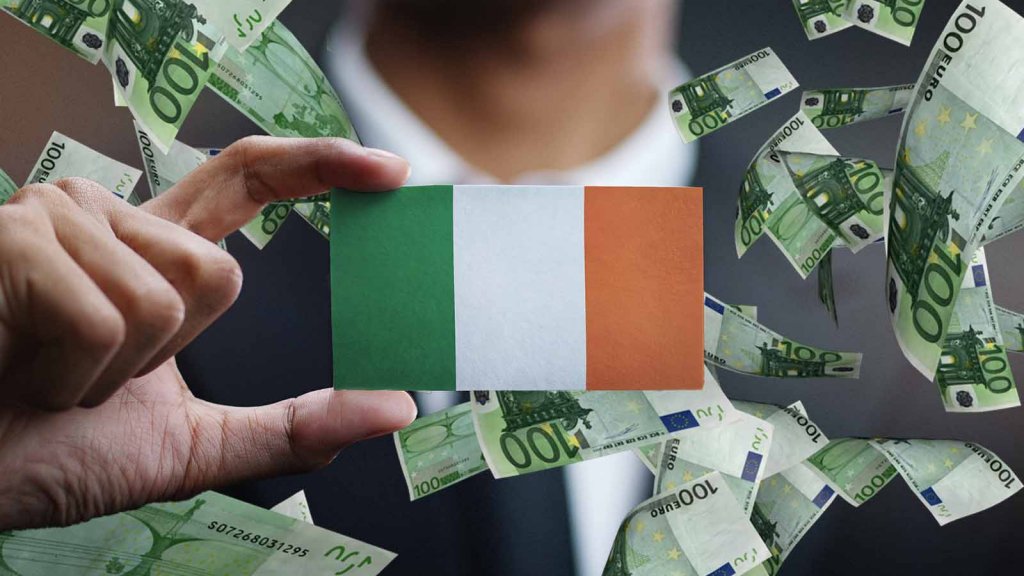 Several Irish tycoons are major global players when it comes to cumulative wealth, factoring heavily into the world's ultra-high net worth population of over $12.7 trillion.
Though they hail from humble beginnings, their jaw-dropping 10 to 11 figure fortunes now place them at the apex of the world's financial elite.
Top Irish billionaires
| No. | Billionaire | Net Worth (in billions) | Age |
| --- | --- | --- | --- |
| 1 | Pallonji Mistry | €13.89 | 92 |
| 2 | John Collison | €8.8 | 31 |
| 3 | Patrick Collison | €8.8 | 33 |
| 4 | John Grayken | €6.02 | 65 |
| 5 | Denis O'Brien | €3.52 | 63 |
| 6 | John Armitage | €2.69 | 62 |
| 7 | Eugene Murtagh | €2.59 | 79 |
| 8 | John Dorrance, III | €2.5 | 78 |
| 9 | Dermot Desmond | €1.94 | 71 |
It's not easy to become one of the richest people in Ireland. It often takes years of hard work and savvy investment knowledge to succeed, which is why many Irish millionaires and billionaires have reached retirement age.
For a lucky few, this great wealth came earlier in life, either through inheritance, industry-shaking innovation, or pure luck.
Luck is our area of expertise
While chance cannot be controlled, our experts know that anyone can do something to help it arrive in their experiences. Even in gambling, people use casino bonuses Ireland to give themselves more chances at hitting a winning streak. Keep reading to see what Ireland's richest did to access their luck!
This list of top Ireland billionaires includes big names such as Ireland's youngest self-made billionaire and an heir to an iconic brand.
Although not all are Irish by birth, many of the top Irish billionaires gave up their own citizenship to bring their fortunes to Ireland.
Some have donated great amounts of money to worthy causes all over the world. Others have helped hundreds of companies in Ireland and abroad grow through investment funding. Each has their own individual recipe for wealth and success.
1. Pallonji Mistry – Net worth €13.89
Pallonji Mistry – The Most Interesting Facts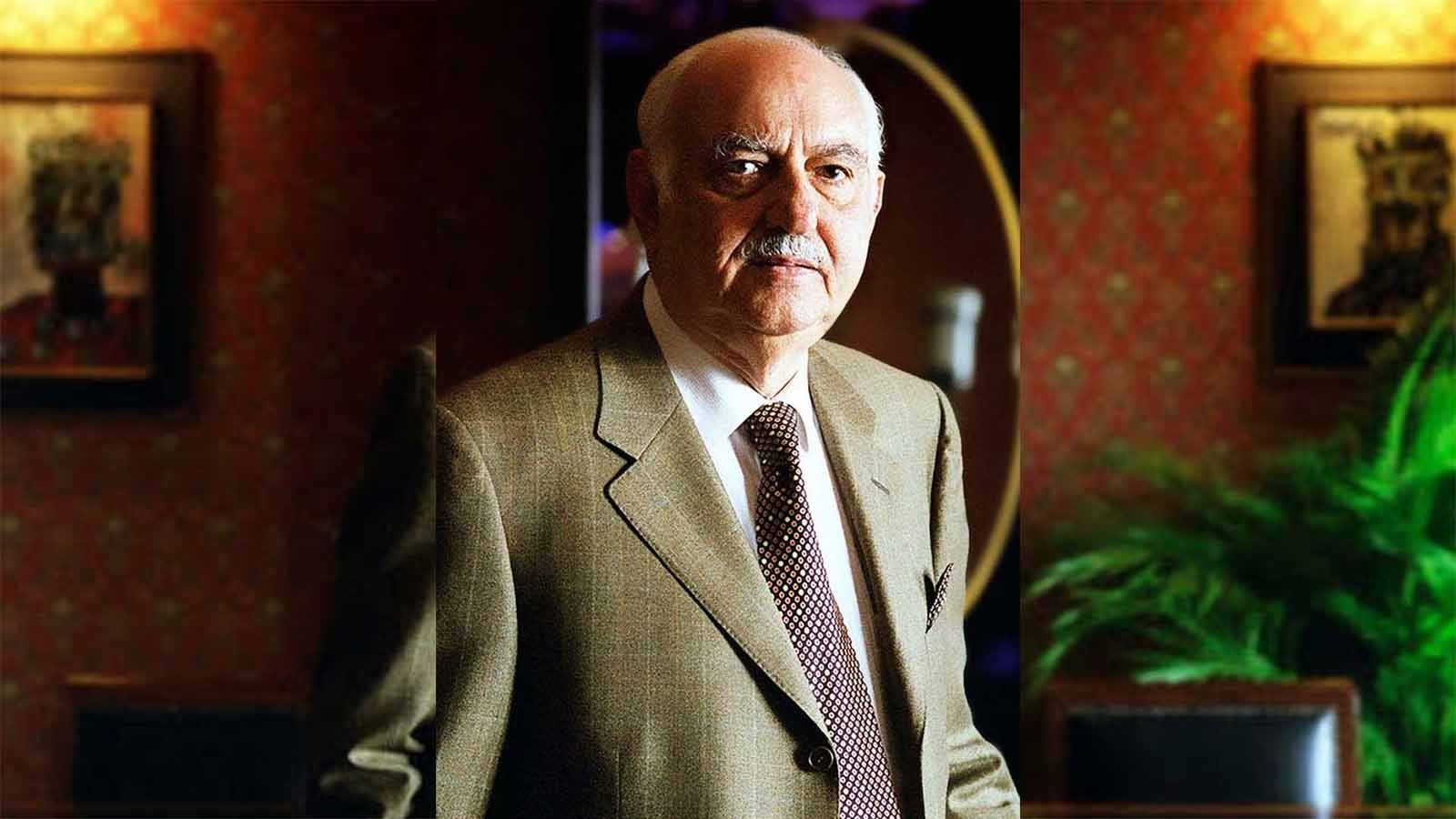 After giving up his Indian citizenship to become an Irish citizen in 2003, Pallonji Mistry is Ireland's richest person. He accumulated his wealth through his vested interests in various Indian industries.
He's the largest individual shareholder in India's greatest conglomerate and one of India's most profitable companies, Tata Group;
Tata Group develops products and services for over 100 countries across six continents;
In addition to Tata Group, the construction tycoon owns Shapoorji Pallonji Group;
Pallonji's areas of interest
Shapoorji Pallonji Group is involved in construction, engineering, real estate, shipping, power and biotechnology.
2. John Collison – Net worth €8.8
John Collison – The Most Interesting Facts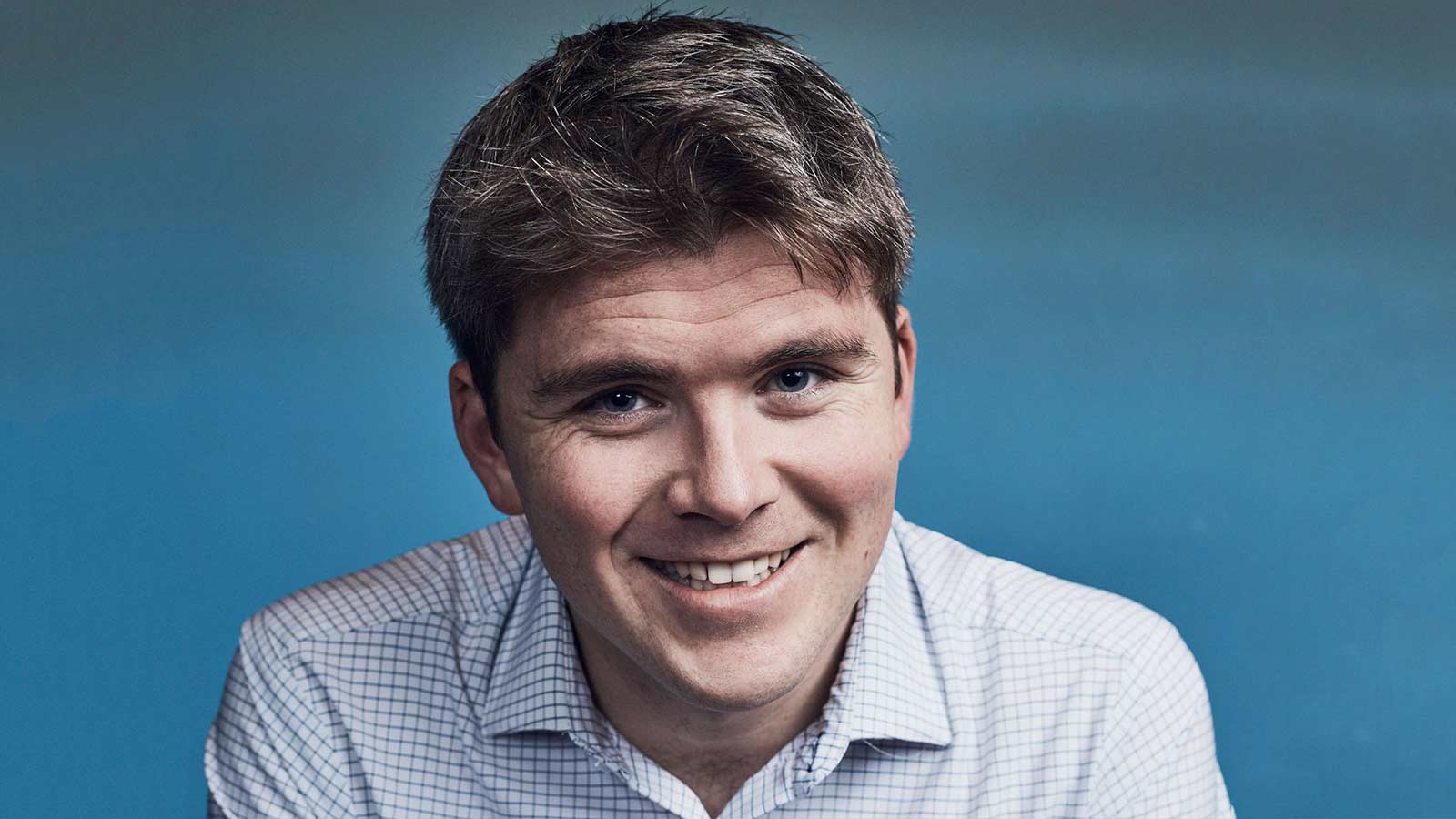 Before becoming one of the top Irish billionaires, John Collison was born and raised near Limerick, where his parents ran a small hotel by the lake. Despite his humble beginnings, John went on to amass more wealth than most people can ever dream of.
In 2010, John and his brother Patrick co-founded Stripe after returning to finish secondary school at Castletroy College;
Stripe allows companies and individuals to accept payments online;
With significant backing from Elon Musk and Peter Thiel, the company's value ballooned to €8.52 billion, making him the youngest self-made billionaire in 2016 and one of the wealthiest people in Ireland;
His first startup merged to become Auctomatic.
Stripe has a few limitations
Although highly efficient, Stripe imposes a few restrictions on its users. Aside from any illegal activities, absolutely legitimate transactions are also banned from accepting Stripe payments. These include the best online casino sites, bankruptcy attorneys, and even bidding fee options.
3. Patrick Collison – Net worth €8.8
Patrick Collison – The Most Interesting Facts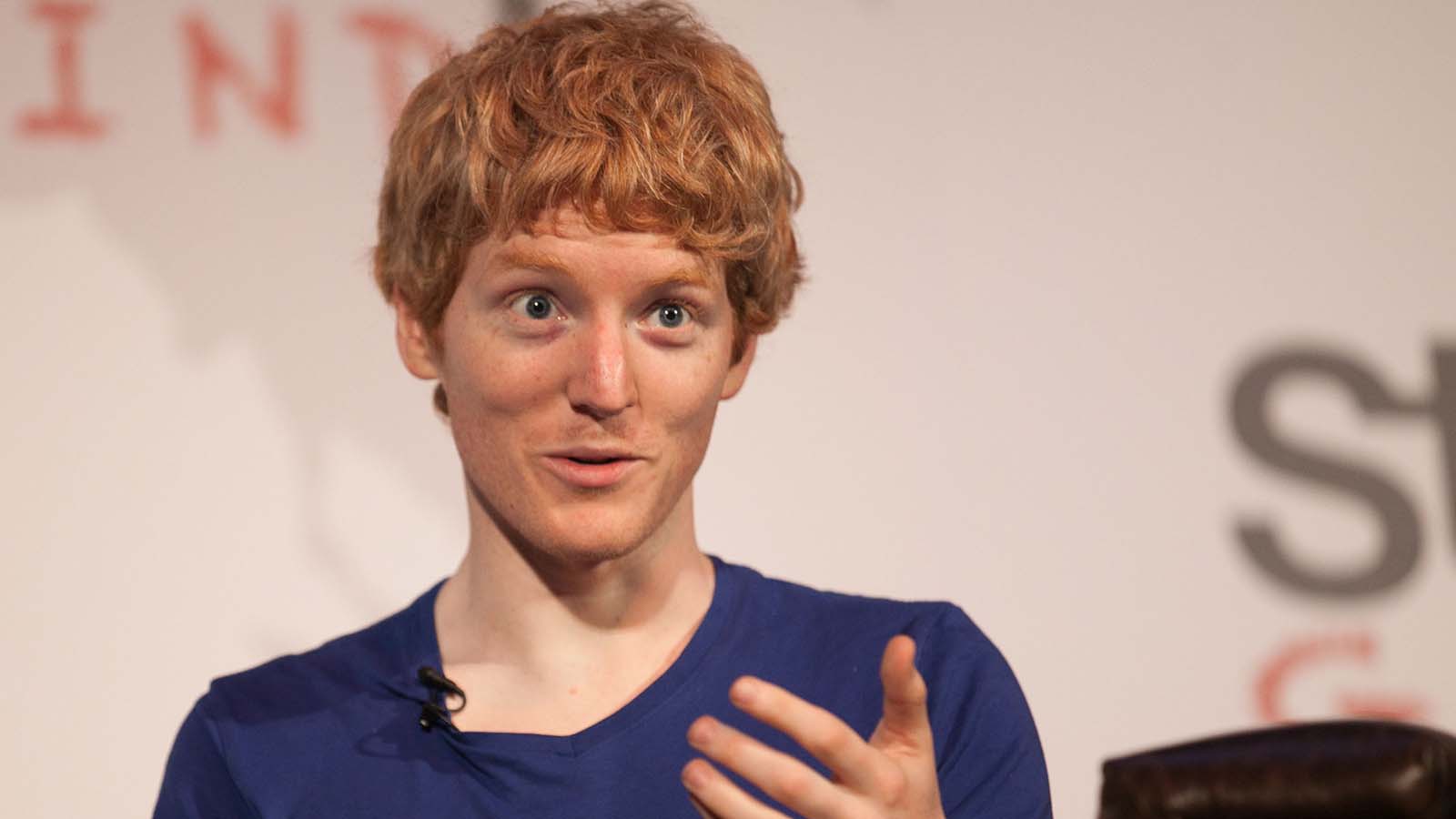 Patrick Collison's career closely followed the track of his brother, John, though Patrick has always been more interested in science than enterprise.
He won the Young Scientist and Technology Exhibition at the age of 16 for the creation of a LISP-type programming language;
Eventually, he and his brother joined forces to start a software company that would later become Auctomatic;
He became a millionaire when Auctomatic was sold to Live Current Media and a billionaire when he and his brother co-founded Stripe;
He handles the company's engineering, despite being an MIT dropout.
4. John Grayken – Net worth €6.02

Source: forbes.com
The success of some Irish billionaires is not due to their own once-in-a-lifetime ideas, but to their ability to sniff out promising ventures and to see opportunity where others fail to.
American-born John Grayken began his career working at Morgan Stanley;
He built his fortune when he founded the private equity firm, Lone Star Funds;
The equity firm invests in distressed assets all over the world;
Through Lone Star, Grayken has notably acquired the UK-based property investment and development company, Quintain, and 75% of the third largest bank in Portugal, Novo Banco.
To honour his American roots, Grayken and his wife have made significant contributions to US charities and industries, including the establishment of the Grayken Addiction Center at Boston Medical Center that cost $25 million.
5. Denis O'Brien – Net worth €3.52
Denis O'Brien – The Most Interesting Facts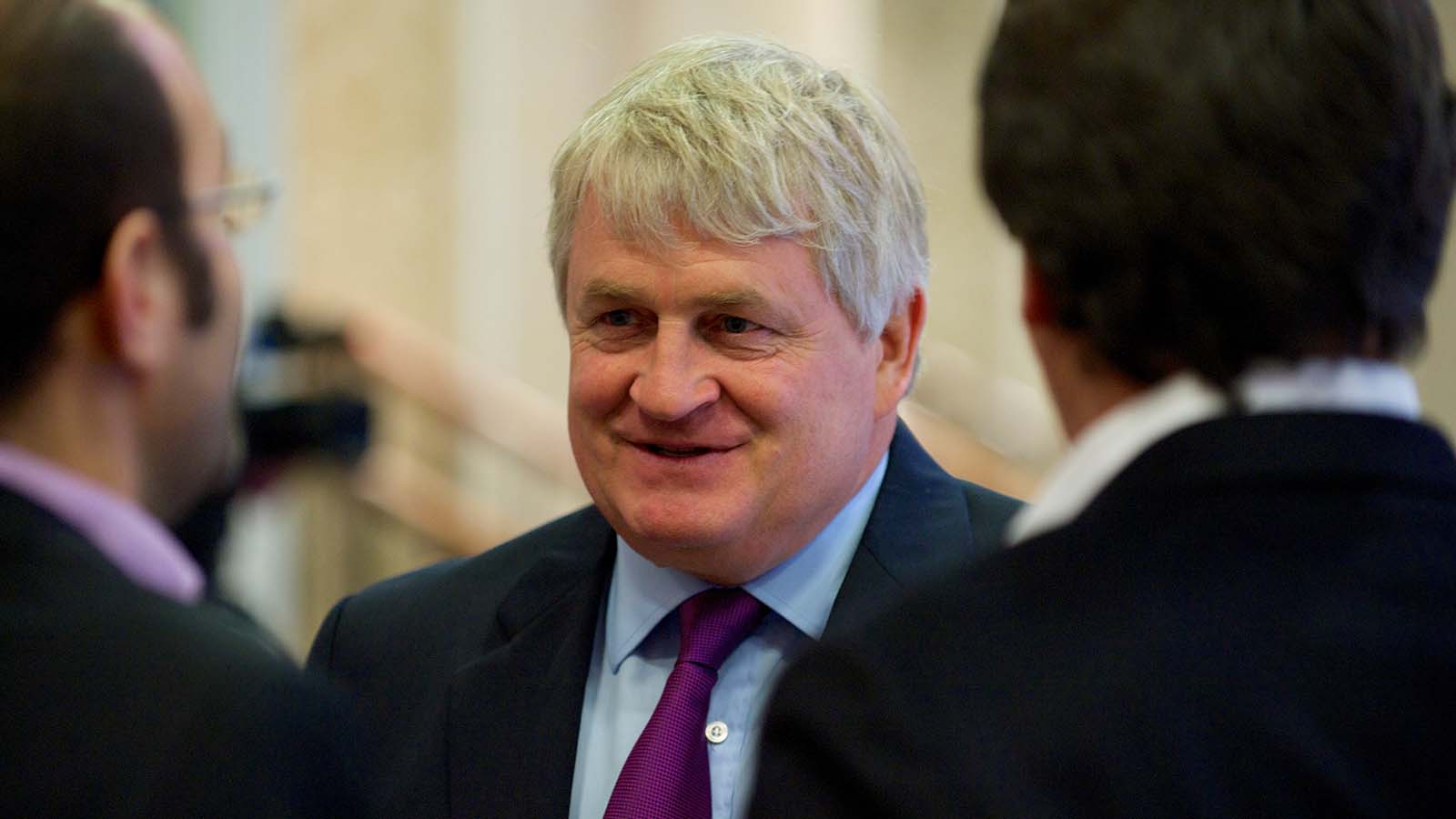 Denis O'Brien is Ireland's richest native-born citizen and is among the world's top 200 billionaires.
He broke into the billionaire's club when he sold the Irish mobile company, Esat Telecom Group, for €2.59 billion;
He currently owns 94% of Digicel, a massive mobile phone network provider that operates all over the world, including Asia Pacific, the Caribbean and Central America;
He's not only known for his sharp business dealings but also his philanthropic efforts;
In 2000, he set up the Iris O'Brien Foundation, through which he organizes human rights campaigns and disaster relief;
After the earthquake that devastated Haiti in 2010, he funded several projects, including the restoration of Port-au-Prince's Iron Market and the construction of 150 schools.
6. John Armitage – Net worth €2.69
John Armitage – The Most Interesting Facts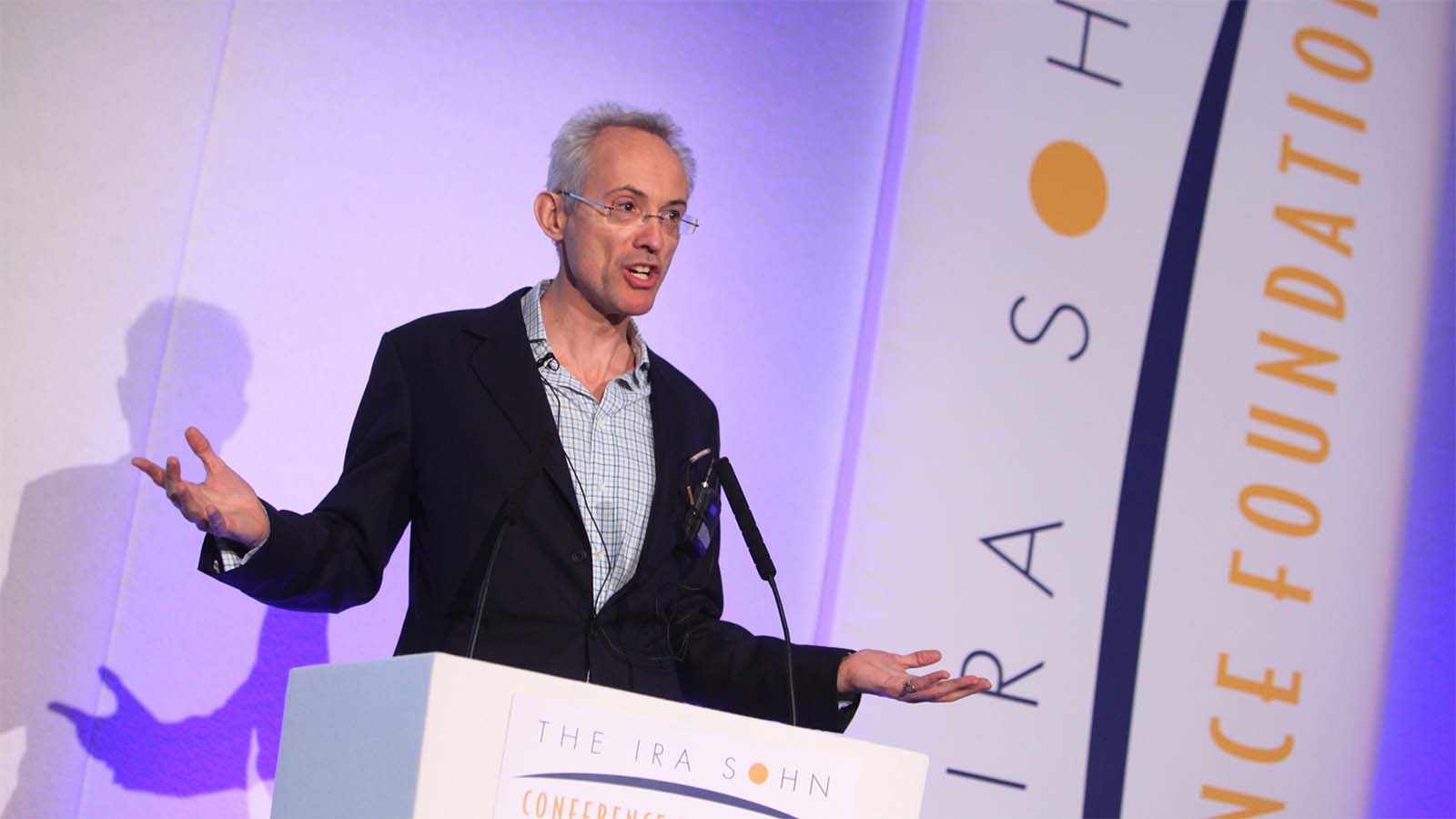 John Armitage is a UK-born Irish hedge fund manager and co-founder of Egerton Capital, a firm that has made €20.93 billion in net gains with nearly €20.37 under management.
He originally studied history before joining Morgan Grenfell in 1981.
He serves as Egerton Capital's chief investment officer since its founding in 1994.
The 63-year-old, who became an Irish citizen in 2018, was one of the top 25 highest-earning hedge fund managers that year.
7. Eugene Murtagh – Net worth €2.59

Source: businessandfinance.com
Eugene Murtagh is best known for founding the building materials company Kingspan Group in 1965.
This self-made Irish billionaire expanded the Kingspan Group through acquisitions to its current massive size;
The company has 100 manufacturing facilities in over 70 countries and operates five divisions: insulated panels, insulation, light & air, water & energy, and data & flooring;
After dedicating several decades to the business, Murtagh stepped down as chairman and non-executive director in 2021;
He retains 15% ownership, so his continued wealth and his status as a top Irish billionaire is guaranteed.
8. John Dorrance, III – Net worth €2.5

Source: thetimes.co.uk
John Dorrance III, who goes by "Ippy" Dorrance, is the son of Jon Dorrance Jr. and the heir to Campbell's Soup, making him one of the richest people in Ireland.
His grandfather invented the formula for the famous condensed soup.
Dorrance III later sold his stake in Campbell's and has used his inherited wealth to champion good causes all over the world.
Though he's American-born, the Irish government granted him citizenship after he spent €1.39 million planting trees in the country.
More about John's private life
In addition to his environmental efforts, he and his wife have been involved in increasing education access in the Bahamas through the Lyford Clay Foundation. Though the mysterious billionaire is not fond of the public eye, he reportedly lives in Dublin.
9. Dermot Desmond – Net worth €1.94
Dermot Desmond – The Most Interesting Facts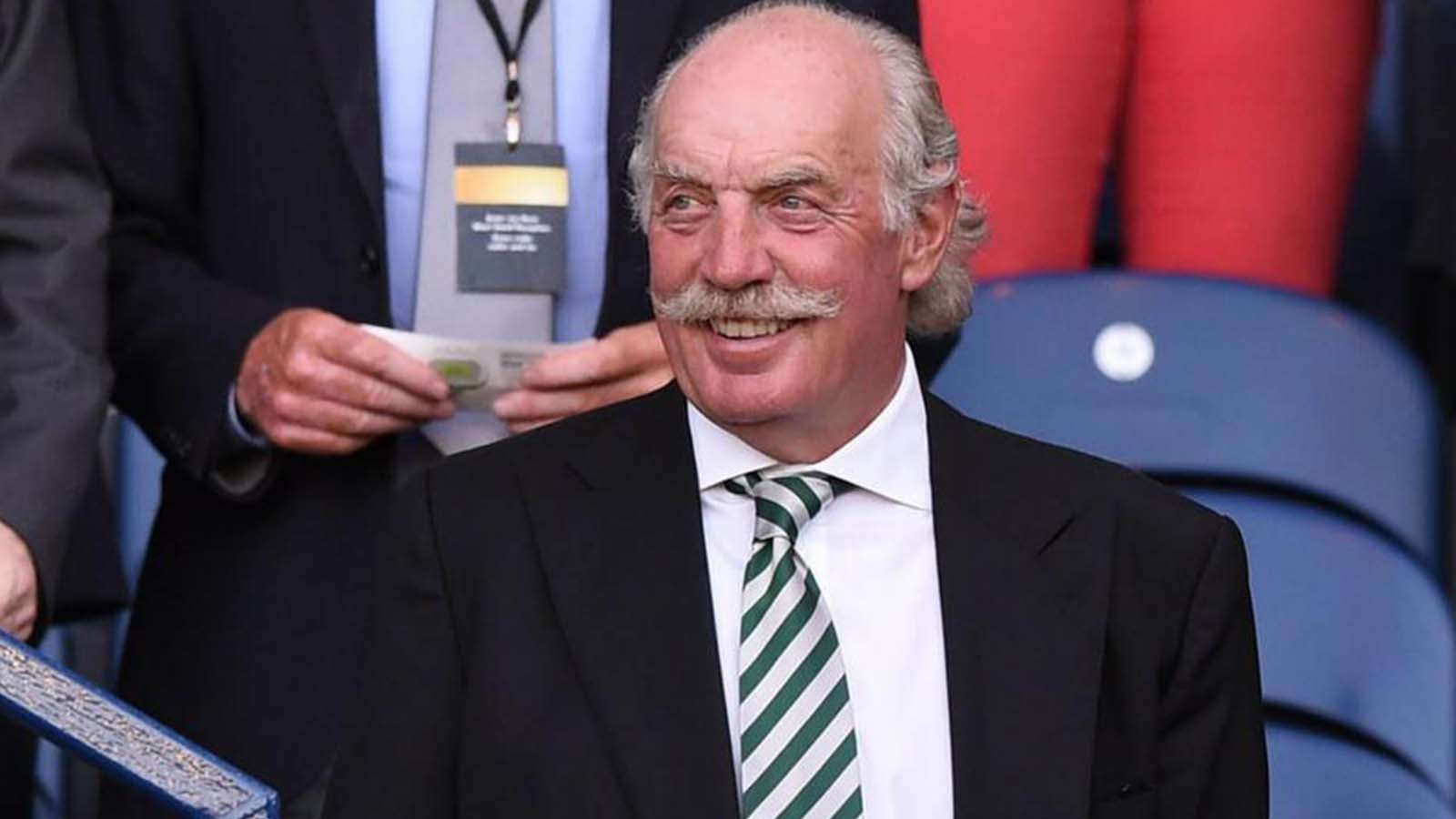 Dermot Desmond is one of the Irish billionaires businessmen and the largest individual shareholder in the Celtic Football Club.
He was born in Cork and grew up in Dublin where his business career began at Citibank;
He founded his first company, National City Brokers (NCB), in 1981;
His businesses reached supernova status when NCB became Ireland's largest independent brokerage;
He later sold it for €36.11 million and used this profit to start a private equity firm in 1995, which would become his primary mode of investment.
Through his private equity firm, International Investment & Underwriting, he has stakes in a variety of industries, including mining, healthcare and travel software.
This Irish billionaire has mastered the art of diversifying your assets. His influence and philanthropy have been so influential that he received an honorary degree from UMass Medical School.
The Irish billionaires of the future
Who has what it takes to be the next richest person in Ireland?
Today's top Ireland billionaires all have their own unique backstory. Through financial ingenuity and incomparable vision, each of these men has created their own roadmap to the Irish billionaire status.
No two formulas are the same, but, if we can learn anything from their meteoric success, it's that there are many ways to carve out financial success:
The next technological visionary or Irish billionaire hedge fund manager could be getting ready to start their first businesses. Or, luck could strike them on a whim while leisurely exploring new casino sites, or walking into the national lottery.
Let us know your predictions!
Which current up-and-coming entrepreneurs do you believe will become the Irish billionaires of tomorrow? Click comment and share your predictions or a few extra facts. Did we miss anything?