Why Experts Say French Roulette is Better Than European?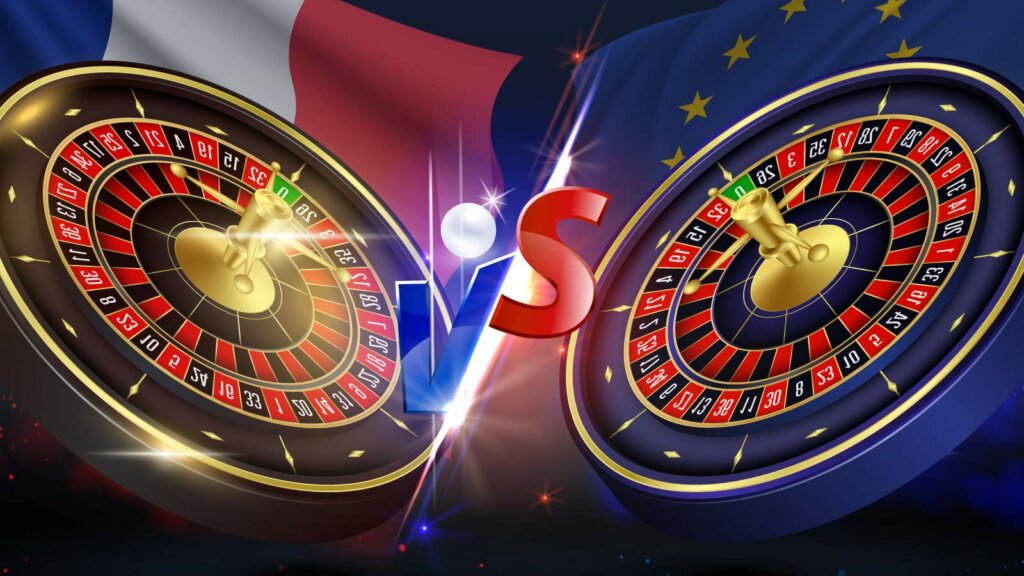 Although French and European roulette seem identical, 3 out of 10 players don't know the subtle differences that make French roulette the better option when playing at live casinos. While both share a single-zero wheel, French roulette offers better odds through additional rules like La Partage and En Prison that lower the house edge. So for those looking to maximize their chances, experts agree that French roulette is theoretically superior, even though European roulette is more readily available.
Similarities Between French & European Roulette
French and European roulette share many similarities. French and European games share a similar table layout, each with a double 0 and 2.703% house edge. However, the biggest difference is that the French variant enables players to take advantage of a rule called En Prison and another called La Partage, which lowers the house edge.
While the French table design is slightly different from that of the European game, it doesn't tend to affect gameplay. However, both games are common in online casinos, but European games are usually easier to find than French ones.
We recommend reading the rules and terms of any roulette table before taking a seat and participating. Most casinos provide a live chat feature, so if you're unsure, you can speak to a customer service agent and ask about the specifics of each table before you join and gamble.
French Roulette – House Edge 2.703%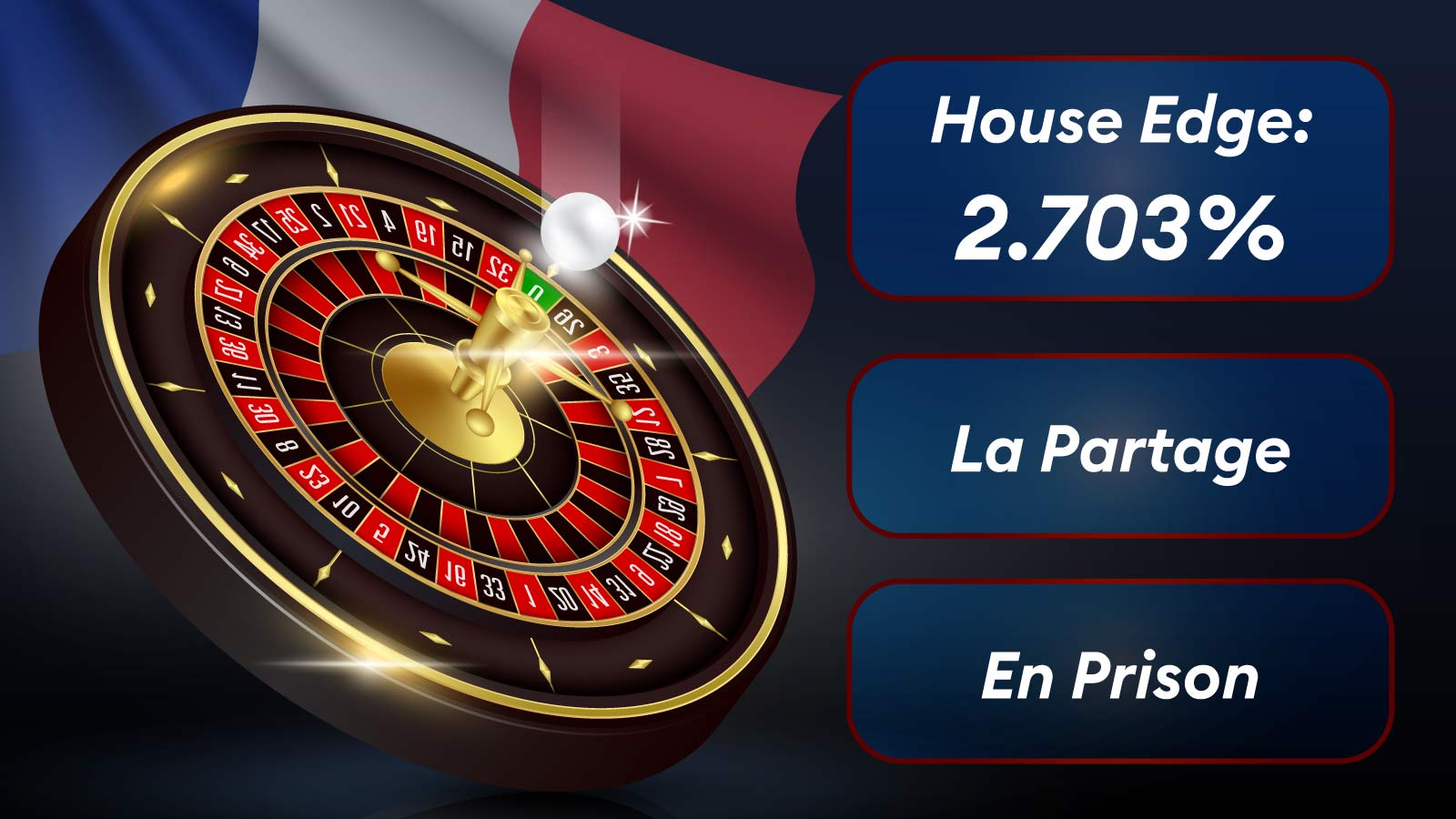 The French version of roulette is widely considered to be the original. While European variants are still very popular among casino websites, seasoned players understand that the French game gives players a better advantage. Both games offer a house edge of 2.703%, but the two versions typically offer different probabilities for winning. French roulette also includes rules which are absent from other roulette variants:
La Partage
In French roulette, the La Partage rule enables players to use even-money bets. In practice, this allows players to reclaim half of a wager if the ball lands on a zero. When this occurs, the house edge falls to 1.35%, which is the lowest possible edge found in any variation of the game and provides a much better chance of winning.
En Prison
En Prison is another example of a rule that gives French roulette players an advantage over those playing the European game. Translated to "in jail", this rule gives players the option to guard their bets. When you lose a hand, you can put your bet "in jail" and claim another chance using the same bet with a reduced house edge. En Prison gives players a second chance at winning, but if the second bet is unsuccessful, the hand is lost and play continues as normal.
| | |
| --- | --- |
| Number Order | European games use a random number distribution, while the French version uses a specific order. |
| Playing Speed | The French version tends to be slower than the European version with players taking longer to bet. |
| Terminology | European roulette mostly uses English phrases, whereas French games use the French language. |
| Table Colour | Most European tables use a green cloth, while the French tables usually have a red playing surface, but this doesn't affect gameplay. |
Call Bets
Call Bets allow players to make multiple bets simultaneously as one bet. They assume players have enough chips to cover their bets, which is why this type of betting is often available for VIPs only. Players "call" the dealer to place Call Bets without physically placing chips in the relevant spaces. They are more commonly linked to French roulette than they are to the European version.
French Roulette Number Distribution
Although both game variants feature a single-zero, the other numbers are allocated randomly in European roulette. However, the French game uses a specific sequence. Moving clockwise from 0, this sequence is 32-15-19-4-21-2-25-17-34-6-27-13-36-11-30-8-23-10-5-24-16-33-1-20-14-31-9-22-18-29-7-28-12-35-3-26.
European Roulette – House Edge 2.70%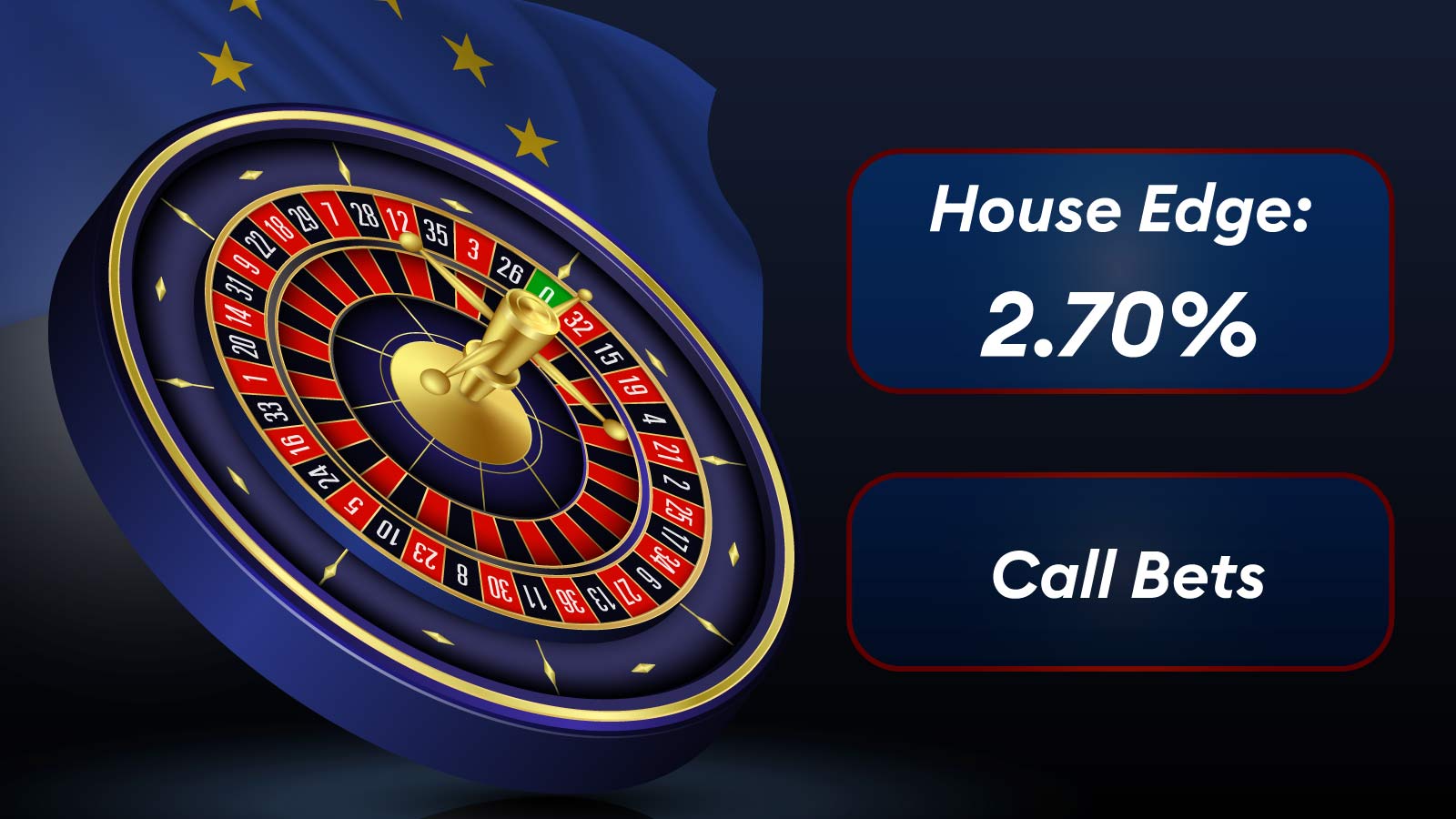 European roulette is one of the most played games with bonuses. It is very similar with the French roulette game, but way simpler. It has a single zero on the table, which will offer players a house edge of only 2.70%. On top of that, similarly to the French roulette, on the European wheel, UK players will see only one zero.
When it comes to rules, European Roulette follows the Call Bets. However, the Call Bets is rare, because UK low rollers prefer to play European Roulette and this is a feature that is more suited for high rollers.
In case you are a low roller that enjoys to play roulette with a minimum deposit, you can check out our complete selection.
One More Roulette Type To Consider – The American Version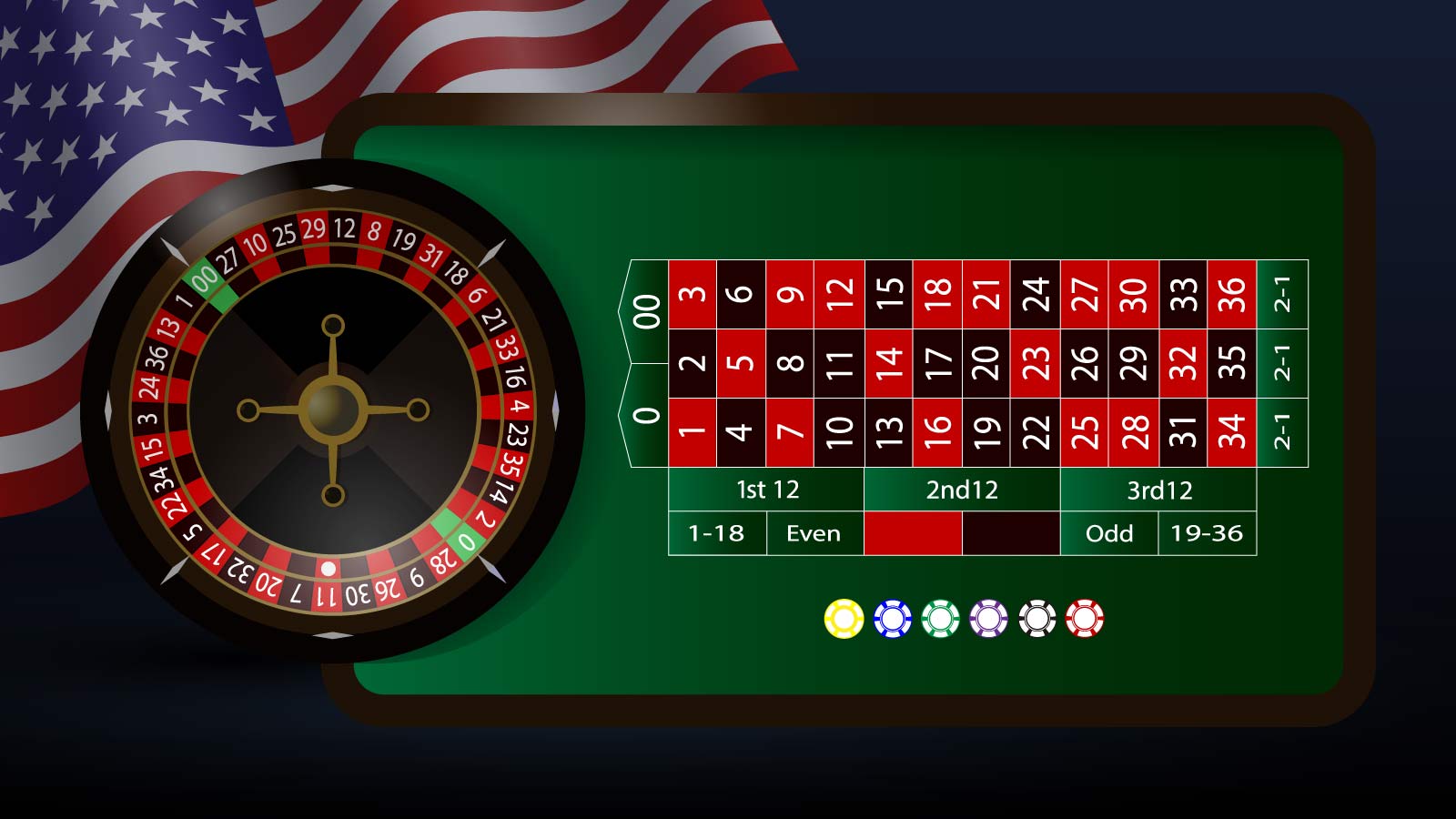 While American, European, and French roulette are similar in many ways, the American one is distinct from the other two for several reasons:
American roulette uses 38 numbered pockets with a double-zero, whereas the European and French versions use 37 pockets with a single 0.
The double-zero in the American variant increases the house edge from 2.7 per cent to 5.26%.
American roulette does not feature La Partage and En Prison rules.
You can't make call bets in American roulette.
Each 0 is spaced evenly at opposite sides of the wheel.
Best Online Casinos to Play the Different Types of Roulette
Casino Name
Number of Live Table Games
Minimum Deposit
Bonuses
Wagering Requirement

PokerStars Casino

55

€10

Get a 100% welcome bonus of up to €200.

5x

888 Casino

200

€10

Claim a 200% welcome bonus up to €300.

30x

Playdingo Casino

386

€10

Get a 400% deposit match bonus up to €80.

50x

77Spins Casino

295

€10

Claim a

100% welcome bonus up to €250.

40x

Lucky Wins Casino

800

€20

Get 100% up to €500 and 50 free spins on Big Bass Splash, Book of Dead Gold Rush, and Johnny Cash.

40x

Betcoco Casino

386

€10

Get 100% up to €1000 and 50 free spins on Olympus.

40x

Neon54 Casino

120

€10

100% up to €500 and 200 free spins.

35x

SlotsPalace Casino

210

€10

Get a 100% welcome bonus of up to €500.

35x