Genting Threatening Macau Casino Operators' Position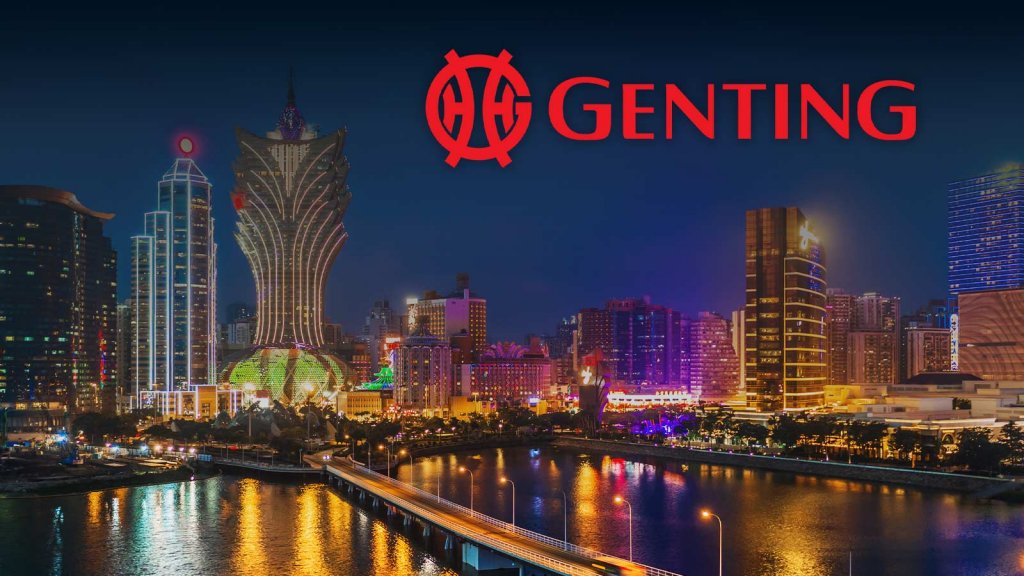 Genting threatens Macau's casino market operators. Keep on reading to find out why the Genting Group is interested in securing a spot in Macau.
Genting Group to mark their spot in Macau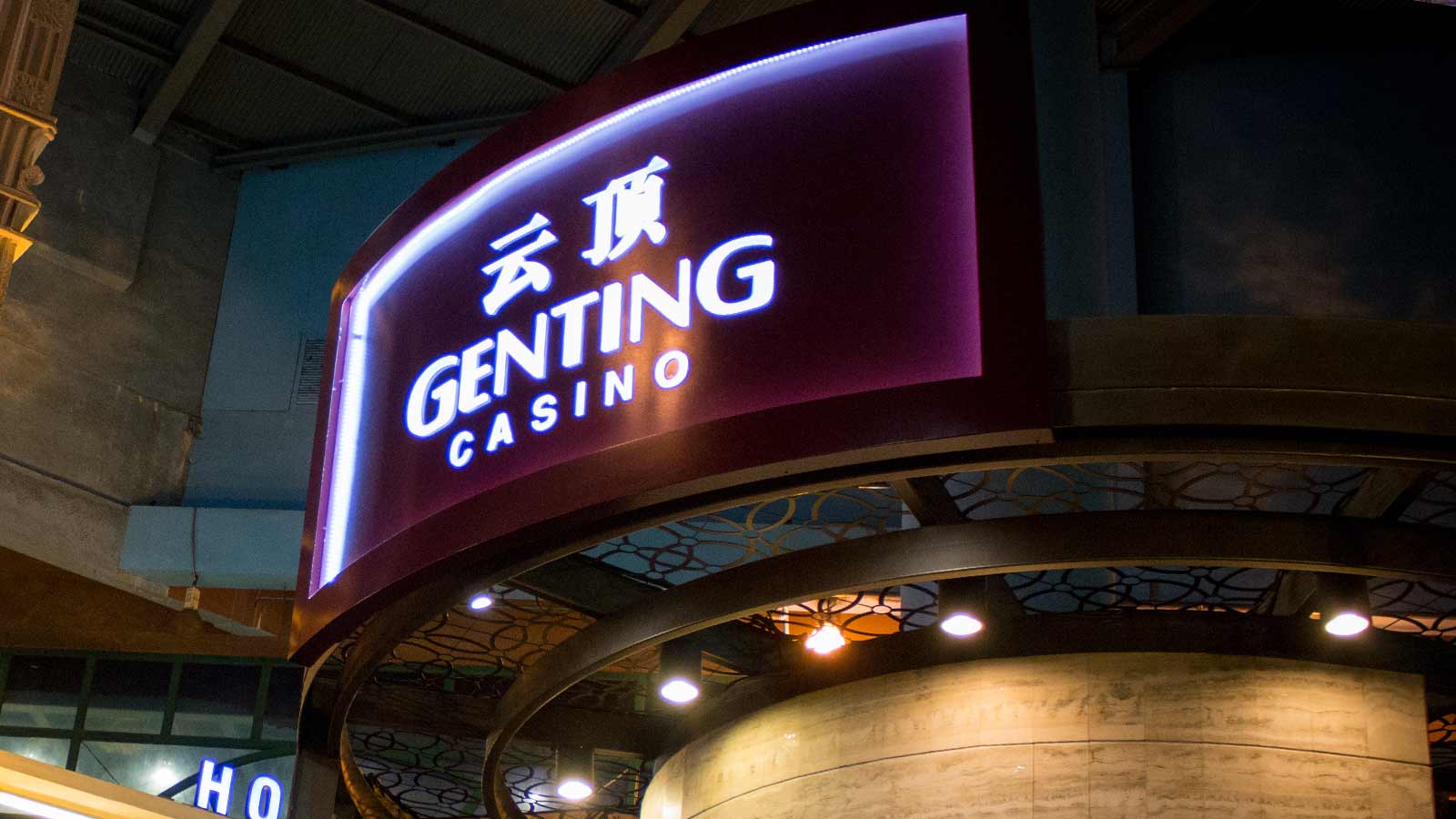 Important
At approximately 14 minutes before the bidding deadline for a Macau casino concession (licence), an unforeseen 7th bidder joined in, GMM Limited.
Two days later, the Gaming Inspection and Coordination Bureau, DCIJ in its Portuguese acronym, welcomed a few representatives from GMM Limited, the 7th bidder.
Among those people, it was later proven that an employee of Yany Kwan Yan Chi, a Genting partner, was also there.
Without a doubt, the Genting Group is interested in developing Genting Macau. However, let's get more familiar with the general Macau casino landscape to understand why Genting aims to secure a spot in that market.
Macau Casino landscape familiarisation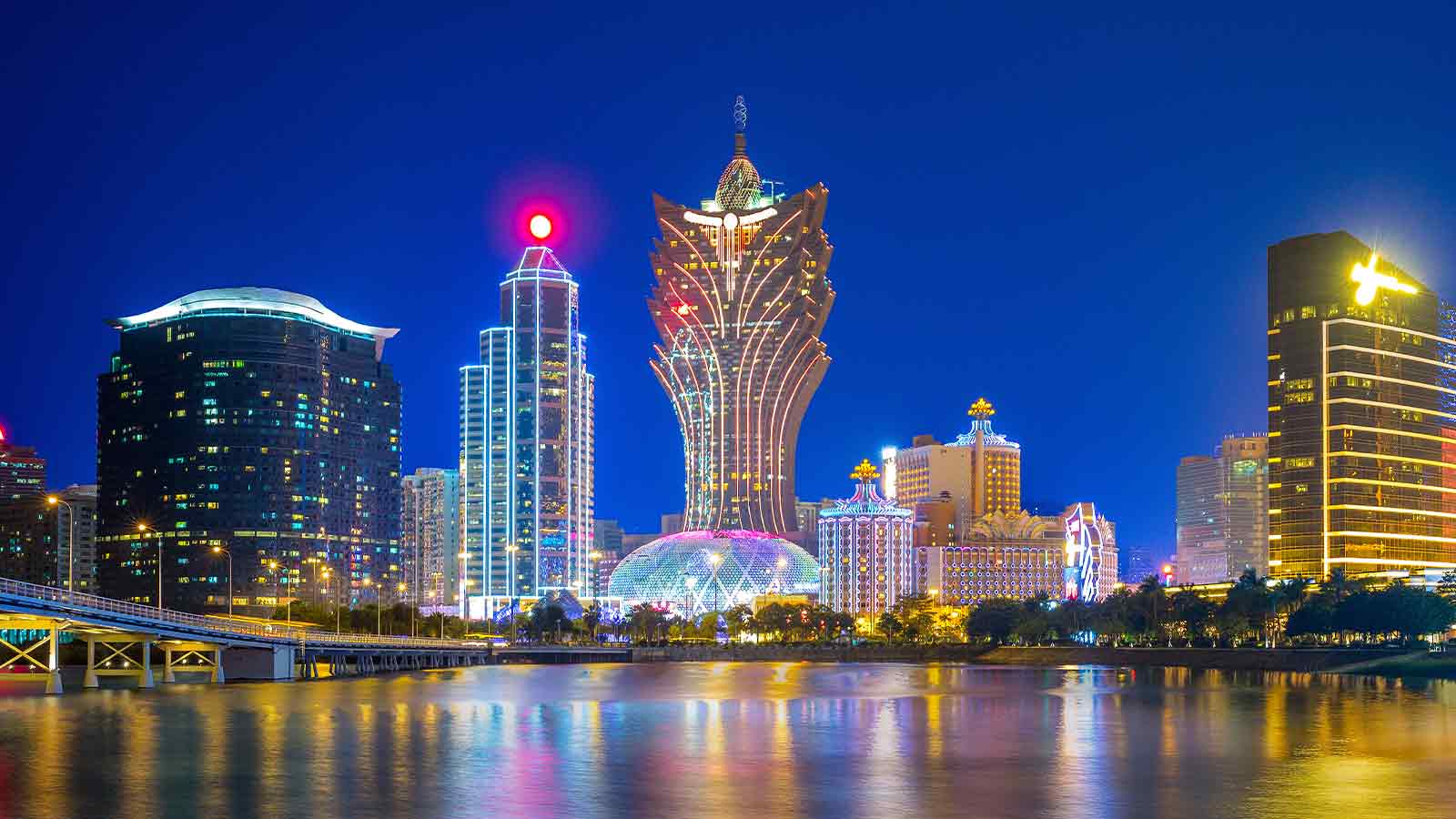 Since the Liberalisation (liberalização do Jogo) Act in 2001, Stanley Ho's monopoly of the Macau gambling world ended.
Concessions were initially open for three holders. Three additional sub-concessions were also given, leading to the six barons holding licences.
Gambling tourism has historically been a significant source of income for Macau, even though, more recently, it has been surpassed as the global gambling hub.
A worrisome loss
Due to a reduction in Chinese visitors, which made up about 71% of the total number of tourists in 2019, Macau's revenue dropped to $10.83 billion in 2021.
Macau's gambling market loses millions
After considering that Macau's gambling revenue in 2019 was more than $35 billion and that around 50% of Macau's income was based on gambling tourism, we see how much loss this former Portuguese colony is experiencing.
Land-based casinos continue to lose popularity
The past few years have seen a decrease in the number of players at land-based casinos all over the world, including Macau, because of the growing popularity of new online casinos.
Furthermore, it comes as a significant financial shock for Macau concessionaires, which are estimated to lose around $500 million and $1 billion per quarter.
In the case of the 7th bidder pushing an established concessionaire out of business, the Macau gambling landscape will change as we currently know it.
The Six Macau Casino Operators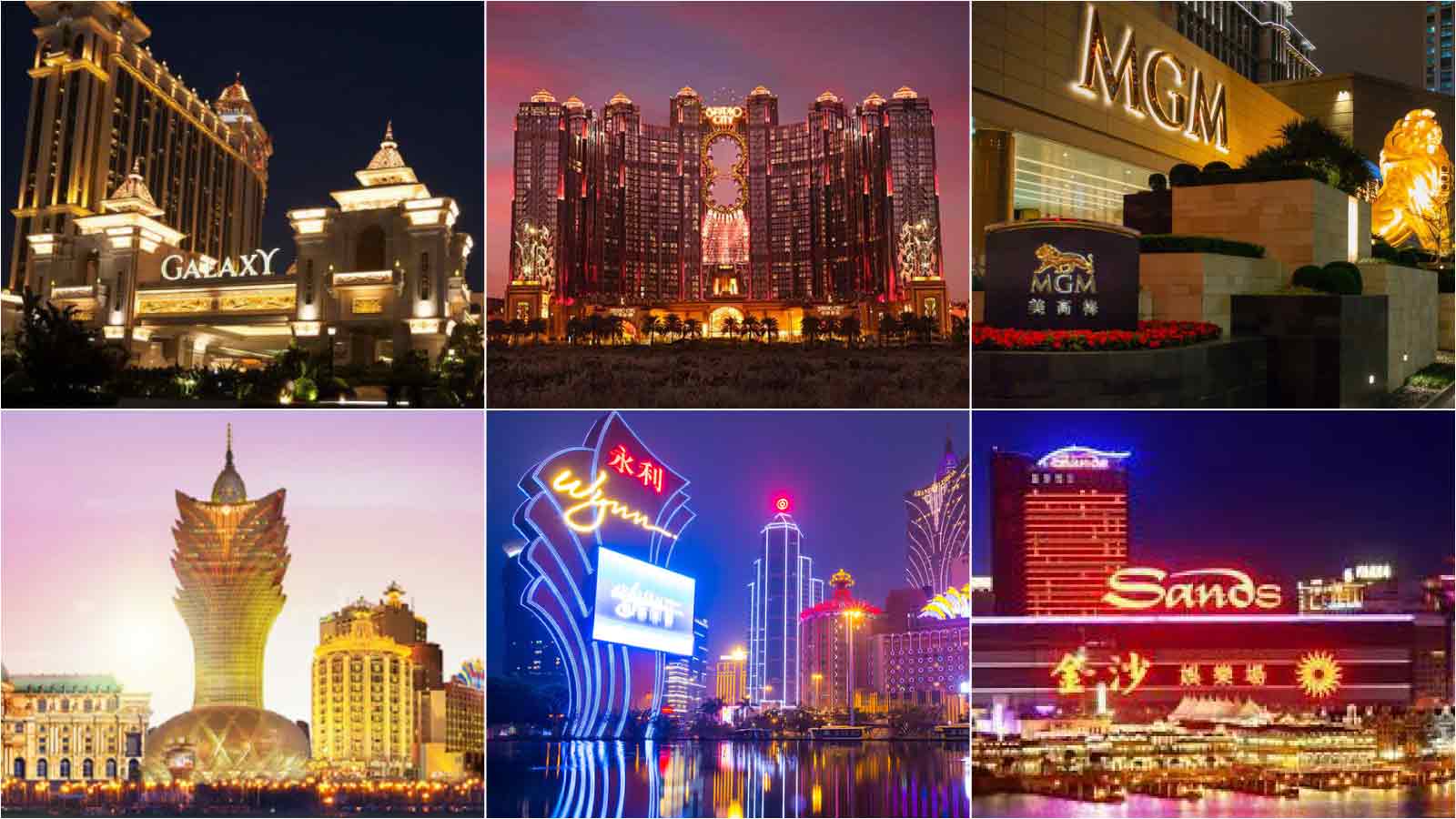 The six Macau casino operators are currently trying to obtain long-term concessions, bidding to continue their casino businesses.
The 7th bidder, however, tries to infiltrate the market to catch the wave of Macau's recovery foreseen for 2024, which is estimated to increase its gambling revenues to 80% of its 2019 gains.
Right now, the six established casino businesses in Macau are Galaxy Entertainment Group, Melco Resorts & Entertainment Limited, MGM Resorts International, SJM Holdings Limited, Wynn Macau, and Sands China Ltd.
Until recently, these operators profited off of the proximity to Guangdong, China's wealthiest province, which has over 100 million people.
Out of that number, a good percentage loves to gamble, and Macau is just a train ride away.
Genting Group – the company revolutionising Macau's gambling market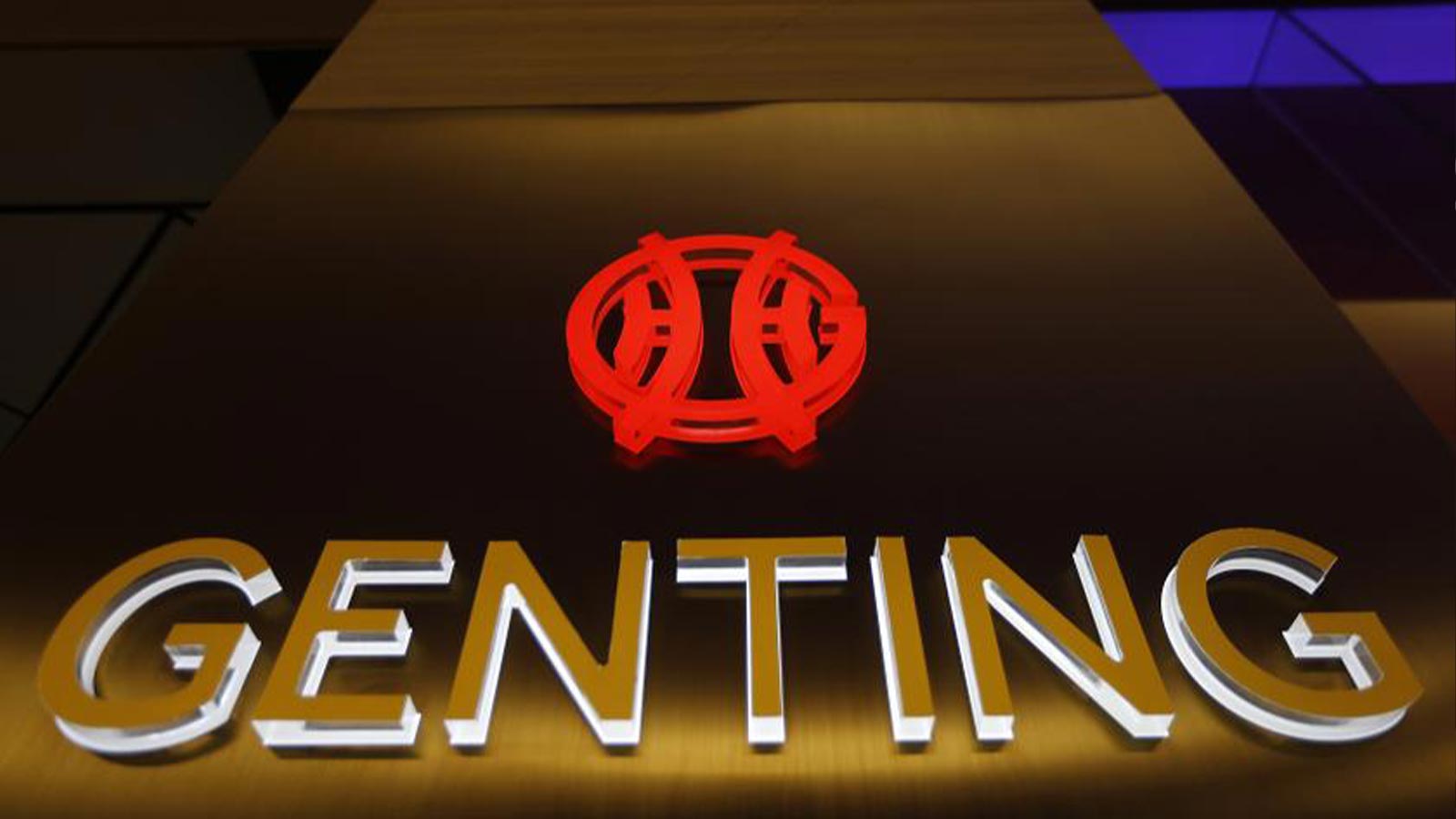 The Genting group's history stretches out 57 years.
This company is one of Asia's leading multinationals, entangled with leisure and hospitality, property development, power generation, oil palm plantations, oil and gas, life sciences, and biotechnology activities, operating all over the globe.
In recent years, this company has seen the loss of Genting Hong Kong due to $2.8 billion of debt, which led to the loss of Genting's Resorts World Manila. However, this group has seen better days with the launch of Resorts World Cruises in Singapore.
Tips
Since its foundation, the Genting Group has spread worldwide, operating casinos in numerous countries, including Singapore and the United Kingdom. When referring to the latter, Genting tops our IE online casino list.
The Bidding War – Could Genting steal the spotlight?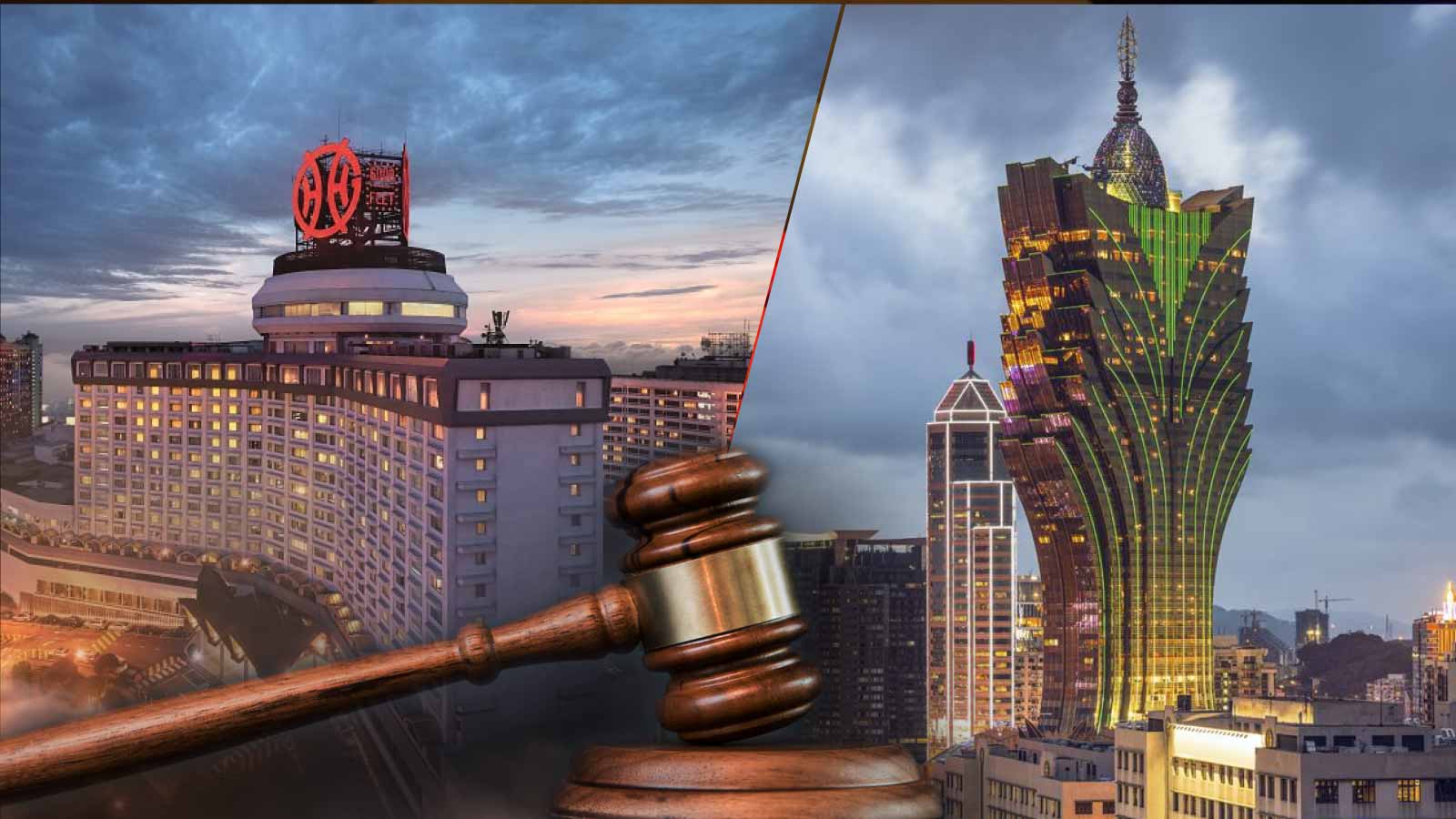 The situation of bidding for concessions in Macau is an interesting one.
From specific press releases, we found that the government is asking concessionaires to increase their investment commitments considerably. In such case, could Genting steal a place from one of the six established casino businesses?
It's hard to tell
A review of Genting Group's current and future resources showed that the financial strength of this international casino operator might not be enough to build and maintain the business.
This is no surprise considering that the six dominating concessionaires in Macau spent, on average, on two integrated resorts, around $7 billion per piece.
If this source is correct, Genting could be looking at the tough competition. However, if it succeeds and Genting Macau becomes a reality, we could be looking at the fierce competition for getting clients.
This group is already planning to overshadow the competition through an extensive promotions listing based on familiar models of the online industry or attractive resort-related offers.
"Why Macau?" and "Why Now?"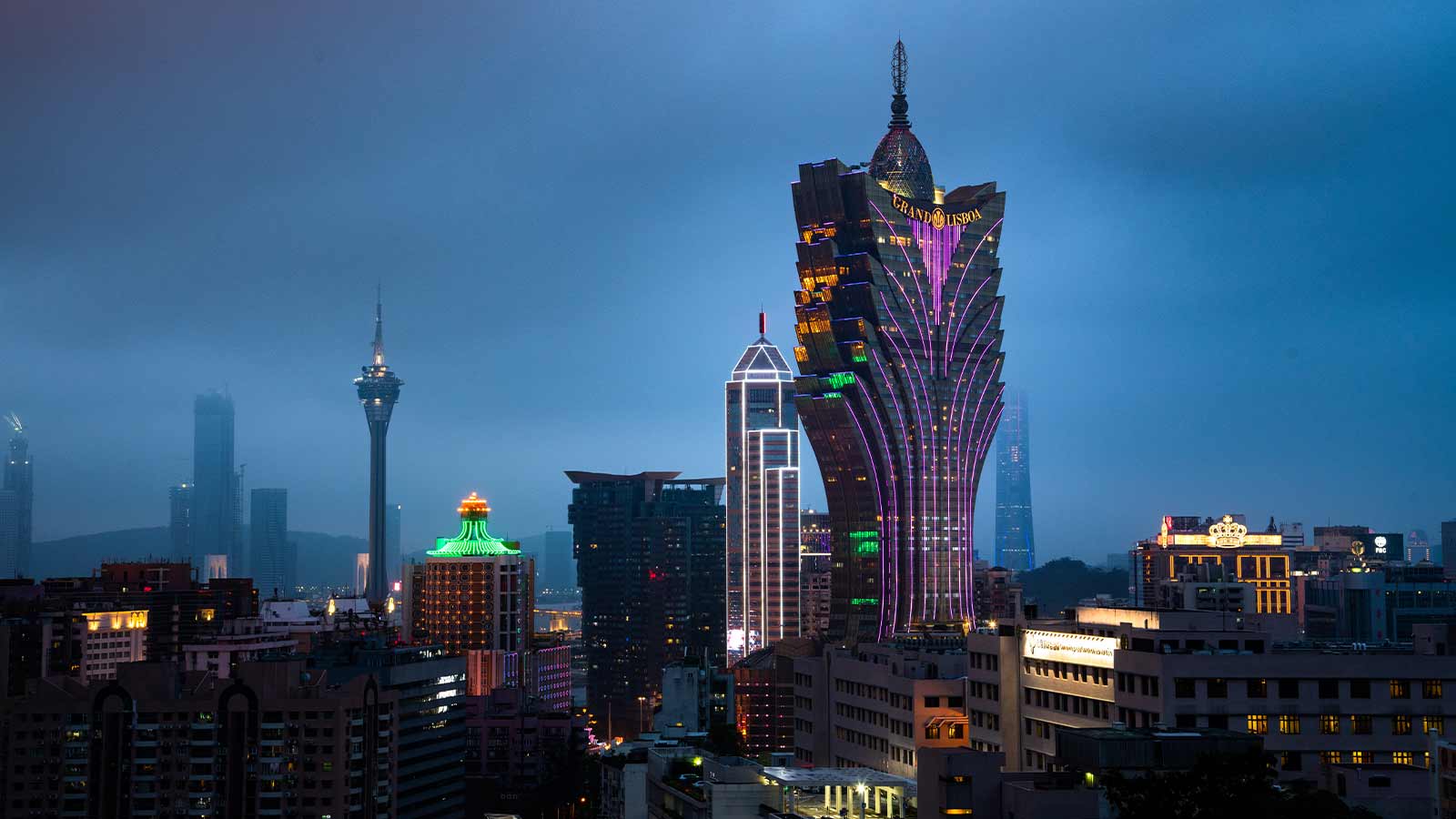 There are a few ways to answer these questions, but the truth may differ. Although some presuppositions are circling, which we'll get to in a second, you must remember that we may never know.
The first one is that Genting wants to make it right this time.
An unfortunate outcome
Twenty years ago, when Wynn, Galaxy, and SJM got their Macau concessions, the Genting group came close to reaching its place at the table but lost the bid.
Twenty years ago, when Wynn, Galaxy, and SJM got their Macau concessions, the Genting group came close to reaching its place at the table but lost the bid.
At the same time, Genting's wish to occupy Macau might come from a place of pride, wanting to complete a mental checklist of casino interest points worldwide.
It could even be a combination of the two. However, these are only speculations.
Are there any online casinos available for Macau gamblers?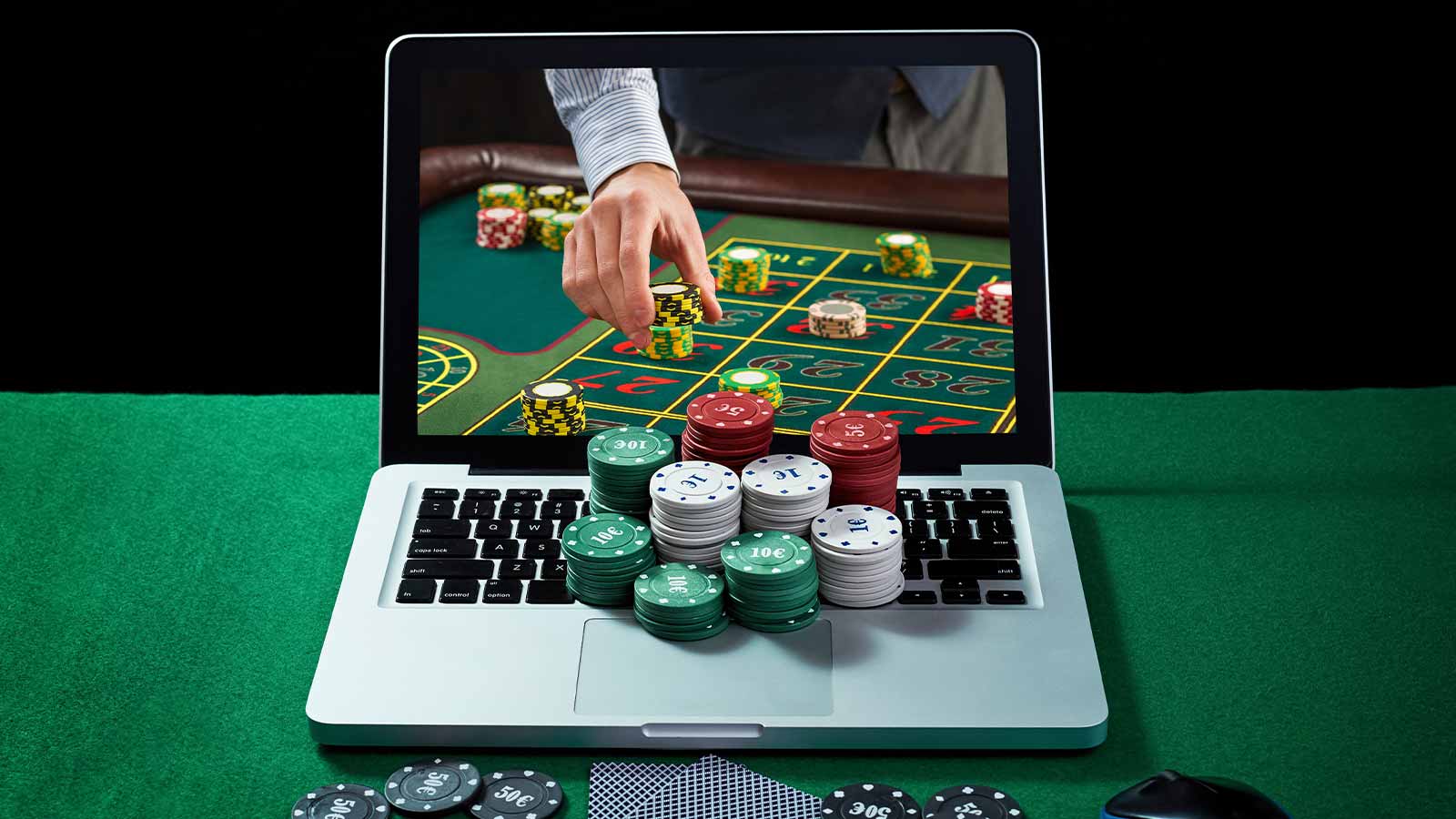 At the moment, there are no web-based gambling operators. However, considering the restrictive nature of Macau's market, even if online casinos were available for online players, they wouldn't become that viral.
As an option, residents of Macau can choose to gamble online using reliable offshore top online casinos. Apart from the security these operators offer, online players from anywhere can benefit from the best casino bonuses, and other offers.
What will happen next in Macau's gambling industry?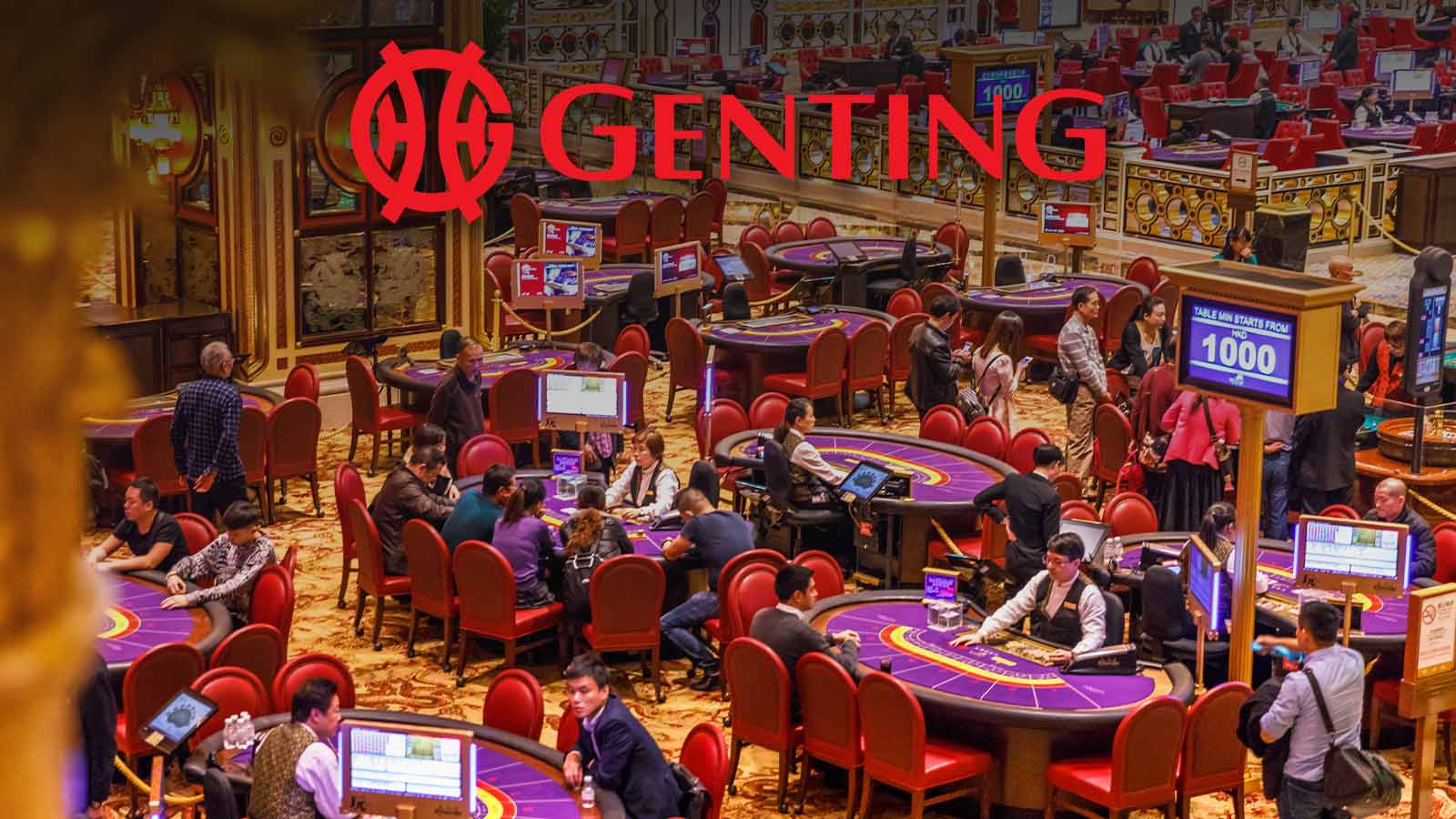 Since gambling is banned in China, those who want to gamble would go to close-enough casino resorts to satisfy their thirst for casino games. However, in the absence of Chinese citizens, Macau's economy drastically declined compared to 2019.
Remember, this was the world's gambling capital between 2007 – 2020. Afterwards, it transferred back to Las Vegas, the most famous casino region in the USA.
However, the future is predicted to be friendly to Macau's casino businesses. The only question that needs to be answered is if it will include Genting as well.