Future Irish Betting Regulation Bill Introduces Stricter Rules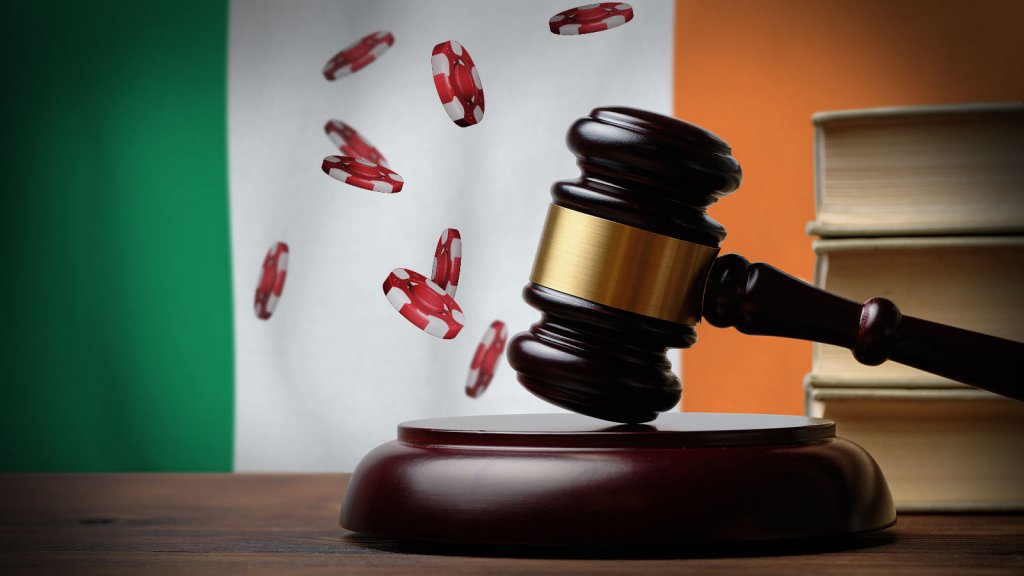 Gambling is an appreciated leisure activity among Irish citizens. However, new regulations may drastically restrict the current Irish betting laws.
Reasons people opt for online wagering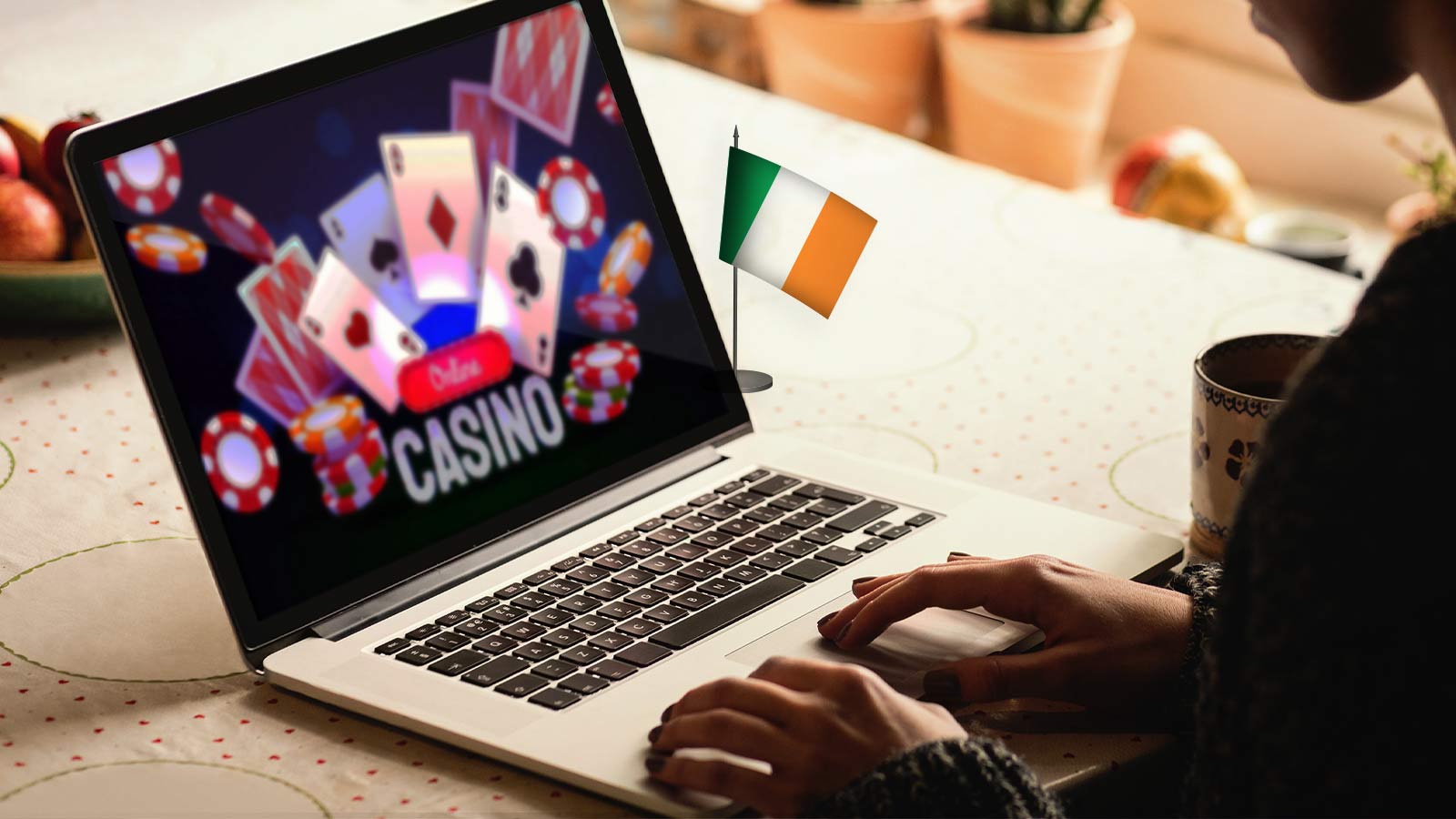 There are numerous reasons why people prefer to gamble over other games and activities.
Casino games are easy to learn and understand wit the right guidance and intentions.
Two main reasons why online gambling is easy:
You don't need to know something in particular about such games before starting to play.
The rules are easy to memorise, and even newbies can start playing after reading a little about the games.
We are here to make the gambling journey easier for you!
Our team of experts has put together multiple player guides where gambling beginners can get used to popular games' basic rules and strategies. Expect to find numerous guides on Blackjack rules and explanatory guides on topics such as wagering requirements and RTP.
Compared to video games, another popular activity involving many variables, including controls and gameplay, casino games are significantly easier to play.
Therefore, they are rather more commonly adopted as a favourite activity by Irish individuals who want to have a pleasant time playing games.
Casino laws across Europe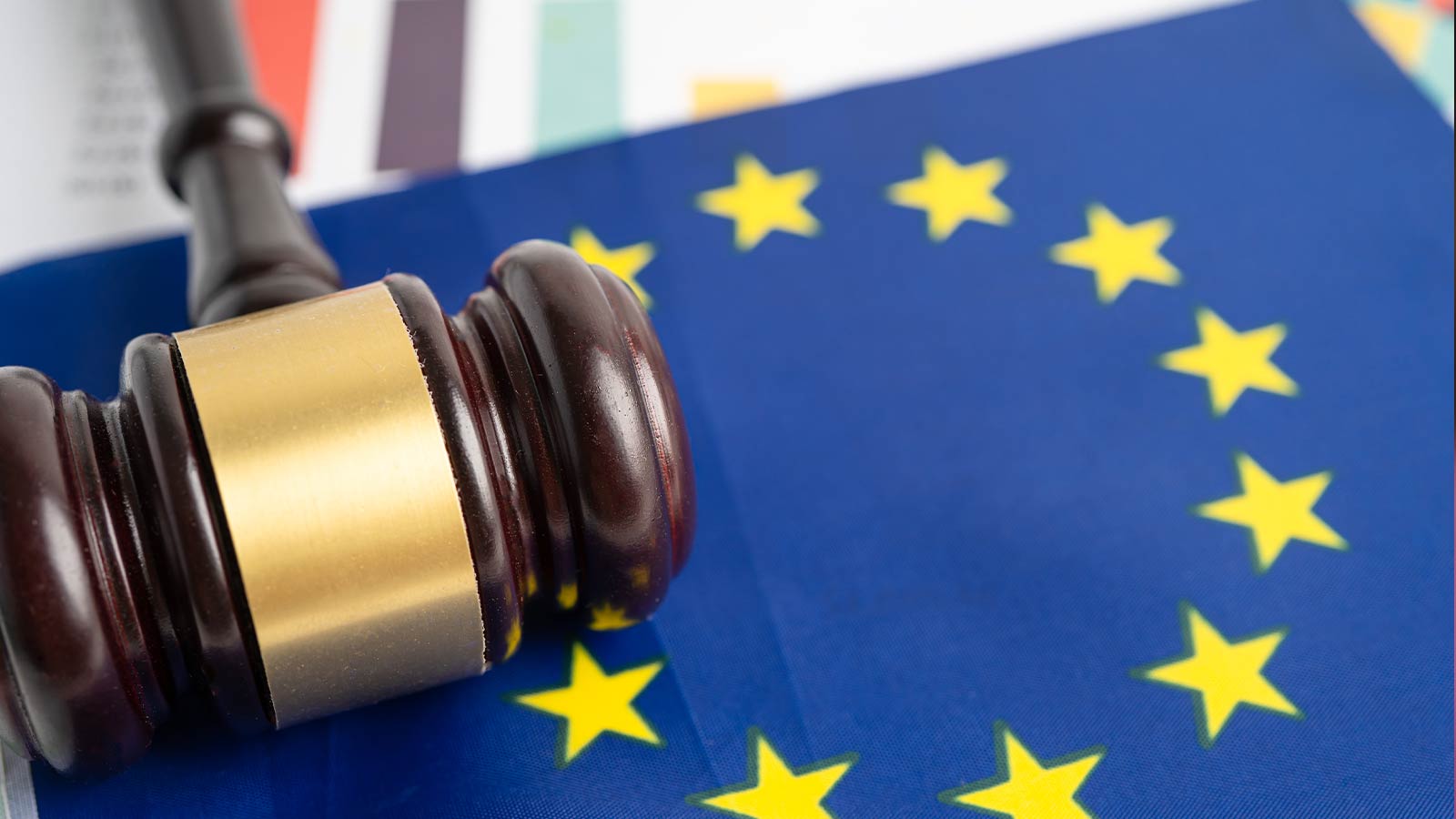 Contrary to widespread popular beliefs and stereotypes that casinos and betting are often illegal, gambling is actually lawfully regulated in numerous countries all over the globe, including Ireland.
Keep in mind
The European Union shares the belief that betting services are widespread within its territories. At the moment, Most European Union countries allow certain gambling activities, at least some games of chance, or remote services.
Some nations may allow every gambling game genre, while others only legally accept specific betting categories, such as table games, bingo or casino games.
Great variety is ensured
Europeans can choose from a variety of gambling activities, as this continent is home both to some of the most famous brick-and-mortar casino locations in the world, like the Casino de Monte-Carlo and to popular casino apps and platforms that provide online and live dealer casino games, sports betting options, and many other similar services.
How gambling works in Ireland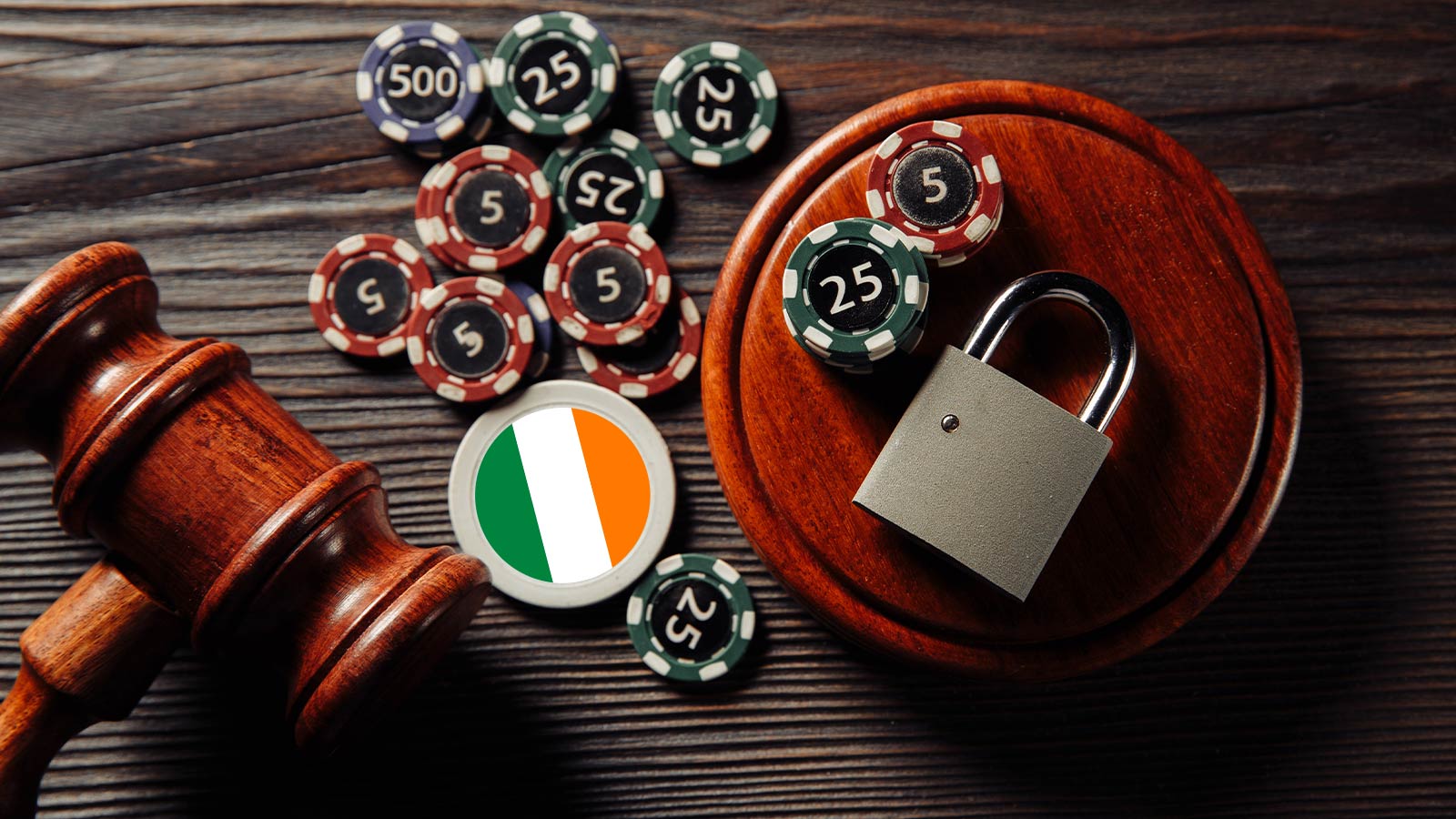 The Gambling Regulatory Authority is the main governing body when it comes to Ireland's gambling regulation.
This authority is responsible for transparent business practices and customers' protection and safety. Thus, all Irish gambling operators must comply with the regulations imposed by the authority.
Important
In 2015, the Irish government approved the Betting Act 2015, which centred around creating a legal frame for online casinos and bookkeepers.
Starting on the 1st of August 2015, every top casino gambling platform that accepts Irish customers must pay taxes in Ireland and abide by Irish regulations.
In Ireland, gambling fans can visit and legally play in land-based clubs dedicated to classic games like poker, blackjack, and roulette and also try out websites and casino apps if they prefer playing online.
Gambling in a safe and secure environment is essential
When gambling online, it would be safe for players to check whether or not an online casino has a valid license provided by a reliable gambling authority. More often than not, the licensing details will be found in the footer of the website, so finding it shouldn't be hard.
What does the Irish reform on gambling entitle?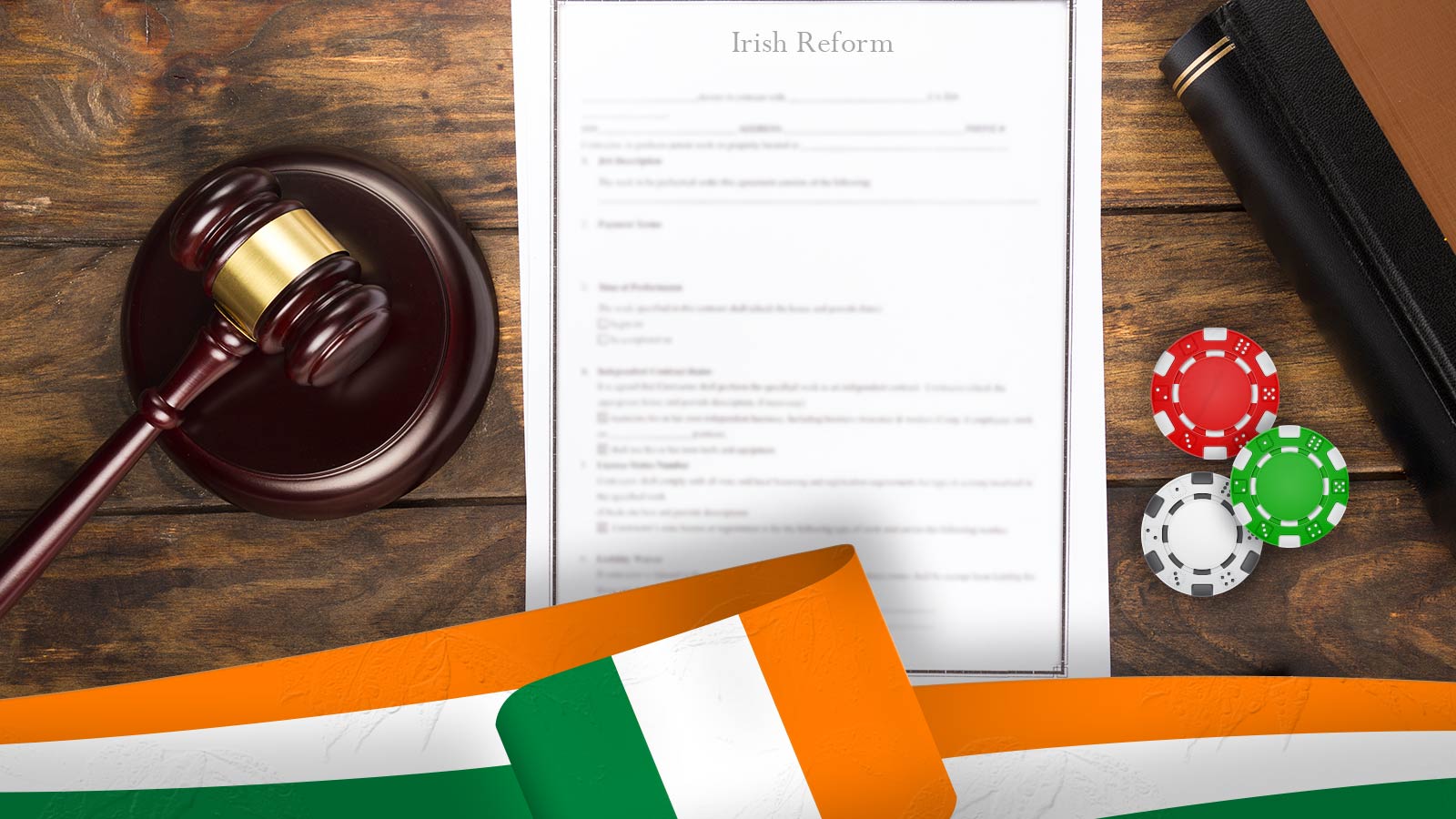 The Government is planning a reform in the administration and regulation of the gambling industry.
The bill has been published and contains several measures aimed at restricting gambling advertising and children's access to places where such activities occur.
A straightforward public statement
Minister Browne presented the new regulations stating that the future regulations would establish better prevention of developing a gambling addiction. Vulnerable categories like minors and problem gamblers should also be safer following future amendments.
He also added that adverts that may appeal to children would be strictly forbidden, and so would any adverts that excessively promote gambling or suggest unhealthy gambling behaviours.
Struggles Ahead for New Casinos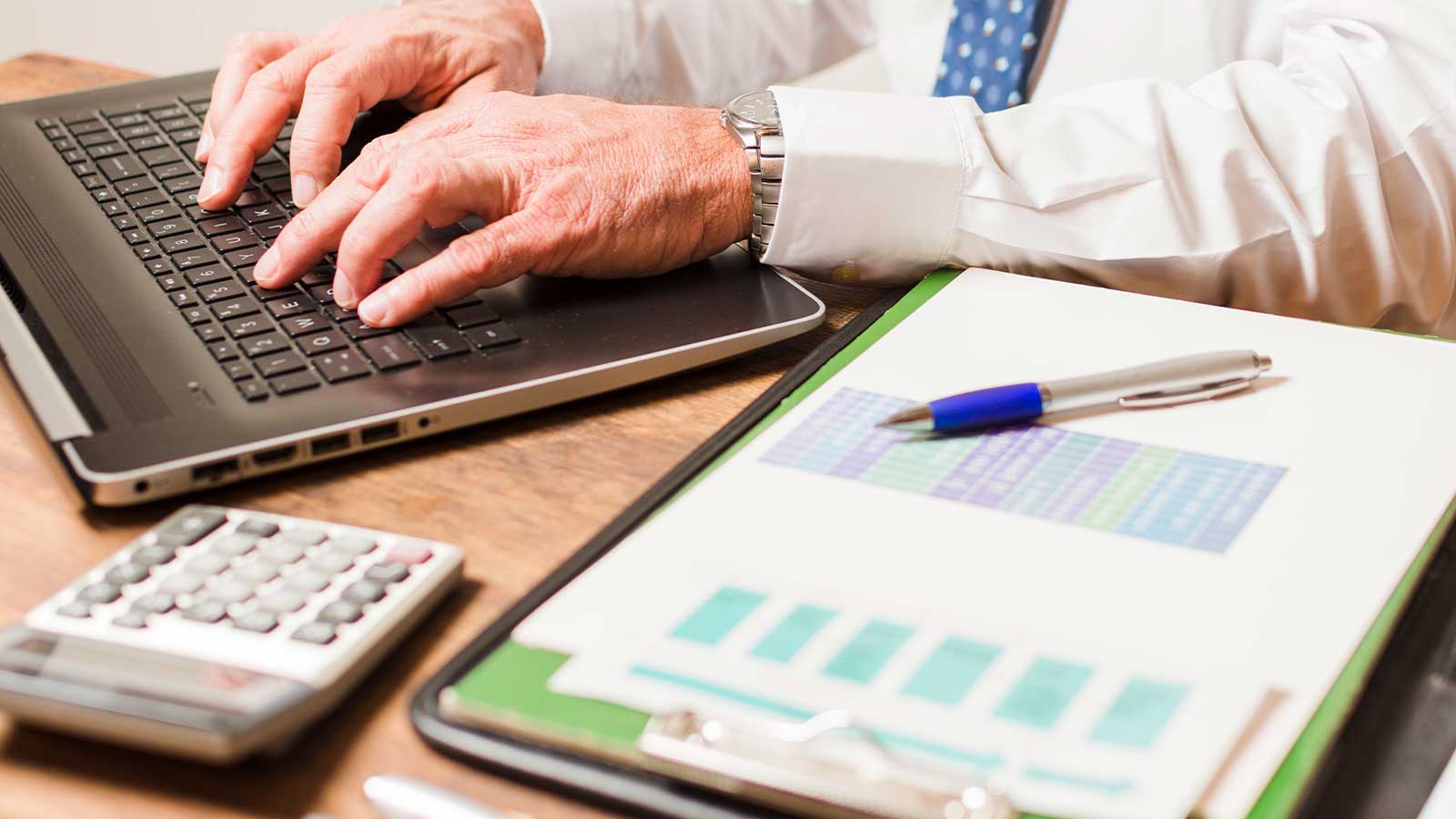 Both top online casinos and new casinos will have to be evaluated and registered by the new gambling authority, differently from typical casino reviews.
There are also concerns that the regulations of casinos and betting advertising will affect businesses in this field.
Great changes could be near
According to future possible regulations, specific hours could be strictly off-limits when it comes to publicity for gambling. Hence, adverts programmes will no longer be allowed to broadcast ads featuring gambling promotions outside of the specified time schedule.
Additionally, online casinos will no longer be allowed to offer VIP or loyalty programmes for their existing users anymore.
In the long run, this may affect casinos' revenues, as numerous customers were tempted to keep gambling and invest higher sums in their gameplay in order to receive VIP services.
A challenging prospect for new brands
This creates a challenging environment for newly-launched gambling businesses, where casino marketing gets increasingly limited.
Consequences of the new bill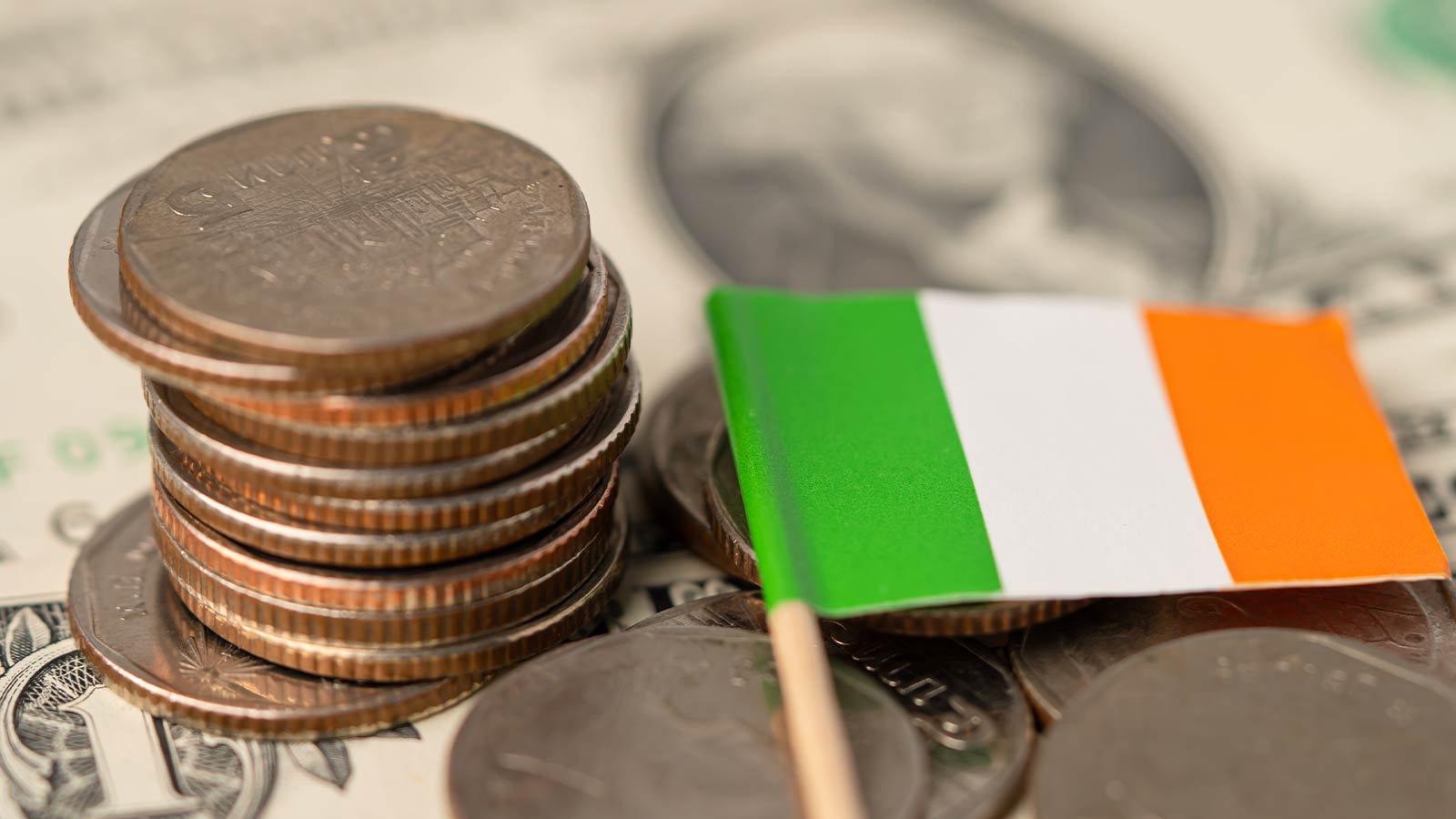 It's probable that after the new bill comes into effect, casinos and gambling platforms will have to rethink their marketing strategies.
Major entities may focus on creating better ads for the time slots available for gambling games and promotion advertising.
More niched marketing strategies may need to be applied
Some may find the most appropriate channels for promotion, starting with the brands that best resonate with theirs.
Another possible decision that casino brands might approach is intensifying their efforts to fight underage gambling, an action which matches the Government's efforts. Such implications may make certain gambling brands seem more trustworthy in the eyes of Irish bettors.
There are many methods that gambling companies use to prevent underage gambling, including requesting proof of ID or banking information when a new account is created.
Apps like Net Nanny can come in handy for parents in order to make sure their children stay away from gambling platforms.
What is in store for the gambling industry?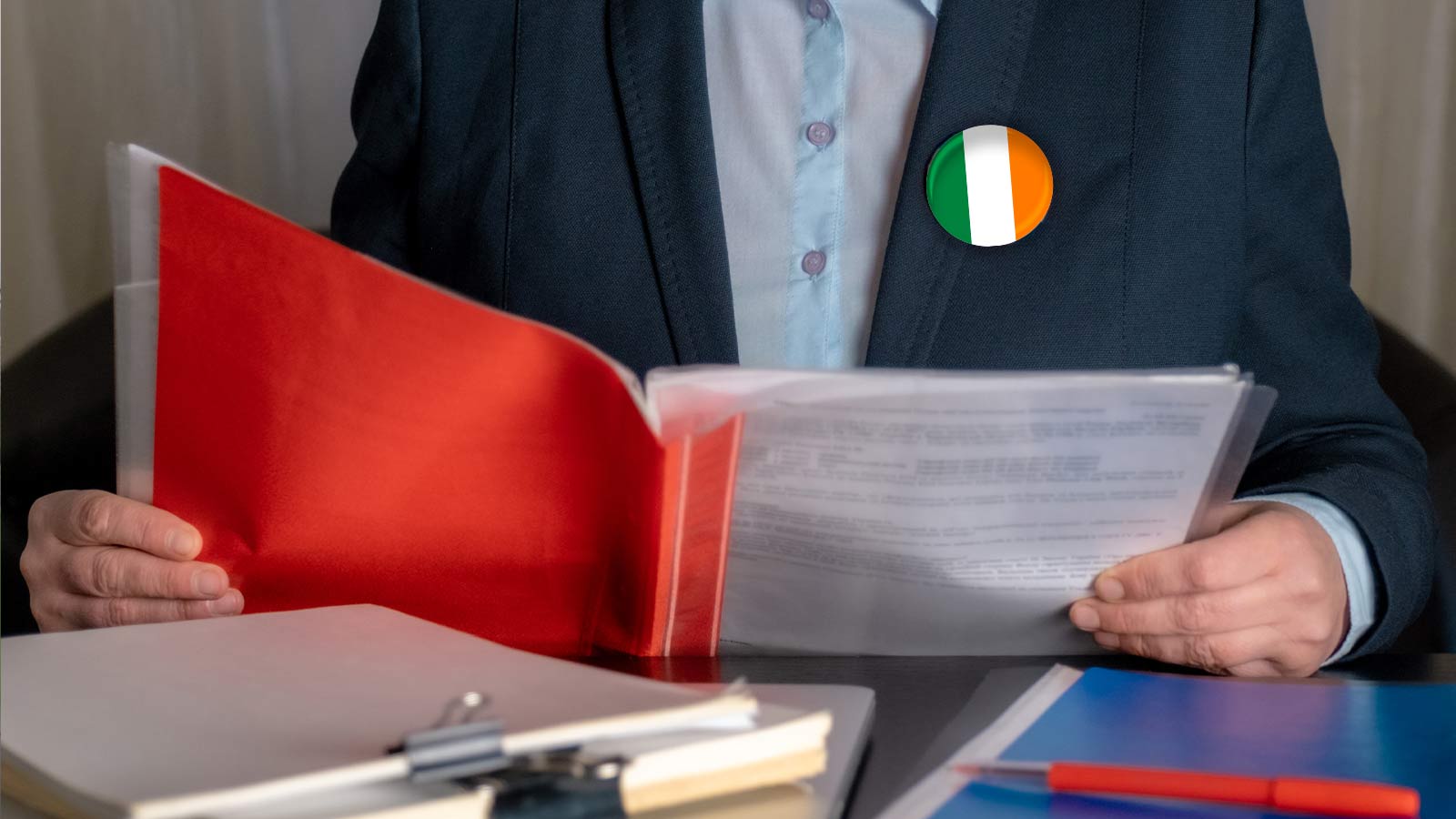 Many Irish people and citizens from other European countries appreciate practicing gambling as a leisure activity.
As essential asset
Many fear these new regulations will take a toll on the industry, as marketing and advertising are extremely important in all domains, including gambling.
At this point, we find it quite likely that new casinos on the market will find it harder to build a reputation without the much-needed freedom in terms of advertising methods.
So, new brands should come to require much more time to become known and appreciated by the Irish gambling community.
Let us know what you think!
Do you think the current gambling industry in Ireland could benefit from stricter regulations in order to combat gambling problems and minor gambling? How do you think this will affect new and already-established casino brands? We would like to hear all your thoughts in the comment section below.
Only the future will tell how businesses will adapt to these new rules and how the industry will transform if the new regulations are going to be applied to the Irish betting industry.
Resources