Should You Sign-Up At Multiple Irish Online Casinos?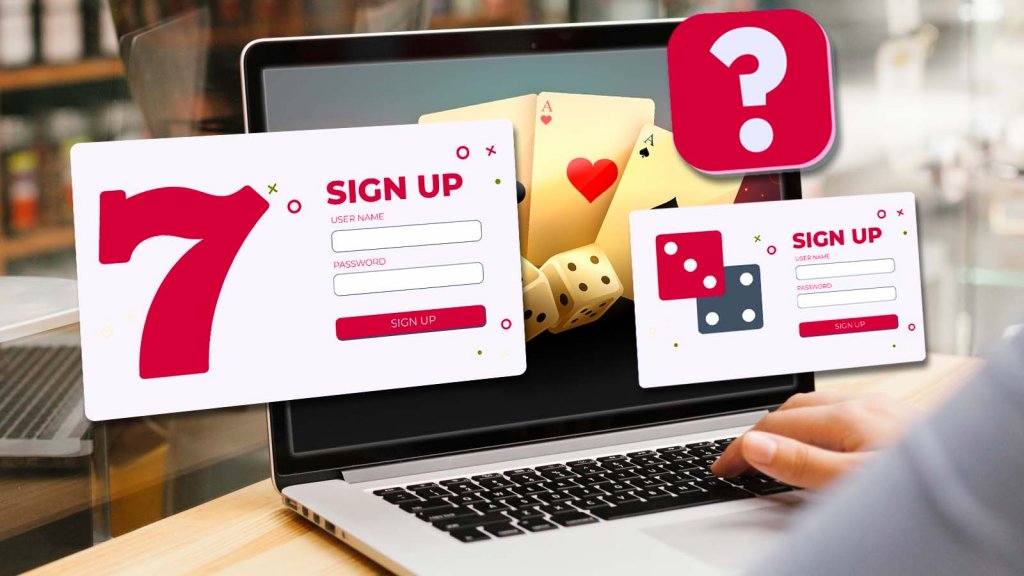 Due to the great number of Irish casinos, it's difficult for players to find an ideal one. We will explore if it's wise to sign-up at multiple online casinos.
The Ultimate Benefits of Gambling at Several Irish Online Casinos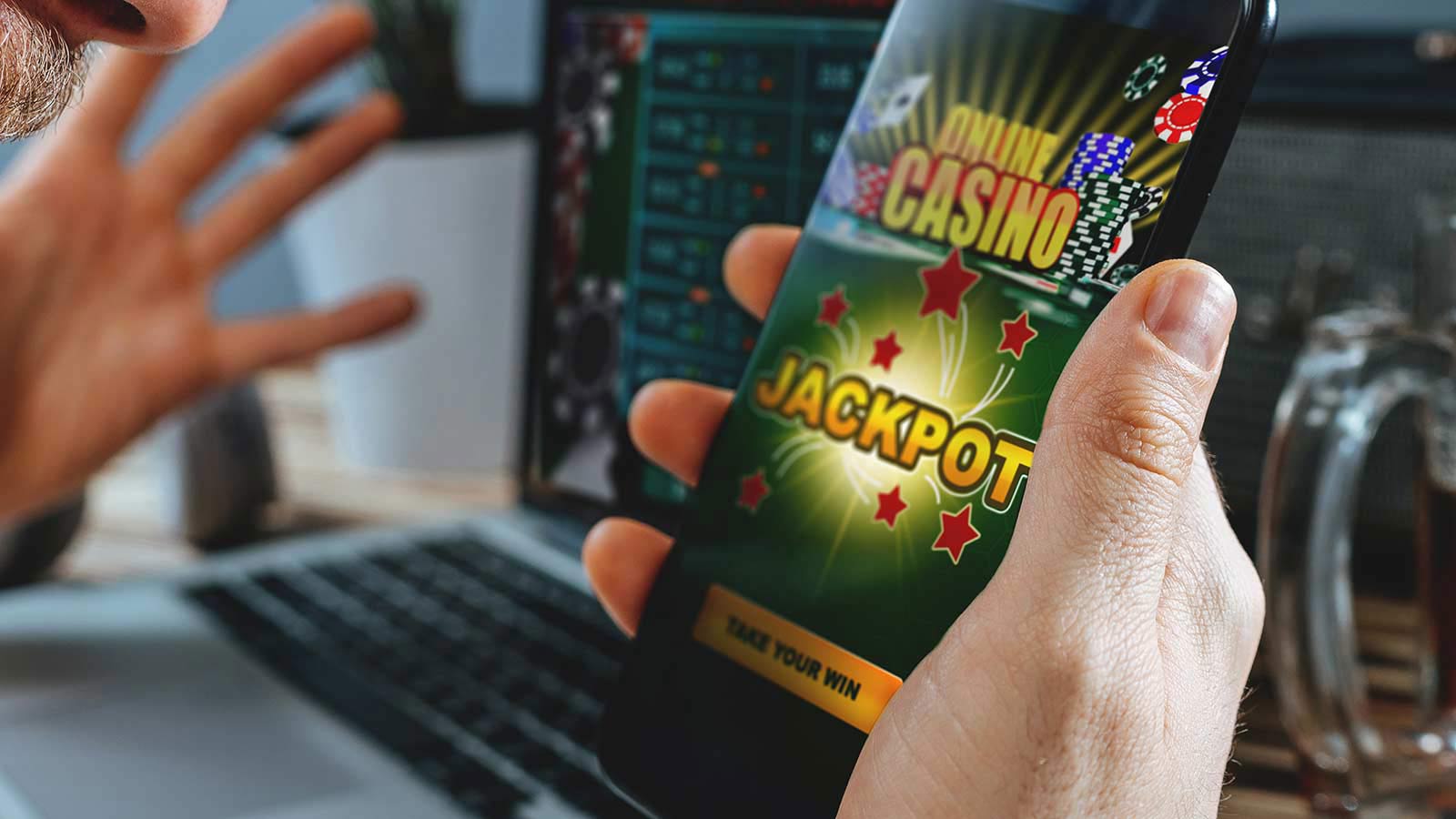 Bankroll diversification
Full access to more bonuses
A larger variety of game choices
Comparing the odds
Additional payout options
Testing out multiple casinos
Nowadays, players have the chance to choose from a great variety of well-renowned casinos, which stand out through the incentives they offer to both new and existing users.
Bankroll diversification
Based on the research we have conducted, we have found that splitting your monthly gambling budget into numerous deposits can be a great way of keeping track of your betting expenses.
Learn to be responsible with your funds
One of the best ways of making sure you don't exceed your monthly budget is by dividing your set funds among different casinos and making a plan on how high your bets should be to follow your designed goal.
Full access to more bonuses
Online casinos in Ireland offer players a myriad of different kinds of promotions, from top Irish casino bonuses and free spins offers, to no wagering bonuses.
When joining multiple casinos, you have the opportunity to access multiple options at once and make the right decision for your budget and preferences.
Unlock welcome offers at multiple casinos
While some bonuses are available for both existing and new users, such as cashback or free rotation promotions, others can only be accessed once at the beginning of your journey on the casino, such as welcome promotions.
What exactly is a Welcome bonus?
The welcome promotion – which may or not coincide with the first deposit bonus – is usually providing new players with bonus funds on top of extra spins.
When you decide on joining multiple casinos, you will be able to unlock Welcome promotions, which will offer you an opening to favourite games.
A larger variety of game choices
Each online casino has its own unique catalogue of games, as every website aims to keep up with players' standards and needs.
While some casinos are by nature slot-only websites with hundreds of reel games, other online casinos may offer a larger variety of gaming options, including Table Games and Live Dealer titles as well.
Gain access to several newly released games
New games from different iGaming providers are released weekly on different casinos.
By having multiple accounts on different gambling websites, you will have the chance to access more newly released titles, so you can keep up with the new features and trends which are becoming popular in the gambling space.
Comparing the odds
You can expect to find different RTP percentages or House edges for the same games when accessing different casinos. Hence, by joining more than one casino, you have the chance to compare your odds.
Additional payout options
When playing on multiple online casinos, you will have the chance to choose from different payment methods.
Hence, while some gambling websites will only accept cards and PayPal, others will also offer players the option of paying with pre-paid vouchers like Skrill.
Testing out multiple casinos
Testing out different casinos can be a great way of comparing the unique features and interactive incentives offered by each casino.
What aspects you should consider
Comparing game collections and the bonus variety should be your top priority when joining a new online casino. Additionally, live chat options and responsible gambling tools should also be taken into consideration when deciding which website is worth investing money in.
The Downside Aspects of Playing at Several Irish Online Casinos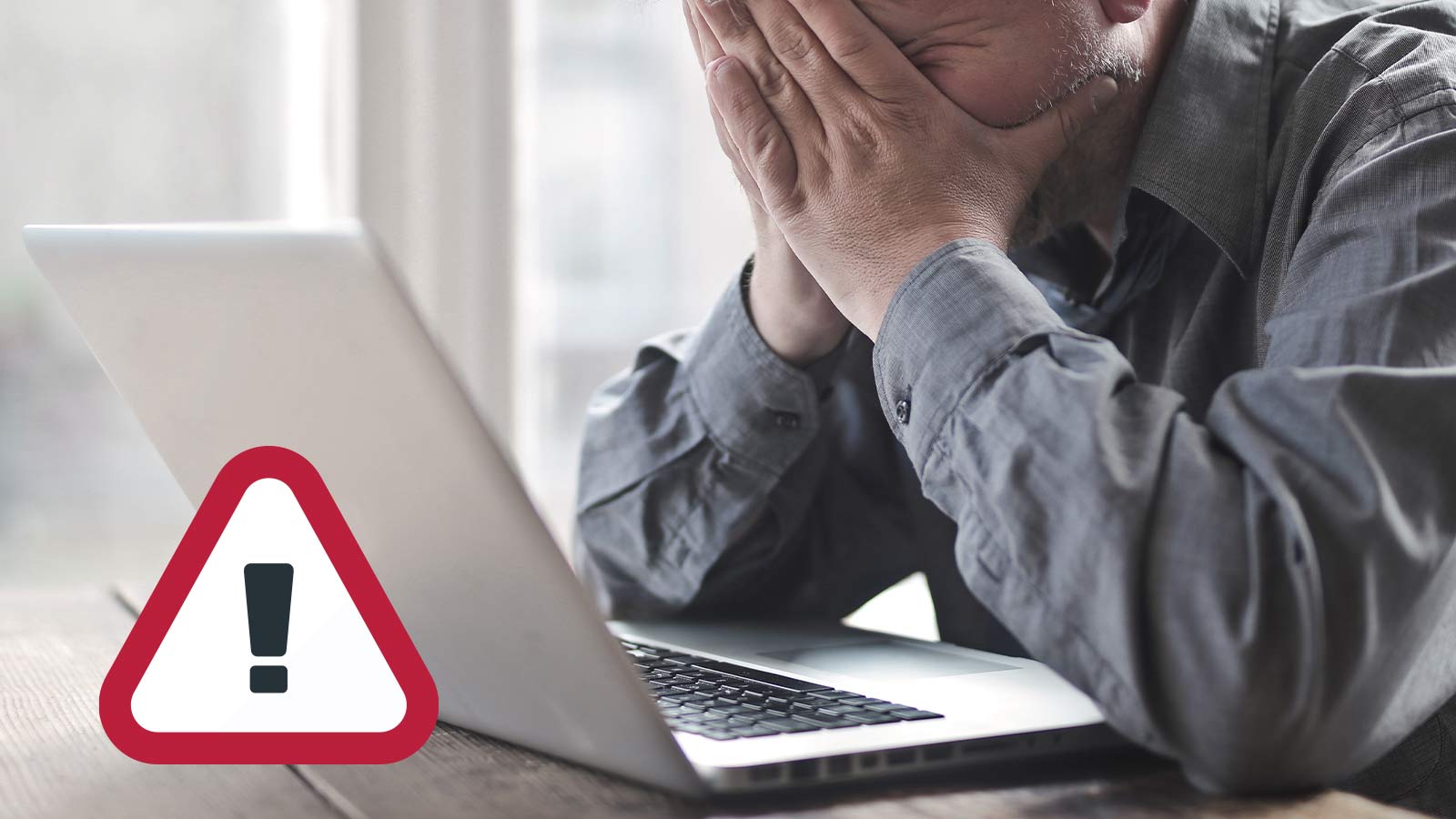 Exceeding your budget
Forgetting your log-in data
Losing track of your bankroll
Exceeding your budget
Playing on multiple online casinos can sometimes make it difficult to keep track of how much funds you spend, so you may end up investing more than you can afford to lose.
Some casinos will allow you to set monthly, weekly, or even daily deposit limits as part of their responsible gambling tools, so you don't have to worry about spending more than you should.
Forgetting your log-in data
Remembering even one log-in data can be a difficult task sometimes, especially when more complex passwords are required by the system. Having to keep up with all of your log-in data can become a chore if not approached properly.
Try choosing similar log-in data for all your online casino accounts. Come up with a combination that contains at least one capital letter, one special symbol, and one number so you can pass the security verification of the more complex systems.
Losing track of your bankroll
When having multiple accounts on different online casinos, it may become difficult to keep track of how much you have deposited on each website. Hence, checking your deposit from the My Account page can sometimes become tiresome.
Keeping track of your deposited funds can become easier if you write down the sums you have deposited on each account by using a notepad or an excel sheet.
Make-up your best strategy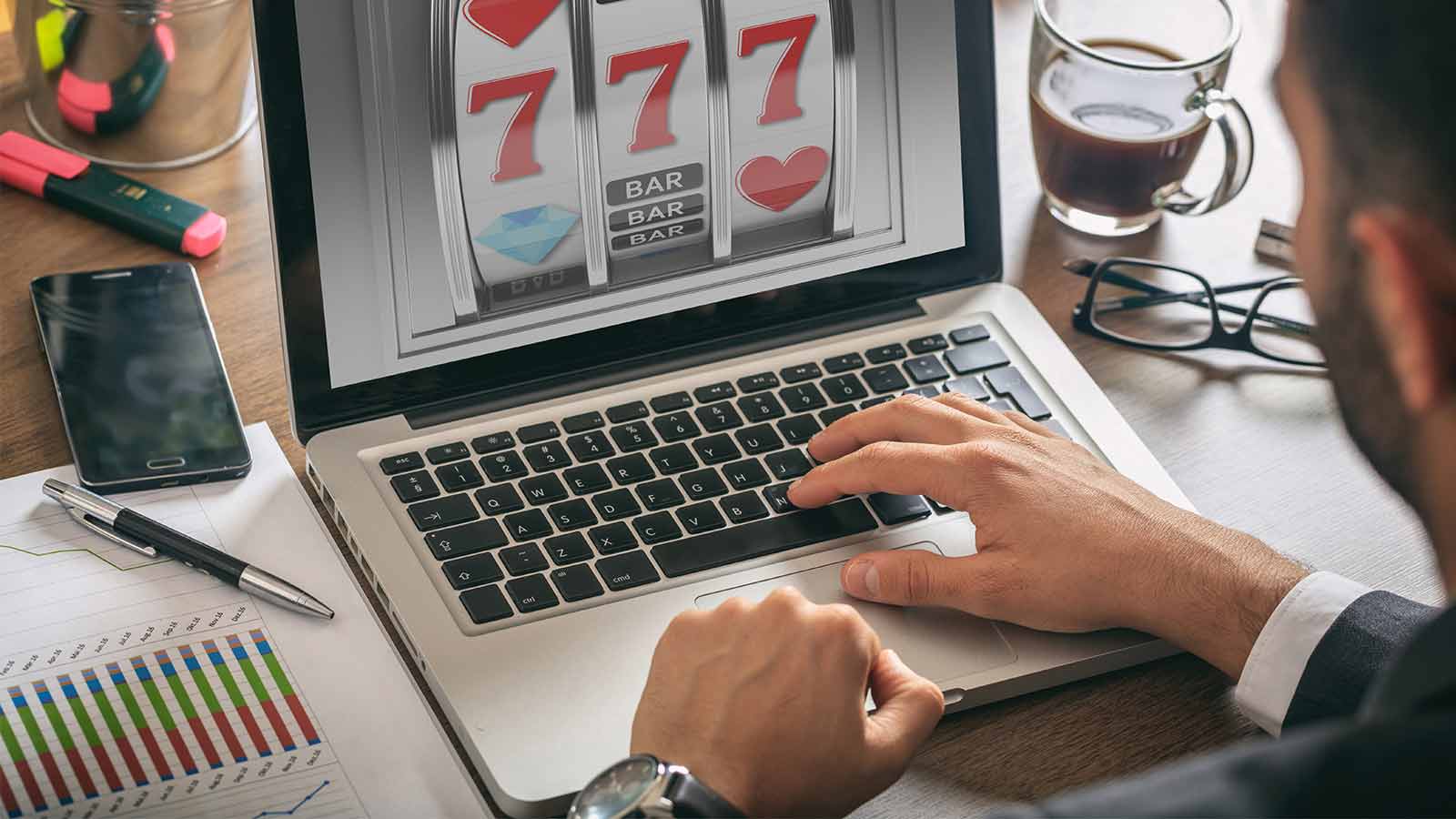 Based on all the possibilities we have analysed, we can confidently say that signing up to different top online casinos can thoroughly enhance your gambling experience by offering you access to more diverse features and a greater number of incentives and game options.
Our team of experts has undergone thorough research in order to highlight all the advantages and disadvantages of joining multiple casinos.
We have strived to include all the relevant details which could help our readers decide whether joining more than one casino is the right choice.
Your opinion is important to us!
Do you think that having multiple accounts is a good strategy for making the most of your gambling experience? Can you think of other downsides of owning an account in more than one casino? Let us know all your thoughts on the subject in the comment section below!