How to self-exclude from an online casino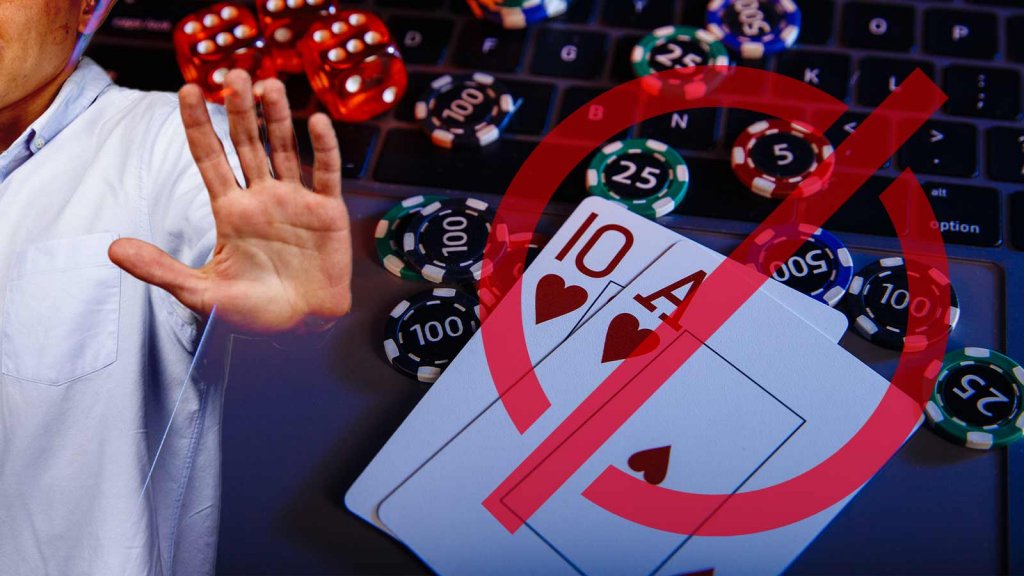 Our CasinoAlpha Ireland complete self-exclusion guide contains a step-by-step walkthrough of how to activate this feature, along with other helpful information about it. Whether you are a problem gambler or simply want to know more about this prevention tool, you will find everything you need here.
What is casino self-exclusion?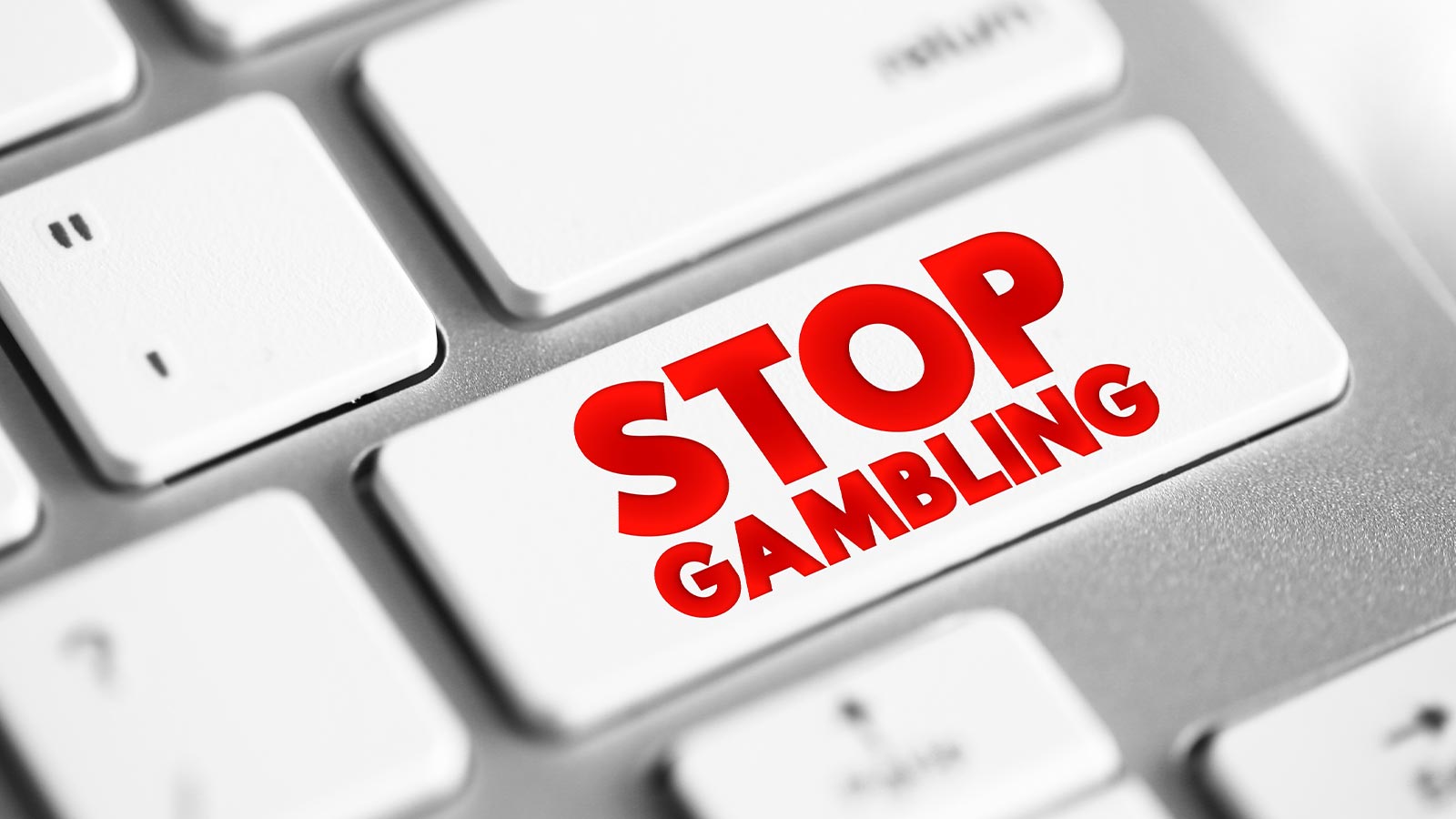 Tips
It is the process that restrains Irish players from accessing and using the services of an online casino Ireland. The term describes a policy enacted by betting sites as a way of addressing problem gambling.
How does it help Irish players?
Self-exclusion or voluntary exclusion is a responsible tool to help players avoid addiction or take their first steps towards treating it. Essentially, it prevents users from gambling for a certain period.
Unlike other tools like time-outs or cool-off periods, which usually provide 'gambling breaks', self-exclusion is more complex. The minimum exclusion period you can set is 6 months, and it can elongate for up to 5 years.
Recommendation
It is up to you to choose a suitable self-exclusion timeframe. But remember that once activated, you cannot alter or cancel it under any circumstances. So, CasinoAlpha Ireland advises you to take your time to analyse your options, and then decide what timeframe would be best for you.
Is it efficient?
Depending on the complexity of your gambling issues, this tool might either contribute partially or entirely eradicate the problem.
For example, suppose you just started to notice alterations in your playing patterns and take this measure in time. In that case, it can bring a substantial contribution.
Yet, suppose the issue has already turned into an addiction. In that case, you might also need to consider alternative solutions to stop gambling addiction, such as seeking professional help or contacting a specialised gambling addiction institution.
How to self-exclude from gambling websites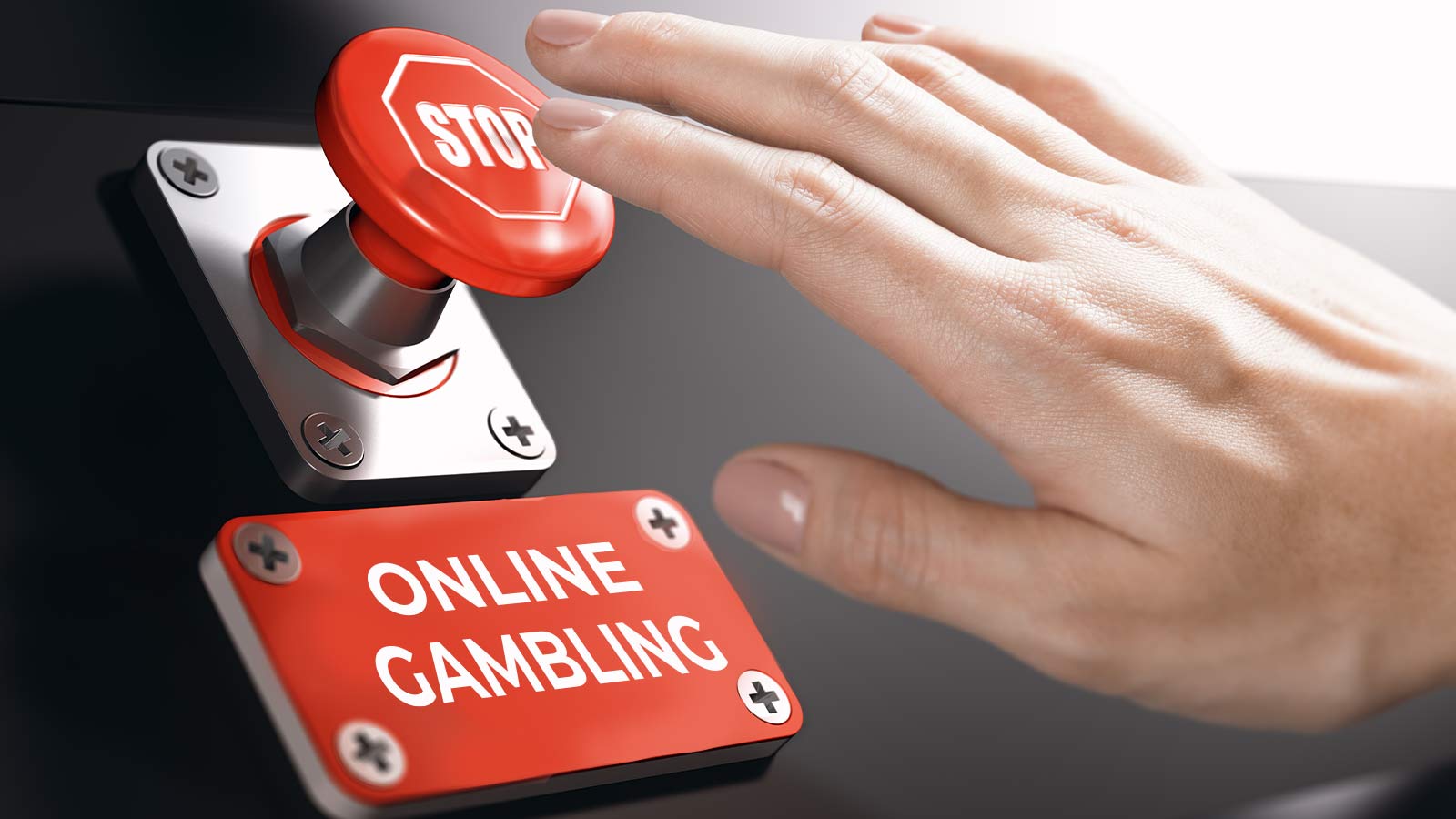 These are the available types of self-exclusion:
From all Irish online casinos;
From a particular gambling website.
On Irish gambling platforms
To restrict yourself completely from online gambling, the most efficient method to be considered is joining a self-exclusion scheme developed by external software, programme or mobile app.
GamBan
GamBan is subject to a paid monthly or yearly subscription. Yet, Irish players don't need to worry about that, as they can benefit from free access via TalkBanStop.
Tips
Gamblers shall do this by contacting the National Gambling Helpline and getting in touch with an advisor who will walk them through the procedure of activating the free subscription.
The software is available on both desktop and mobile devices, and it also offers live technical support.
Taking action
Here's what you need to do to utilise the services of self-exclusion software: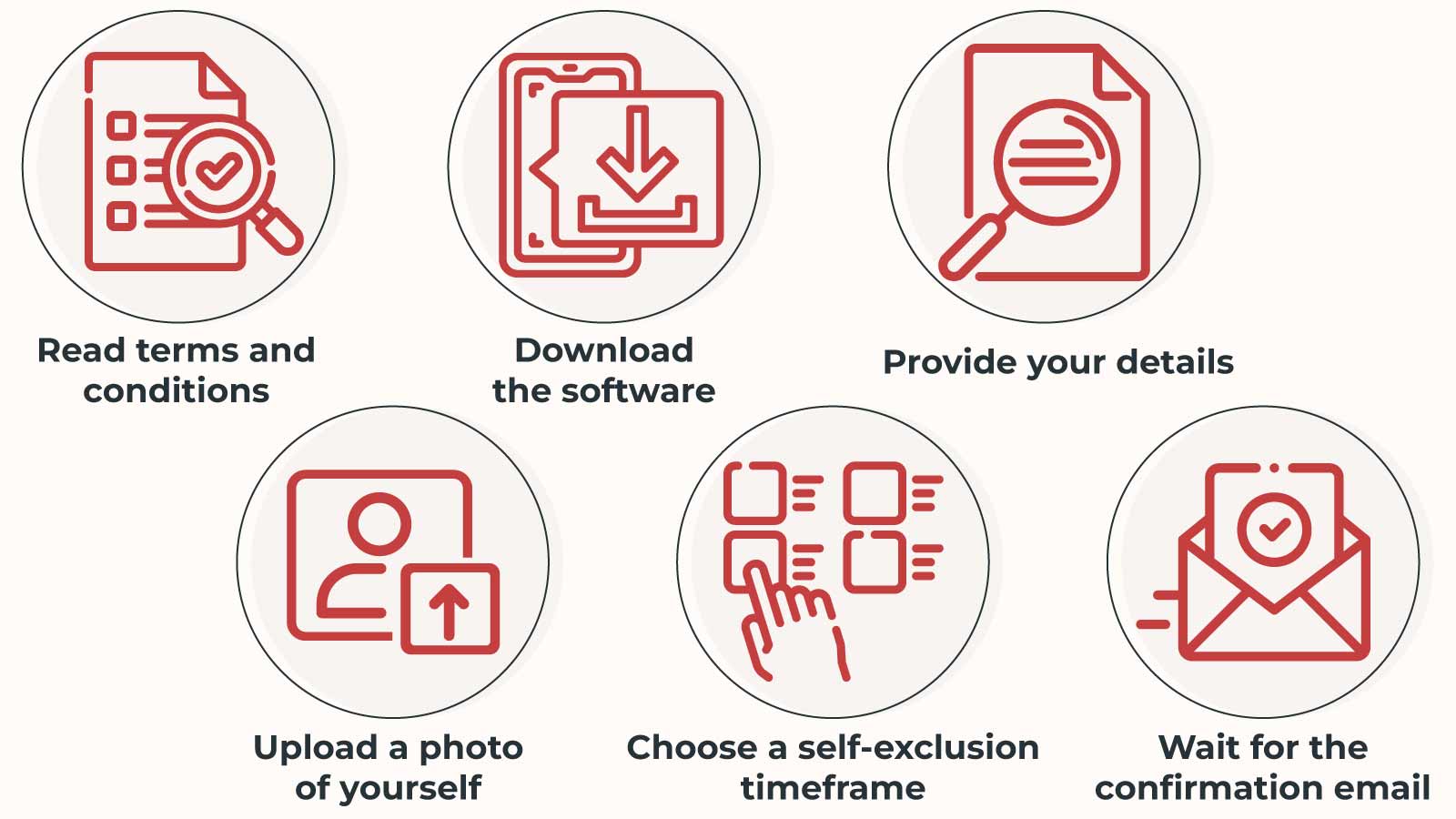 Read the scheme's terms and conditions carefully
It is crucial to fully understand what you are signing up for. So, take your time to explore all the features and conditions that come along with your chosen program.
Download the software on your device
You must install this application from an external source.
For effective results, it is best to offer as much information as possible.
For instance
Irish players will be asked to supply their full name, date of birth, current address and postcode, phone number and email address.
Yet, CasinoAlpha Ireland also recommends mentioning alternative email addresses or phone numbers that you are using or have used in the past.
Upload a photo of yourself (optional)
This step is not always mandatory, but we highly suggest doing so if you can upload a photo.
Choose a self-exclusion timeframe
Most schemes will allow you to choose any period between 6 months and 5 years. However, some of them might have predetermined limits.
For instance, they may only offer options like 6 months, 1 year, 3 years or 5 years.
Wait for the confirmation email
After successfully enrolling on the self-exclusion scheme, you should receive an email confirming that.
So, check your inbox regularly until you notice the confirmation. Once you receive it, the self-exclusion should come into effect immediately or within maximum 24 hours.
How do they work?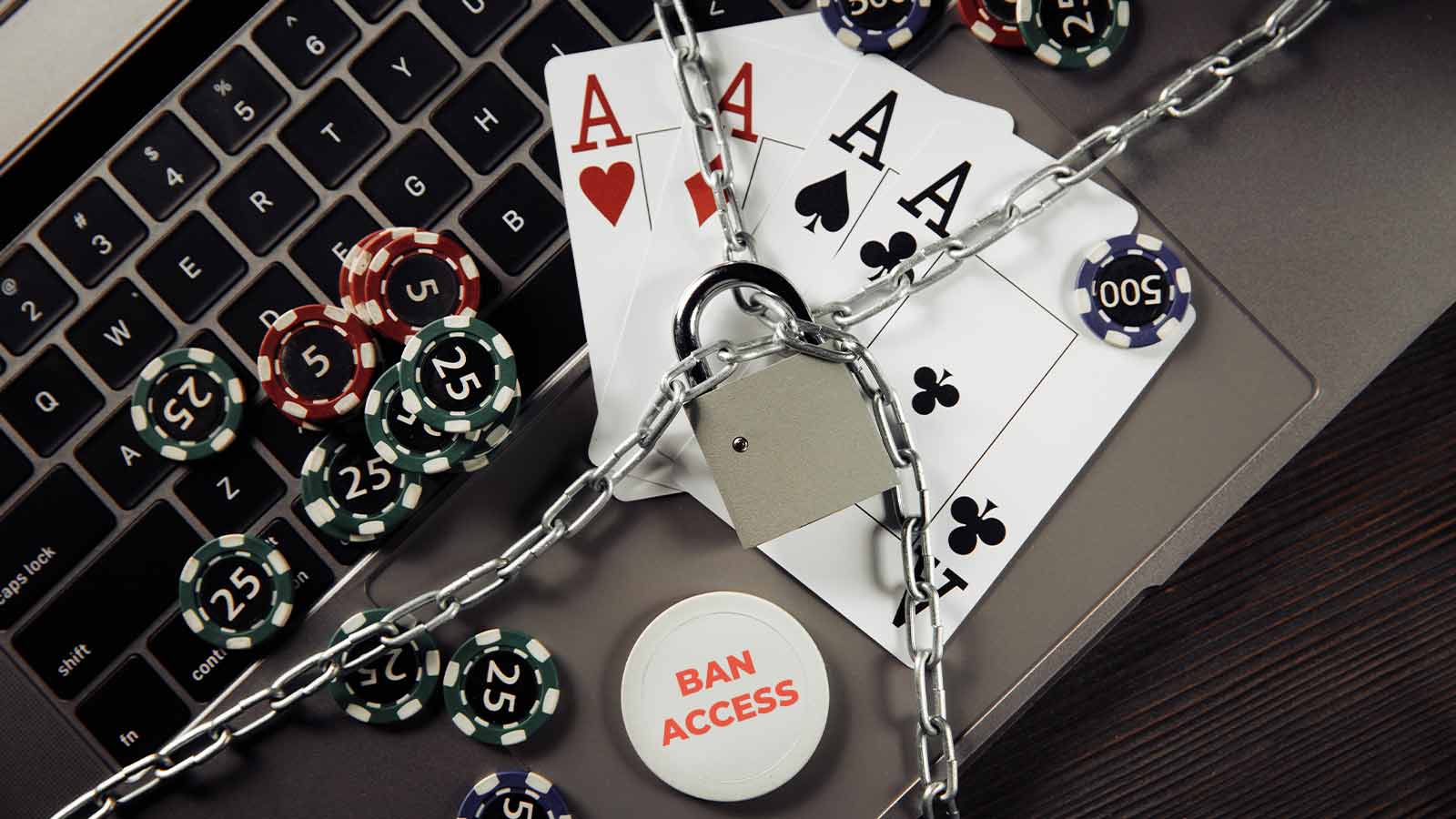 Although each software is different and has its own working mechanism and regulations, their operating systems follow similar patterns:
Once submitted, all your personal details are entered into a virtual database;
The software uses an advanced system to ban access to all gambling platforms registered with it (it uses similar technology to anti-virus programs that are detecting malicious websites);
If you were previously registered with a gambling website, all communication forms linked to it would also be blocked;
Should you somehow manage to access a betting site, the personal details you are trying to sign up with will be detected by the software, and registration will not be completed;
You cannot terminate the scheme before the predetermined exclusion period comes to an end;
When the exclusion period ends, Irish players will not be contacted or informed about this in any manner.
Keep in mind that these elements might differ according to your chosen software. Some may have different approaches, but the result is always the same.
On a particular gambling site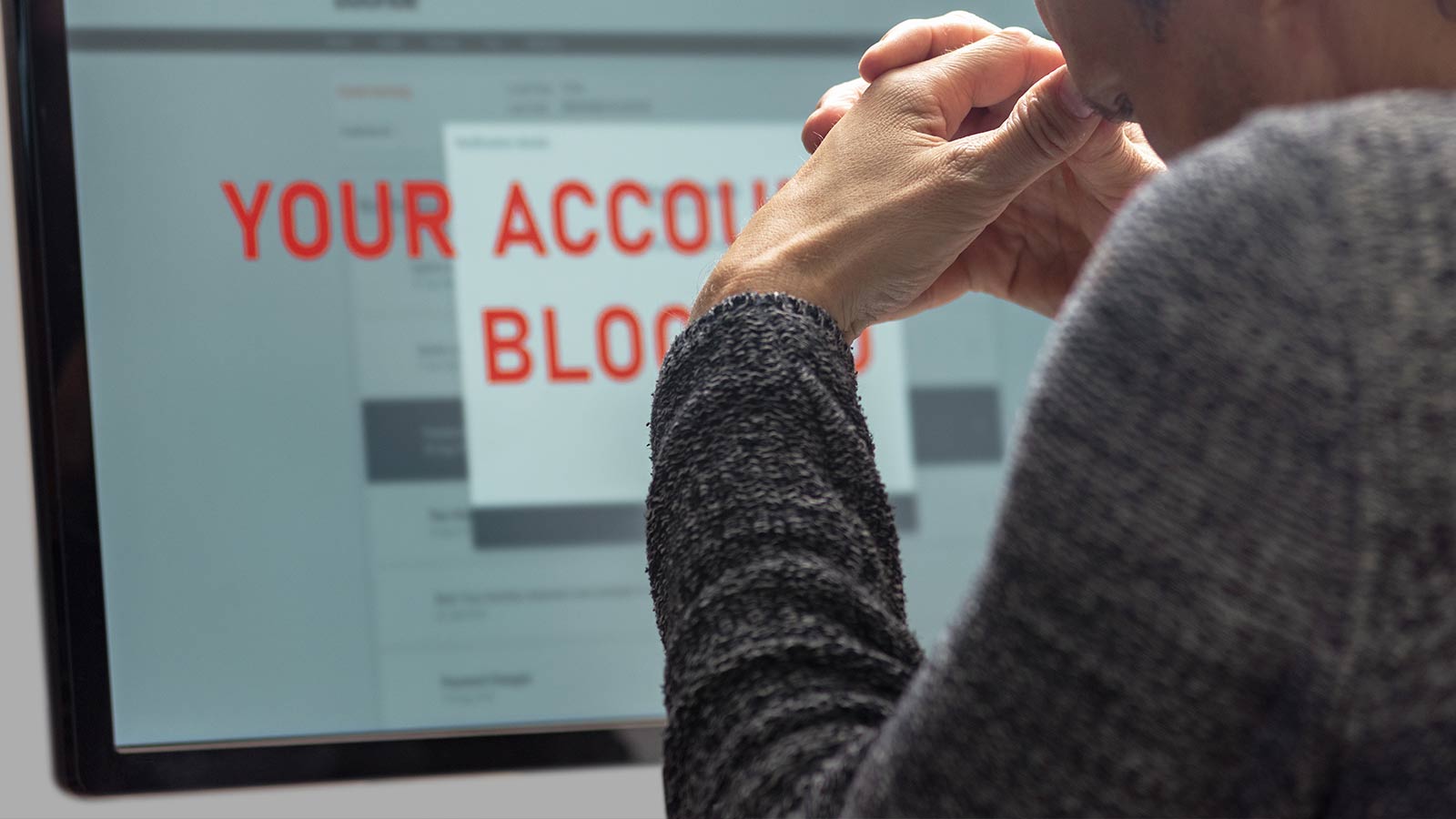 Moving on to an alternative with a narrower focus, we shall mention the self-exclusion from a specific betting platform. This feature is usually available on all websites having an Irish Betting License issued by the Revenue Commissioners.
What does it entail?
This type of exclusion is directly linked with the site you activate it on or sometimes with multiple casino brands owned by the same organisation.
For example, if you self-exclude from a site and its parent company operates several other platforms, the action may or may not apply to all of them. That depends entirely on the company.
Recommendation
Thus, we, at CasinoAlpha Ireland, suggest carefully reading its responsible gaming policy or general terms to determine which one of these two situations is valid.
How to opt for brand exclusion
If you wish to exclude yourself from a particular online casino, follow these steps: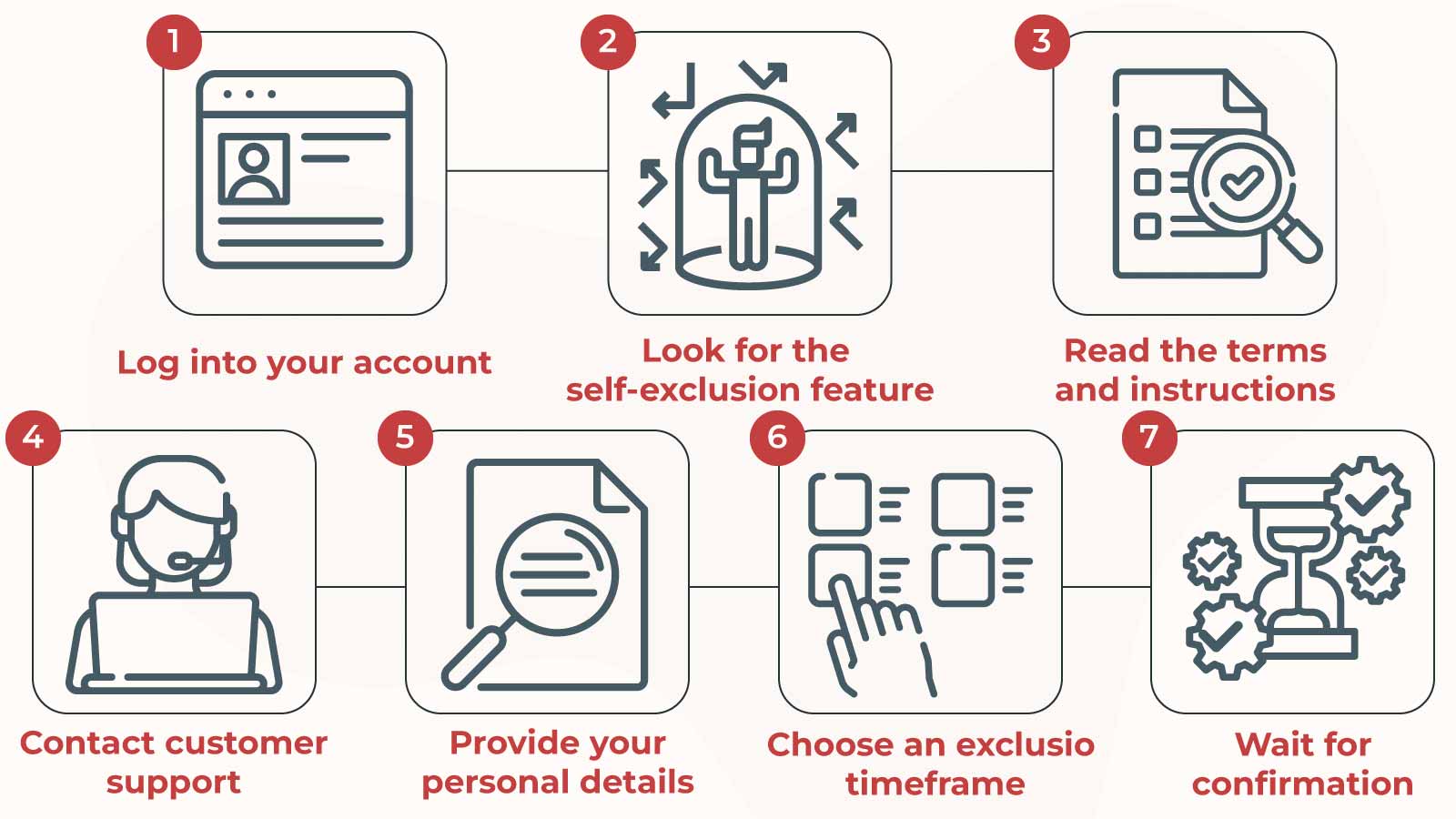 Log into your account;
Look for the self-exclusion feature (this will usually be located in the Responsible Gambling section);
Read the terms and instructions presented there;
Contact customer support and discuss with a team member;
Provide your personal details/ answer the security questions;
Choose an exclusion timeframe;
Wait for confirmation.
Be aware
On most Irish casino sites, self-exclusion can only be activated by contacting support.
However, some platforms will also dispose of a separate feature that you can activate, usually from the Responsible Gambling section. If such an option is available, you will only have to select your desired self-exclusion period and enter your account credentials.
What happens on the casino's end
Most Irish gambling sites certified with an Irish Betting License issued by Revenue Commissioners have similar self-exclusion policies. Therefore, you should expect the following: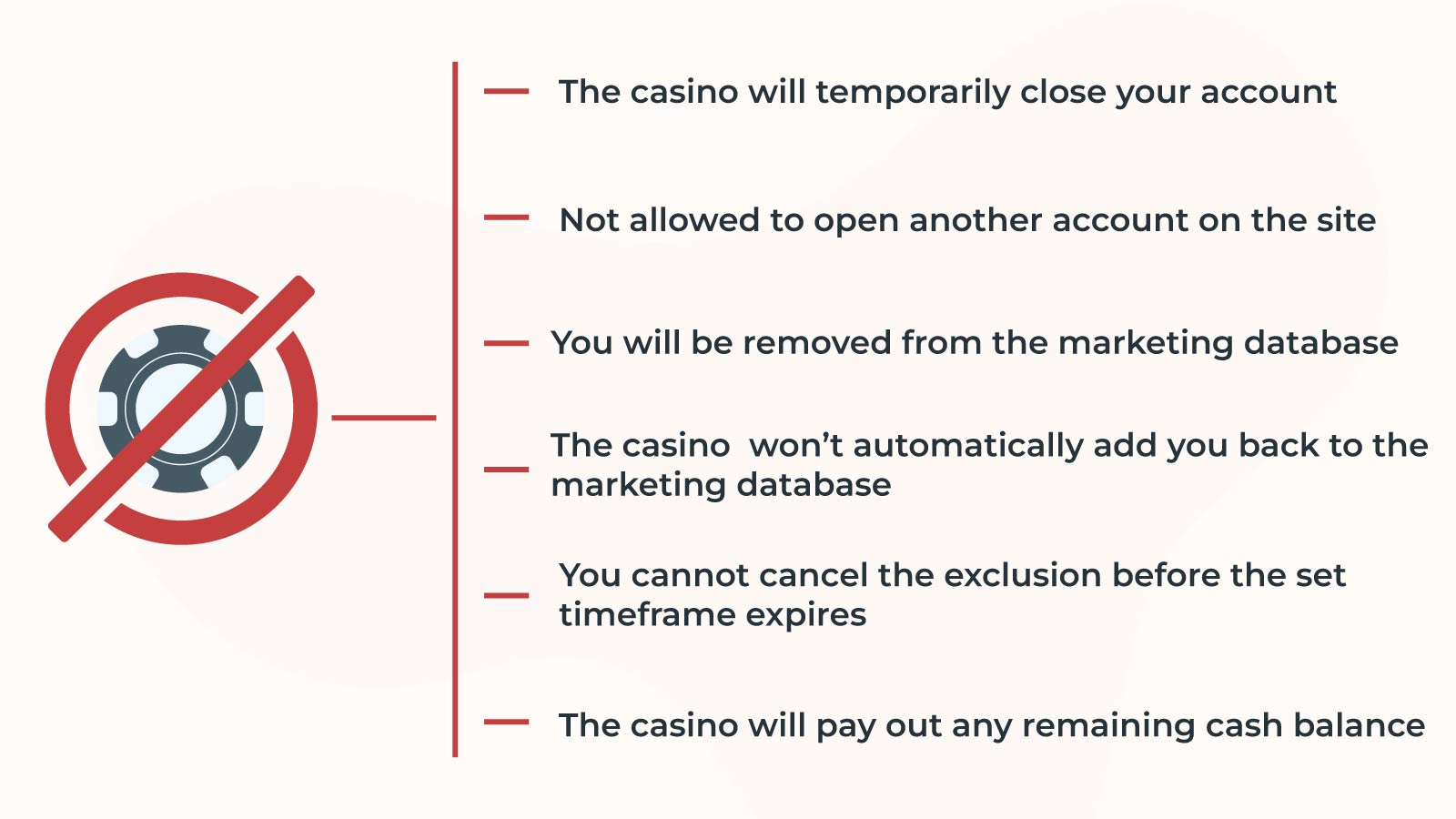 The Irish online casino will temporarily close your account;
You shall not be permitted to open another account on the site;
You will be removed from the marketing database and will not be contacted during the agreed exclusion period;
When the self-exclusion period expires, the casino won't automatically add you back to the marketing database;
You cannot cancel the exclusion before the set timeframe expires;
The casino will pay out any remaining cash balance or winnings available in your account at the moment of your self-exclusion request.
What happens to your funds?
Once you decide to self-exclude from a website, you don't have to worry about losing or forfeiting your funds.
If you have any pending wagers, they will be returned to the account balance. After that, the casino will try to remit your remaining balance to the last method used to withdraw.
Should the payment method no longer be available or in use, the support team will contact you to request the details of another financial account.
For example
Suppose the Irish players cannot be reached for 30 days, or however long the casino's policy specifies. In that case, the funds will either be transferred to a regulatory body or a problem gambling organisation. This depends entirely on the platform's terms and conditions.
Recommendation
We suggest reading the user agreement carefully and withdrawing your entire balance before self-excluding.
What to bear in mind
If a website doesn't dispose of the live chat feature, all communication regarding self-exclusion should be carried out via other available contact means, such as email or phone.
When your exclusion from a particular gambling site ends, the account won't be automatically reactivated. To activate it yourself, you must get in touch with customer support.
On some platforms, your request to self-exclude may take effect in up to 48 hours.
Can you cancel self-exclusion?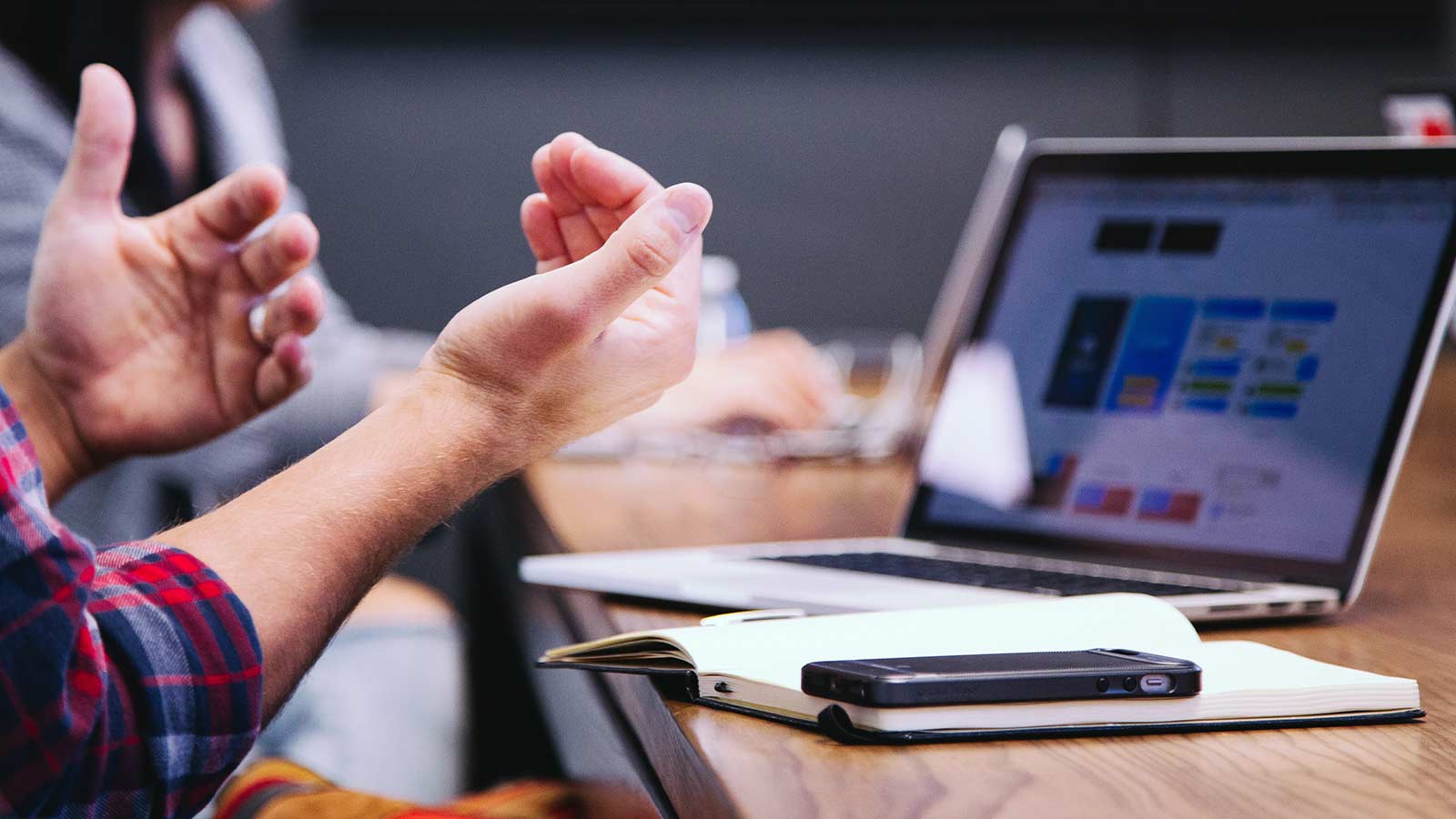 The action is irrevocable whether you choose to exclude yourself from gambling via external software or just on a particular platform. No matter the circumstances, you will not be able to cancel the option.
The only acceptable way to remove it is to wait until the end of the exclusion period, then renounce the service or reactivate your account.
In case you try to access online gambling facilities by using another person's information or financial data, this is considered a criminal offence and will be further investigated by the Irish law enforcement services.
In this case, you will suffer the legal consequences of your actions, and you might also be permanently banned from joining the site you committed the fraud on.
The next steps for gambling help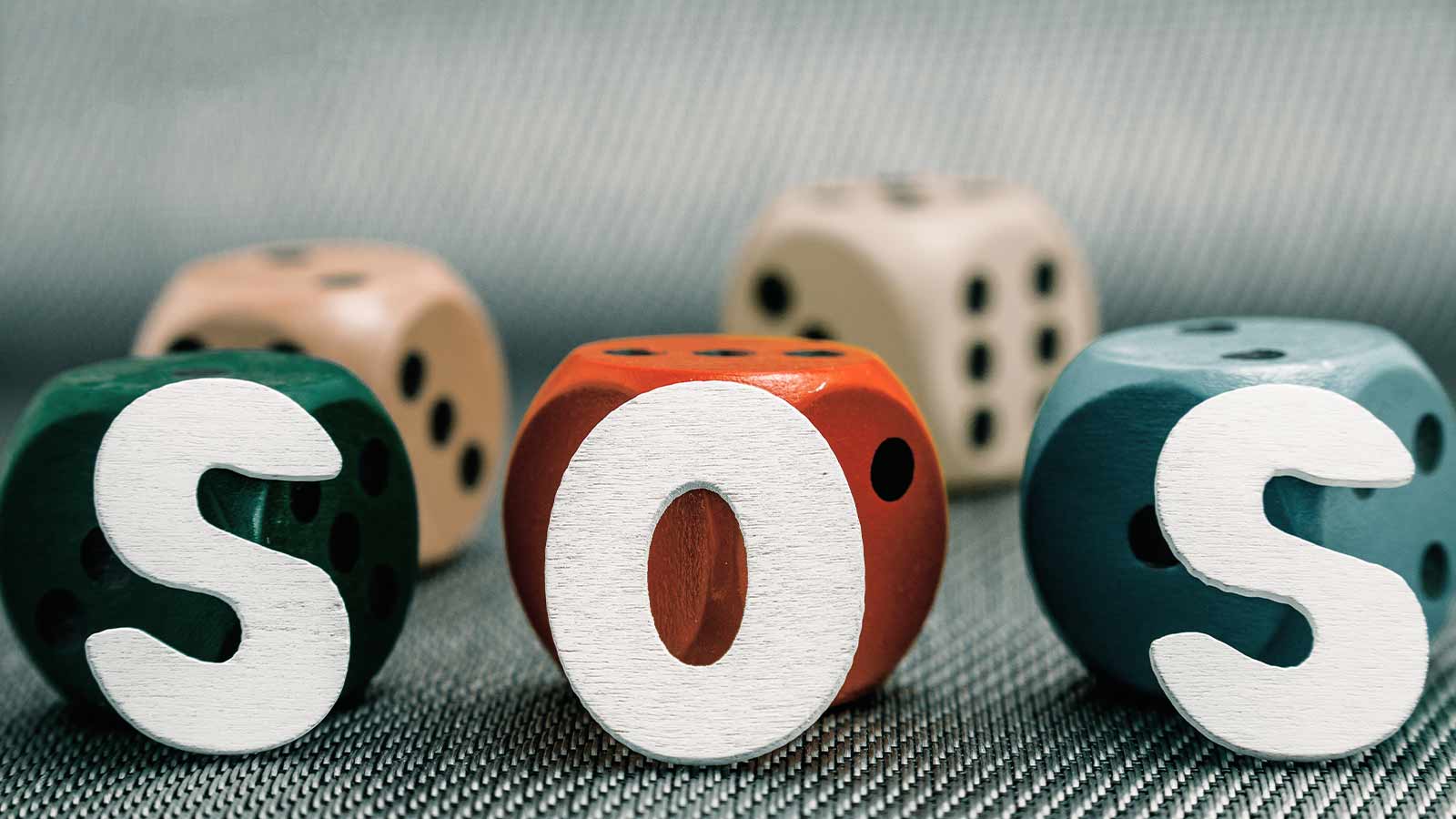 Irish players who feel like self-exclusion is not efficient enough in preventing them from gambling may take further steps:
Blocking gambling adverts
Suppose you have a performant anti-virus system installed on your computer. In that case, this may also have an incorporated feature that blocks all Internet ads.
However, those who don't dispose of such a program can still block gambling-related ads via other means.
For example
You can personalise your ad preferences on Google by logging into your account and selecting the 'Privacy and Personalisation' option. You can also do this on social media platforms such as Facebook and YouTube.
Once you decide to take action towards solving your betting problems, it is best to have a support system throughout your journey.
For instance
You can either talk to a friend or family member about it or even seek professional guidance from a psychologist. In this way, you will benefit from external motivation, which will make it easier to stick to your objectives.
Contacting an Irish responsible gambling institution
Should your gambling issues get out of hand, you must contact a special institution designed to tackle these problems. There are numerous gambling addiction prevention organisations in Ireland, so do not hesitate to contact one or even several of them.
Self-exclusion vs account closure

There are two types of account closure
Voluntary – when you deliberately choose to close your account on a gambling site.
Involuntary – when the online casino closes your account due to irregular play, violation of terms or fraudulent activities.
Self-exclusion vs voluntary account closure
Self-exclusion restricts access to your account for the period of time that you choose, while account closure may or may not be permanent.
The terms of voluntary account closure depend entirely on the casino you join.
For example:
On some websites, you can request to reopen your account by contacting customer support. Others may allow you to open another account with the same personal details after closing the previous one.
Therefore, if you want to be completely restricted from gambling on a particular site, you may want to consider self-exclusion over account closure.
How to close your account:
Log in on the platform you have registered.
Go to the account settings/responsible gambling section.
Select 'Account closure'.
Follow the instructions listed there.
Wait for confirmation.
Recommendation
If the casino you joined doesn't have the option of closing the account by yourself, you should get in touch with customer support. Before proceeding with the request, operators might ask for your personal details or other security questions to make sure that the account belongs to you.
When to take action?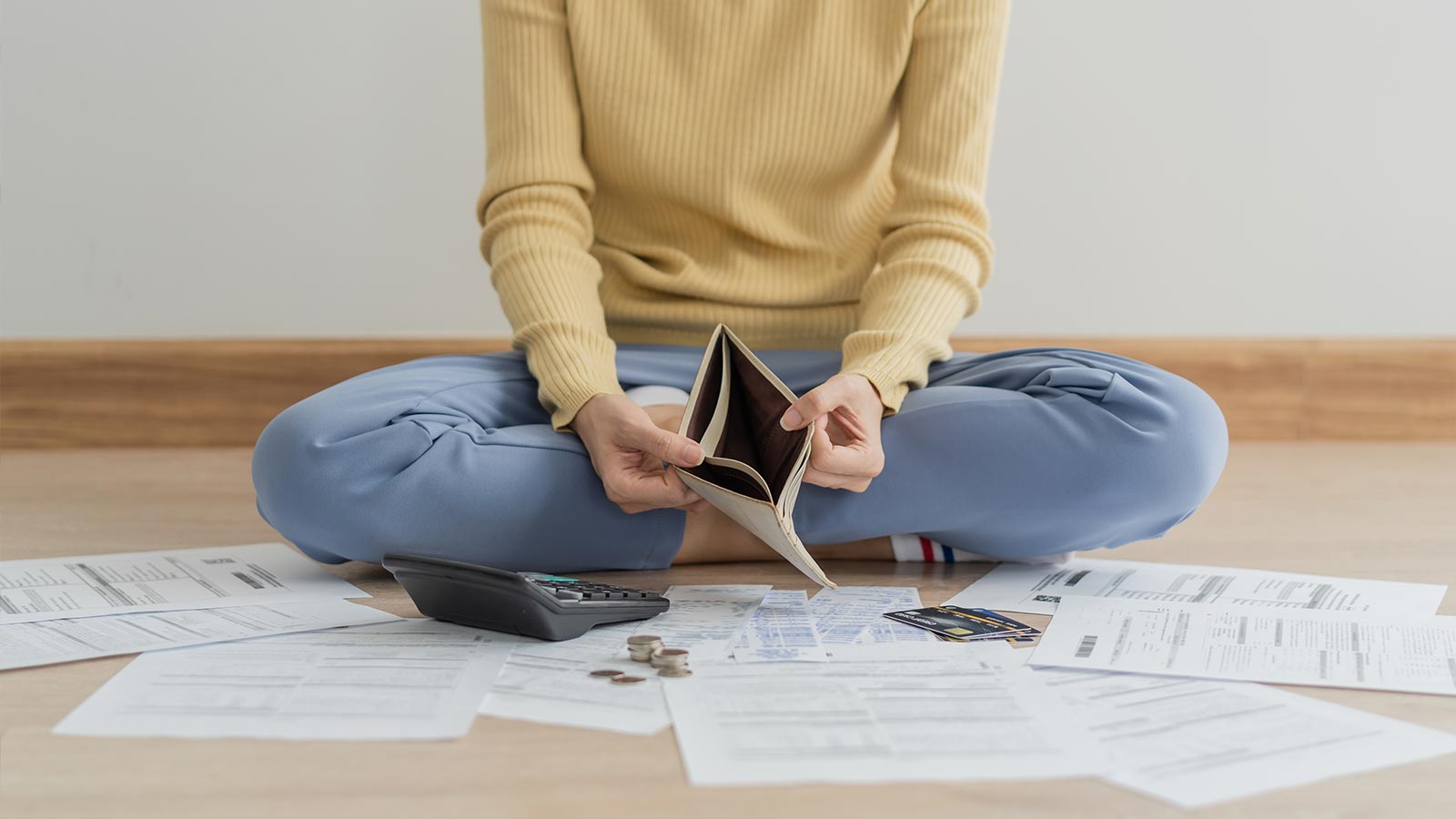 You need to be entirely sure that self-exclusion is the right step to take. Before making this decision, you must look for certain signs that indicate you have a gambling problem or are at risk of developing one. You must also acknowledge the effects of gambling on your brain.
Recommendation
Therefore, we recommend taking a self-assessment test that can reveal if you have a problem or not. The next step may be addressing to a responsible gambling institution.
This type of examination can be conducted on most gambling sites and will usually be located in their Responsible Gaming section.
Start reflecting on your gambling habits
Financial signs
Betting money intended for daily necessities;
Borrowing money to fund gambling;
Going into debt due to excessive betting;
Being secretive/losing track of how much you spend online;
Gambling more than you can afford to lose.
Behavioural signs
Experiencing guilt or remorse after gambling;
Avoiding social activities in order to gamble;
Loss of motivation to perform daily tasks;
Poor performance at the workplace;
Distancing from friends and family members.
Time-related signs
Losing track of how much time you spend gambling;
Being late for certain commitments;
Taking unjustified days off;
Spending a considerate amount of time completing simple tasks.
CasinoAlpha expert advice
Self-exclusion is a drastic prevention tool that should be taken seriously;
Pay close attention to the signs of a gambling disorder and do not hesitate to take action or ask for help;
If you feel like betting is affecting your daily life, we highly suggest discussing it with a specialist or someone close to you;
After that, review our guide and take further steps towards correcting this detrimental behaviour;
Keep in mind that self-exclusion is not the only solution when it comes to treating gambling addiction;
In case of severe issues, you should also contact a problem gambling organisation.
No matter the circumstances, don't forget to play responsibly!
Methodology
In order to provide a complete and accurate guide, we accessed over 20 iGaming platforms and analysed their self-exclusion policies. In this way, we followed the process step by step and determined how it works and what happens after you activate this prevention tool.
How CasinoAlpha Ireland conducts its research
Moreover, we made use of multiple online resources, such as the official websites of gambling problem organisations or regulatory bodies. We thoroughly researched the Irish Betting license regulation, released by the Revenue Commissioners.
Above all, we read several online articles published by news websites or other trusted sources.
We took our time to analyse the terms and conditions of multiple self-exclusion apps and software. This enabled us to understand how each program works and which one is the most effective in preventing you from gambling online.