How to stop gambling addiction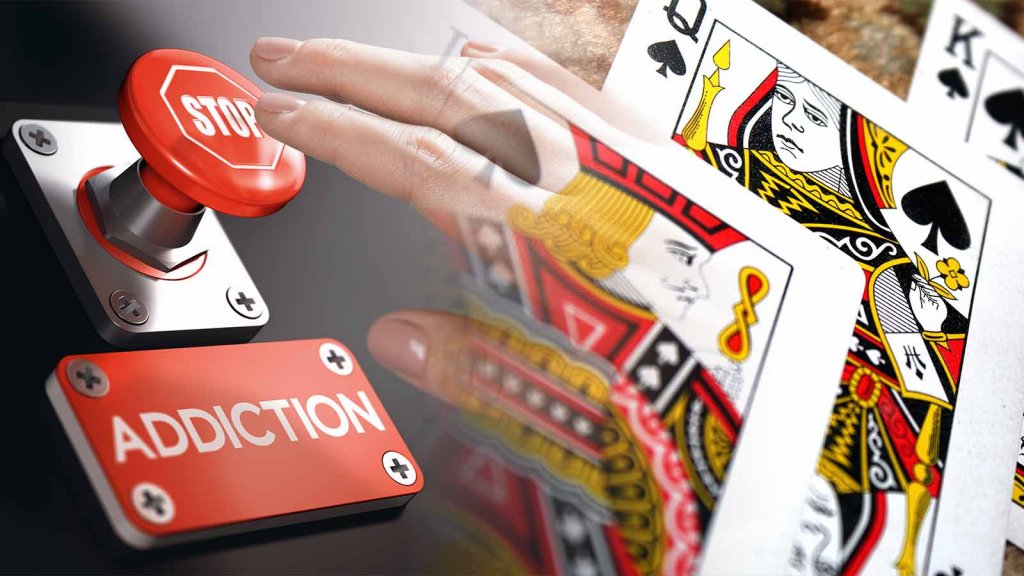 CasinoAlpha Ireland is on a mission to help Irish players fight gambling disorders!
You can stop gambling addiction by using various methods, including some that you can apply yourself and some that include professional help.
Keep on reading to find out more about gambling addiction, what you can do to stop it, who can help you, and what to do if a loved one is dealing with it!
What gambling addiction is and how to recognise it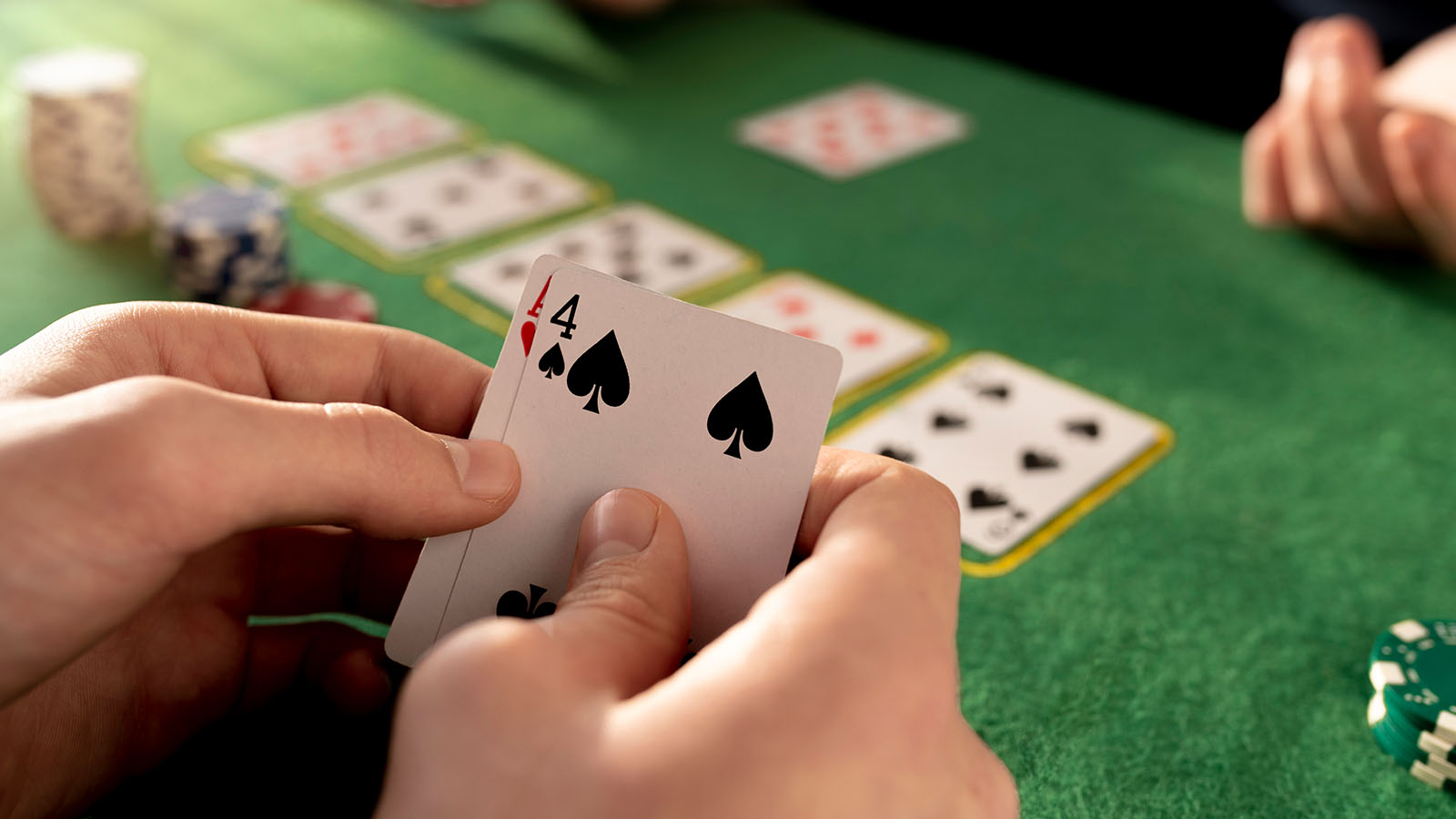 Gambling addiction is a severe problem that affects around 135000 people in Ireland, according to a HRB (Health Research Board) study. The HSE (Health and Safety Executive) revealed that the number of treated cases per year varies around only 800.
Untreated gambling addiction causes long-term physical and psychological harm
Irish gamblers who suffer from it have high chances of experiencing distress, anxiety, depression, migraine, and even intestinal disorders, among other issues.
Luckily for all Irish gamblers, it is very easy to recognise gambling addiction.
Common signs to look for:
Inability to control your gambling;
Obsession over any type of gambling activity;
Lying to friends and family about your gambling habits;
Making it a priority over other more important things such as your professional or social life;
Selling possessions or loaning money to gamble;
Neglecting responsibilities and bills to gamble;
Resorting to this activity to feel better or overcome difficult personal situations.
Important
This is not an exhaustive list of gambling addiction symptoms! Make sure you see a professional who can correctly assess you, should self-assessment become confusing or inconclusive.
How to stop gambling addiction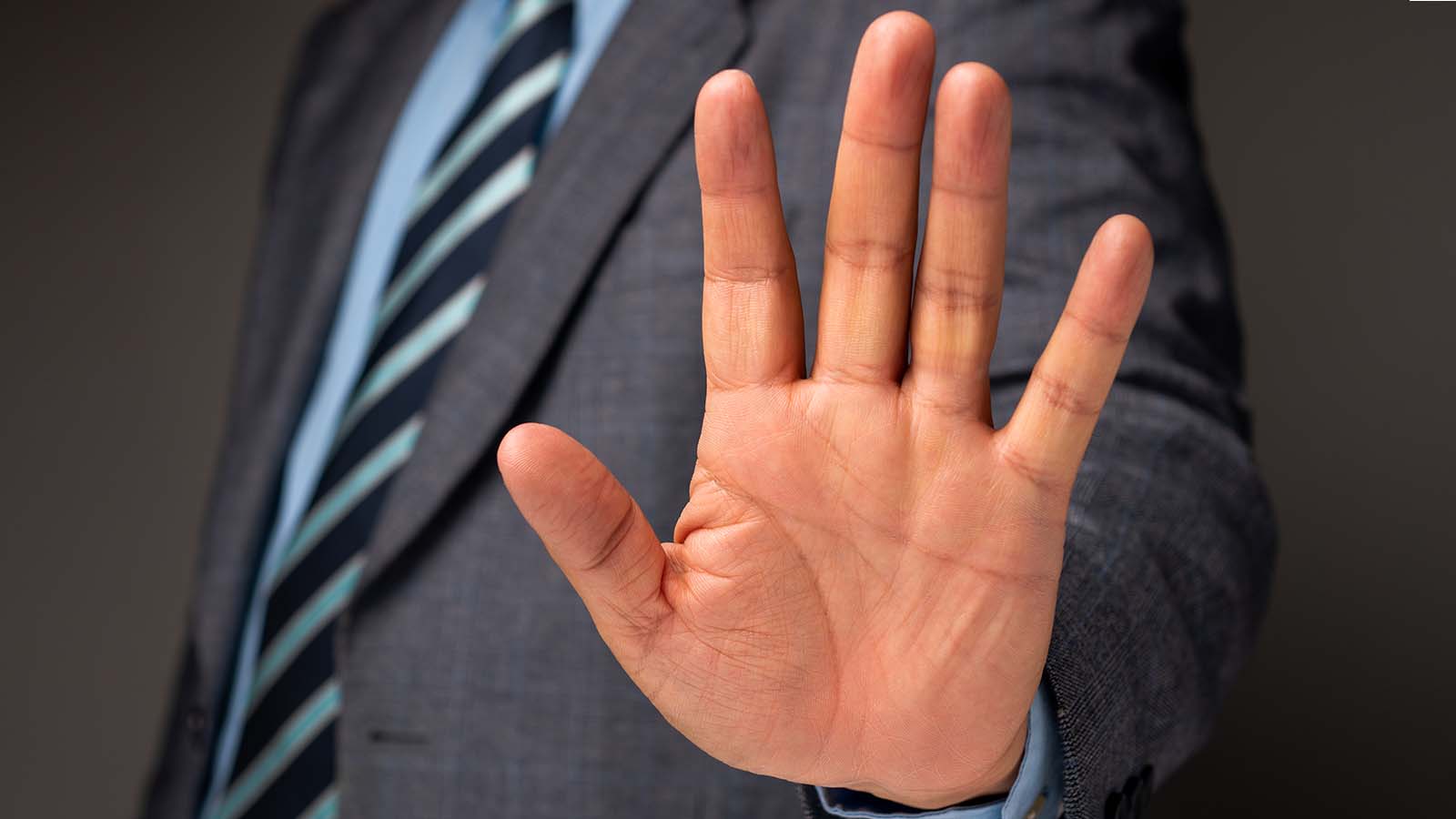 There are many ways to stop gambling addiction, depending on how serious the problem is and how long you have been dealing with it.
CasinoAlpha Ireland is here to help!
Use our full list of expert tips and solutions to recognise, face, and overcome gambling addiction.
Self-help for gambling addiction
If you are worried you may be suffering from this addiction, it is a good idea to start with self-help. Understand how gambling affects your brain and seek help!
If prevention fails, all is not lost!
CasinoAlpha Ireland will explain easy and essential steps to overcoming any gambling issues.
Here are the ways in which you can stay away from gambling
Accept the problem and decide to stop
This may sound like not much of a solution, but it is, in fact, essential!
Accepting the problem may be difficult and take a lot of time for most problem Irish gamblers. Then, once you realise you are dealing with this issue, deciding to stop may also come with difficulties.
Important
Irish gamblers should firstly focus on coming to terms with having this issue. The sooner they embrace it, the smoother will the recovery process be.
Avoid tempting environments
Once you have acknowledged and accepted your problem, the next step you can take towards stopping your gambling addiction is to avoid all tempting environments. These may vary depending on the type of gambling you used to engage in, but it is a good idea to avoid them all.
These may include:
Casinos
Races
Any other events that would allow you to place bets
Eliminate any potential triggers
Irish gamblers who struggle with this addiction should not attend any parties or events where people engage in Poker, Baccarat, or any other card games or table games. Even if money is not involved and the games are simply played for fun, they can make former gamblers fall into old habits!
If you are already a member of an online casino, it's essential to close your account or at least opt for the self-exclusion process.
Let someone else handle your finances
Having around-the-clock access to money may hinder your progress in dealing with this problem.
Entrust someone close to you with your finances, at first. It should be a trustworthy person who has your best interest at heart!
It is also a good idea to set up automatic payments for your bills and avoid walking around with much cash. Also, you can set limits to your credit and debit cards to make sure you do not feel tempted to spend money on gambling.
Staying busy is important, and it may also help you enjoy life more. Whether you take on more responsibilities at your job, spend more time with friends, or enjoy your favourite hobbies, make sure you use your spare time for good things.
Boredom can push many recovering Irish gamblers back into old habits!
This will not allow you to have time for gambling, and being immersed in other activities will keep your mind off of playing casino games.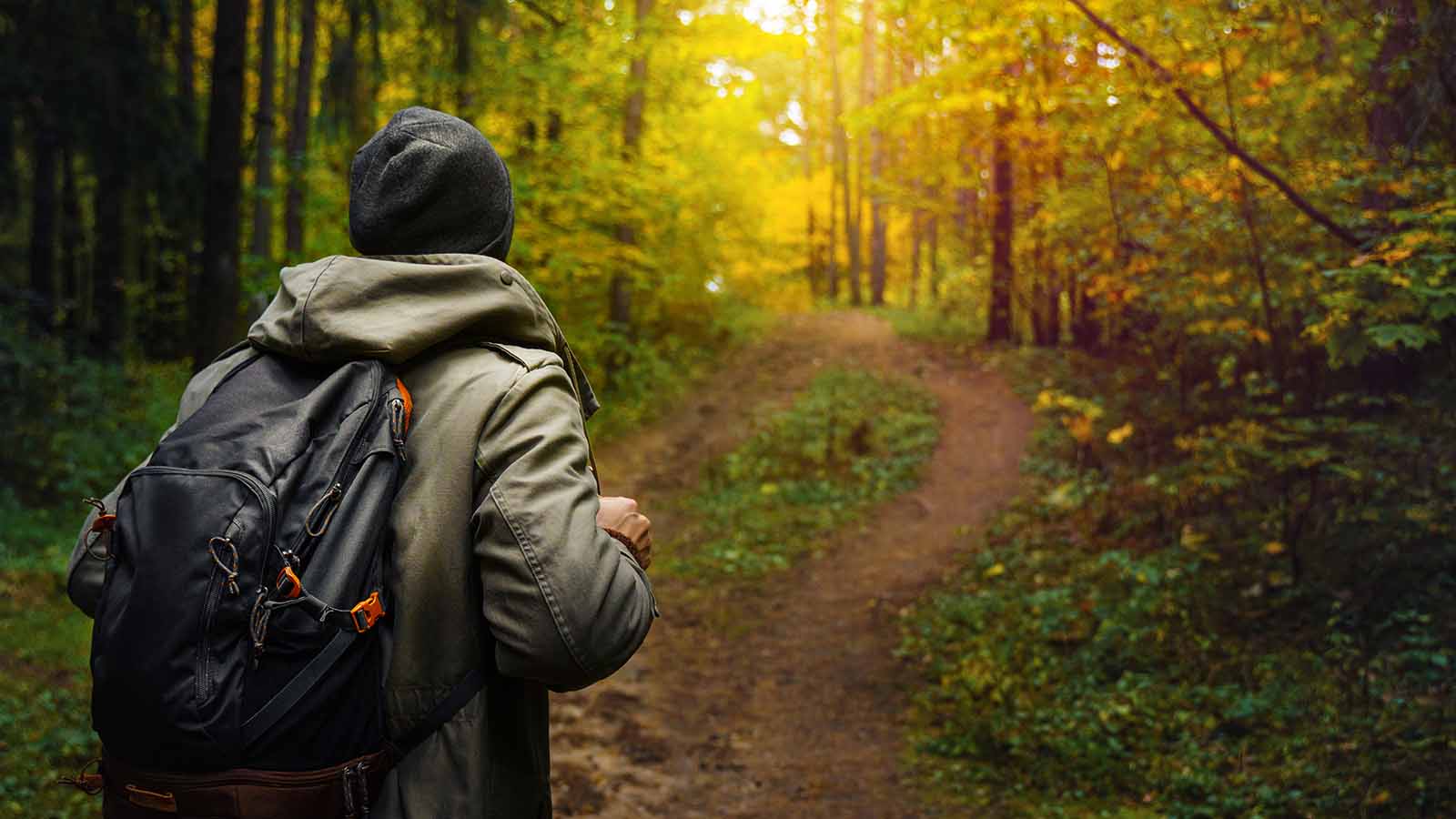 Now that you have more spare time since you decided to give up gambling, it is good to find new hobbies!
Whether you go for sports, games, arts, or any other type of hobby, make sure it does not have any connection to gambling. This means if you do go for sports, make sure you stay away from sports betting and even friendly bets on matches outcomes.
This is a great way to start. Simply postpone gambling. Tell yourself you will do it tomorrow, and then notice how not gambling the previous day did not negatively affect you, so tell yourself you will do it tomorrow.
How can Irish gamblers postpone play?
By taking it one day at a time and not setting expectations that are too high at first. Small successes go a long way!
Staying curious about how many days they can make it without gambling is a great means to positive reinforcement, encouraging them in their pursuit.
Focus on your social life
Spending quality time with friends and family is very important when starting your journey to give up gambling!
Even more, you should also go out and meet new people.
Irish gamblers who have recovered from addiction should avoid spending time with people who still gamble, to prevent relapse.
Dealing with an addiction is not easy, and it is not uncommon for casino players to relapse. If this happens to you, it does not mean you are not strong enough or do something wrong.
It is normal and what you can do in case this happens is to simply start over and refrain from playing. However, if this keeps on happening, it may mean you need some extra help as these self-help methods might not be enough for you!
Keep in mind that gambling may lead to losing money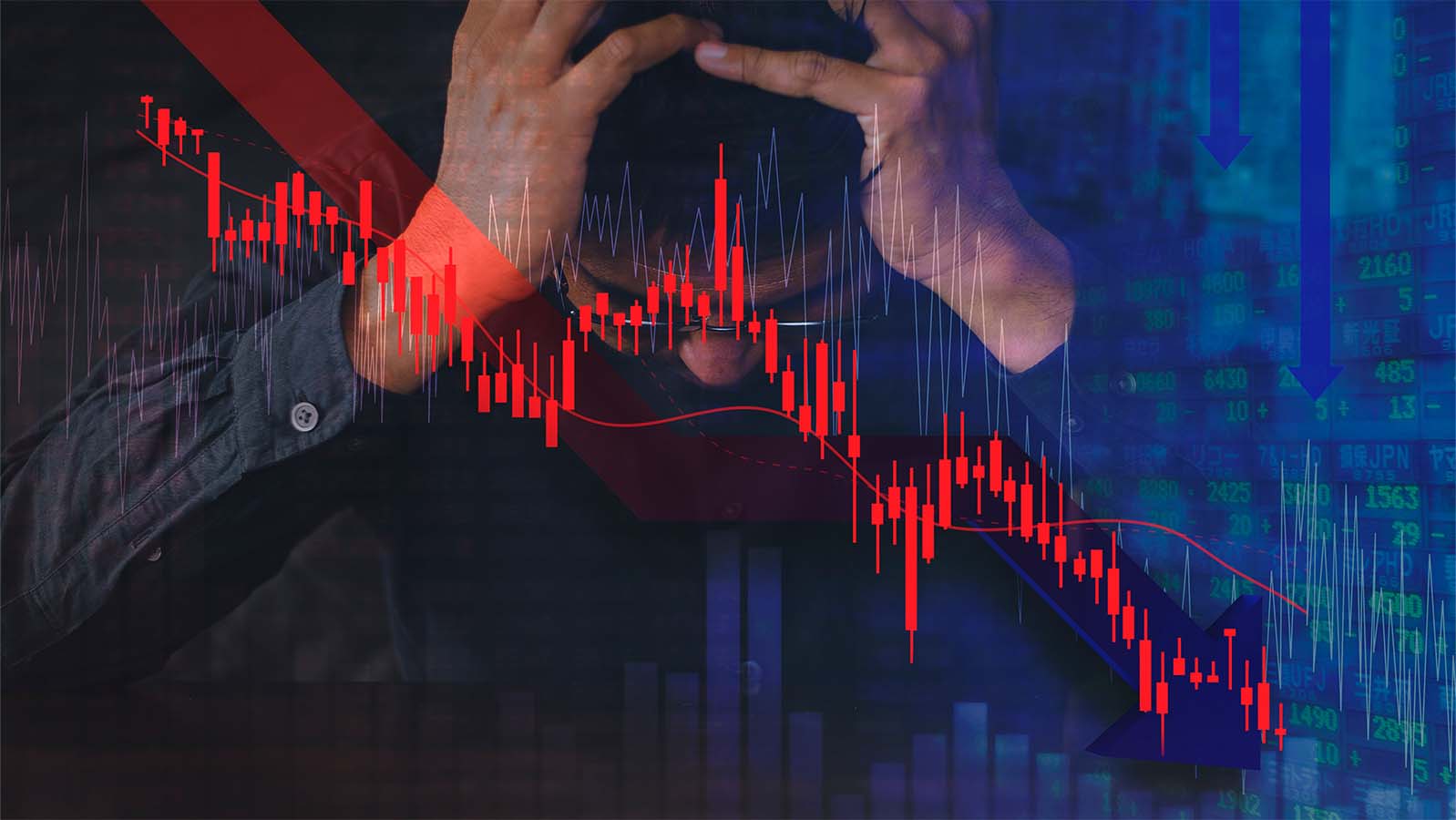 Casinos have their own systems that are far from perfect. All casino games have a house edge, giving real meaning to the saying "The house always wins."
This simply means that you are constantly losing money while playing casino games, and you may end up losing the entire budget. This is a good enough reason to stop and reminding yourself this every day may help you stay away from this activity.
You can always lose
Gambling is purely defined by luck. That means that Irish gamblers who play their hard-earned money stand the chance to lose them, even at the most legitimate and fair casinos!
Disclaimer
The steps presented by CasinoAlpha Ireland are meant to help Irish gamblers when they start to be aware of and manage their gambling habits. However, this is not professional help. We strongly advise Irish gamblers who have developed serious stages of addiction to follow proper medical treatment and seek professional support!
Gambling addiction treatment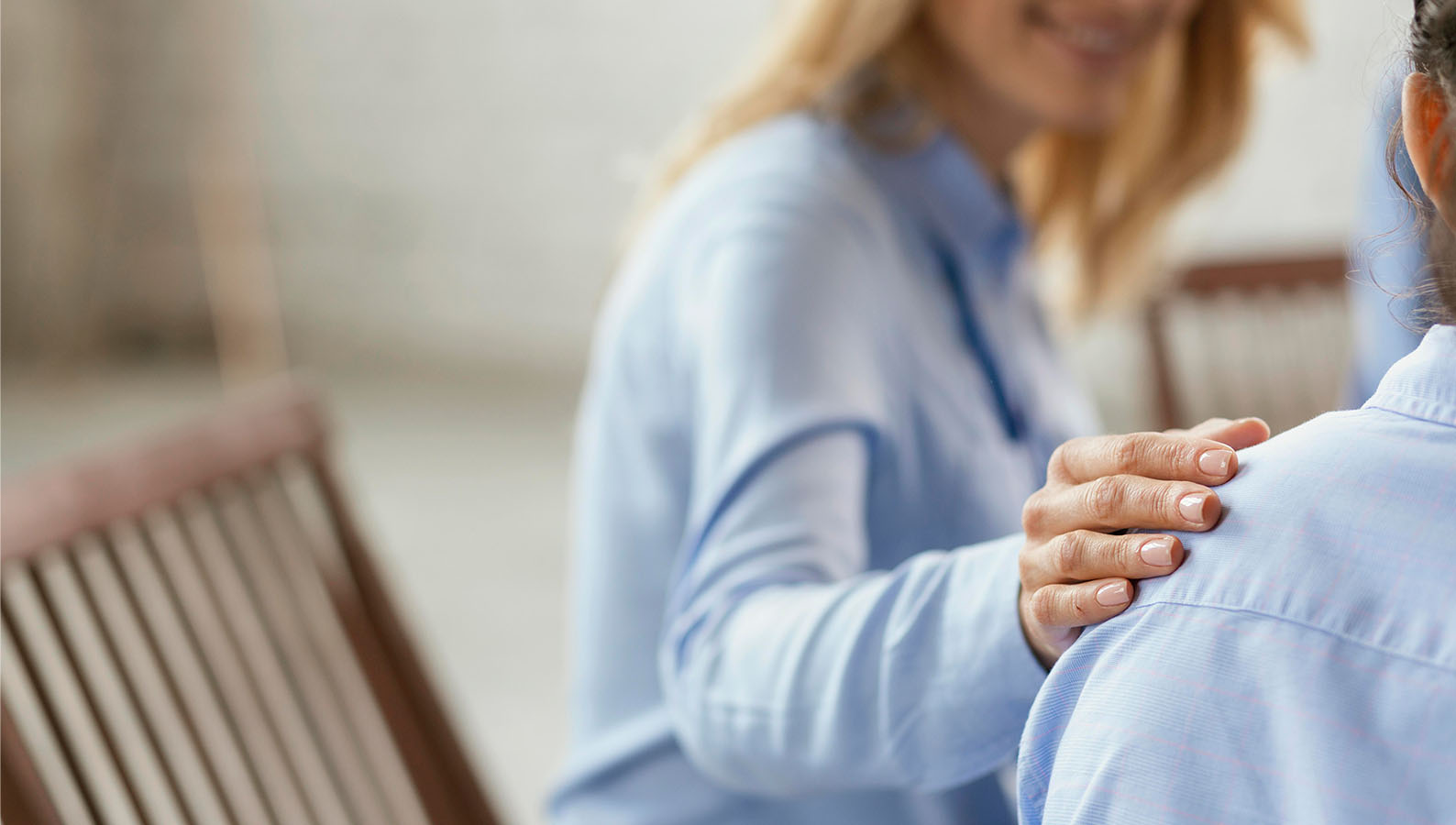 If you have a hard time refraining from gambling yourself, it may mean the addiction is rather advanced, and you might need gambling addiction treatment.
CasinoAlpha Ireland recommends starting treatment as soon as possible, for an easier process and higher success rates!
You can receive many types of treatment, but this should always be recommended by a medical professional!
Common options that a professional might present you with:
This is always tailor-made for you by the professional you decide to work with! It may range from intensive treatment to group therapy. However, one type of therapy has shown significant improvement in treating Irish gamblers' addiction, and this is Cognitive Behavioural Therapy.
Through this, you can identify what makes you gamble, what your mental processes are while gambling, and by finding and addressing the roots of the problem, you can begin your recovery.
There is no one-size-fits-all!
Each Irish gambler affected by a gambling disorder may need a different form of therapy!
While joining a support group may be a personal decision rather than an actual treatment, this may also be recommended by the mental health professional.
How can it help you?
Coming together with people who share the same problem but have different experiences can be very helpful. You can be inspired by their stories and get the chance to share your own.
Also, having the support of people who completely understand your position can be very important for a quick recovery.
Your doctor may recommend over-the-counter or prescription medication to help you cope with giving up gambling!
Some experts say:
Medication such as naltrexone used to support healing from substance abuse may also help problem Irish gamblers, according to a study conducted by experts at the University of Minnesota.
For Irish gamblers with low impulse control, substances that affect the prefrontal cortex are often recommended.
Avoid these missteps at all costs!
You should only take medication your doctor recommends and always take it as prescribed.
Never abuse them!
If you feel like you need more, it is always best to check with the professional and not take more meds than you should.
Residential inpatient treatment centre
A good option to focus on your recovery without worrying about day-to-day life is to join a residential inpatient treatment centre.
You will benefit from 24/7 care, medical and psychological supervision, therapeutic activities, and treatment for associated disorders, among others.
Tips
Irish gamblers have the chance to opt into some luxury treamtment centres. Here, the experience is almost vacation-like, including massages and other relaxation facilities, or group activities.
Outpatient gambling rehab
These facilities allow you to benefit from the programs the inpatient treatment centres offer but personalised to your schedule and life.
This is a good option for full-time workers!
You may not be able to spend time away from home or your job, so this should be a suitable option for you. They have fully trained staff and programs that can be customised to your gambling addiction needs.
Treating underlying conditions
Gambling addiction does not come by itself but rather has some underlying conditions that facilitate its evolution!
These often include:
Depression
Anxiety
Stress
Substance abuse
If you suffer from any of these, treating them simultaneously as your gambling addiction is a very good idea. Doing this will also help you feel better a lot sooner and ensure you a greater chance of success in overcoming this addiction!
If neither inbound nor outbound patient treatment centres are good options for you, a 12-step program might be.
Whether you go for Gamblers Anonymous or any other such program, you will be able to build a helpful support network.
What about their schedule?
Meetings for this program usually happen more times per week, but you can choose when to attend based on your personal and work schedule. They can be a great addition to your efforts to stop gambling and, paired with other recovery methods, they can be very effective.
Organisations that help you with gambling addiction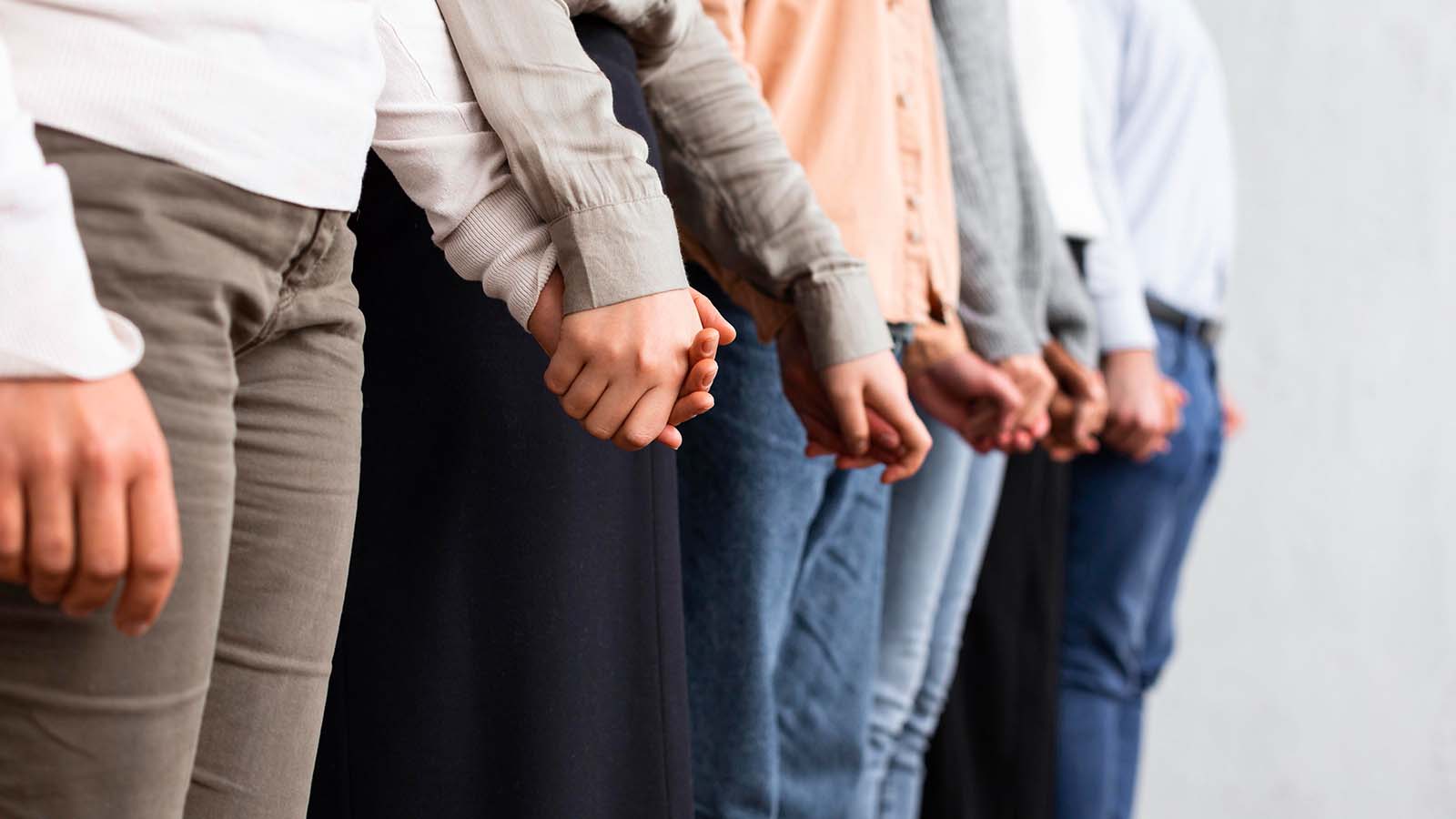 There are plenty of trustworthy organisations in Ireland that can help Irish gamblers treat their addiction.
Worried you may suffer from gambling addiction?
CasinoAlpha Ireland is here to provide all the necessary resources for you to start your recovery!
These are some of the best Irish organisations you can reach out to and count on:
This rehabilitation centre in Ireland treats all types of addictions after an adapted model of the Minnesota 12-step program.
13% of their admittance are gambling disorder cases
Their treatment plans include:
Group therapy
Individual psychotherapy
Addiction counselling
Continuing care
Other clinical services
Irish gamblers who have developed a gambling addiction and wish to access Rutland Centre services can either do it in-residence or as outpatients.
Irish gamblers can reach out for support and advice by:
Or leaving a message on the website. Moreover, Irish gamblers can visit the centre at Knocklyon Road, Dublin 16, D16 YV04.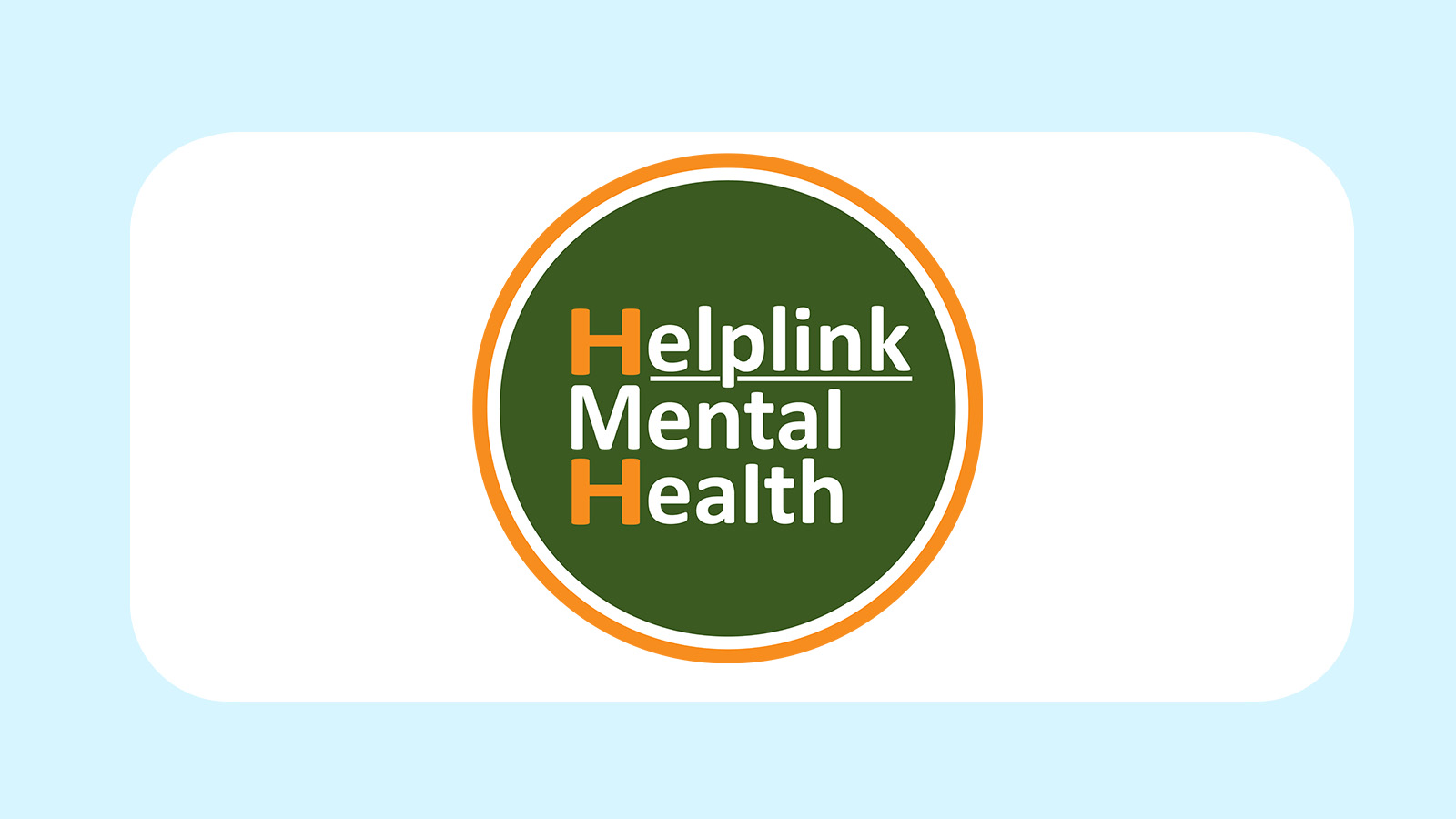 This national helpline offers free, 24/7 support to Irish gamblers who have become addicted. Accredited addiction therapists cater to both teenagers aged between 16 and 18, as well as to adults.
Funded by GAT
The Gambling Awareness Trust (GAT) funds Helplink Mental Health to provide Irish gamblers with free therapy either via online sessions or phone calls, seven days a week and out of their regular hours.
HMH also provides free aftercare groups for customers who have already gone through gambling addiction therapy.
Get in contact with HMH by:
Phone: 0818 99 88 80
Email: [email protected]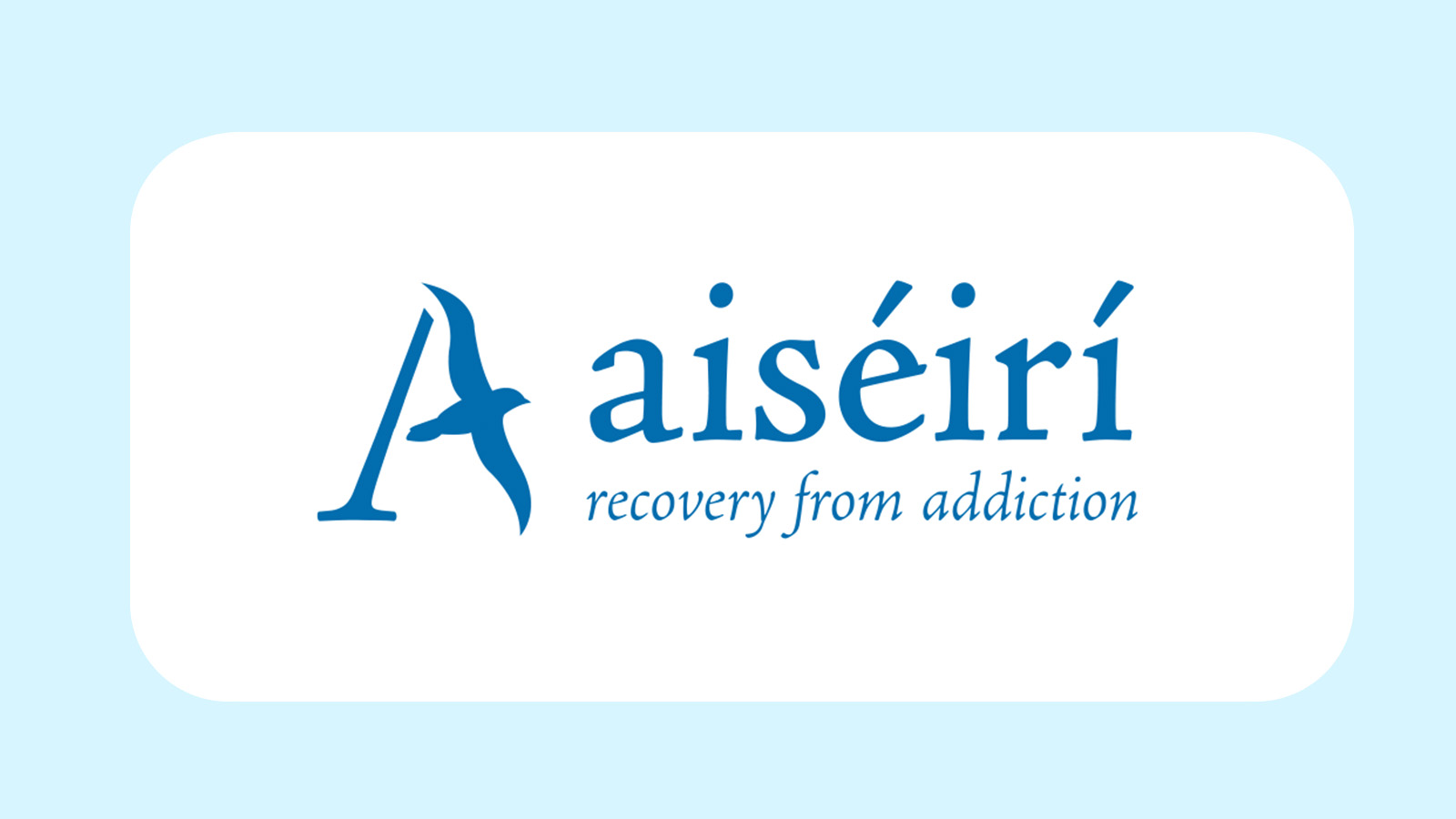 There are four Aiséirí Rehabilitation Clinics in Ireland. Irish gamblers can walk into the clinics in:
Aislinn: Ballyragget, Co. Kilkenny, R95 R859
Cahir: Townspark, Cahir, Co. Tipperary, E21 E206
Céim Eile: Glencara, Ballybeg, Co. Waterford, X91 FH61V
Roxborough: Roxborough, Co. Wexford, Y35 AH70
All four centres are open seven days a week, from 9 am to 5 pm. However, Irish gamblers can also speak with an assistance team out of hours by emailing [email protected].
Each location provides a phone number which Irish gamblers can use to set appointments or receive information:
Aislinn: 00353 56 8833777
Cahir: 003530527441166
Céim Eile: 00353(0)51370007
Roxborough: 00353(0)539141818
Aside from the standard services provided to problem Irish gamblers, the Cahir and Aislinn centres also offer a Family Respite Programme that helps the families of those afflicted.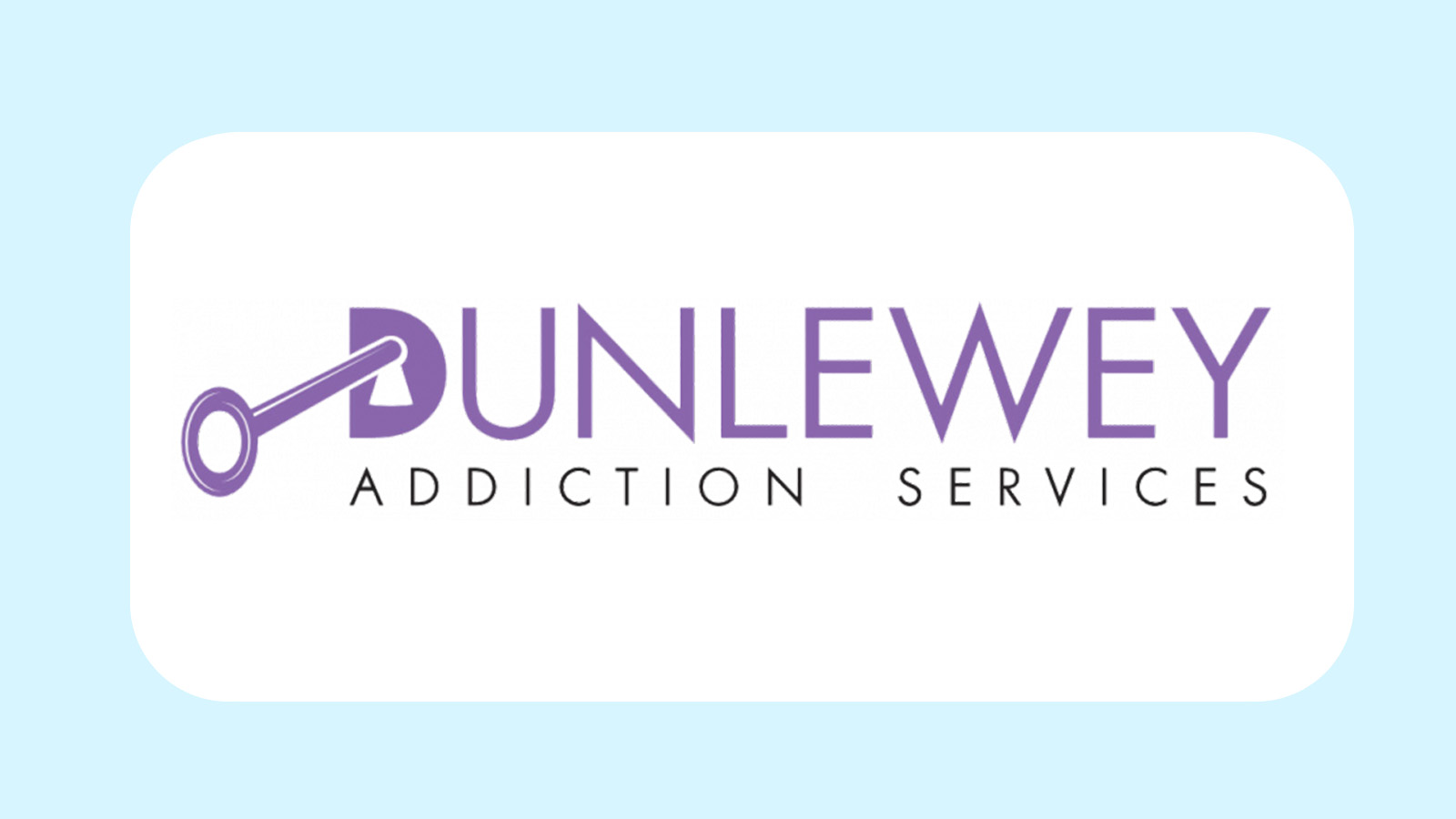 The Dunlewey clinic offers support for treating multiple addictions, including compulsive gambling. The advice, counseling, and information are available for free, throughout Ireland.
Irish gamblers who want to make an appointment or use the Dunlewey HelpLine can do so between 9am and 11pm by calling 1800 936 725.
Alternative means of contact include:
Phone: 02890392547
Email:

[email protected]

Address: 247 Cavehill Road, Belfast, BT15 5BS
They can usually be contacted 24/7.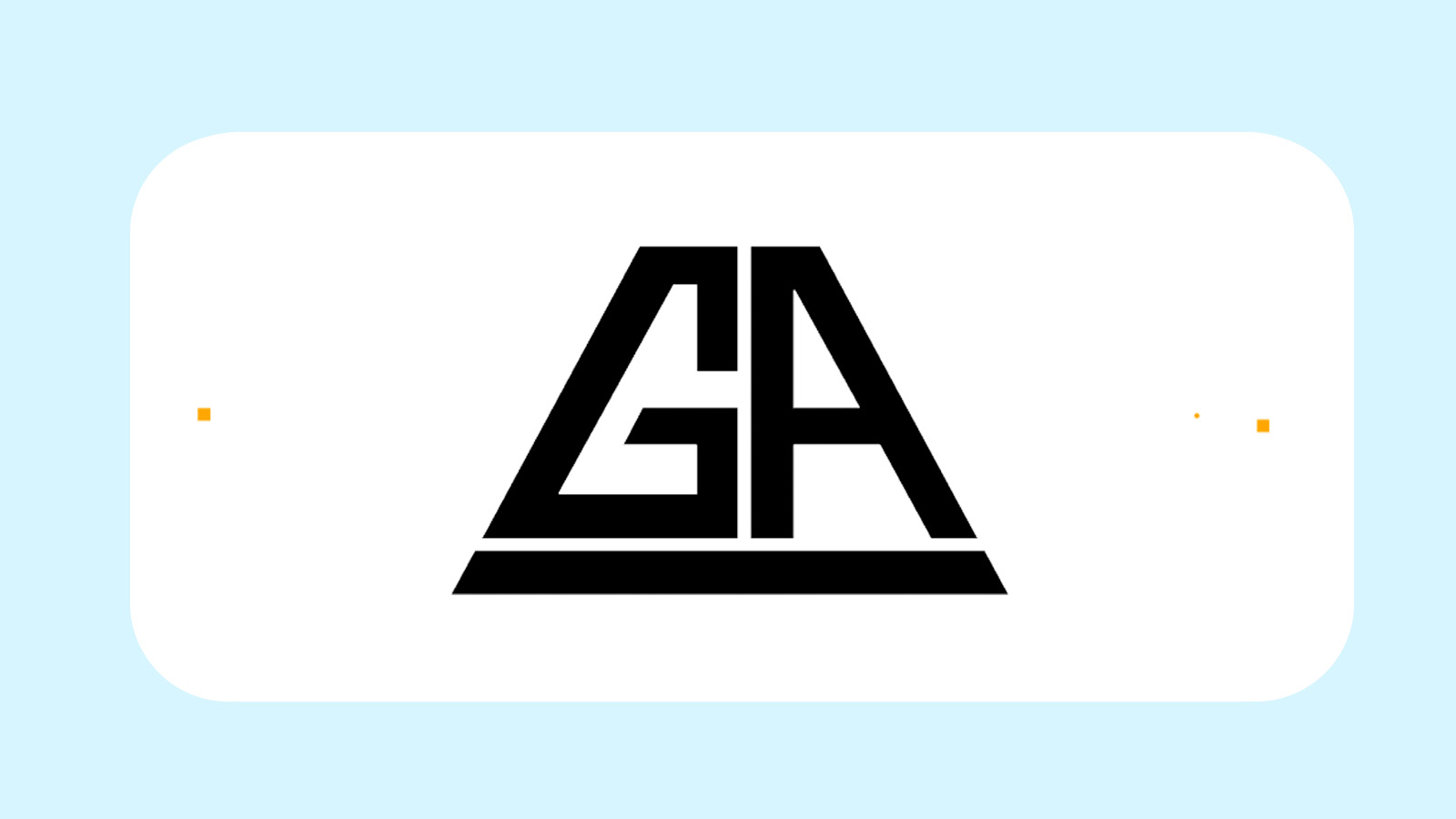 Gambling Anonymous especially suits problem Irish gamblers who prefer to heal within a community. In Ireland, they have multiple locations and helplines:
Belfast: 048 9024 9185
Cork: 087 285 9552
Dublin: 01 872 1133/087 748 5878
Galway: 086 349 4450
Kerry: 087 426 6633
Tipperary: 085 783 1045
Waterford: 087 185 0294
However, their headquarters remain at: Teach Mhuire, 39 Gardiner Street Lower, Dublin 1, D01 KC83.
Irish gamblers can call the Gamblers Anonymous helplines daily, between 10 am and 10 pm.
Apps to stop gambling addiction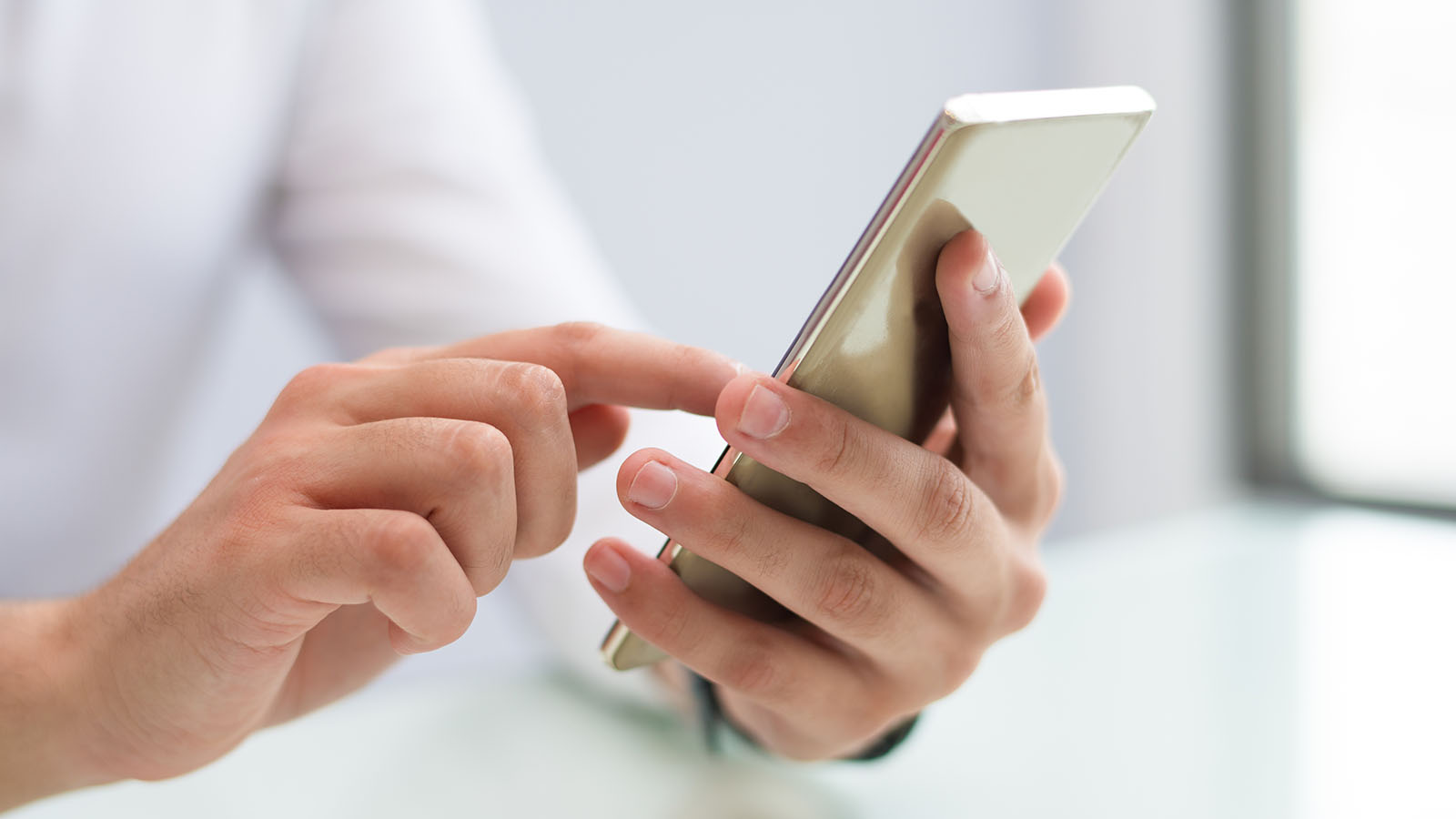 Since online and mobile gambling has become more popular in the last years, you now have the option to get apps that can help you control your gambling, restrict it, or reach out for advice and support.
Gambling Therapy app is an excellent choice!
Here are more options for you to choose from:
| No. | App | What it offers | Operating system |
| --- | --- | --- | --- |
| 1. | The Gamban App | Blocks access to all gambling sites | Windows, Mac, Android, iOS |
| 2. | Addiction Avert App | Uses Rational Emotive Behavioural Therapy (REBT) to help you identify what triggers you to gamble as well as examine and dispute irrational beliefs that are associated with those triggers. | Android, iOS |
| 3. | Online Gambling Addiction App | Helps you permanently exclude yourself from 202 gambling websites and provides additional resources for problem gamblers in the United Kingdom, Europe, and Ireland. | Android |
| 4. | My Gamblers Anonymous Toolkit App | Supports your recovery from gambling addiction through Gratitude List, GA Abstinence Birthday Calculator, Recovery Journal, Spot-Check Inventories, and more. | iOS |
Most reputable online casino Irish sites from our databases make these apps easily accessible through helpful links.
How to help someone stop gambling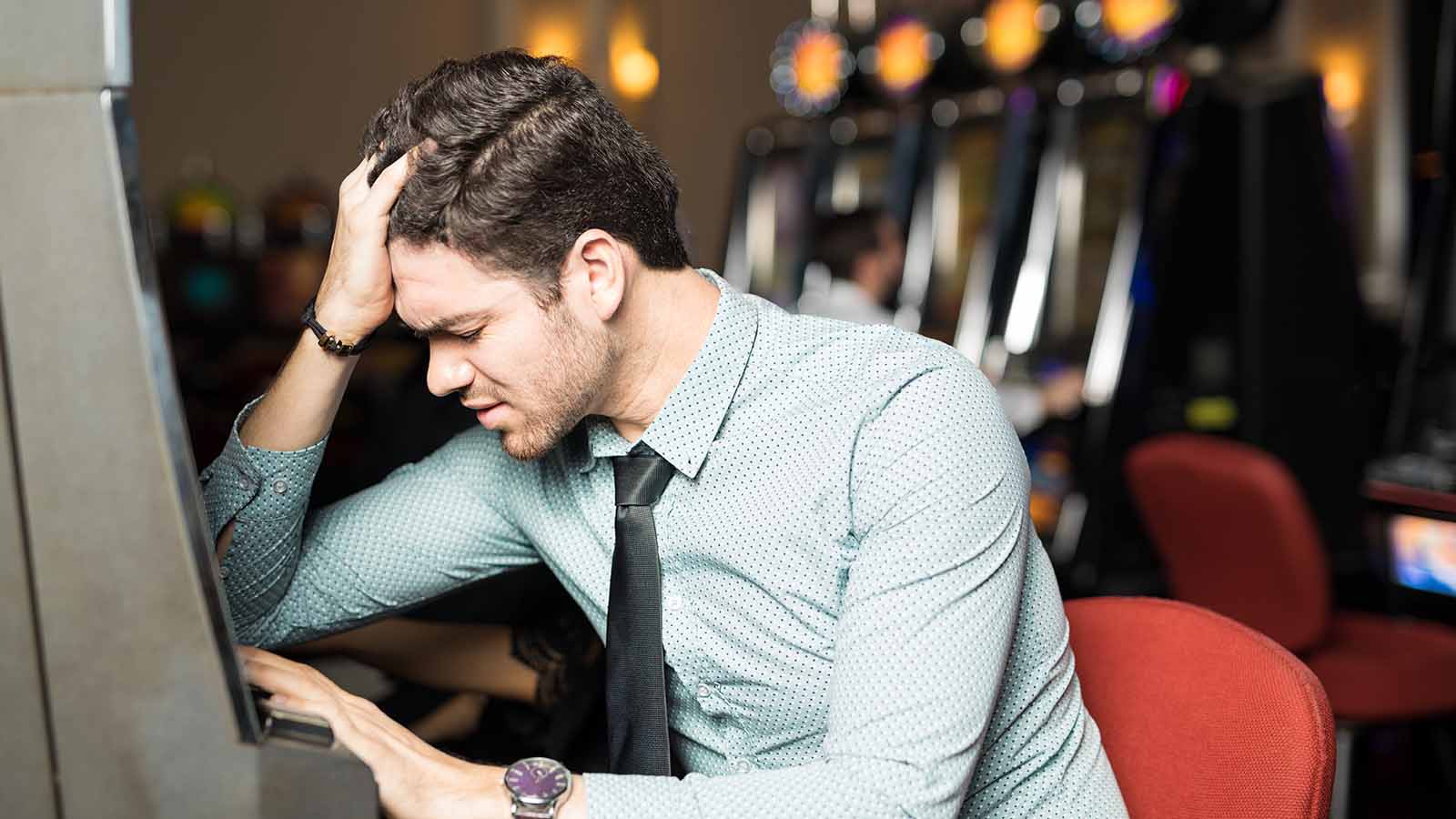 People who are suffering from gambling addiction need emotional support from their close ones.
It may be the case that not you, but someone in your family or a close friend is dealing with this problem.
Tips
When it comes to child protection, CasinoAlpha Ireland lists specialised ways to prevent minor gambling issues.
Here is what you can do to be helpful:
The first thing you need to do as soon as you notice a loved one has a gambling problem is to talk to them about it.
Don't wait too long to have that conversation!
You need to remember two key factors:
Make sure the conversation is non-confrontational and focus on finding out more about what is going on, how long they have been engaging in this, and what their current position is.
Listen to what they have to say and try not to be judgmental.
Admitting they have a problem is often times the most challenging part, so do not pressure them into doing it. Instead, create a safe space for them to open up and talk calmly about it.
What your loved one needs in this situation most is support, especially from the people they care about.
Here are your best strategies:
During the conversation, let them know you are 100% behind them and that you are willing to support them through their recovery.
Be ready to offer constructive advice and guide them towards any of the options we have presented above to quit gambling.
Depending on the nature of your relationship with the person suffering from gambling addiction, you may find yourself in the position of blaming yourself for the problem.
Strong recommendation
Do not force a problem gambler to accept or resolve their compulsion. Your support only helps when they are ready and willing to fix the problem themselves!
Prepare yourself to face the problem
Yoping with a friend or family member's gambling addiction can be exhausting. You may often notice you are preoccupied with their problems more than with yours, you may overextend yourself or even try and fix the problem for them.
Make sure you offer as much help as you can without ignoring your own needs and responsibilities!
You can still make a difference, but at the end of the day, they should put in the most effort.
Treating gambling addiction is not easy nor fast!
The time needed to overcome it varies from one gambler to another and strongly depends on how advanced the problem is.
What not to do?
Do not blame the gambler for not fixing it faster, and do not expect overnight improvements. Sometimes, they may even relapse.
Be patient and allow them to go through this process while continually supporting them to stop!
You may have to manage your friend or family member's finances during this difficult time. It may be an extra responsibility for you, but it can help a lot.
By doing this, you give them the space to focus on recovery and keep them away from temptation.
Conclusions
Gambling addiction is a severe problem that can negatively impact any gambler's personal and professional life as well as their finances.
Seek professional advice!
CasinoAlpha Ireland tips are helpful for the early stages of approaching the treatment. But remember to always present your unique case to a professional, to ensure you apply the measures that work best for you.
Even if you are not addicted to gambling, these organisations and resources can help you avoid that, create a healthy gambling habit, and always be in control.
References