The Best 13 Irish Sports Commentators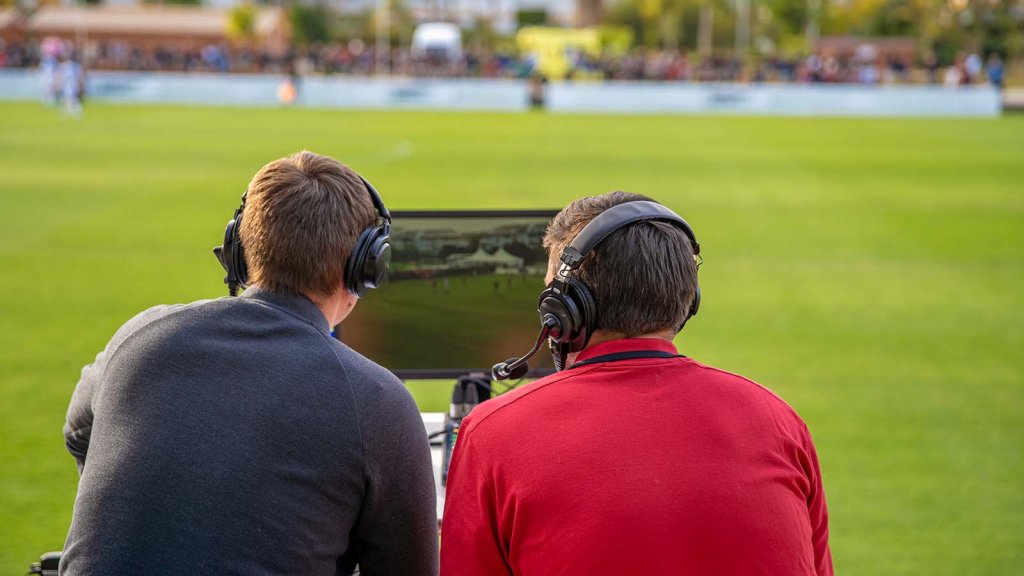 In today's article, our experts have gathered some of the best Irish sports commentators of all time! There's nothing like the insightful and sometimes hilarious analysis of Irish sports commentators.
Best-ranked Irish sports commentators
| Rank | Commentator | Primary sport | Hometown |
| --- | --- | --- | --- |
| 1 | George Hamilton | Football | Belfast |
| 2 | Marty Morrissey | Football | Mallow |
| 3 | Jimmy Magee | Football | New York |
| 4 | Trevor Welch | Football | Cork |
| 5 | Darragh Maloney | Football | Dublin |
| 6 | Ryle Nugent | Rugby | Dublin |
| 7 | Hugh Cahill | Rugby | Dublin |
| 8 | Michael Corcoran | Rugby | Cork |
| 9 | Mícheál Ó Muircheartaigh | GAA | Dingle |
| 10 | Ger Canning | GAA | Cork |
| 11 | Brian Tyers | GAA | Limerick |
| 12 | David McIntyre | Multiple | Dublin |
| 13 | Myles Dungan | Multiple | Dublin |
Disclaimer
Our main expertise belongs to the world of online casino sites. So, while we are not professionally trained in sports entertainment, our writers used their experience, research and transferable skills to create this article.
Good sports punditry can turn a mediocre match into a lively discussion with another sports fan. In addition to knowing the sport inside and out, successful sports commentators offer charm and humour, occasionally making a sports moment so iconic that it becomes a pop culture sensation for years to come.
But what makes a remarkable sports commentator?
How we rank the best Irish sports commentators
The best sports commenters have certain characteristics in common.
The people behind the microphone have an immense amount of knowledge that their commentary is not only riveting but enlightening. They can anticipate weaknesses and opportunities and play on this in their commentary. Their broadcasting experience gives them the kind of proficiency that casual spectators can only dream of.
Knowledge alone isn't enough to enthral the masses. The best Irish sports commentators have charismatic personalities. Their quips make them instantly recognisable, and their voice perfectly complements the ongoing action. Their comforting, familiar and exciting voices become very much a part of game day for us.
The best sports commentators live and breathe their sport. Their passion for it is evident in how they discuss the plays. Their excitement is palpable, grabbing viewers' attention and pulling them into the game. No one is more excited about a goal than a good commentator.
Irish football commentators
Ireland's beloved footy is nothing without its passionate commentators, giving us all the action and embodying the excitement and sometimes disappointment of the fans in the stadium. These Irish football commentators stand a cut above the rest for their dedication to the game. They have also given fans some hilarious and truly unforgettable moments in sports broadcasting history.
George Hamilton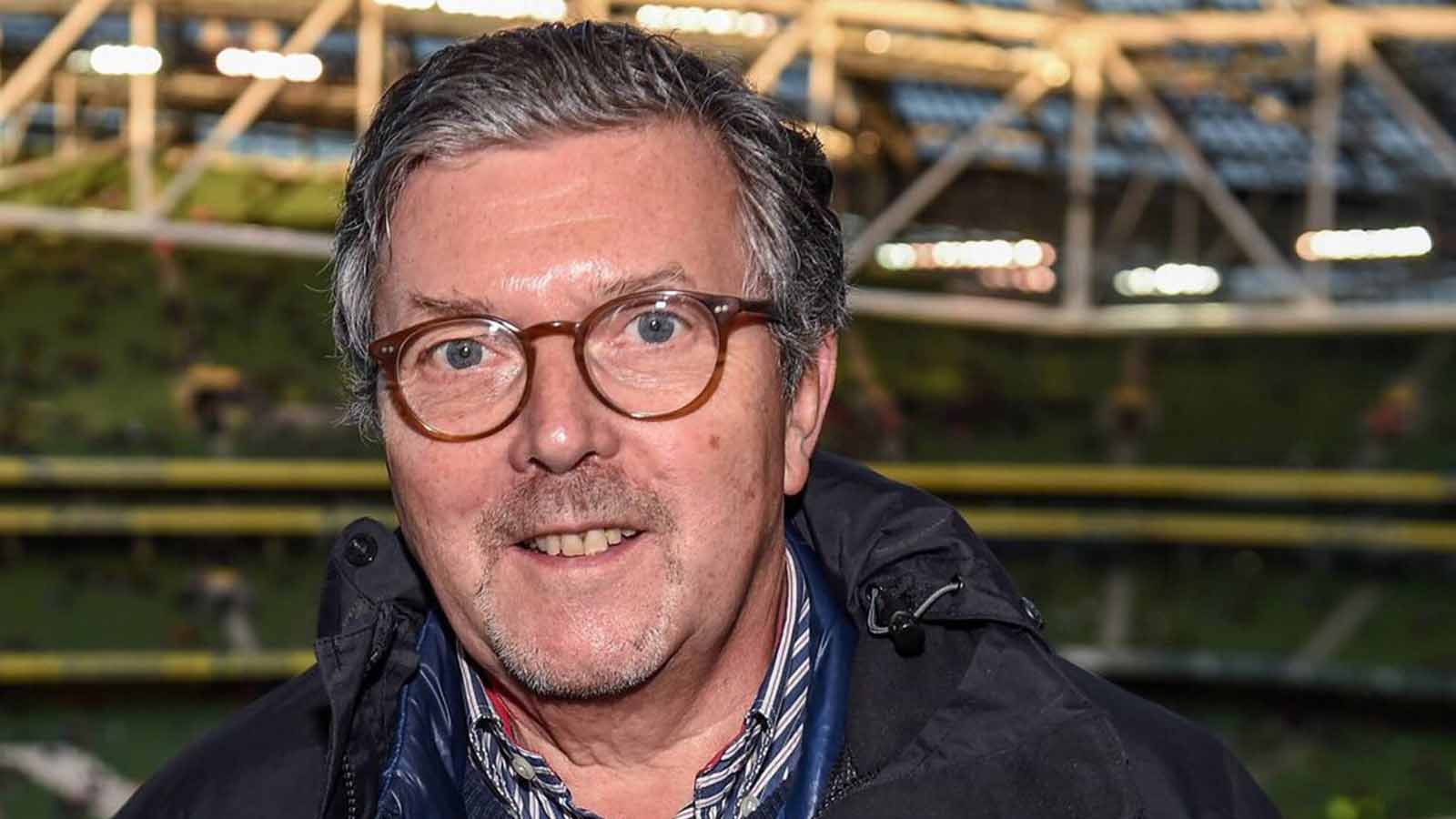 Source: irishexaminer.com
Belfast-born George Hamilton is Ireland's official voice of football and one of the most beloved RTE football commentators.
The chief football commentator for RTE is known for predicting doom with his dreaded 'Danger here!' call. But don't shoot the messenger for being the bearer of bad news – he's often calling it right.
He started with BBC Sport before moving on to RTE, where he has been covering football and the Olympics for decades as one the most well-known RTE sports presenters.
His commentary is engaging and iconic. He also gave us the unforgettable 'The nation holds its breath' moment during the Ireland vs. Romania match in 1990.
Ireland v Romania | 25 June 1990 – George Hamiltopn as commentator
Marty Morrissey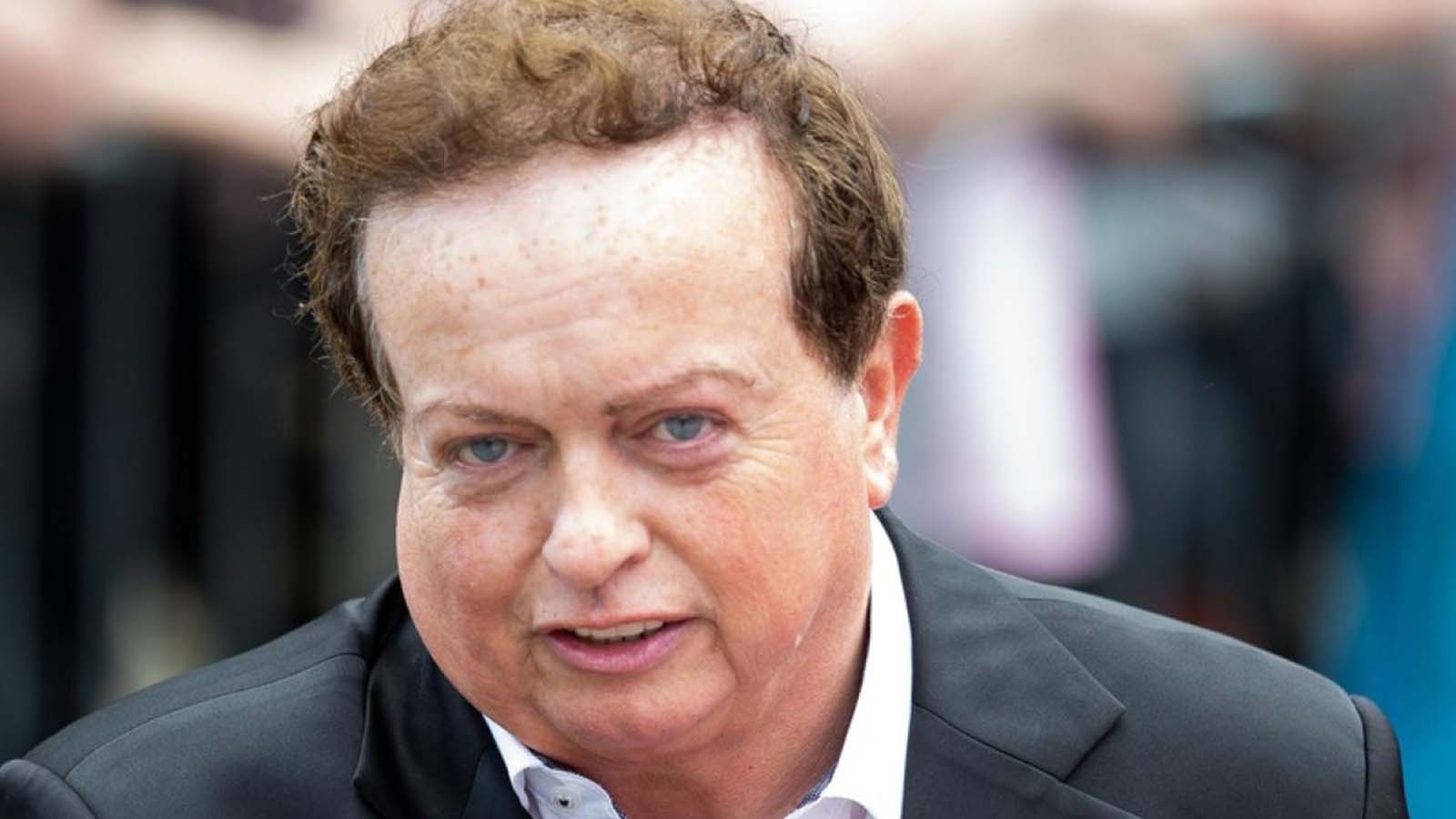 Source: irishtimes.com
Marty Morrissey is one of the fan favourite RTE commentators.
He is best known for his coverage of high-profile events like football championships and the Olympics.
Morrissey solidified his status as one of the best Irish sports commentators of all time during a moving opening monologue during the 2016 All-Ireland hurling final. Holy Moses! The Irish sporting world wept at that.
With his passion and enthusiasm for football, he has become a well-known voice in the sports industry.
Holy Moses – Marty Morrissey's commentary from closing stages of Cork V Clare
Jimmy Magee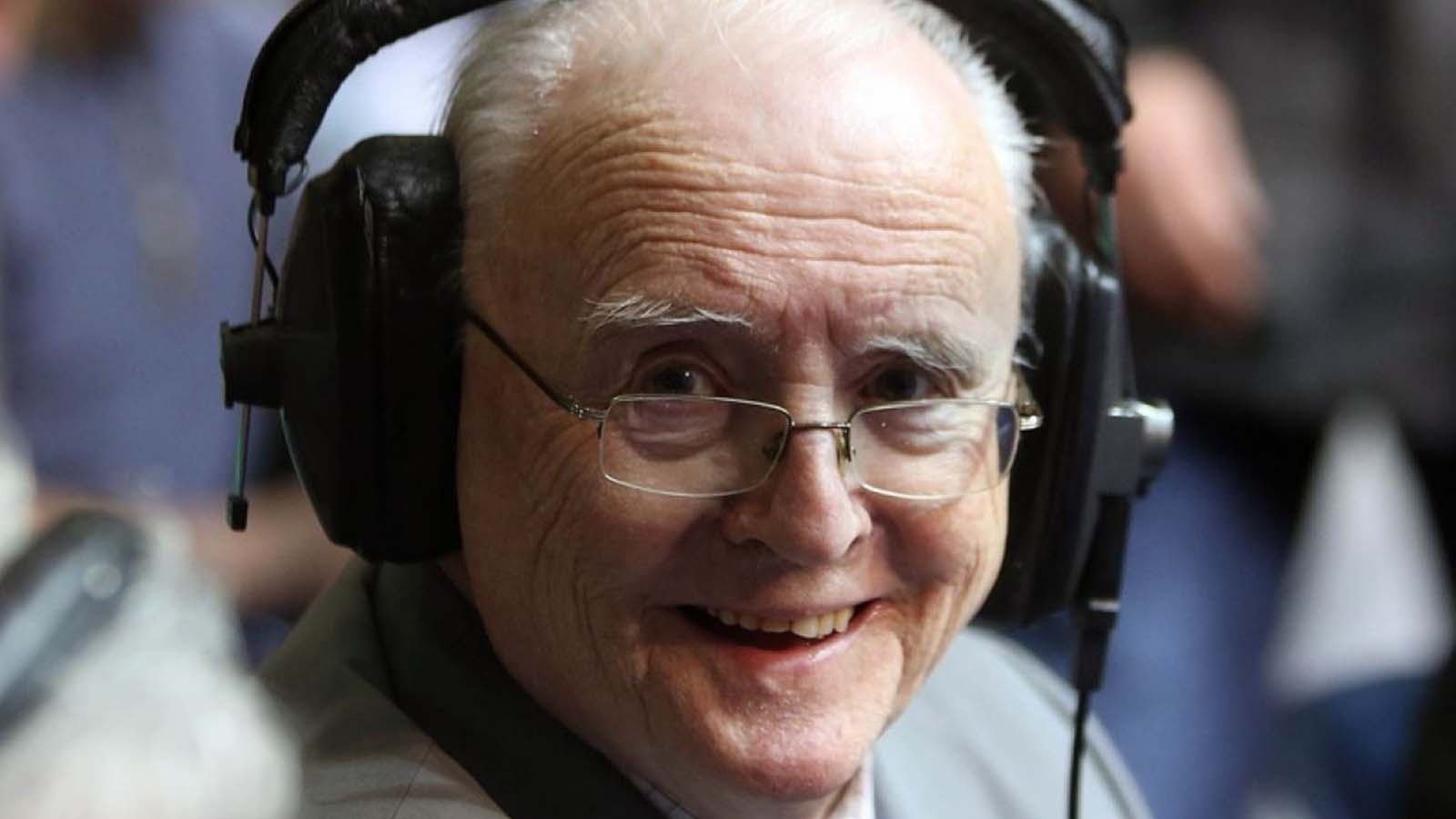 Source: irishtimes.com
We lost Jimmy Magee in 2017, but his legacy lives on in sports history.
In his heyday, he spent half a century presenting football matches and major sporting events, including the World Cup and Olympic Games.
At the time of his retirement, he was the longest-serving English-speaking sports commentator in the world.
His commentary was nothing if not full of class, bringing elegance and sophistication to the job that few have matched since.
Maradona Goal V England 1986 – Jimmy Magee as commentator
Trevor Welch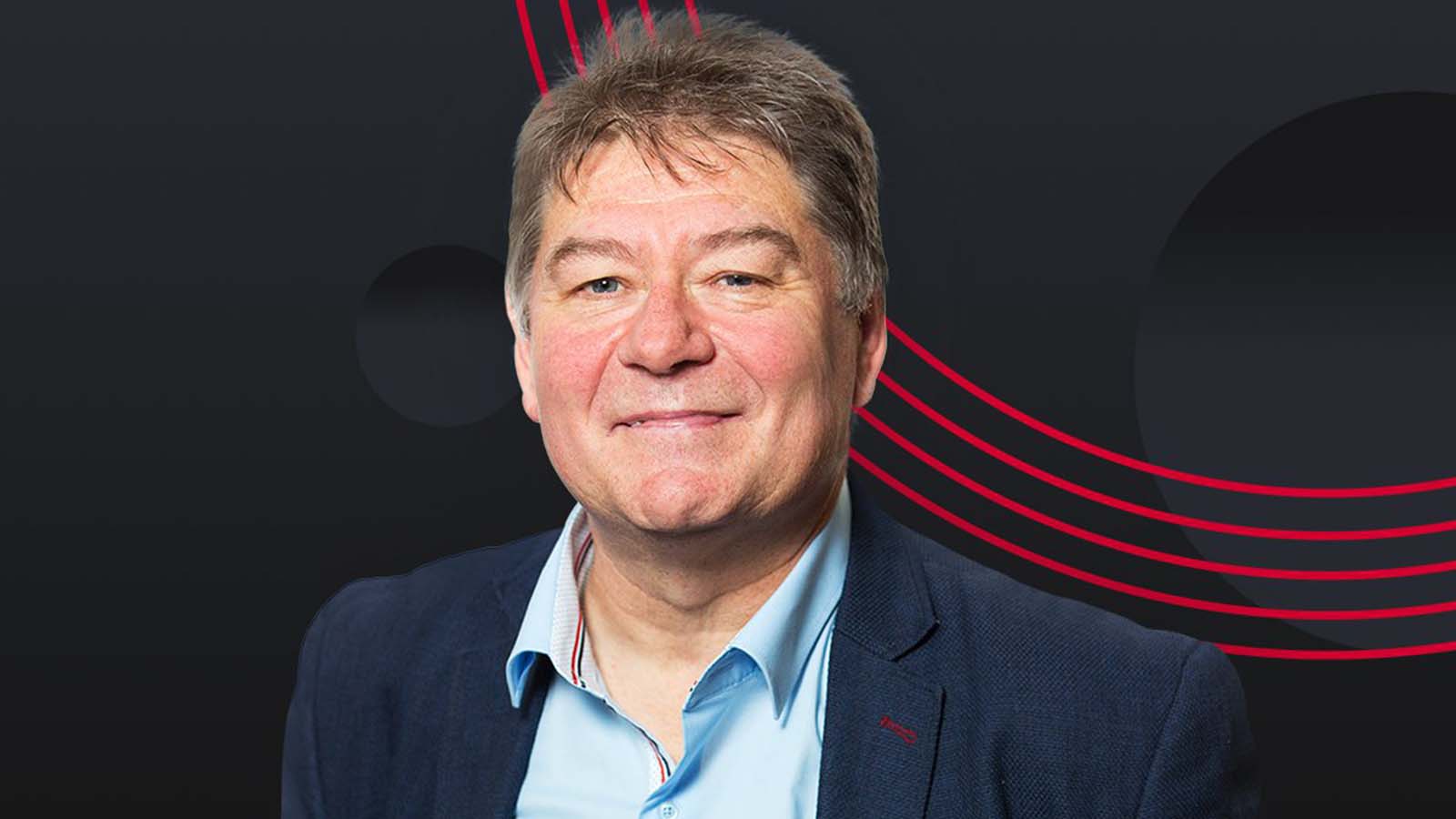 Source: 96fm.com
It's a tough job being the custard cream of the crop. Trevor Welch is an astute commentator with a lot of heart.
He was a staple of TV3's coverage of the UEFA Champions League and the UEFA Europa League from 1998 until 2012.
He famously bonded with Jose Mourinho over custard creams, cementing this moment when he brought him a packet of them.
He can be heard on Cork's 96FM radio station.
Jose Mourinho and his Custard Creams -Trevor Welch
Darragh Maloney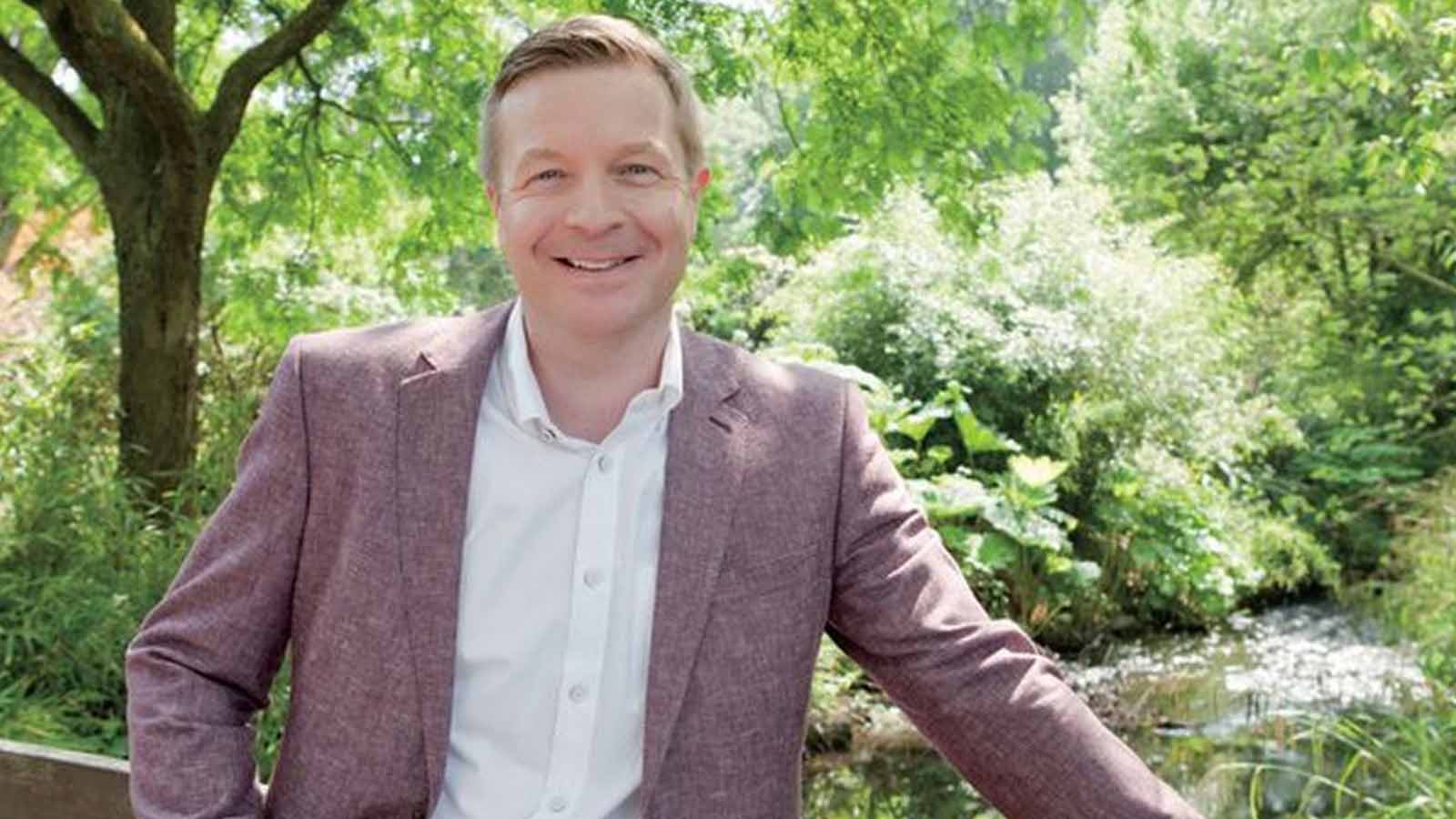 Source: rsvplive.com
Darragh Maloney has a style and delivery ideally suited for the frantic action on the pitch. Since joining RTE's slate of sports radio and television commentators, he's led fans through many important matches.
He started at a local Dublin radio station.
He's commentated on multiple FIFA World Cups, European Football Championships, and UEFA Champions League matches as one of the best RTE football commentators.
These commentators have had such an impact
That, without them, football would never have reached its current status so quickly, making the headlines of serious films, videogames, and even inspiring themes and games for top online Irish casinos.
Irish Rugby commentators
Rugby is not a sport for the faint of heart. A sport that can be so brutal and fast-paced needs a top-tier commentator who can keep up with the plays. The best Irish rugby commentators include beloved voices whose bluntness matches the players' grit on the pitch.
Ryle Nugent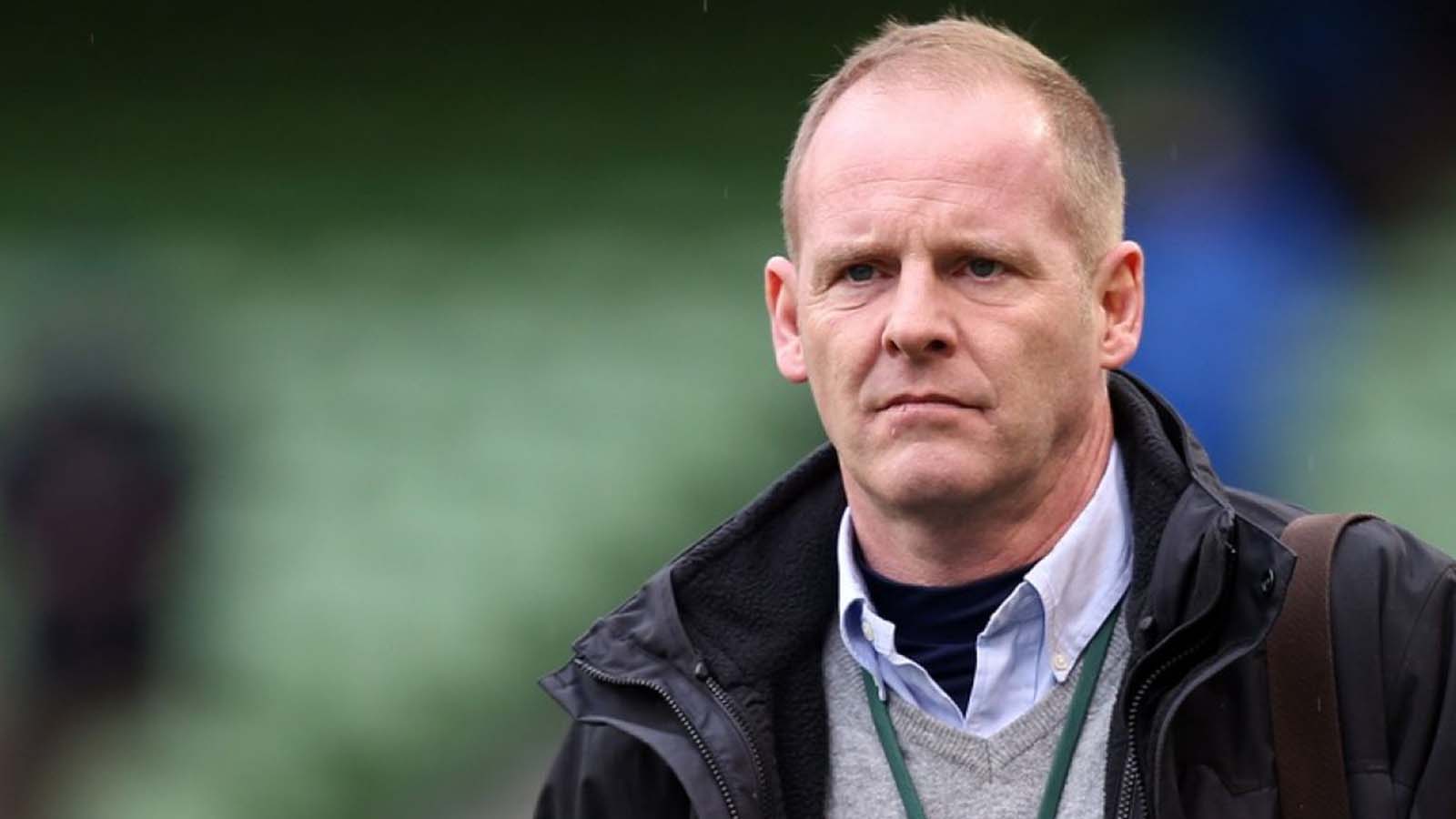 Ryle Nugent is one of the most recognisable voices in Ireland. His enthusiasm is infectious, and his over-the-top inflection puts him in the hall of fame of Irish rugby commentators.
Hailing from Dublin, he joins the rugby union RTE commentators.
He's known, among other things, for the animated way in which he says Six Nations' player Tommy Bowe's name whenever he scores.
Tommy Bowe try vs Wales 2009 – Ryle Nugent as commentary
Hugh Cahill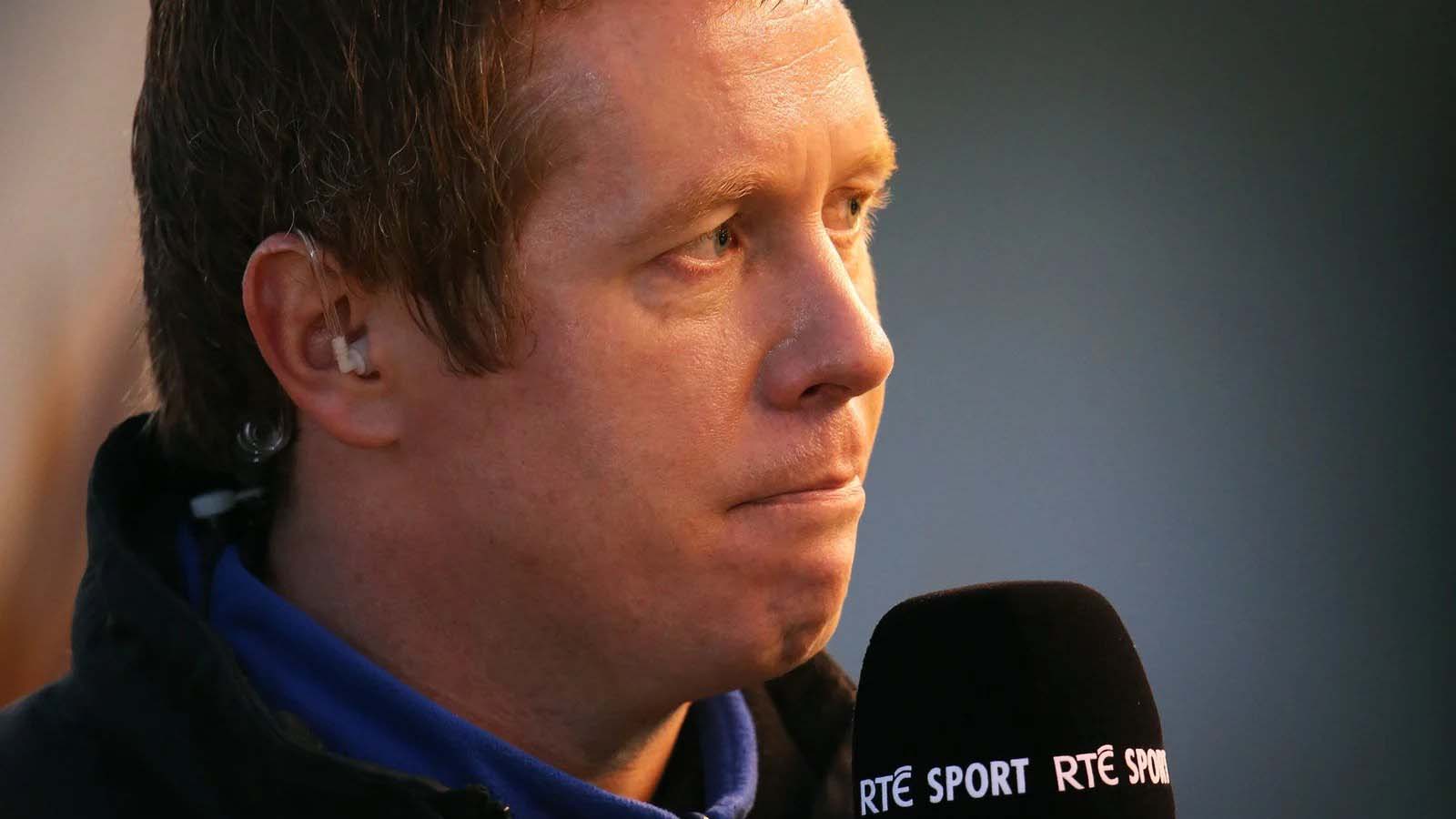 Hugh Cahill is a lead rugby commentator for RTE and also provides the network's horse racing and Olympics commentary. His knowledge of rugby is evident in his candid play-by-plays.
He was in the commentary box when Ireland gained its first group win when placing first during the World Cup in 2011.
He doesn't hold his tongue when it comes to Ireland's defeats, always providing cutting and expert insight.
Michael Corcoran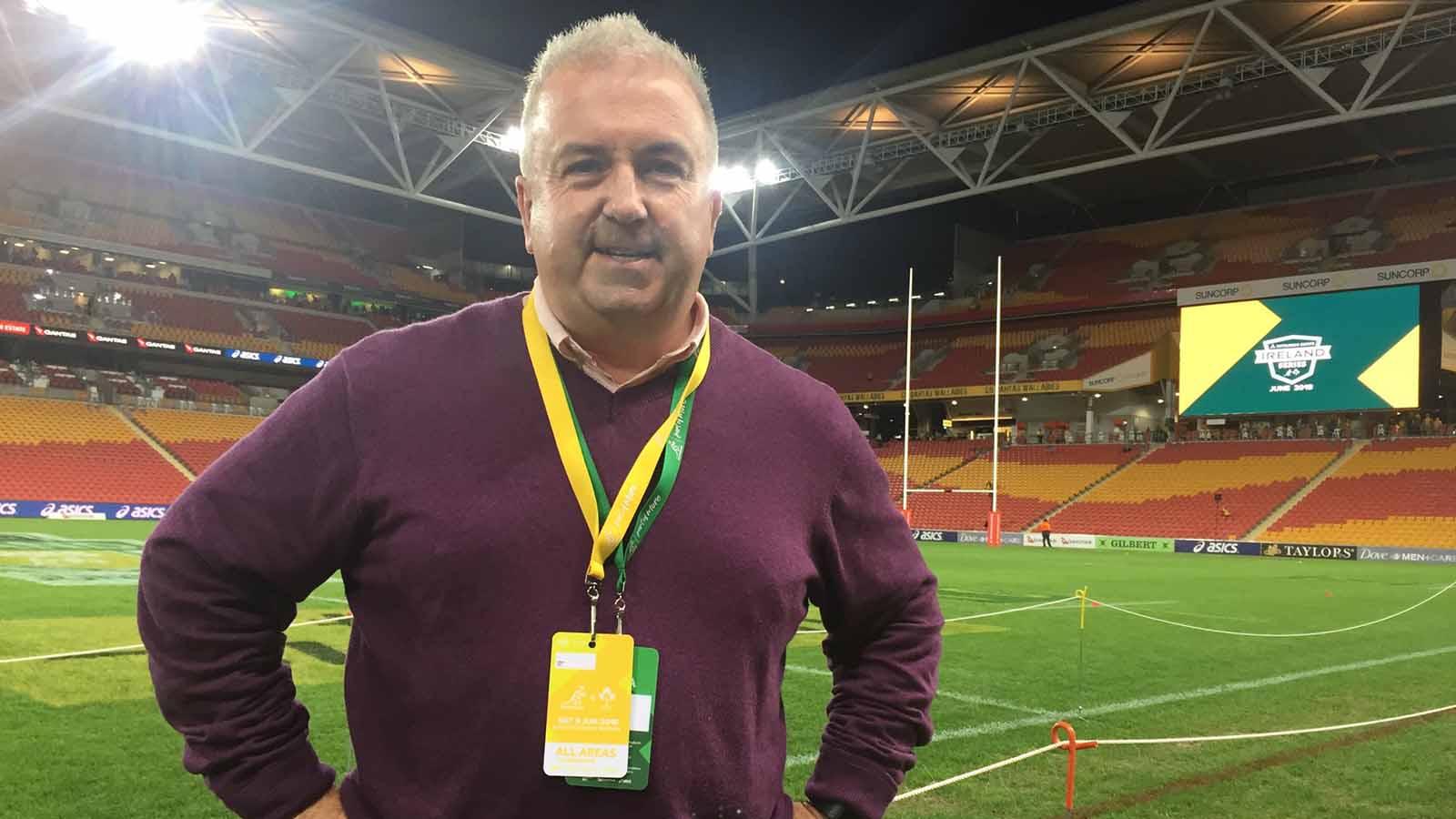 While most of the leading sports commentators work in television, Michael Corcoran is one of RTE Radio's best rugby commentators.
He's been on the beat since 2000, when he toured with the Irish rugby team.
During a match, Corcoran's energetic demeanour and razor-sharp coverage can give you an immediate in-person experience, even if you are tuning in from your car.
Michael Corcoran's Passionate Radio Commentary
Irish GAA Commentators
From hurling to handball, the Gaelic games are a high-spirited display of national pride. These traditional sports are often covered by colourful characters who are as endearing as they are quick-witted.
Mícheál Ó Muircheartaigh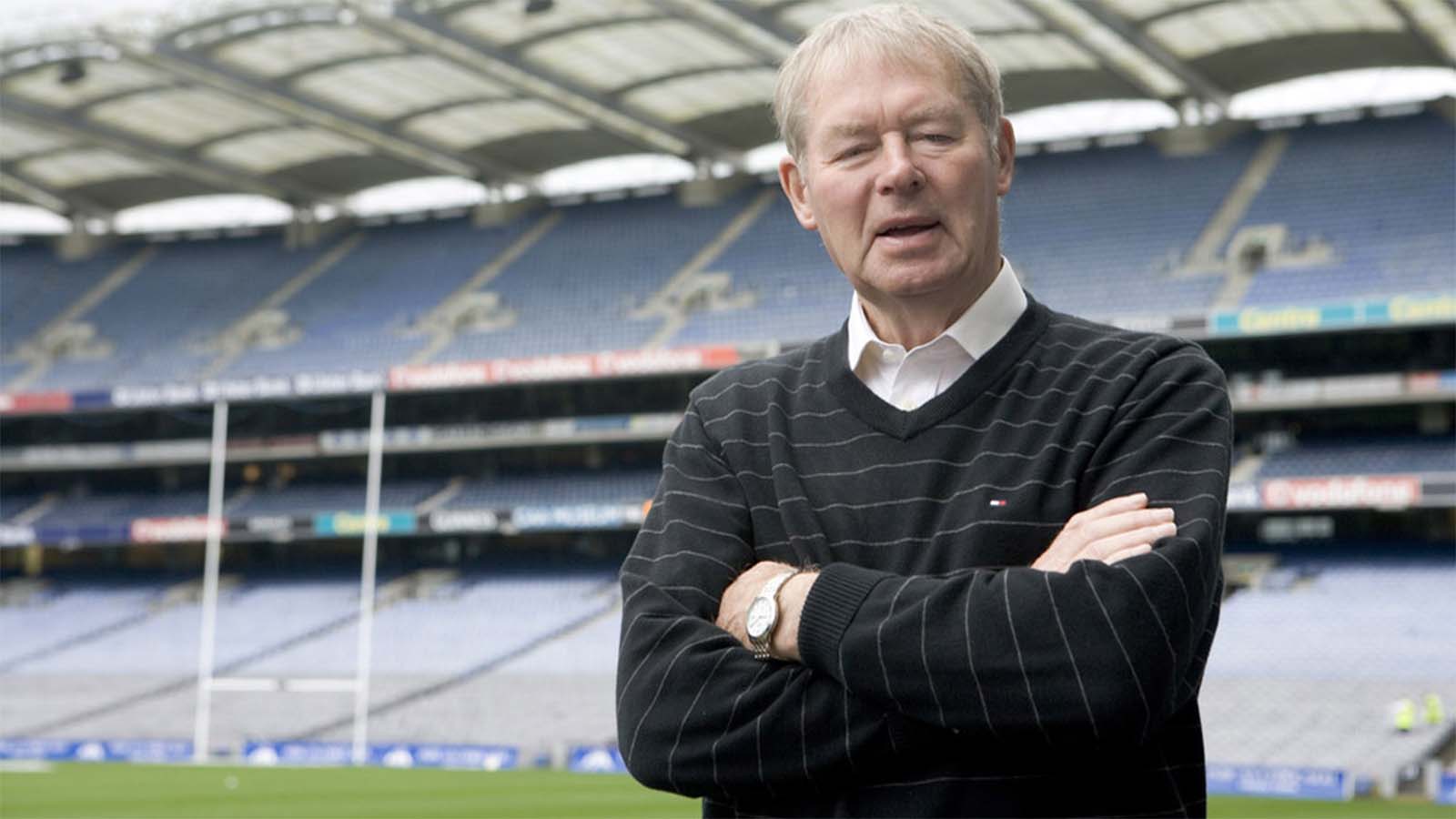 Although retired, the 'voice of the Gaelic games' deserves a spot on any list of the best GAA commentators.
Muircheartaigh's career spanned six decades, making him a true legend in a league all his own.
For generations of fans, his voice has been near synonymous with the games.
His ability to create a dramatic narrative from the sports action is second-to-none.
Micheál Ó Muircheartaigh as a commentator
Ger Canning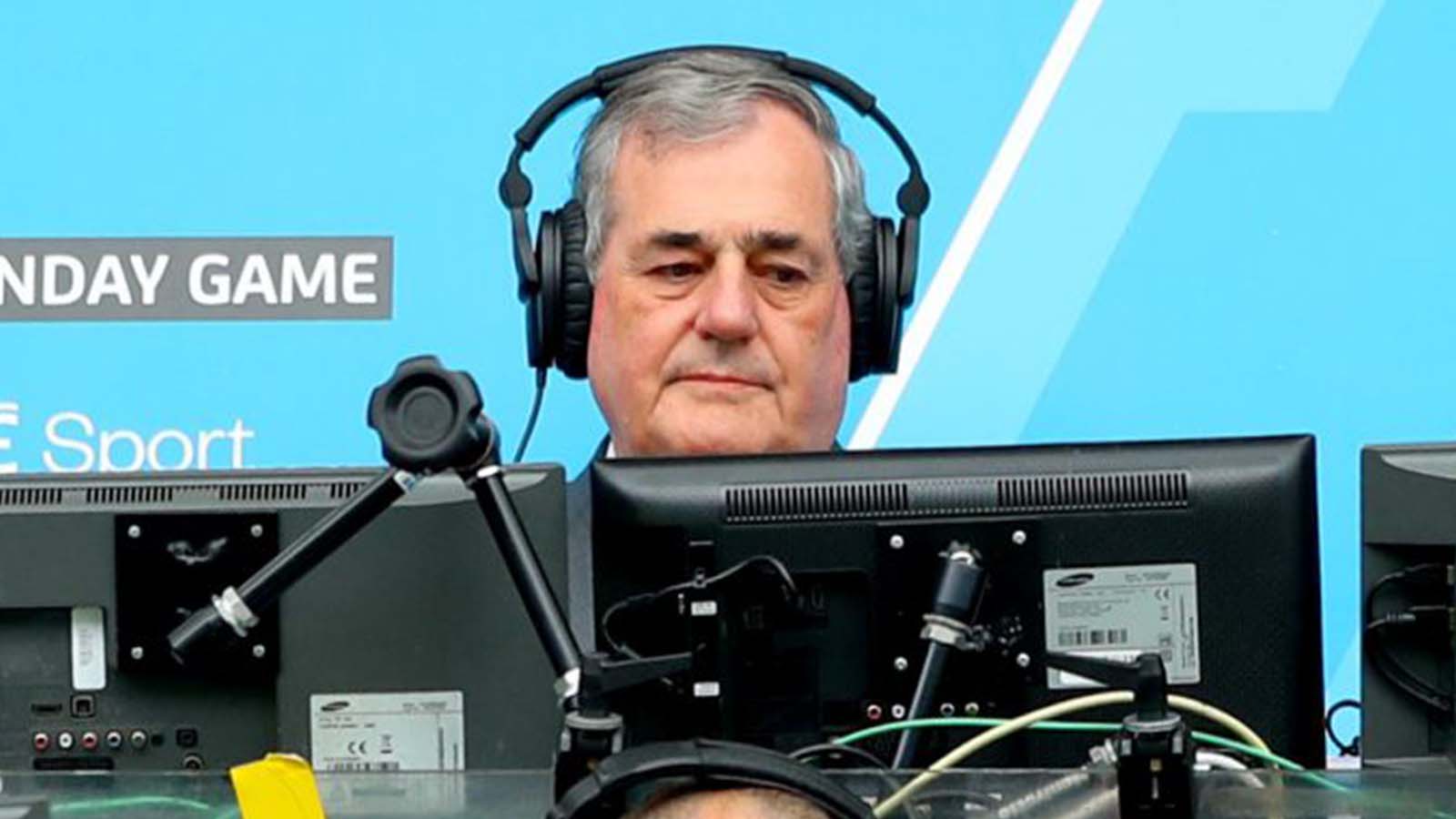 Since starting in 1985, Ger Canning has been the main Gaelic games commentator for RTE, where he's known for his clever turns of phrase.
He's commentated on 75 All-Ireland finals, including a few in Irish.
He's also covered the Olympic games as well as football and basketball matches.
He's responsible for memorably suggesting that it was Robbie Keane's dream come true to play for his boyhood team.
Ger Canning as commentator
Brian Tyers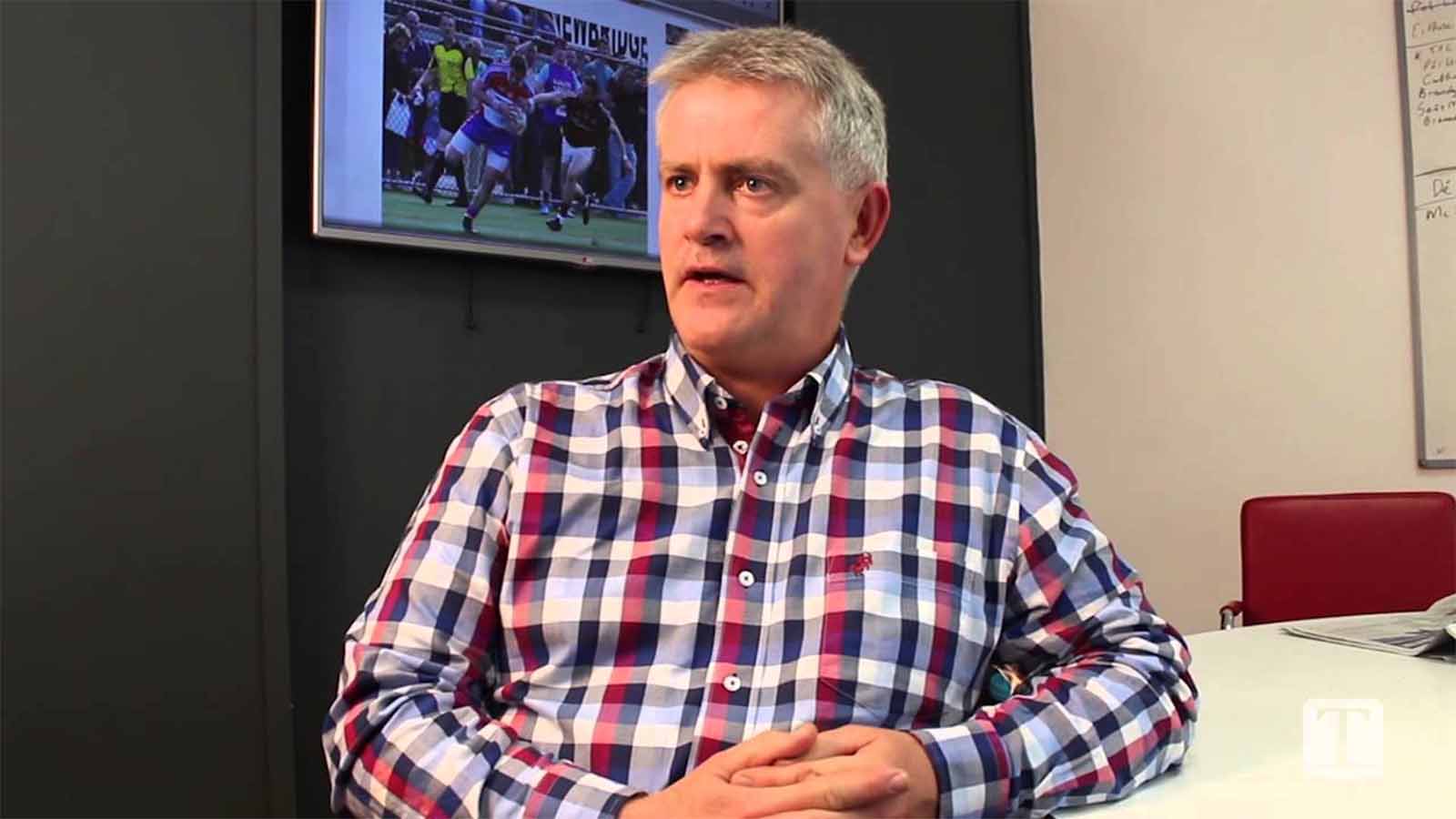 Brian Tyers is an important voice among GAA commentators, though you may not understand his reports unless you're bilingual. Even if you don't speak Gaelic, his steady rhythm keeps the beat of the action.
Tyers voices TG4's GAA coverage.
He's a seasoned and knowledgeable GAA commentator.
Other Notable Irish Sports Commentators
Although not necessarily associated with a sport or broadcaster, some Irish commentators are so talented that they are worth mentioning.
David McIntyre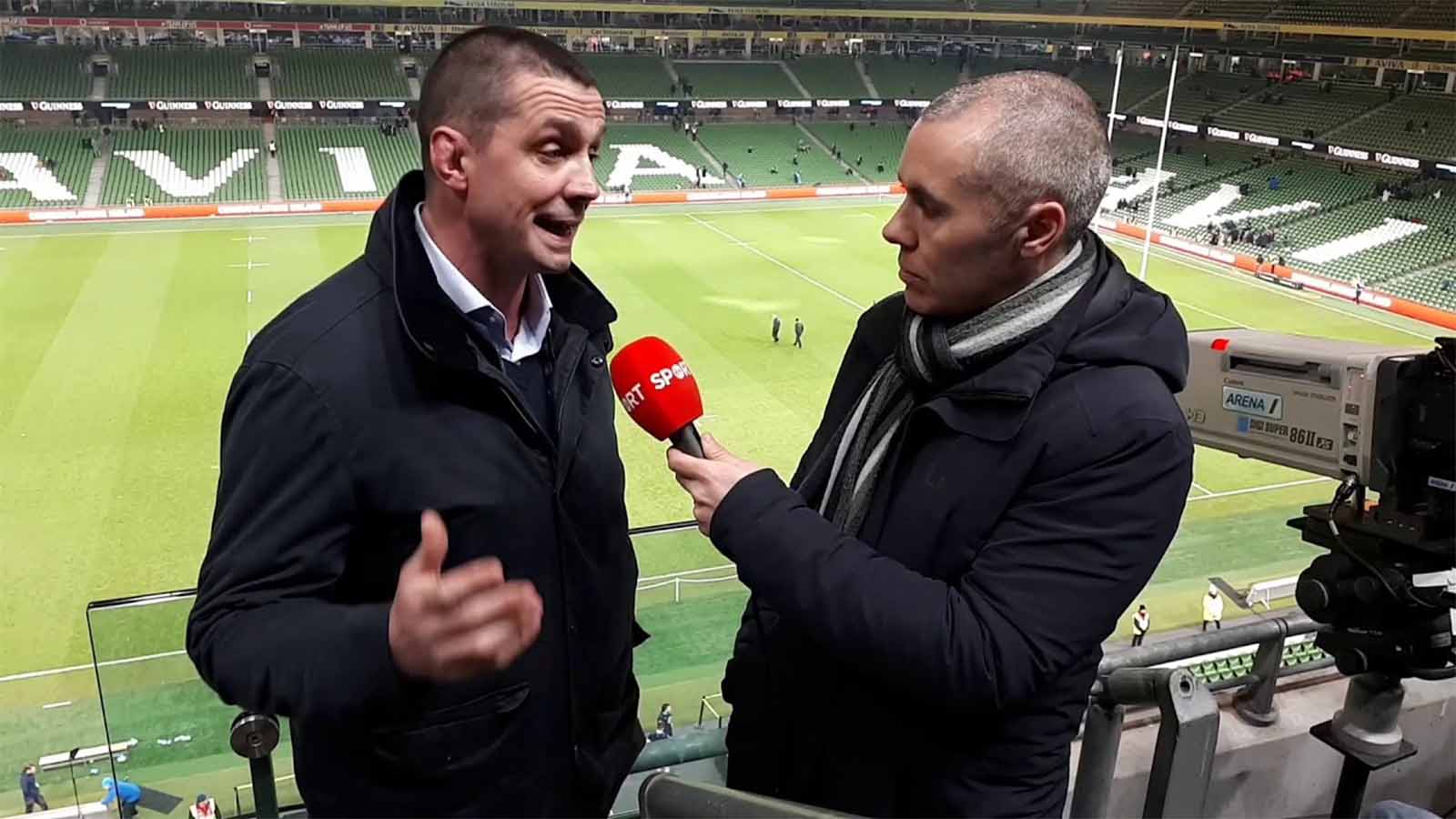 David McIntyre is a jack-of-all-sports. His passion for sports is evident both during his in-game commentary and his interviews. The world of sports has greatly benefited from his expertise.
He is known equally well for covering not only football but also rugby and the Gaelic Games for Sky Sports and Eir Sport.
He started a career in banking before he became a commentator.
Dave McIntyre & Alan Quinlan react to Ireland v Scotland in the Guinness Six Nations
Myles Dungan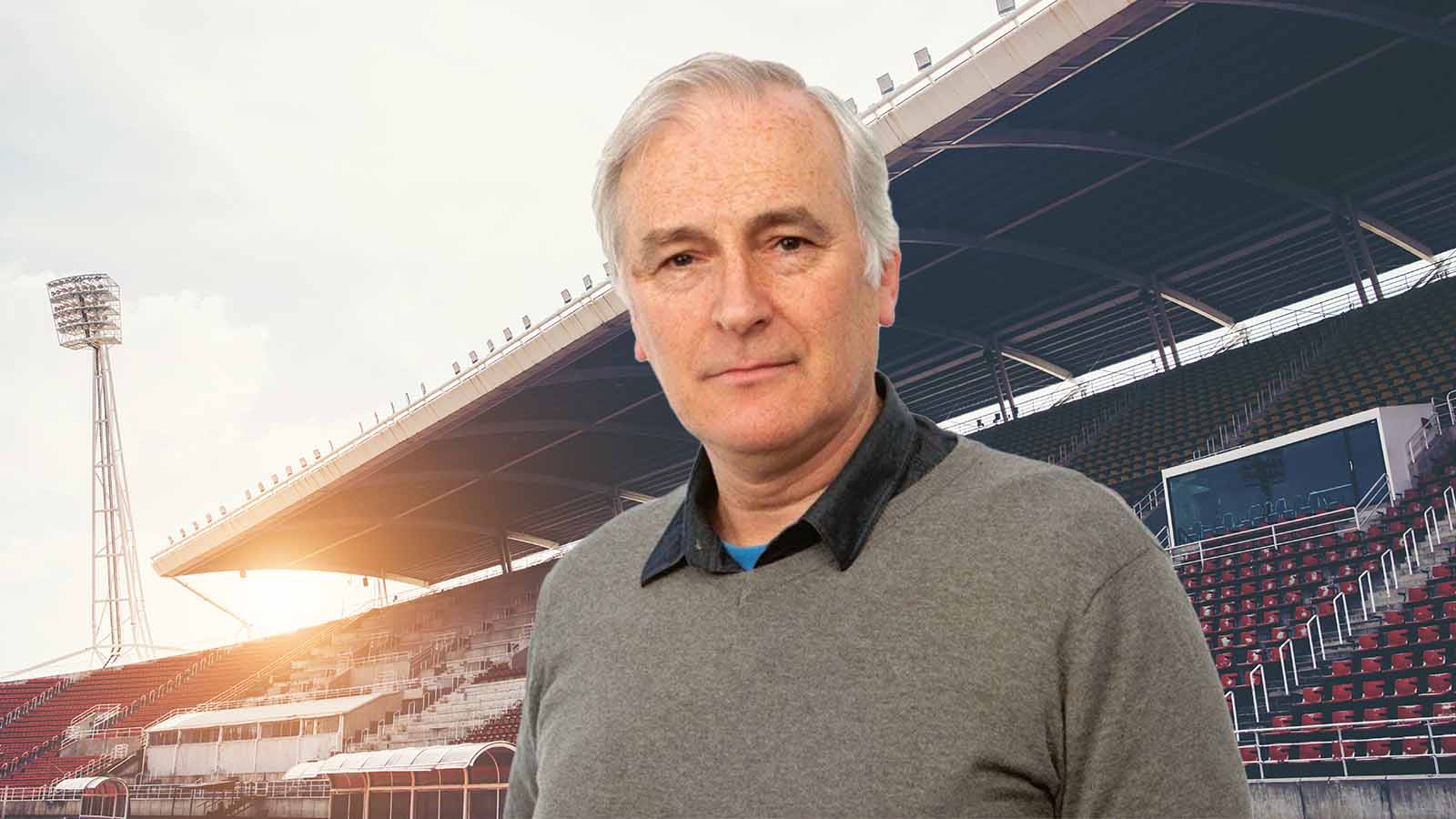 In addition to his career as an author and history lecturer, Myles Dungan has covered several sports for RTE.
He was one of the RTE commentators for the Olympics and golf.
He is best remembered for hosting an American football highlights show.
He is known for teaching an entire generation about American football.
Golf fans have also enjoyed his commentary.
Appreciating Ireland's best sports commentators
The magic of sports comes down to the team's performance, the fans' energy and the commentators' narration. Watching a match without good commentary just doesn't have the same effect. For one reason or another, each of these commentators has brought something special to their sport.
As gambling experts, it was easy to do the research and learn the impact that such people have had in promoting their sports. We created this article in accordance with our standard editorial policy, and with our enthusiastic readers at the forefront of our mind.
What's your take?
We've discussed the best sports presenters, but is this a complete list? Did we include your favourite? Sound off in the comments below.