The Most Famous Hurling Players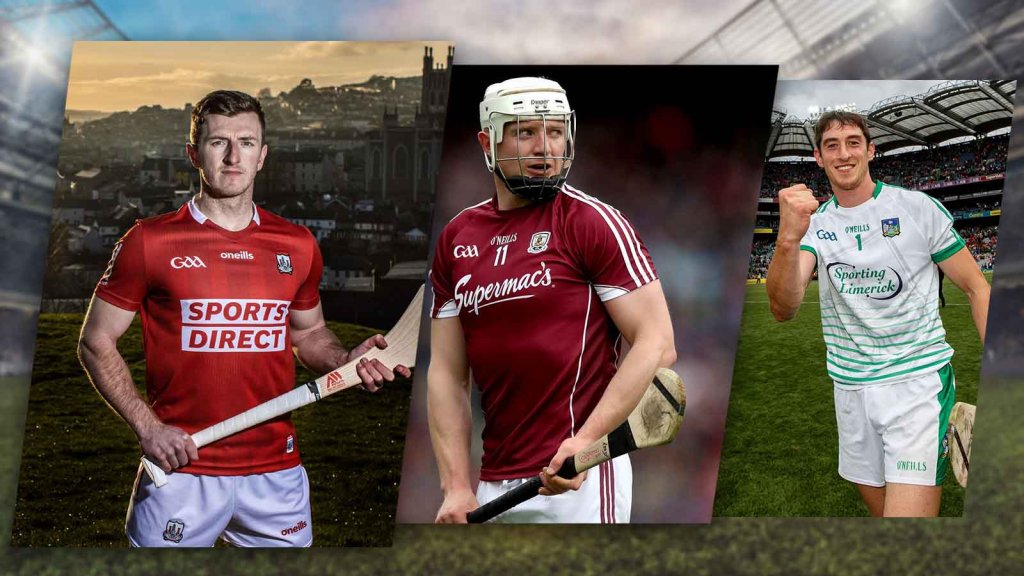 Winning the All-Irelands title is among the greatest honours in hurling. Our article includes the best hurling players currently competing in the Allianz Hurling League, as well as other competitions.
Best-ranked hurling players
| Name | Position | Club | All-Irelands |
| --- | --- | --- | --- |
| T.J. Reid | Centre-Forward | Ballyhale Shamrocks | 7 |
| Patrick Horgan | Half-Forward | Glen Rovers | 0 |
| Tony Kelly | Midfield | Ballyea Clondegad | 1 |
| Gearoid Hegarty | Right-Wing Forward | St Patrick's | 3 |
| Nickie Quaid | Goalkeeper | Effin | 3 |
| Eoin Murphy | Goalkeeper | Glenmore | 4 |
| Ronan Maher | Left Wing-Back | Tipperary | 2 |
| Joe Canning | Centre-Forward | Retired (from inter-county hurling) | 1 |
| Brendan Maher | Centre-Back | Retired (from inter-county hurling) | 3 |
| Henry Sheffin | Centre-Forward | Retired | 10 |
How we created the table
The top slots on our list go to current players who showed most recently
We followed with notable hurlers of the last decade
Lastly, we included players from all-time lists and Henry Shefflin, who many consider a GOAT.
It's never easy to form a list of top players. Statistical achievements often take the most weight, but vision and popularity also play a crucial role in selection.
Important
Some might disagree on who is included on the best-ranked hurling players list. However, all athletes mentioned above are stars of the game, and their fans trust them enough to bet on them using the best Irish online casinos before every match.
1. T.J. Reid
The Ballyhale Shamrocks wonder
With 15 All-Ireland titles, including Under-21 and school competitions, TJ Reid is among the most accomplished players in recent history.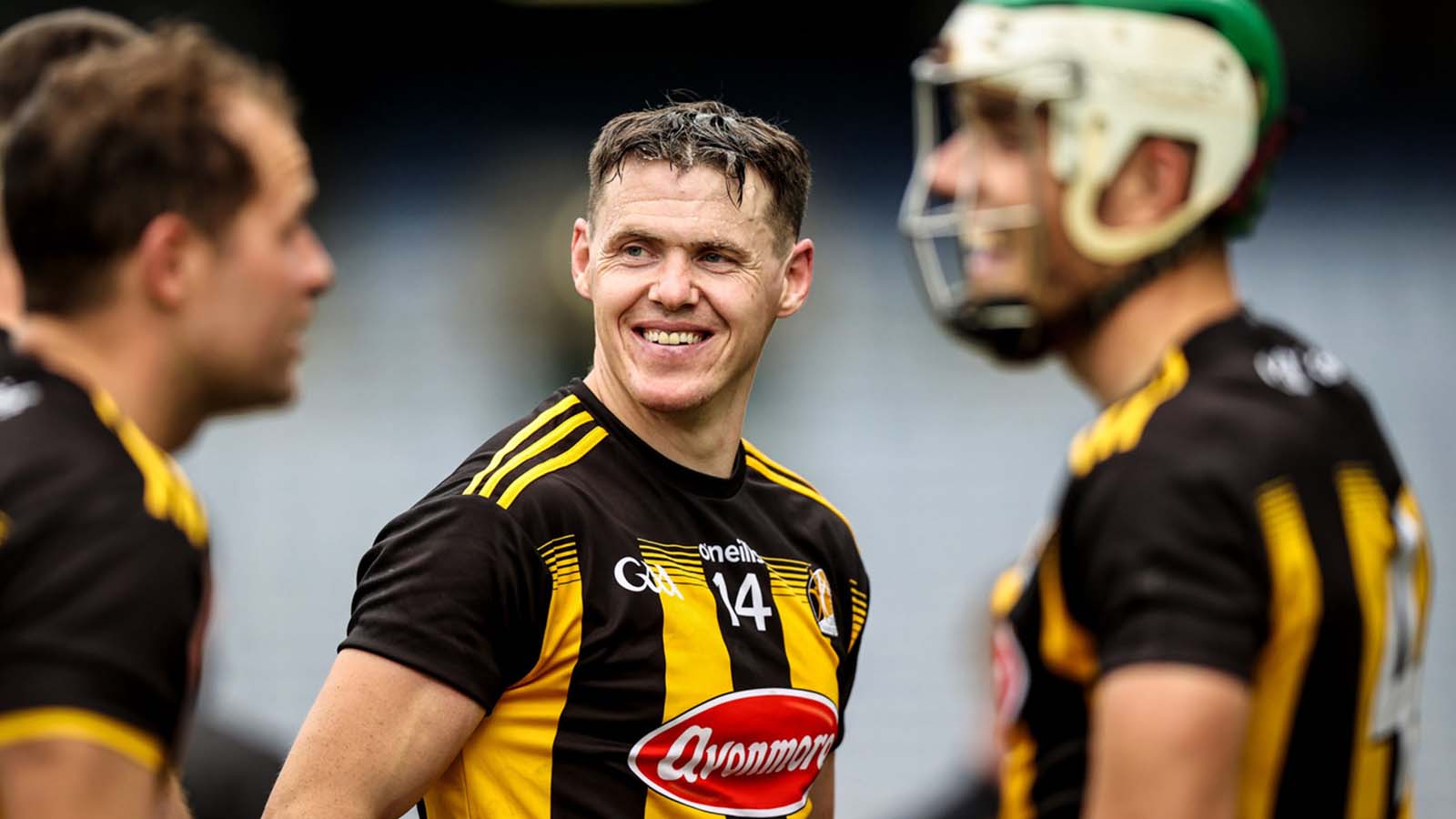 As a centre-forward, he has the necessary speed and strength. One of his distinguishing traits is excellent anticipation. He is regarded as the most skilled player by many hurling fans, and you can see his skill set during all his matches.
The making of a professional
Starting with Kilkenny in 2007, Reid became a starter in 2010 and is still among the most famous hurling players of the Ballyhale Shamrocks.
Achievements
| Inter-county titles | Number of inter-county titles |
| --- | --- |
| Leinster | 10 |
| All-Irelands | 7 |
| NHL | 5 |
2. Patrick Horgan
Among the best hurling players in Glen Rovers
Patrick Horgan has achieved four All-Stars selections but has yet to reach an All-Irelands.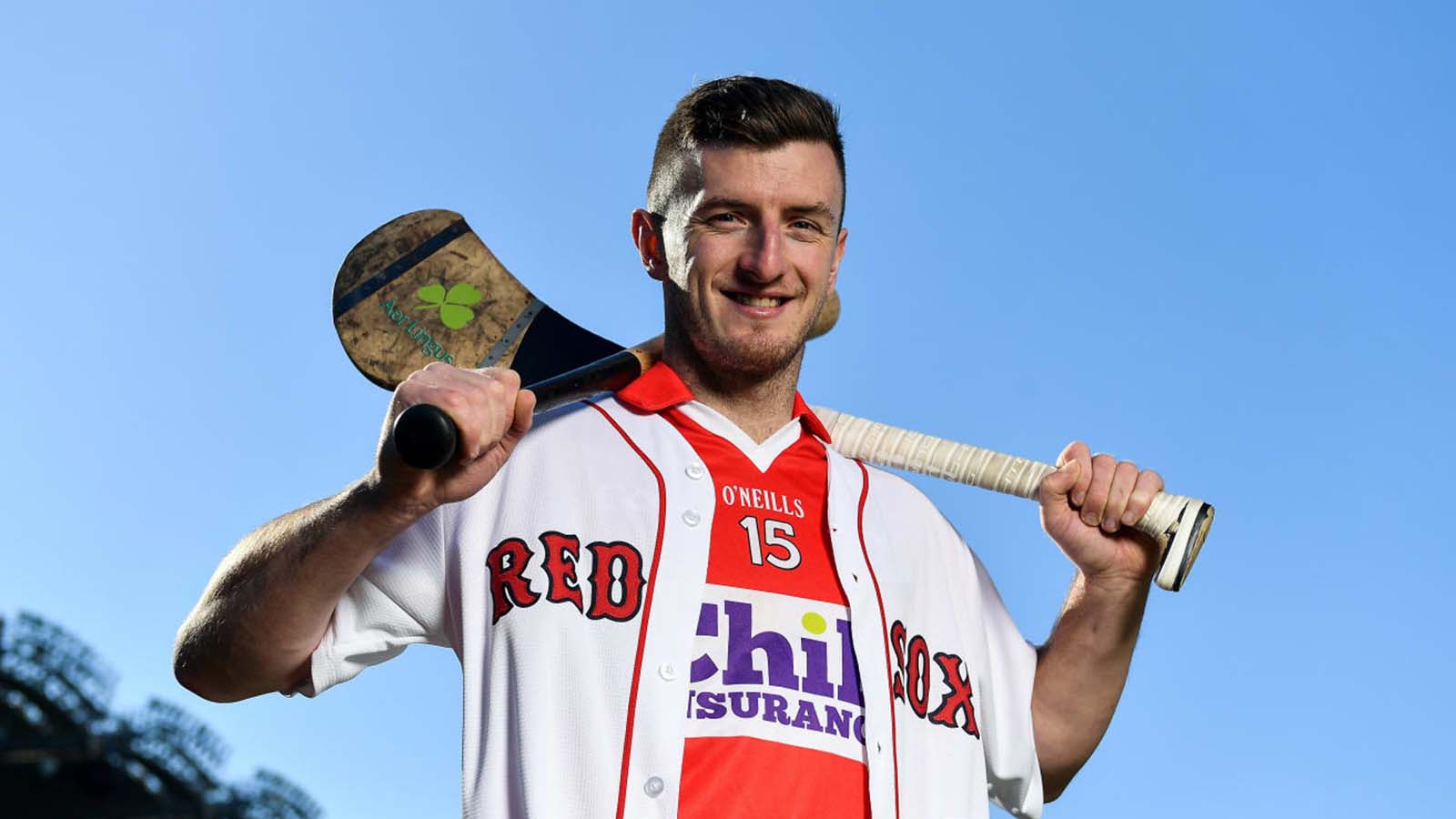 However, the forward for the Glen Rovers and Cork senior hurling team is currently one of the top hurlers. He is the spiritual successor to Glen Rover's own Christy Ring but has fewer titles.
Horgan plays corner-forward and often scores essential goals.
He managed to grab two Cork titles for Glen Rovers, leading the club to its first final county appearance after 19 years of drought in 2010.
The club broke through in 2015, winning its first Cork championship since 1989. Known for his frees, Patrick Horgan scored seven in that final.
Horgan's inter-county titles
The athlete has so far won three Munster titles.
3. Tony Kelly
Still in his twenties: Tony Kelly and his hurling career
Tony Kelly made a significant impact in 2013 when he won his first and only All-Irelands for Clare. Kelly and the county team outlasted Cork in that final.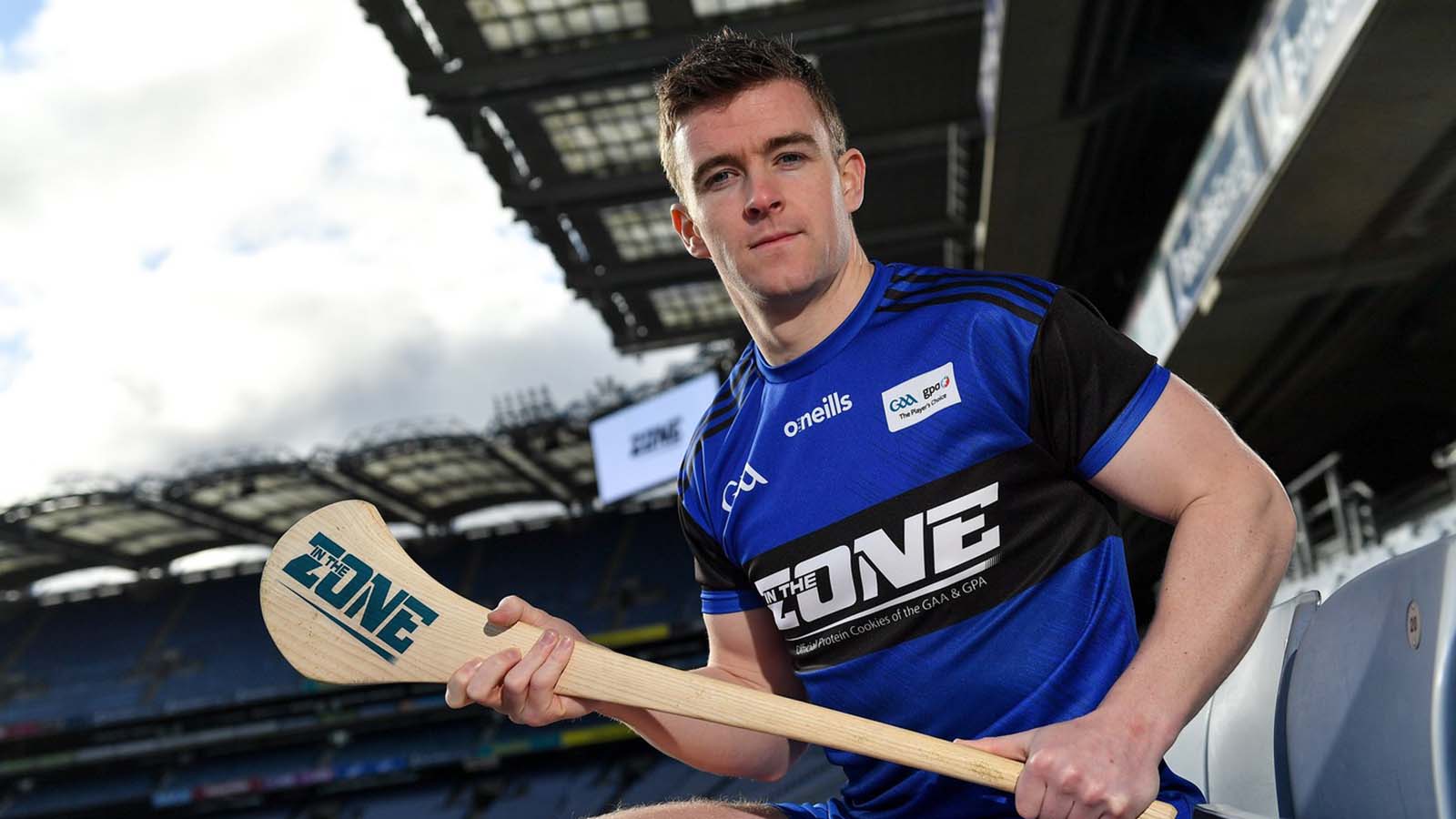 A memorable year was rounded out by two individual awards, Hurler of the Year and Young Hurler of the Year.
Kelly is an incredibly gifted hurler. Tony can score from almost anywhere on the pitch and has recently been Clare's leading player.
In his Ballyea colours, Kelly has won three Clare championships and one Munster title. In addition, he made the All-Stars selection three times.
Titles won
| Inter-county titles | Number of inter-county titles |
| --- | --- |
| All-Irelands | 1 |
| NHL | 1 |
4. Gearoid Hegarty
2020's hurler of the year
Hegarty, a right-wing forward, is renowned for his skilful play. Ball-winning is among his top strengths, and he also has a strong physique.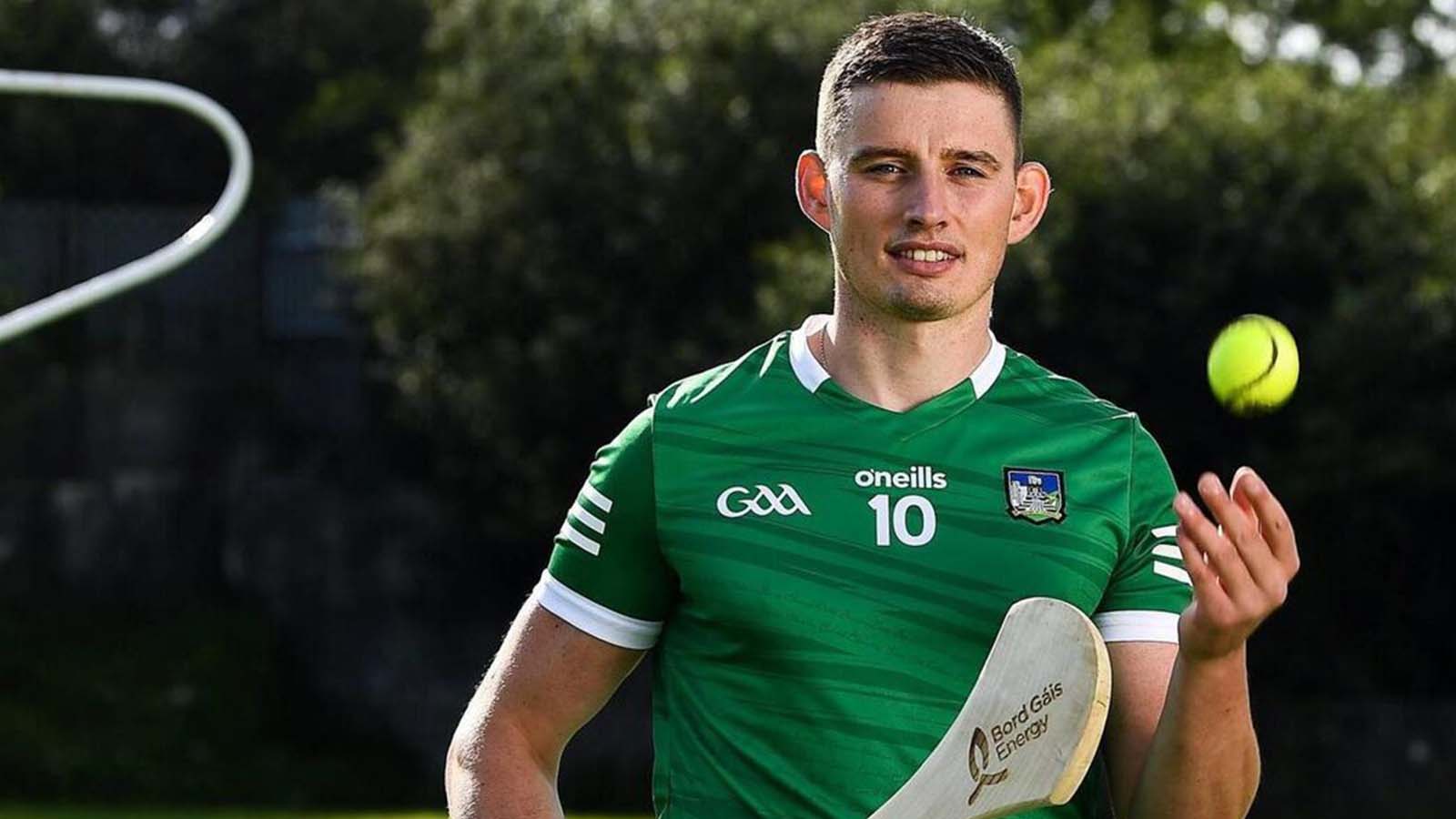 Hegarty played Gaelic football and hurling at the start of his career but later switched exclusively to hurling.
Although he didn't win much with his club St Patrick's, Hegarty was part of the winning Limerick team, which won the All-Ireland title in 2018.
For Limerick, it was their first in 45 years, and he played as a right-wing-forward. Hegarty is currently on the best hurling players' list.
Titles
| Inter-county titles | Number of inter-county titles |
| --- | --- |
| Munster | 3 |
| All-Irelands | 3 |
| NHL | 2 |
5. Nickie Quaid
Among Effin and Limerick's most famous hurling players
Regarded as a top-tier goalkeeper, Nickie Quaid came into the spotlight in 2018 when he saved a potential game-winning goal from Seamus Harnedy with amazing acrobatics.
Later that season, his team, Limerick, won their first All-Ireland title after a 45-year drought.
Quaid is perhaps not yet considered one of the best hurlers of all time, but he shows consistency and was named Limerick senior hurling team's captain in 2015.
Achievements
| Inter-county titles | Number of inter-county titles |
| --- | --- |
| Munster | 4 |
| All-Irelands | 3 |
| NHL | 2 |
6. Eoin Murphy
Eoin Murphy: Among the most famous hurling players
Another premier goalkeeper in hurling, Eion Murphy, won his last title in 2020. He helped Kilkenny win the Leinster Championship by defeating Galway with his excellent goalkeeping.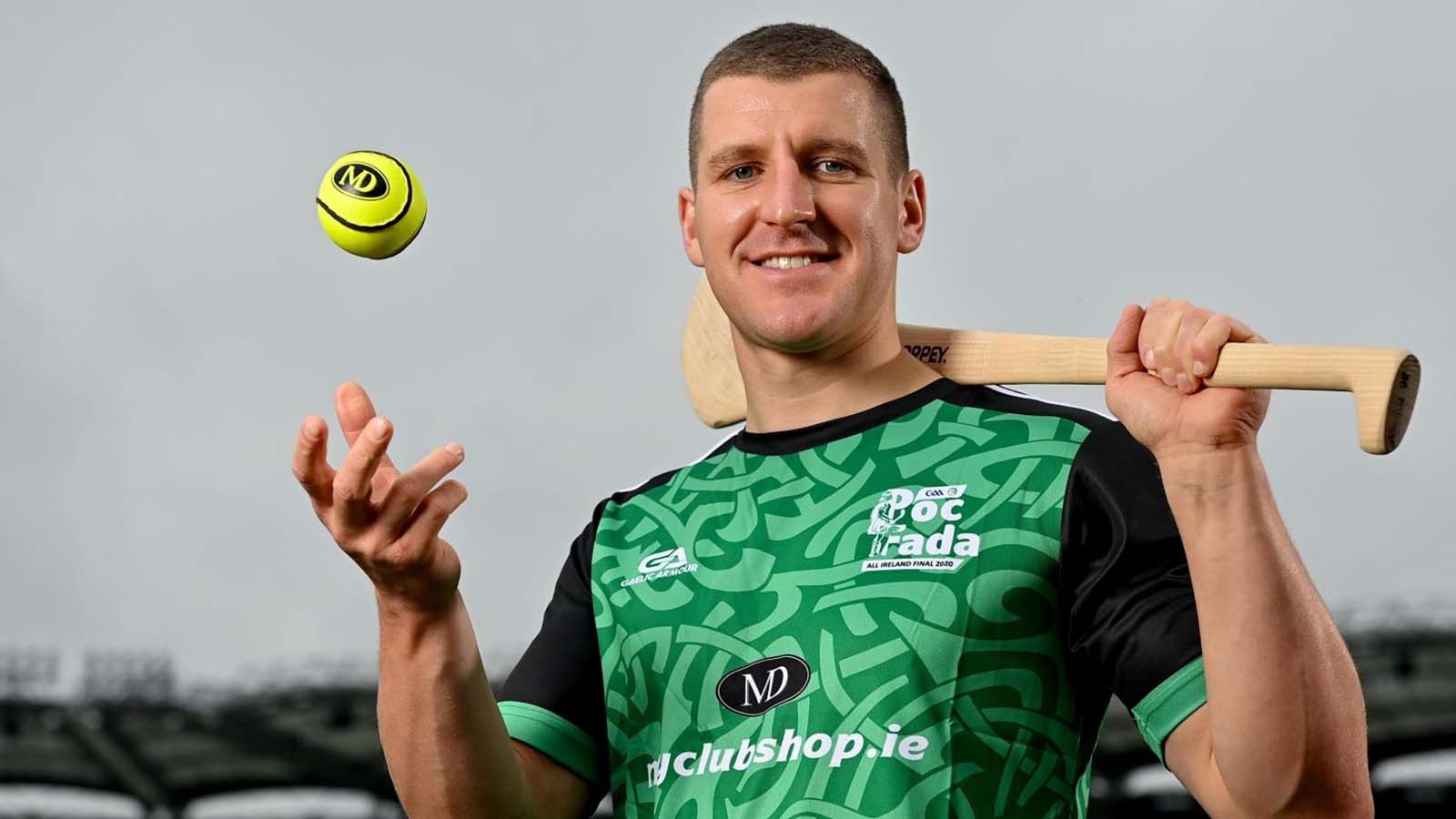 Murphy has been a consistent goalkeeper since 2013, and he managed to get three All-Stars selections in his career.
While playing for Glenmore and Kilkenny, Murphy won numerous accolades, including six Leinster and four All-Irelands titles.
Fanbase traditions
Besides being one of the best players in the industry, Eoin Murphy also has great appeal. Because of this, his fans bet on his team using the best casino apps before all the important matches.
Eoin's career highlights
| Inter-county titles | Number of inter-county titles |
| --- | --- |
| Leinster | 6 |
| All-Irelands | 4 |
| NHL | 5 |
7. Ronan Maher
Among the Best Hurlers of All Time: Maher's Vocation
Ronan Maher is a superb defender and possesses excellent ball distribution skills. Active in senior hurling since 2012, he excels at stopping opponents from scoring points.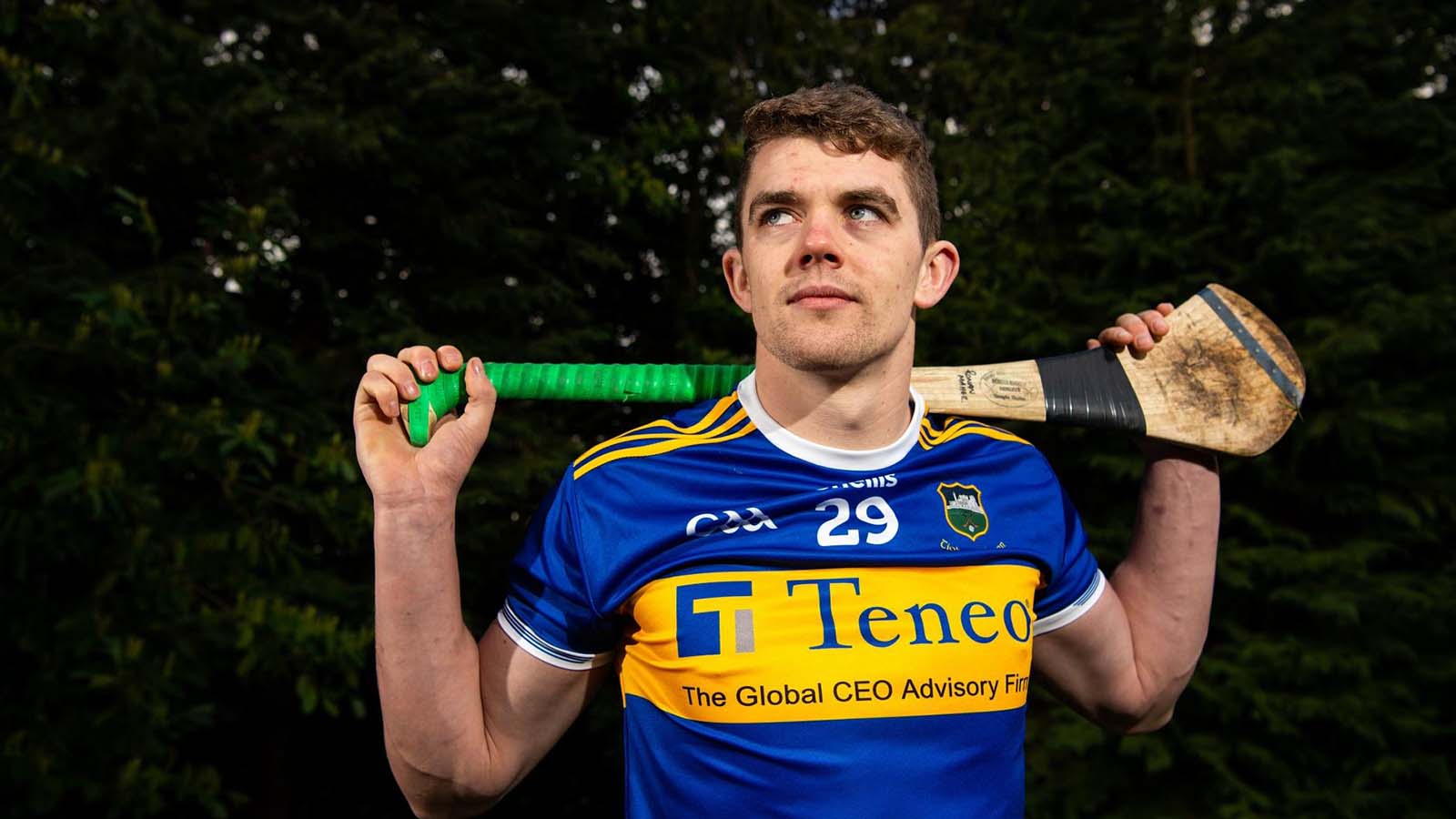 He won five Tipperary titles for Thurles Sarsfields and has a nice resume for inter-county competitions with Tipperary.
Ronan played on the All-Stars team twice and participated in two Munster and two All-Ireland titles. After beating Kilkenny in 2019 final, he got votes for the All-Stars squad's full-back.
Highlights
| Inter-county titles | Number of inter-county titles |
| --- | --- |
| Munster | 2 |
| All-Irelands | 2 |
8. Joe Canning
A Hurling Legend: Joe Canning and His Performances
Joe Canning announced his inter-county retirement in 2021 after a great career as one of the best hurlers of all time, although he is still in his prime years.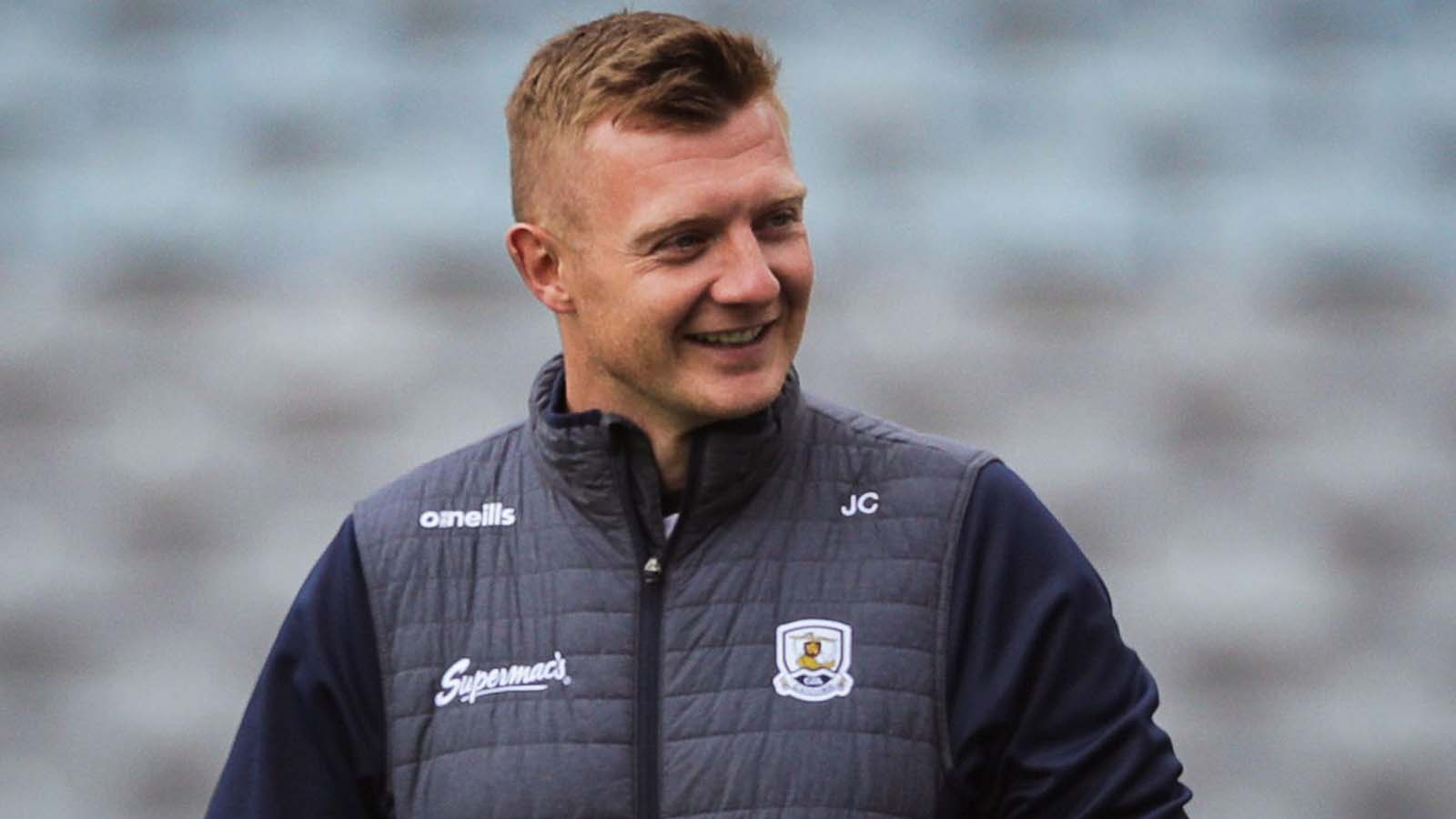 Canning, considered among the most famous hurling players, earned five All-Stars selections, three Leinster titles, and one All-Irelands.
Canning has played for Portumna since 2004 and, in 62 appearances, scored 907 goals. He led his club to five Galway and two Leinster titles. In addition, Portumna managed to grab four All-Ireland club titles in that period.
Achievements
| Inter-county titles | Number of inter-county titles |
| --- | --- |
| Leinster | 3 |
| All-Irelands | 1 |
| NHL | 3 |
9. Brendan Maher
Maher's Career and Retirement
Brendan Maher is part of the golden Tipperary generation that earned one of three All-Ireland medals.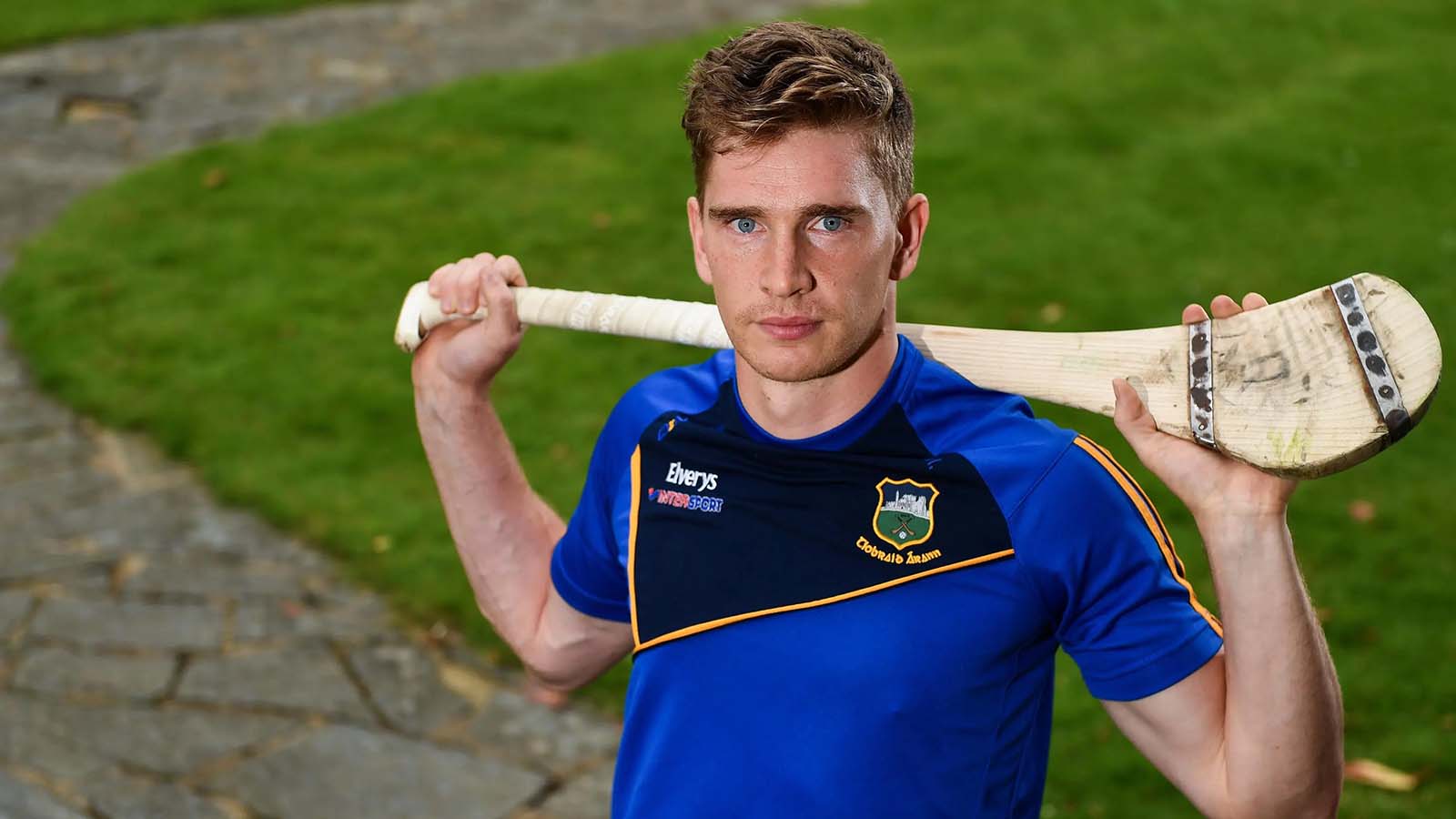 As one of his generation's best centre-backs, he could also play in midfield. Even as a Young Hurler of the Year, he was considered for the senior accolade.
However, after an incredible 13-year run, Brendan announced retirement from inter-county hurling in 2021.
During that span, he earned five Munster titles and three All-Irelands for Tipperary, in addition to three-time All-Stars selection. For his club Borris-lleigh, Maher won one Tipperary and Munster title.
Titles Won
| Inter-county titles | Number of inter-county titles |
| --- | --- |
| Munster | 5 |
| All-Irelands | 3 |
10. Henry Shefflin
King Henry's Career: Past and Present
Among the best hurlers of all time, Henry Shefflin is the current Galway manager. Nicknamed "King Henry", Shefflin displayed an inspiring play style and competitive spirit while dominating on the field.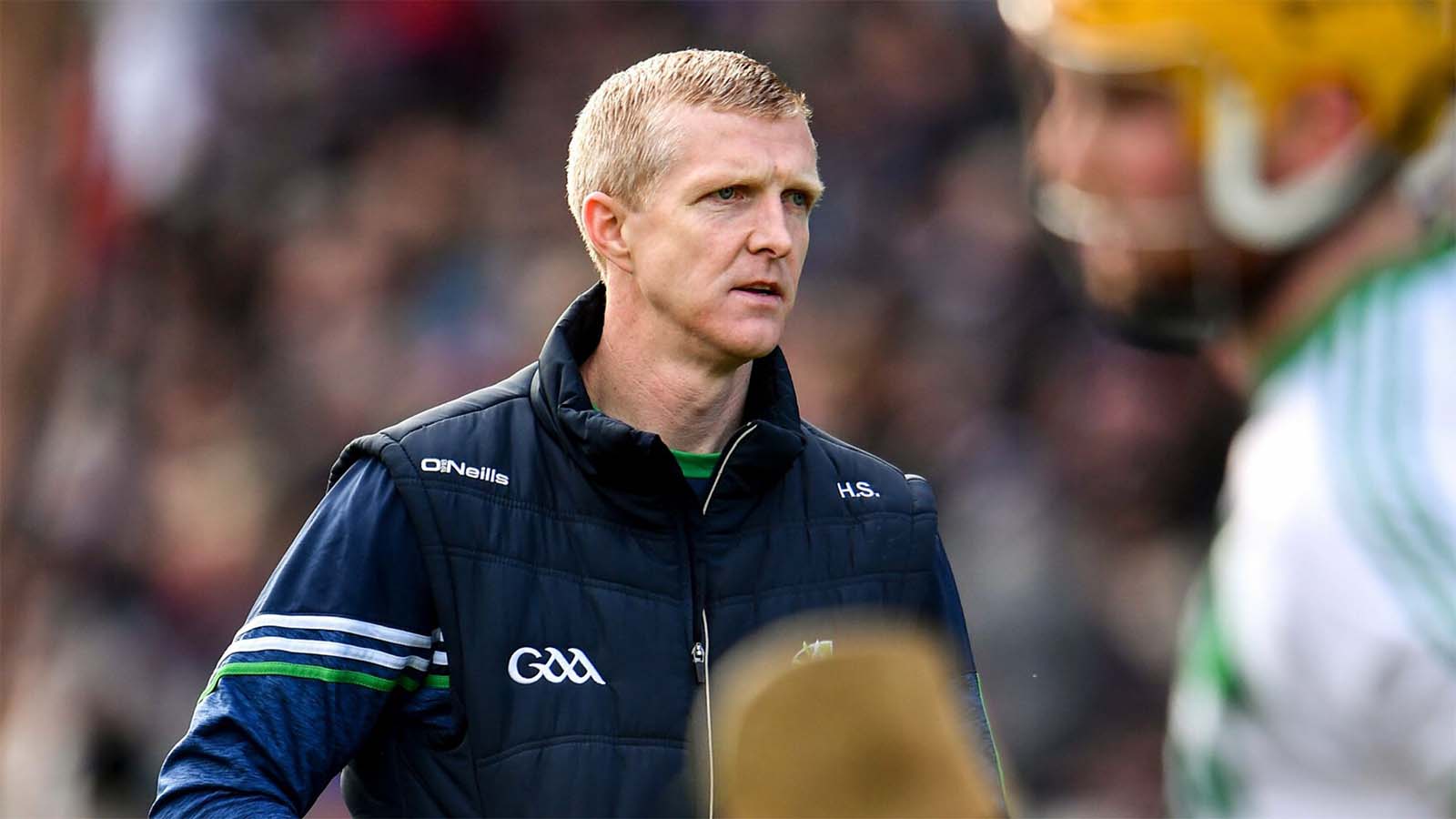 Henry is the only player to win three Hurler of the Year awards. He led Ballyhale Shamrocks to 6 Kilkenny titles, 4 Leinster and 3 All-Ireland club titles.
Shefflin recorded 13 Leinster and 10 All-Irelands titles for the Kilkenny senior team in his 20-year hurling career.
He is a true hurling legend and one of the most famous hurling players. Sports pundits and former players praise his attitude, play and leadership.
Shefflin is still a role model for aspiring hurling players. He has led Ballyhale Shamrocks and Thomastown and is currently a Galway Senior hurling team manager.
Career Highlights
| Inter-county titles | Number of inter-county titles |
| --- | --- |
| Leinster | 13 |
| All-Irelands | 10 |
| NHL | 6 |
Players in the Spotlight
Some new candidates have earned spots on the top-ranked list as the season progresses.
For example
A versatile South Liberties player, Barry Nash, currently played an incredible season for the club and is the Limerick selection for the full-back position.
Doon's Richie English has been among the top three names since the start of the season, performing at a high level for Cork and Doon.
Cathal O'Neill from Crecora Manister, Dan Morrisey from Ahane and Ballybrown's Colin Couglan are also among the season's top 5 hurling players.
Other hurling players to watch are Diarmaid Byrnes, William O'Donoghue, Brian O'Grady and Declan Hannon, who is currently injured.
Tell our experts what you think about this list of top ascending players, current season top performers and top-ranked hurling players. Should other players be added?
F.A.Q
How many hurling players are in Ireland?
There are around 177,096 GAA players in Ireland, most of them being children.
Which county has the most hurling players?
Cork has the most hurling players, as they have around 259 clubs. They are followed by Dublin, with only 134 hurling clubs.
Who is the most famous of all Irish hurlers?
Based on the number of titles and overall popularity score, we estimate that T.J. Reid is the most renowned of the best hurlers in Ireland.