Gambler's Rights and Obligations in Ireland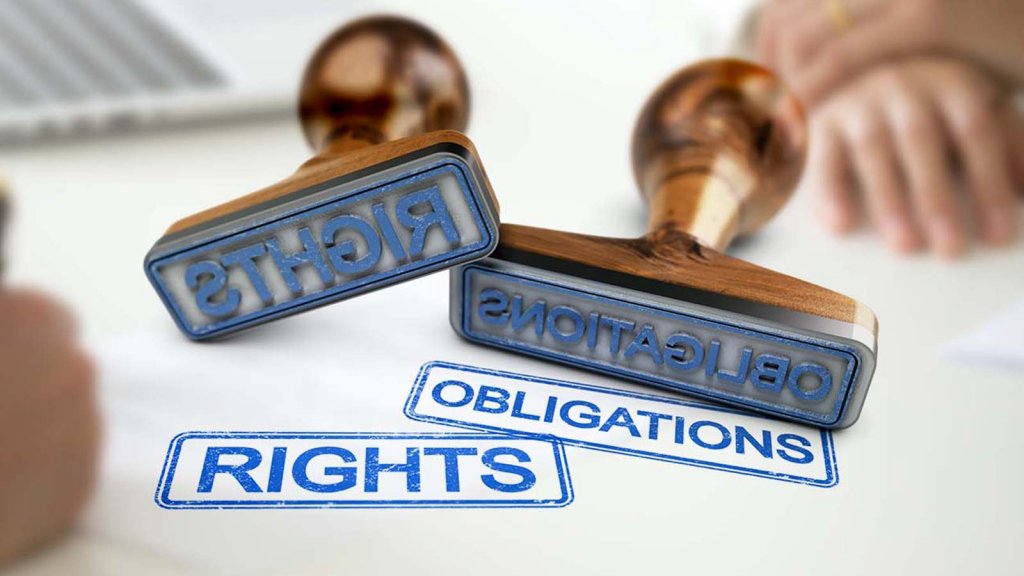 Following our experience with the Irish online gambling market, we created a unique guide to help players from Ireland better understand their rights and obligations.
The rights Irish gamblers are entitled to
It is more than crucial to know your rights and obligations as a gambler. Our specialised team gathered all the information you need to know to play safely at an Irish casino.
In this section, we hope to make you aware of your rights within an online casino so that you can both make use of them and recognise if there ever is an infringement.
Access the Terms and Conditions
Becoming familiar with the Terms and Conditions of an Irish casino is always a must!
Think of them as a virtual contract that you agree with upon registering on that website.
Some casinos give you access to them even before you register, others only after. We recommend you read them thoroughly before starting gambling to ensure that the casino is fair and square with its obligations and requirements.
How to know if the T&Cs are transparent:
First and foremost, take a look at the casino's license. This is the crucial aspect to search for to ensure that the Irish casino has its set of rules very well stipulated.
Secondly, you should find basic information, such as the game selection, providers, contact methods, KYC checks, payment and withdrawal methods, processing time, currency and bonuses.
Benefit from responsible gambling tools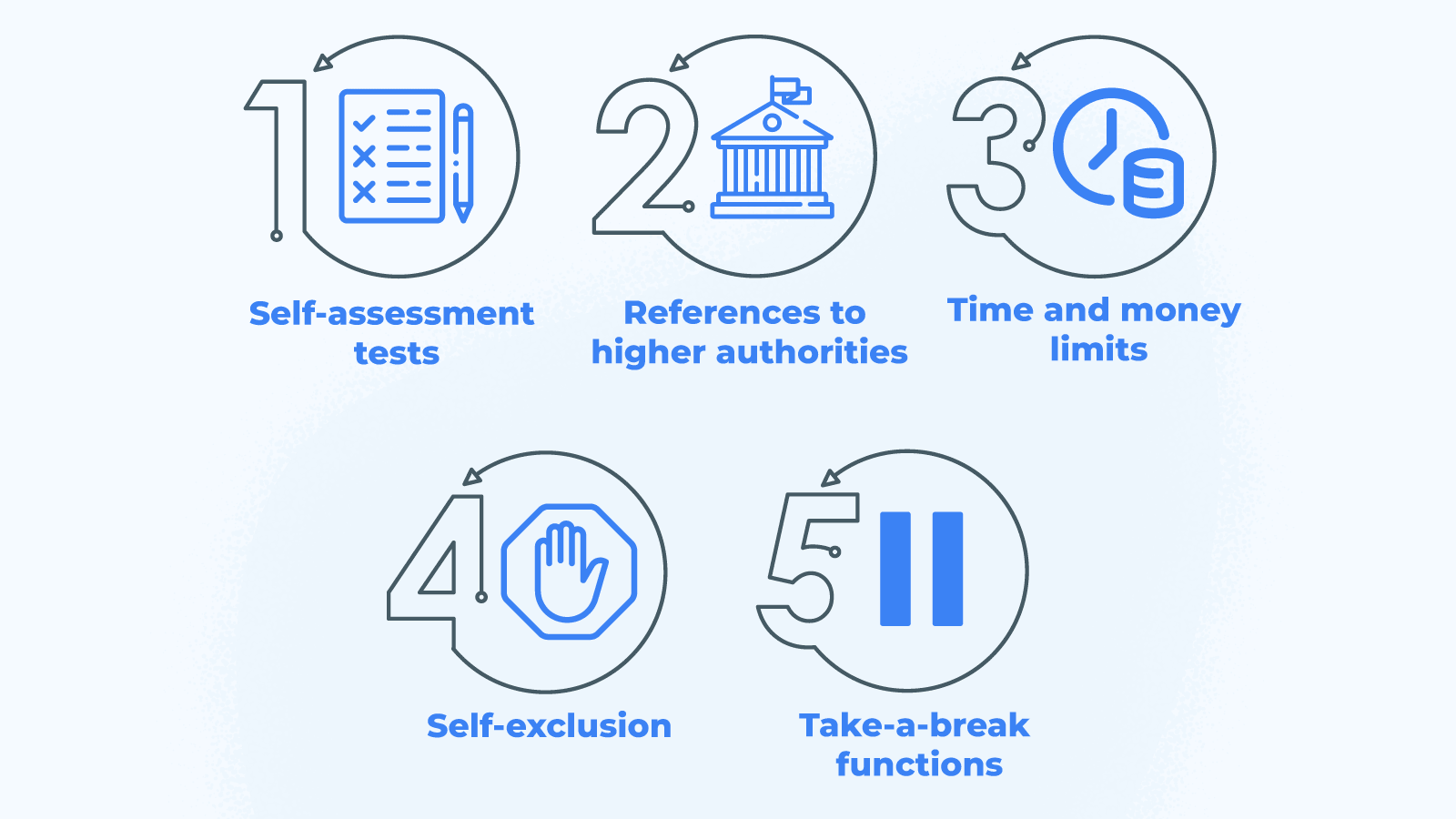 Each Irish casino must provide its players with helpful resources for combating gambling addiction.
These include self-assessment tests, references to higher authorities, time and money limits, self-exclusion options, and take-a-break functions.
Be able to make a deposit using remote payments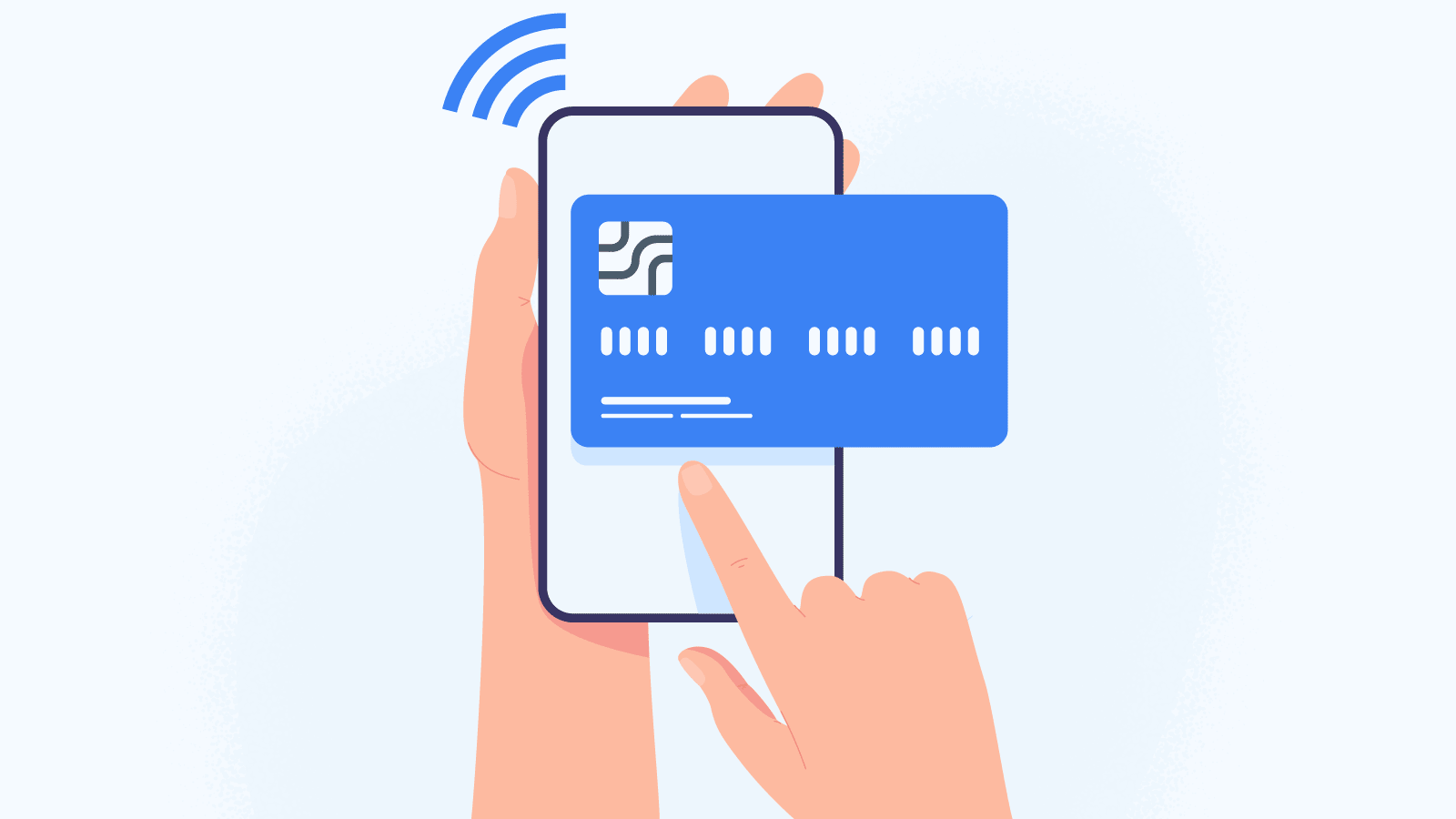 If you choose to play at an online casino, you should be able to make a payment through credit or debit cards.
Top list of top banks in Ireland:
Allied Irish Bank (AIB)
AIB is the biggest bank in Ireland, and it was founded around 51 years ago. The bank is over 71% state-owned and has its headquarters in Dublin.
Bank of Ireland
The bank was established in 1783 and has its headquarters in Dublin. It mainly focuses is selling and providing banking and insurance products.
Citibank Europe
The bank was founded around 120 years ago, in 1920. It is a subsidiary of Citibank, an American financial services brand. It is probably the largest foreign subsidiary operating in Ireland.
DEPFA Bank Ireland
It is a German-Irish bank, which was founded in 2002. Although it was founded a long time ago under the Prussian Government's control, the bank was later regulated by the Irish Government. Its headquarters are in Dublin.
Be acquainted with the promotions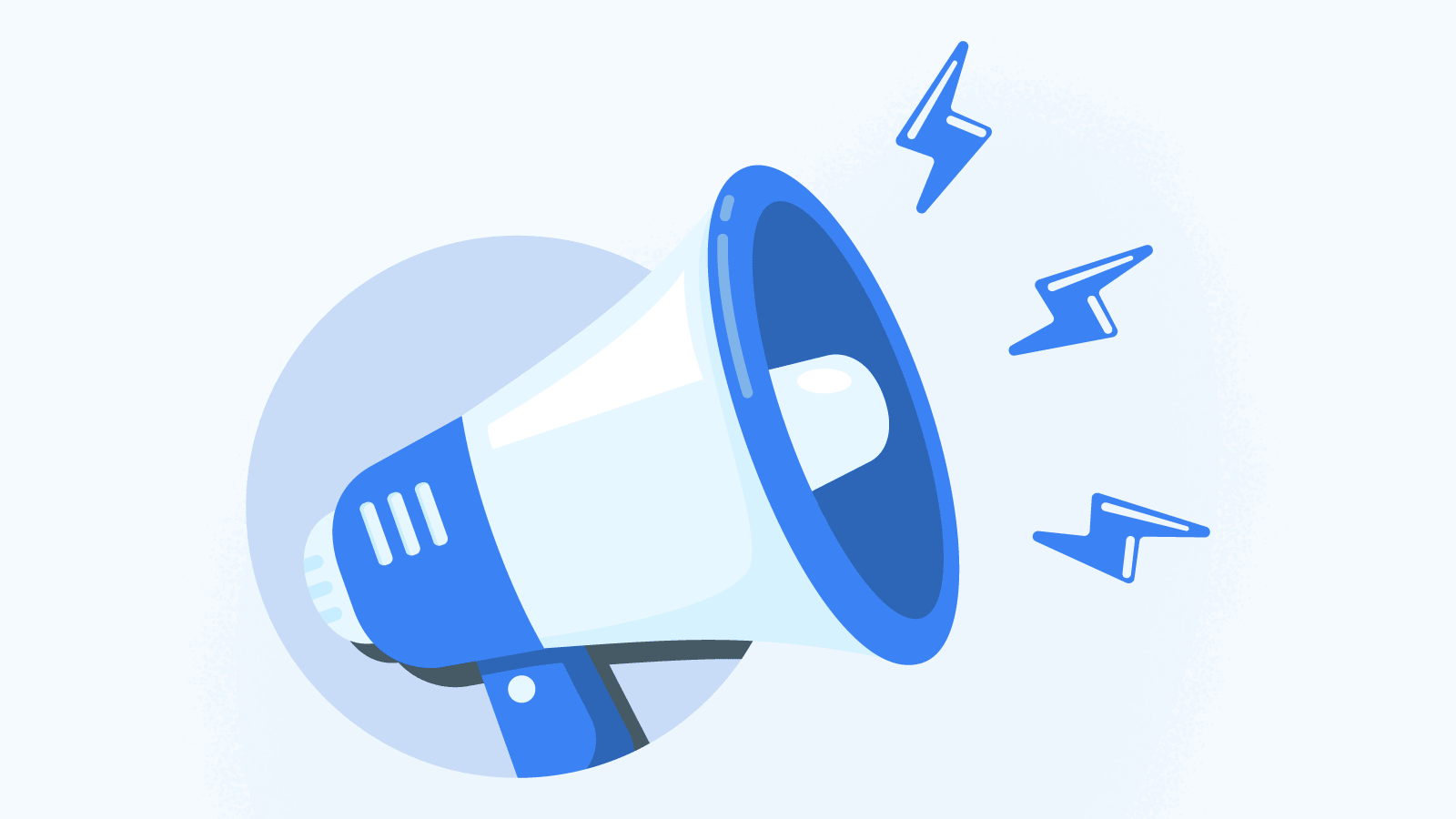 Each Irish online casino should have a particular page dedicated to casino offers.
There, you will find information related to bonus type, wagering, bonus value, payment and withdrawal methods, available games or expiration date.
The Bonus Terms Page should contain additional details regarding the promotions and how to benefit from them.
Since each bonus is unique and has its own set of requirements, you are entitled to know right from the beginning what rules to obey not to cross them and have your account permanently closed.
Keep your data safe and protected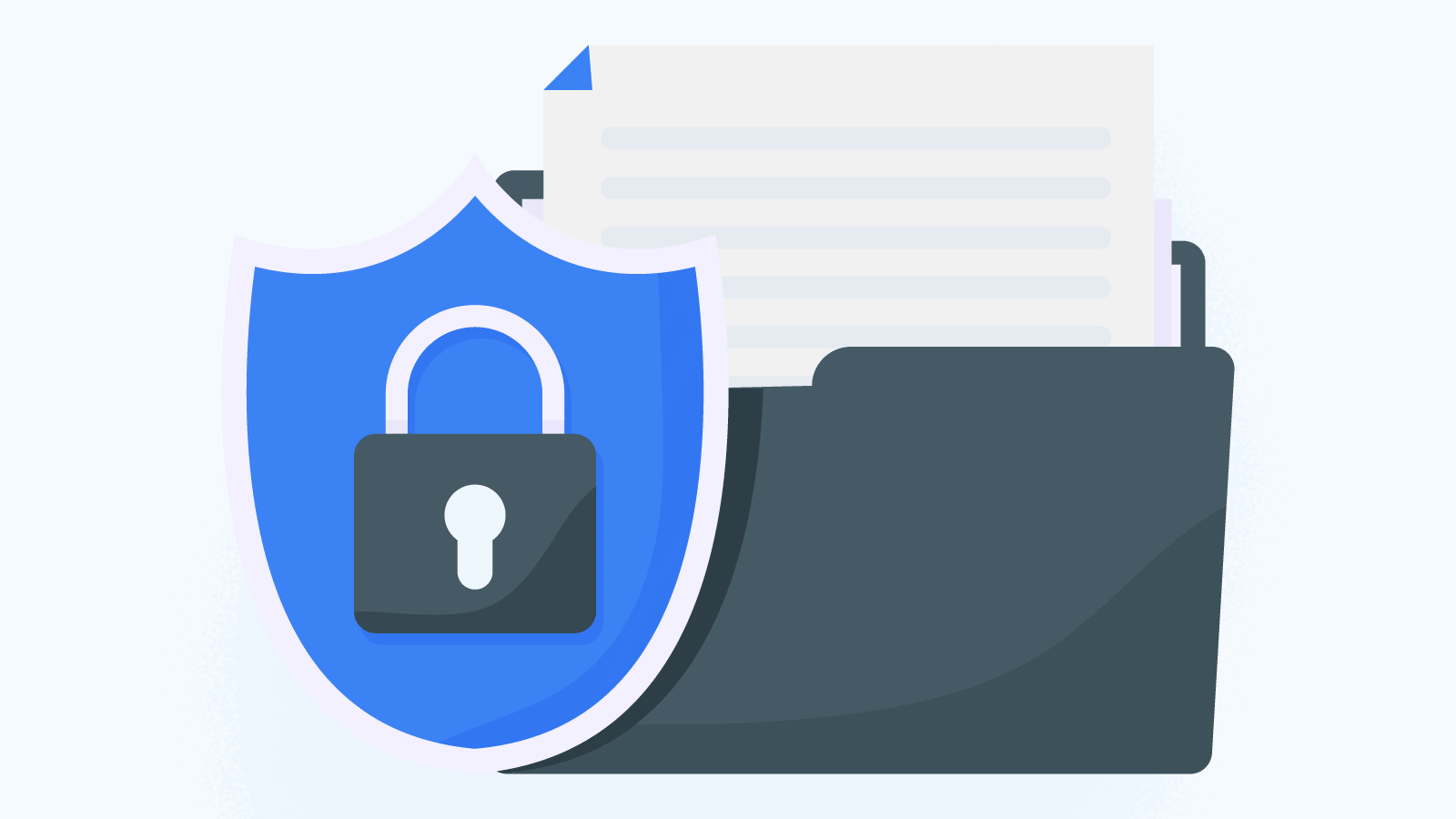 Similar to other industries, Irish online casinos are obliged to respect the privacy of your personal data and not divulge it to other third parties.
What is considered personal data?
Personal information refers to the physical aspect of a person and all other information that defines their identity (like date of birth, name, etc.).
Look for such data handling in the Terms of Use or the Privacy Policy Pages. If you are not sure what the practice is, contact the casino support team. All operators must disclose this information as it is part of the general online casino fairness principles.
Play a wide range of games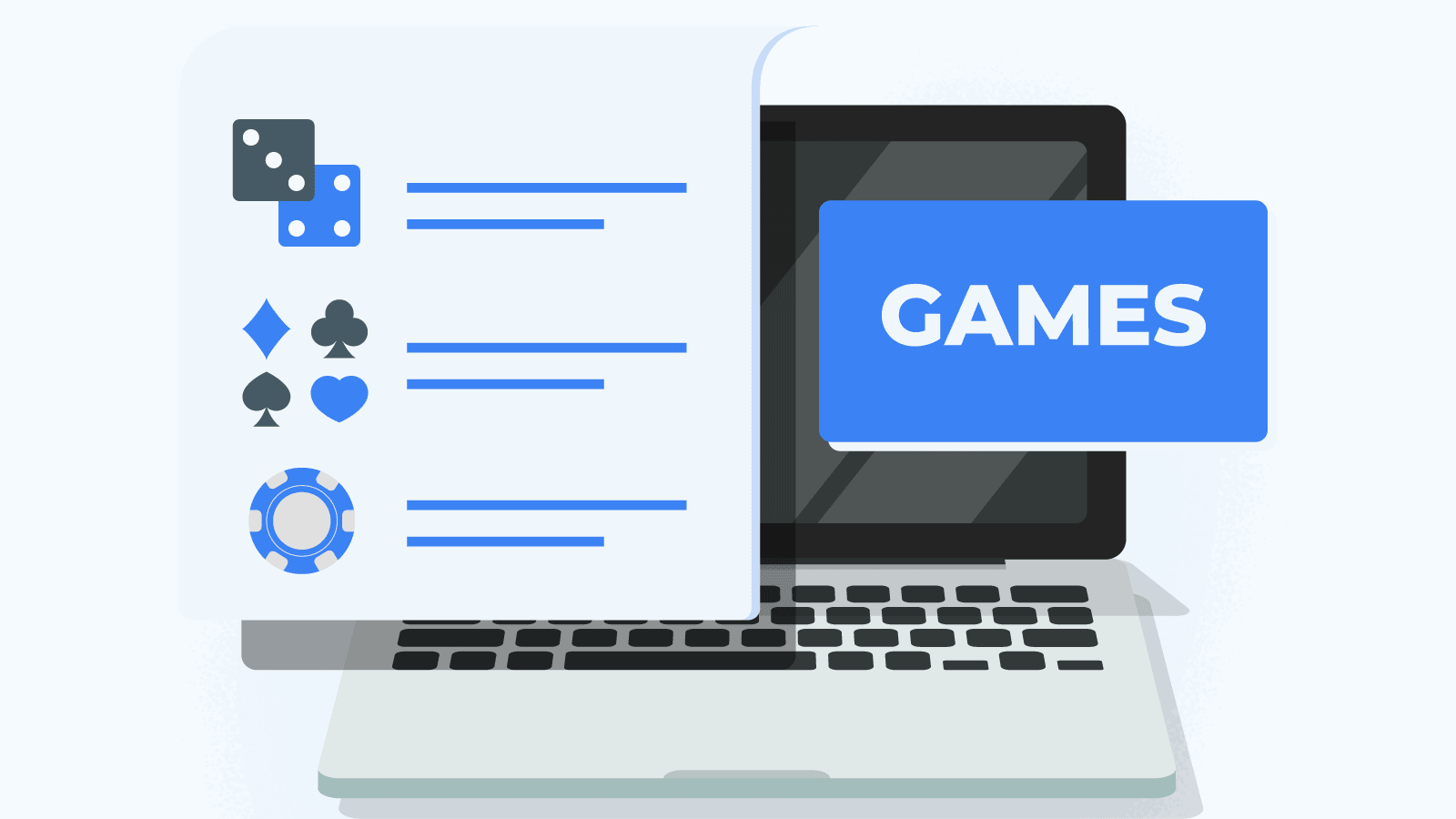 To put it shortly, as an Irish player, you can play the same range of games at top casinos available online as you would play in land-based ones.
From Slots, Blackjack, Poker, Baccarat, Roulette and other card games to Jackpots and Live Dealer Casino: you name it!
Know that you play at a licensed casino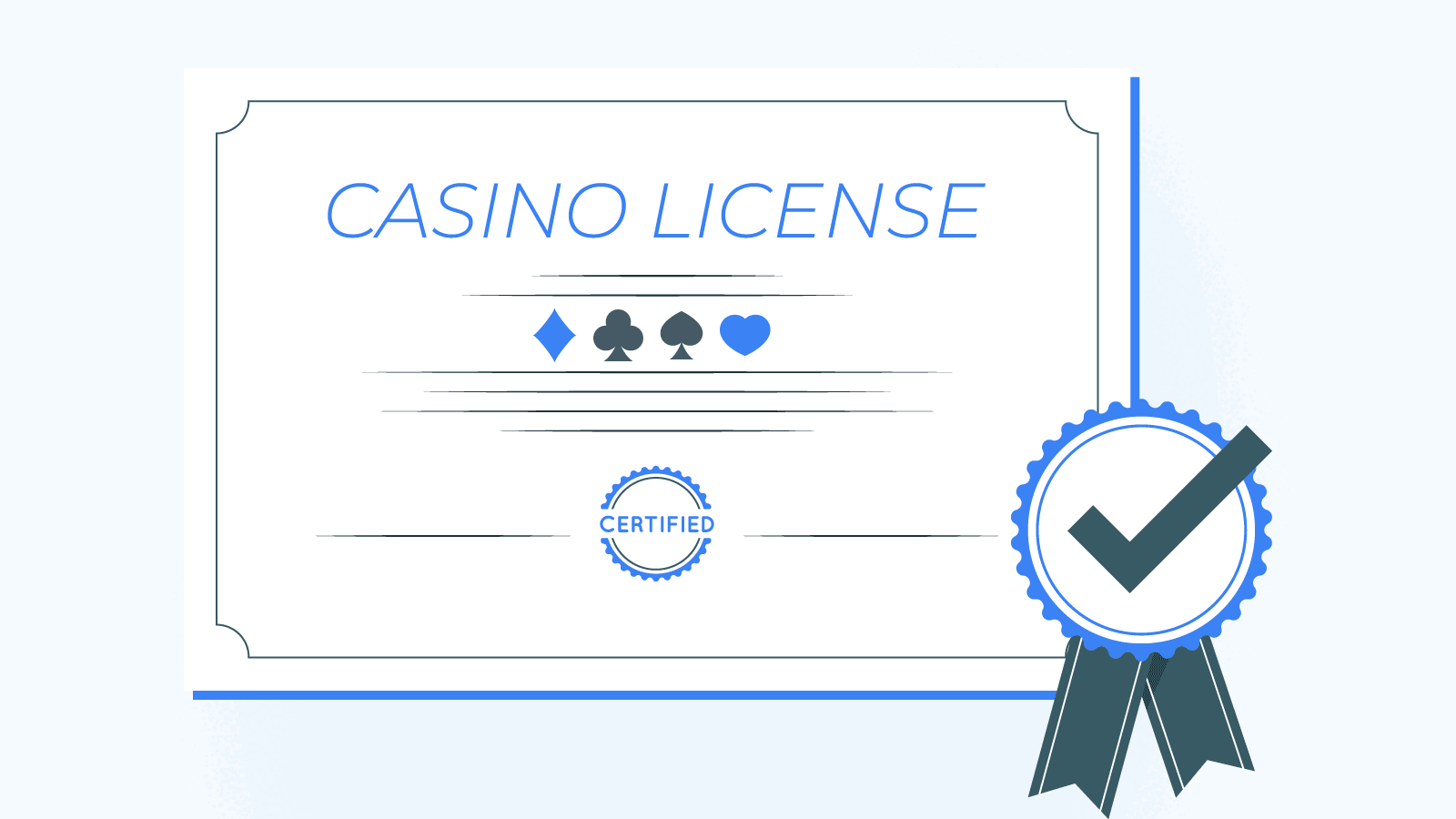 Besides the transparent T&Cs, the fairness and security of an Irish online casino are also determined by its license. Several gambling beginners may ask themselves: are online casinos rigged? As you understand how licensing works, you should comprehend what guarantees the fairness of a casino.
Each regulatory body ensures that the casino obeys a specific set of rules regarding its good functioning as well as its relationship with the Irish players.
The more licenses, the better!
Some of the most secure licenses in Ireland are UKGC, MGA and GRA.
Never play in a casino that doesn't have any license! Even though there are few such cases, it is more likely that you would become a victim of a scam.
In our Irish online casino reviews, we always make sure to thoroughly check the casinos for valid and secure licensing to ensure that they are safe for users.
Choose the promotional materials sent to you
Generally speaking, when you open an account, the casino will give you the option to receive marketing materials, such as newsletters or bonuses via e-mail or SMS.
You have the right to deny such materials right from the start or change your mind along the way. There should be a way to stop or pause receiving these promotions by contacting the support team or unsubscribing via your casino account.
Have a way of contacting the casino
Any casino must have a contact method, be it Live Chat, e-mail or telephone, especially if you encounter some issues.
What to do when your rights have been violated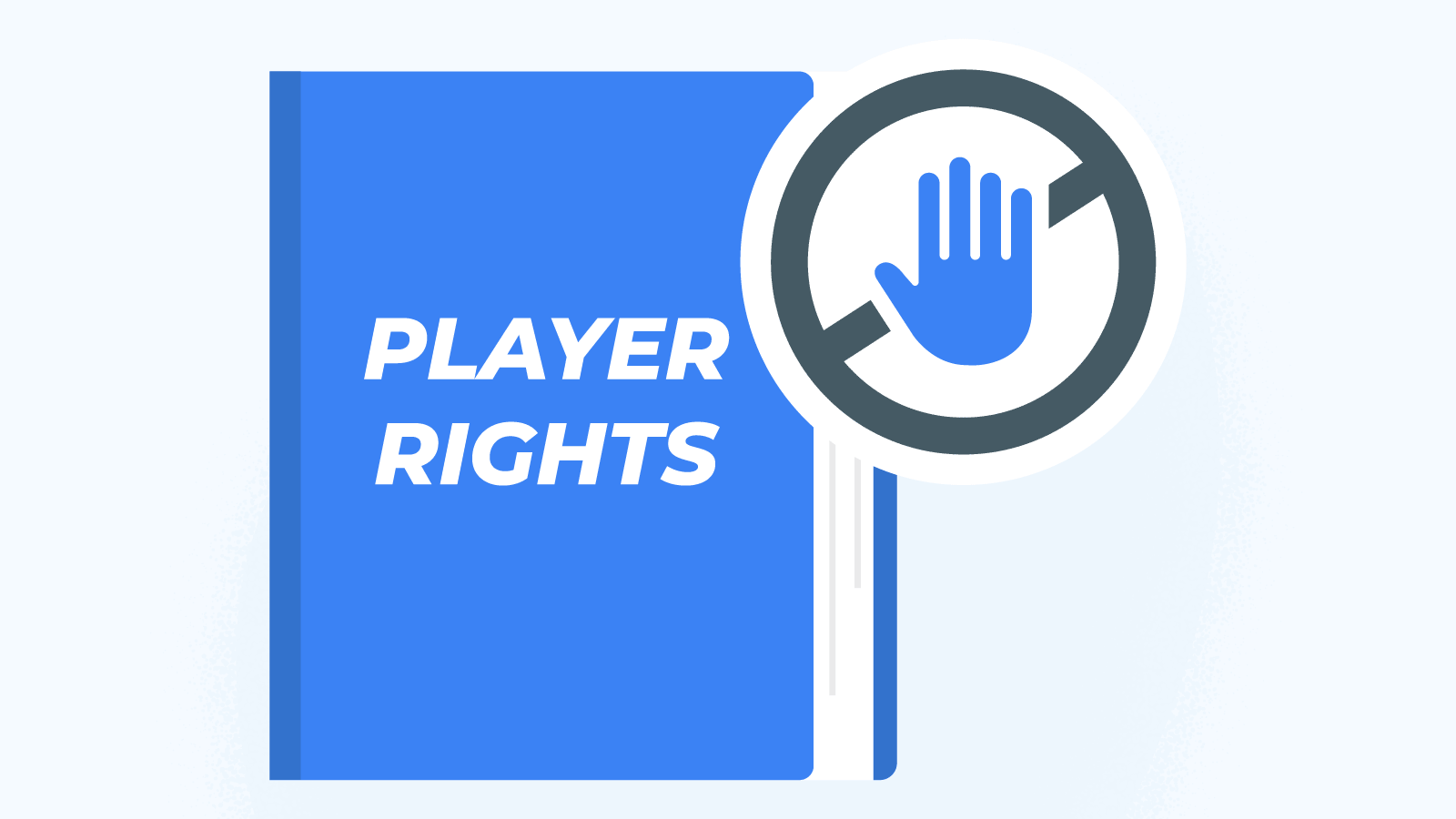 You now know your rights within Irish casino sites.
So, what happens if they are infringed?
There are cases when either by mistake or with intention, the casino dismisses players' rights. In this instance, you can try and reason with the team through Live Chat or e-mail, address the matter to an ADR or, as a last resort, take it to court.
When opening a dispute, make sure to provide all the required information and date in order to benefit from a swift resolution.
Now, let's see your obligations as an Irish player!
The rules you need to follow as an Irish gambler
On a similar note, gambling comes with a set of responsibilities that you must respect. Here are the most important ones gathered by our team!
Have the legal age to gamble online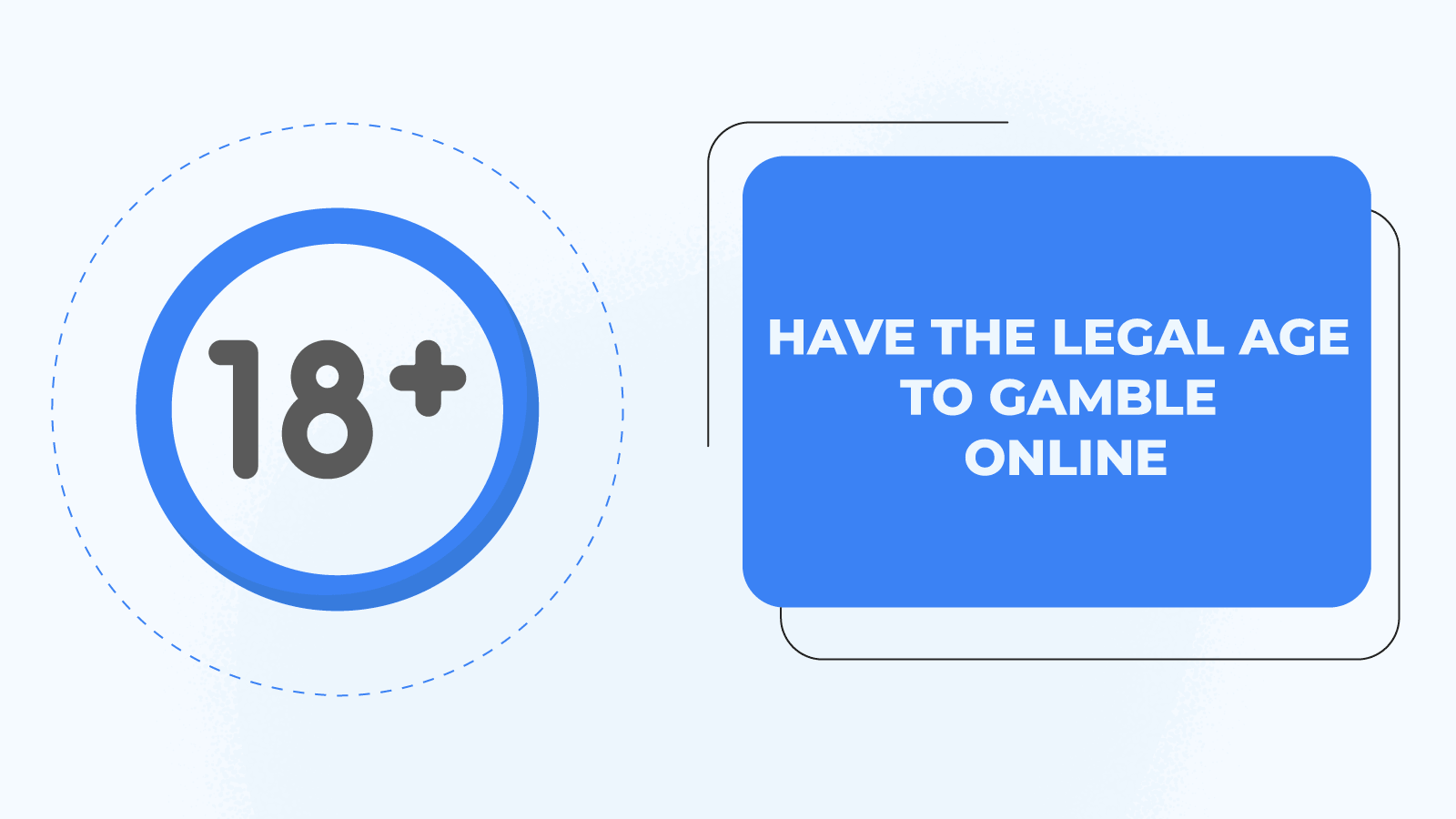 It is well known that underage gambling is strictly prohibited in Ireland, both in land-based casinos and on online platforms.
The Irish law stipulates that only players of 18 years and above are allowed to gamble in casinos.
Disclaimer
No matter the gender, race, or sexual orientation, all Irish residents of all backgrounds and identities can play at Irish online casinos. However, providing your real name, address, and date of birth is mandatory, in order for casinos to prevent children gambling addictions.
In order to prove that you have the legal age to gamble, Irish online casinos will ask you to undergo KYC checks.
You will have to deliver personal documents such as:
A copy of the ID card
Driver's license
Utility bill.
Obey the terms and conditions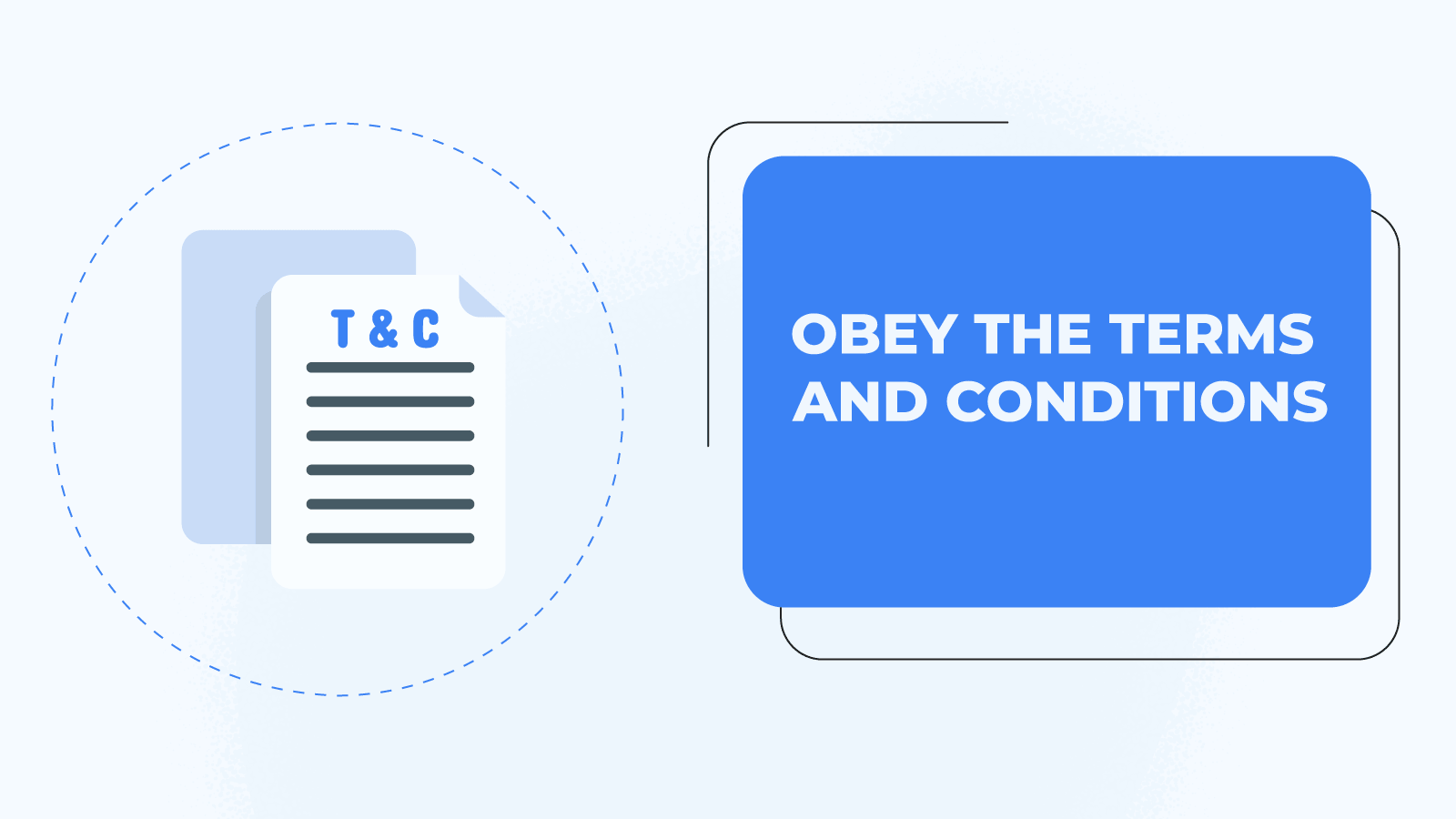 Every casino has its own predetermined set of rules that all players must follow. In this respect, if you breach any of them, the casino has the right to close your account.
The casino has to inform you of any change within the Terms and Conditions before it is imposed.
Do not use mischievous tactics to cheat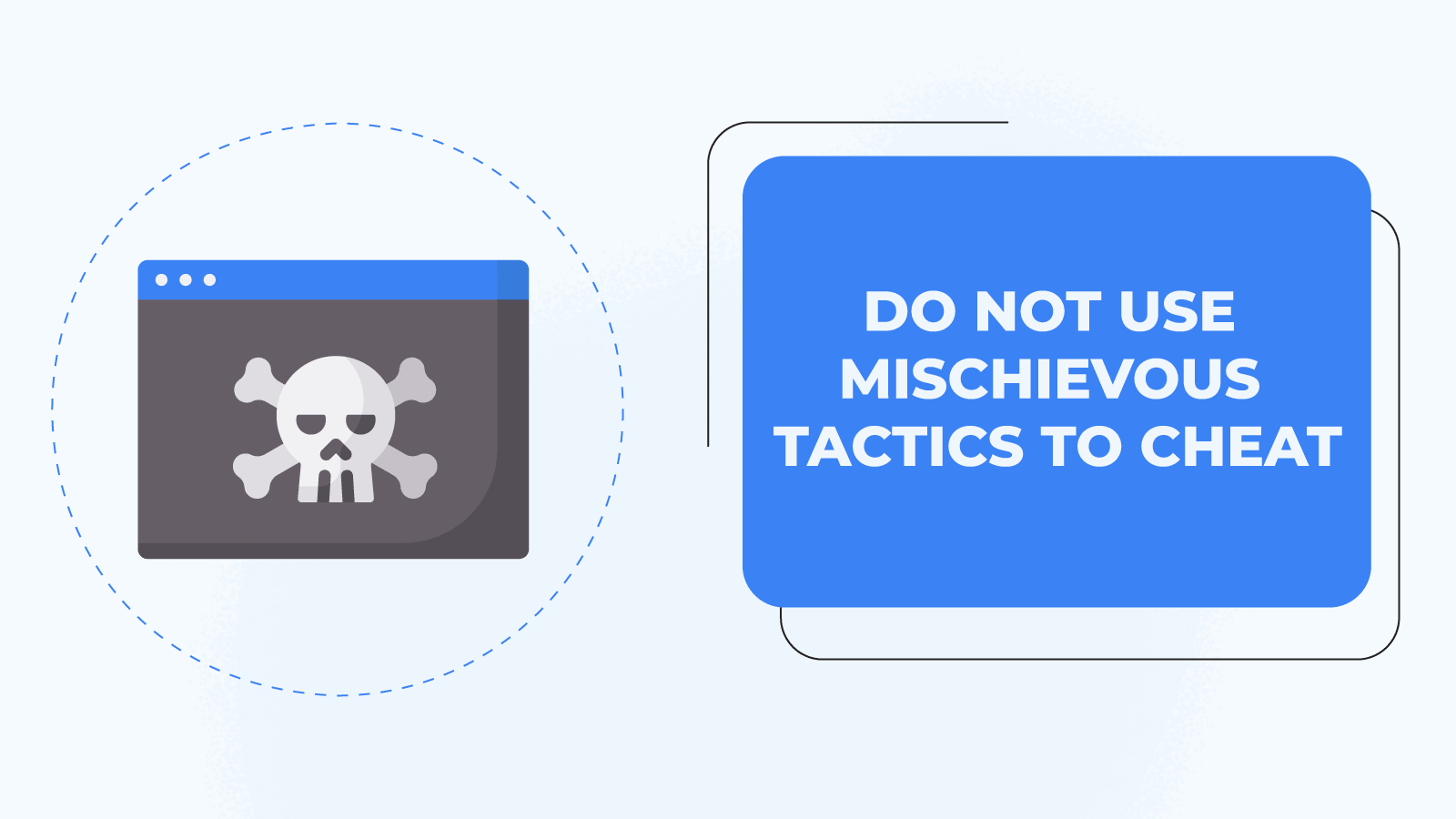 Akin to other industries, cheating is considered unacceptable. Even more so, if it implies games of chance.
And even though there are some methods you can use to cheat, you must remember that you have a responsibility towards the casino, towards other players and, ultimately, towards yourself to play fairly.
Using any ill-intended software or scamming manoeuvre to take up an advantage will be punished
By doing so, you will most definitely get your account closed and could be permanently banned from that casino.
The casino is entitled to press charges against you in case of money laundering or damages to the casino.
Do not use someone else's personal information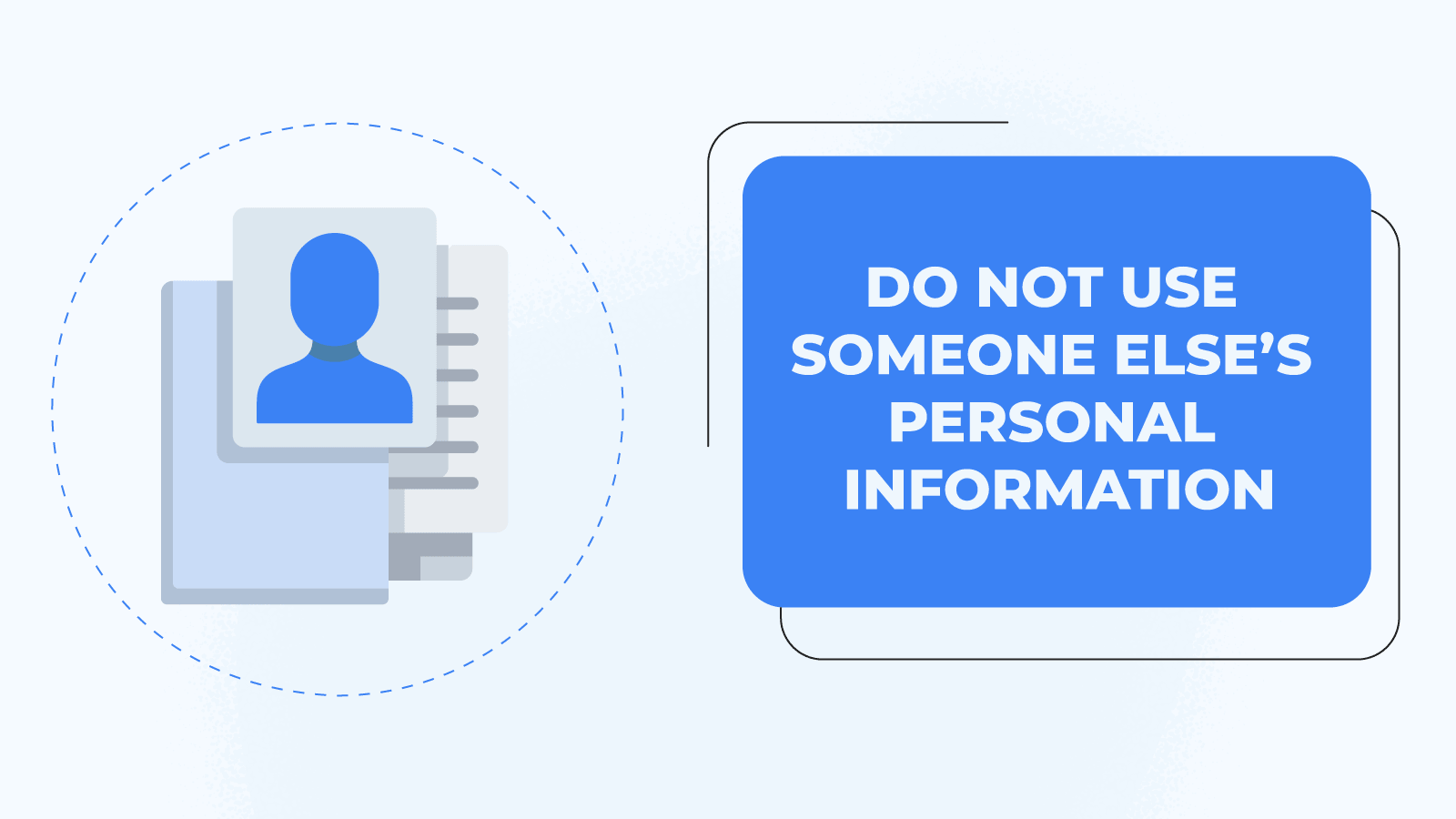 Similar to cheating, pretending to be someone else is considered a crime and will be sanctioned inside and outside the casino terms.
Be it a family member, a friend or an acquaintance, using their identification documents means a violation of their privacy.
Do not attempt to play when self-excluded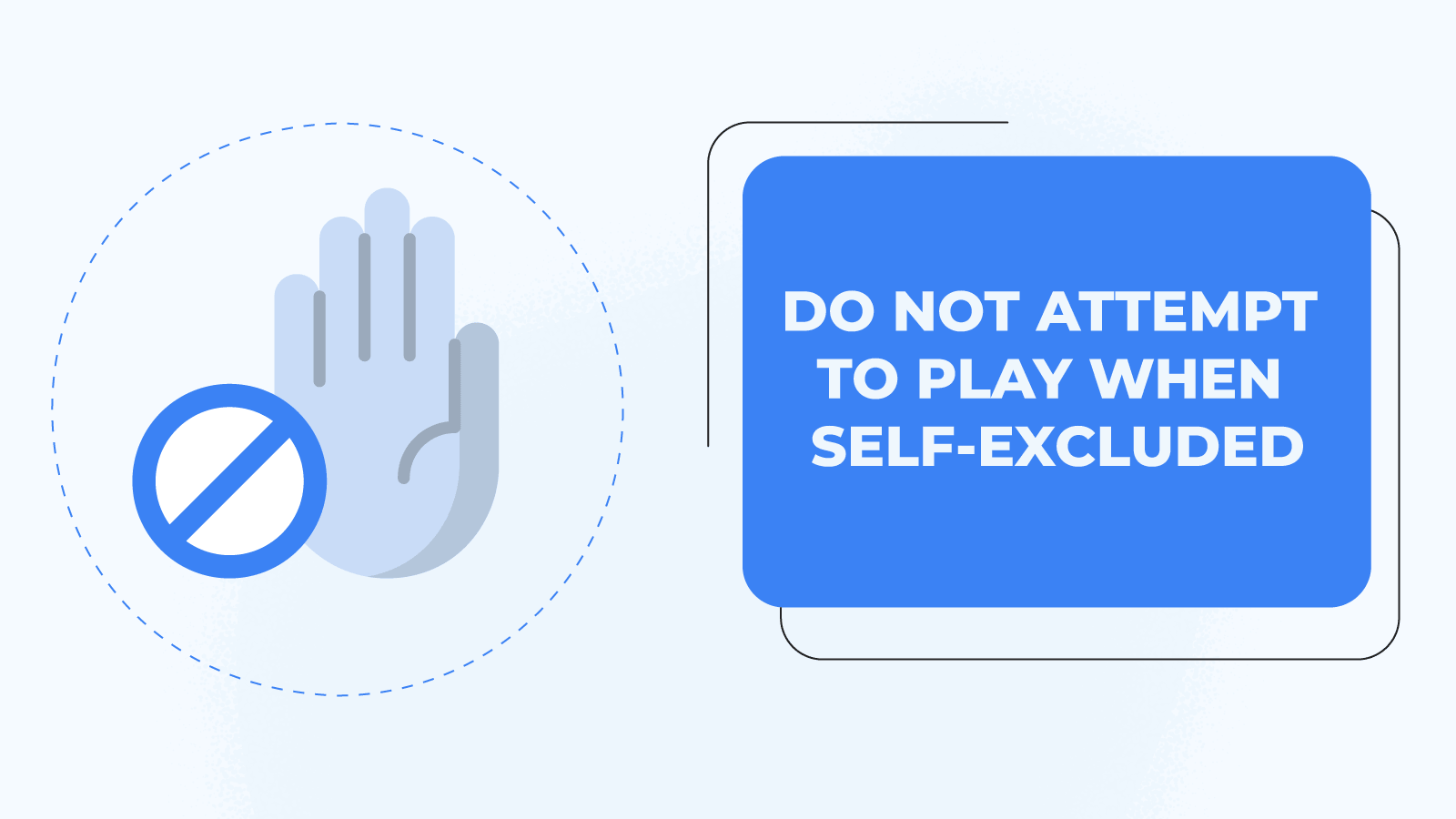 All casinos have self-exclusion policies meant to minimise the risks gambling poses to problem players.
While not a law, respecting self-exclusion terms will make the difference between further eligibility.
Irish gamblers' rights and obligations: A summary
| Rights and Obligations | Your Right | Your Obligation |
| --- | --- | --- |
| Gamble when over 18 | x | ✓ |
| Prove your identity | x | ✓ |
| Know your data are protected | ✓ | x |
| Use your own personal information when registering | ✓ | x |
| Play at licensed casinos | ✓ | x |
| Make payments using remote methods | ✓ | x |
| Access clear and relevant Terms and Conditions | ✓ | x |
| Have access to responsible gambling tools | ✓ | x |
| Respect internal regulations | x | ✓ |
| Play games without cheating | x | ✓ |
| Respect self-exclusion measures | x | ✓ |
| Be able to contact a casino directly | ✓ | x |
| Start a dispute | ✓ | x |
| Provide data in case of a dispute | x | ✓ |
| Have direct access to bonus policies | ✓ | x |
| Pick targeted advertisement preferences | ✓ | x |
| Play games | ✓ | x |
Final thoughts
We could say that with gambling comes great responsibility! Both from you and from the Irish online casino.
We hope we shed some light on your rights and obligations and how they apply to the Irish gambling market.
And keep in mind to always gamble responsibly!
Let us know what you think!
Did you find our article informative enough? Do you have any additional questions? We would love to hear all your thoughts and answer any other question you may have in the comment section below!