Free Bonus Abuse: How to Stay Safe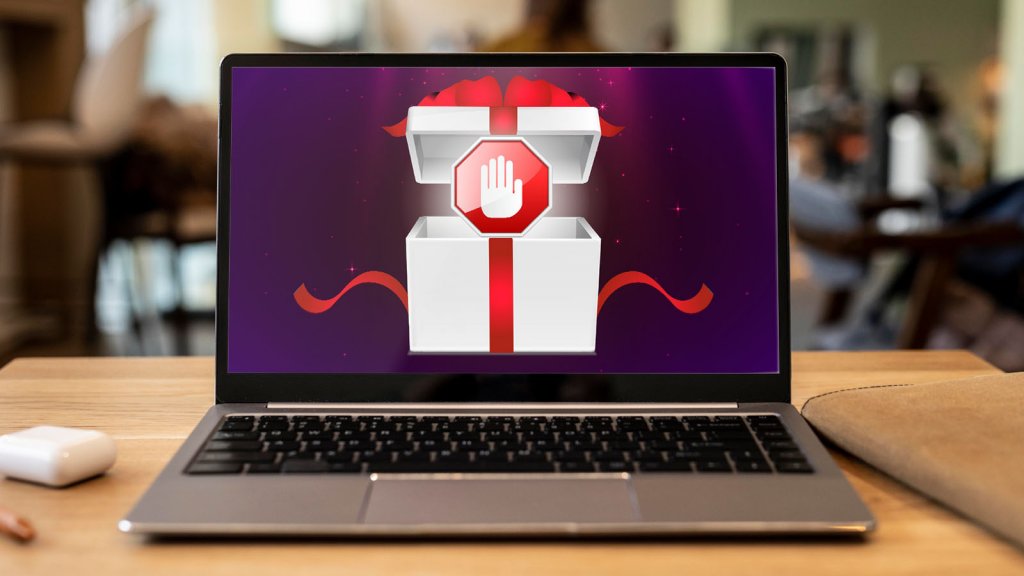 We're about to share vital information about free bonus abuse that may save you from a suspended account.
You should know all the legal implications of claiming a bonus at all times to handle your promo codes properly and keep your winnings!
What is Free Bonus Abuse?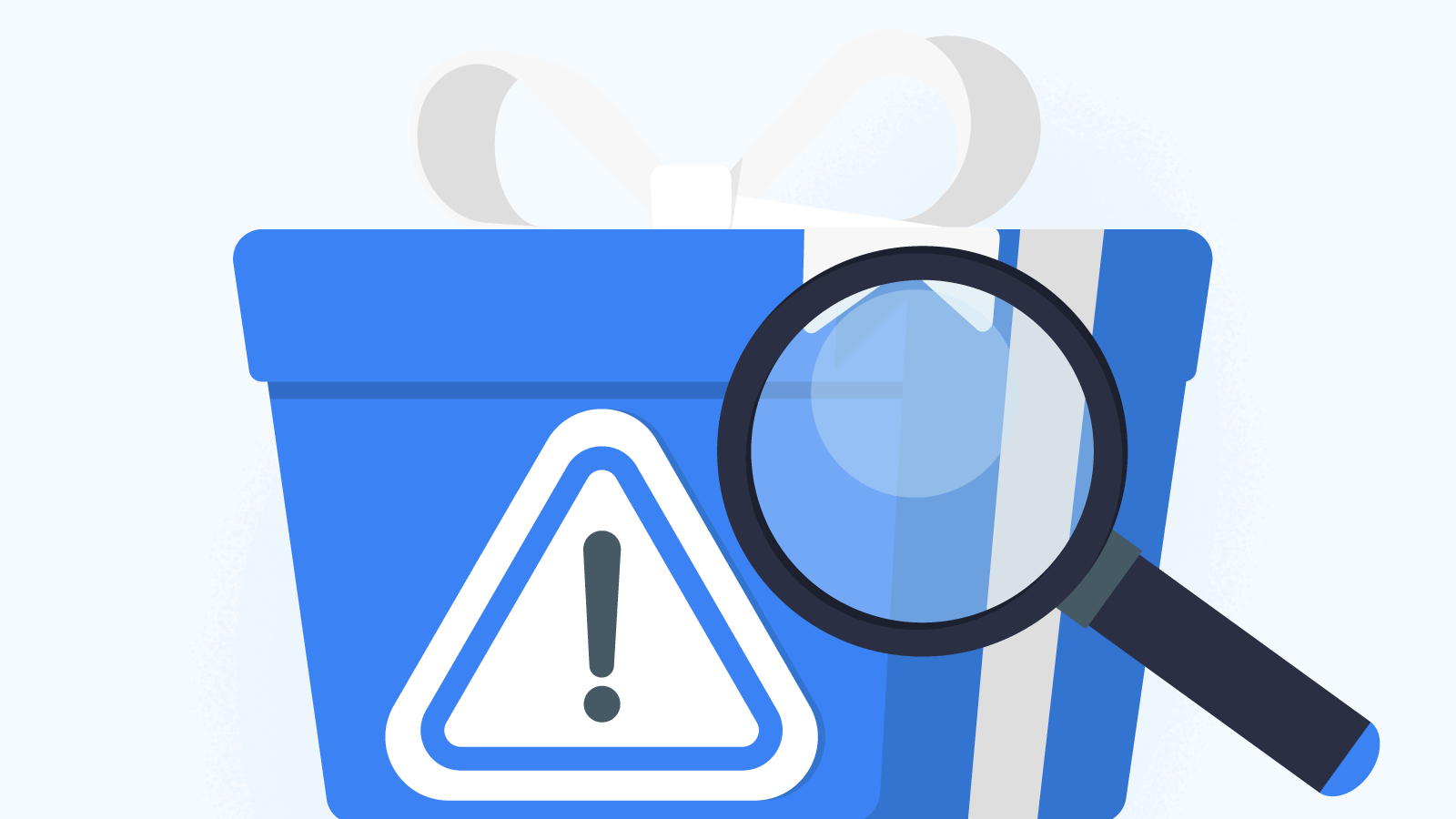 Free bonus abuse is a form of cheating in gambling that may be penalised by the Irish online casinos we recommend.
There are many ways to circumvent an offer's Terms and Conditions. Still, they have in common that all will likely lead to a closed account and any winnings cancelled.
Casino Terms are like a binding contract
Ticking the Terms box means you agree with the specifications of a free bonus.
Licensed gambling platforms are legally entitled to take whatever measures they deem fit against you if you're breaching its free bonus rules,
Fair casinos will always state their promotional conditions transparently, including what counts as bonus abuse and the penalties Irish players may get by acting in bad faith.
What is the Purpose of Free Bonuses?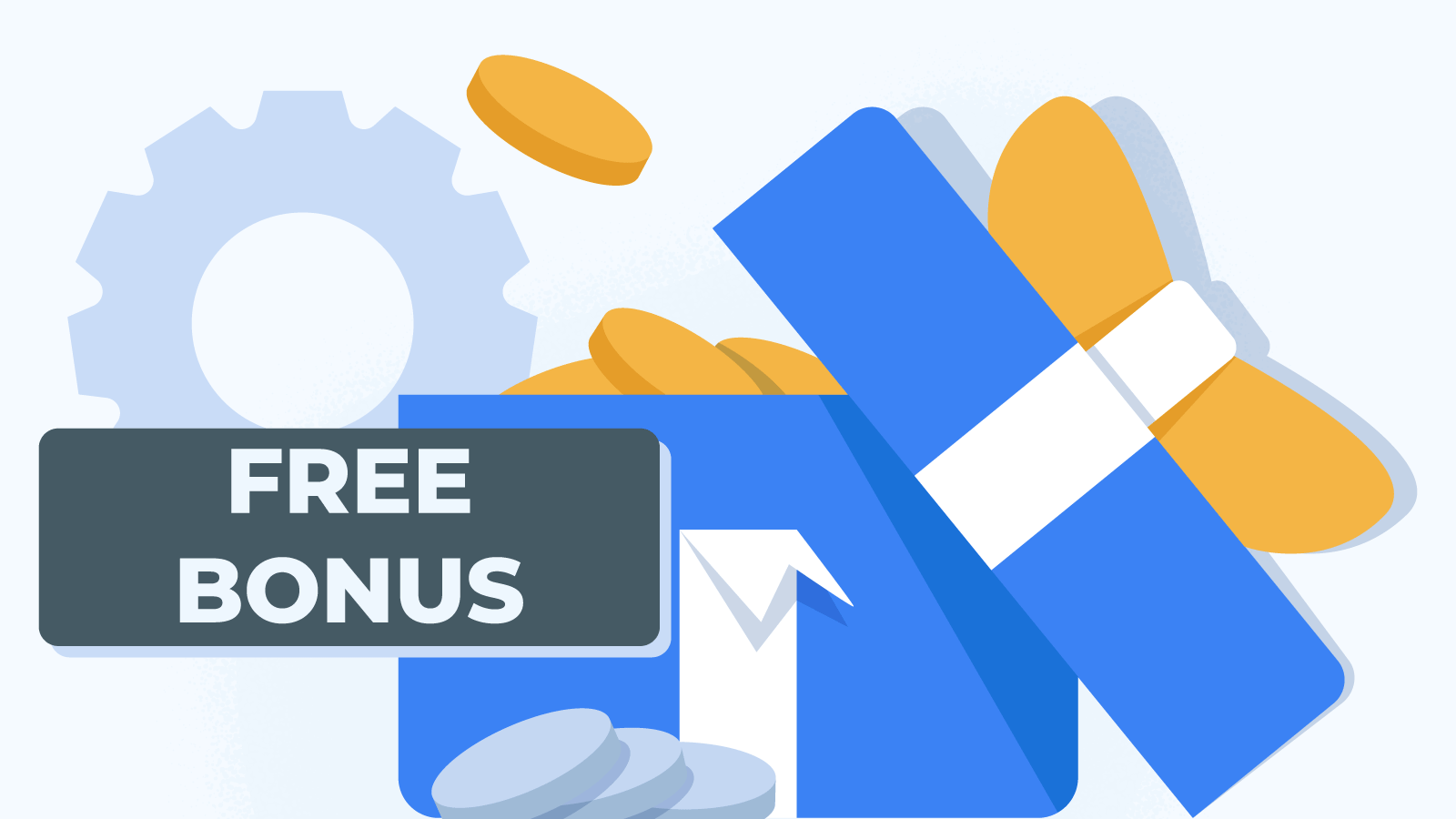 No deposit bonuses are a promotional strategy that helps online casinos get new clients and grow their businesses. They are incentives for you to register and try out a gaming site.
The strategy is that, if the casino experience meets your expectations, you may return to gamble your own money later.
Do online casinos cheat?
If you don't study your offer's Terms and mistake promos for free cash, you might see playthrough and other limits as if casinos would try to make it impossible for you to cashout.
In fact a free bonus is tied to these conditions to protect the casino's funds against gaming fraud, while also working as a promotional tool.
Various other limits may get in the way of you enjoying your bonus winnings
Cashout limits
Imposed max bet size
The games' randomness and odds
Imposed cash out method
Limited number of eligible games
Still, it's natural that they are limited. A requirement to rollover your promo funds 30 times could prevent unnecessary loss in case of mass free bonus abuse.
While the average percentage is always attained in the long run, that's how players have an equal chance at its prizes.
A colluding player with 10 accounts could easily mess up the roulette odds and slots' RTP in their favour since they get more chances to win.
Are free spins worth it when they have so many conditions?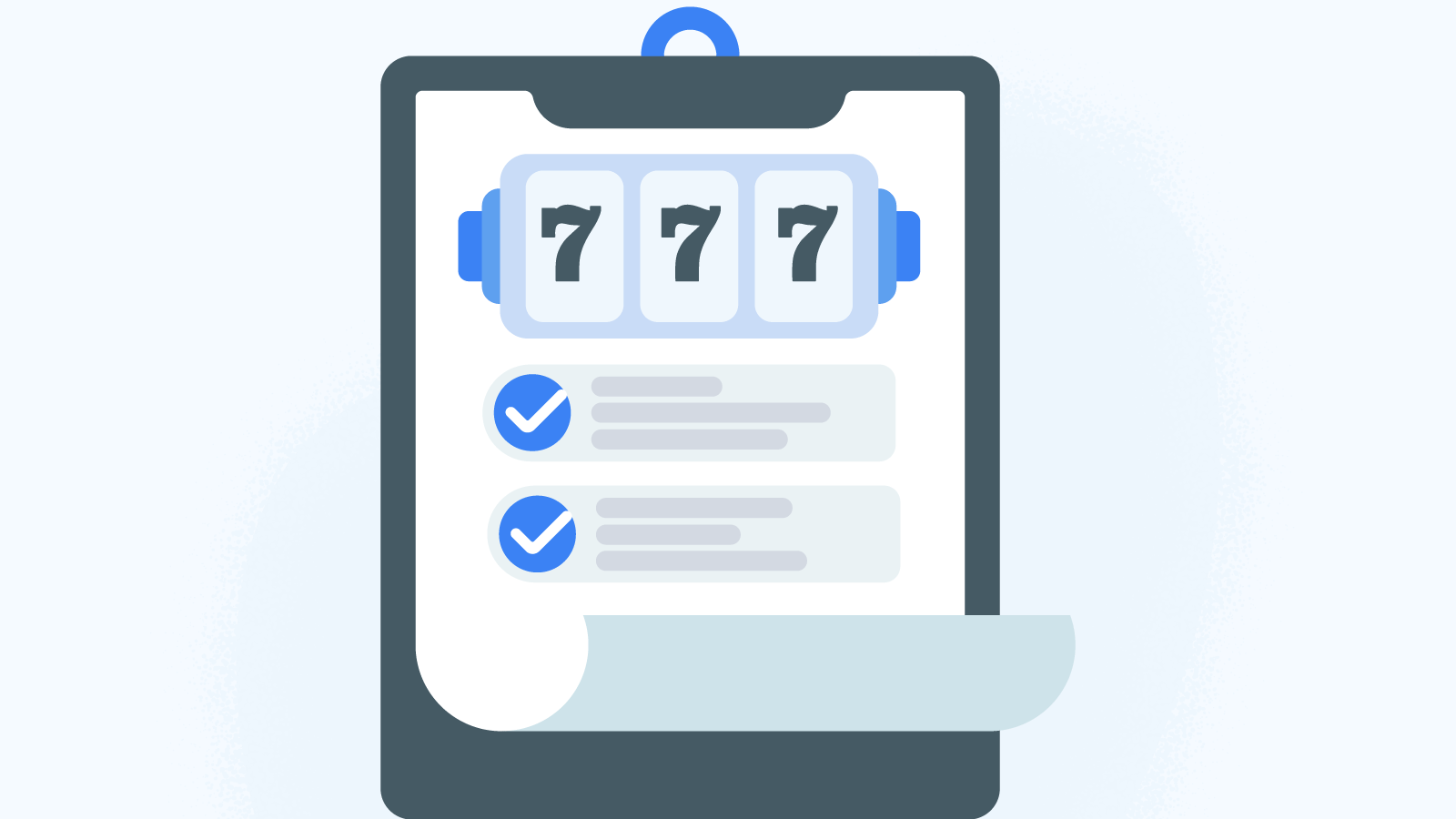 Free spins no deposit Ireland are only worth it if you take them at face value.
If you're ready to accept the conditions implied, they have the potential to result in a pleasing experience.
But if you're set to generate sure winnings by breaching the rules, you'd be better off without them.
Online Identity Theft is a Form of Casino Fraud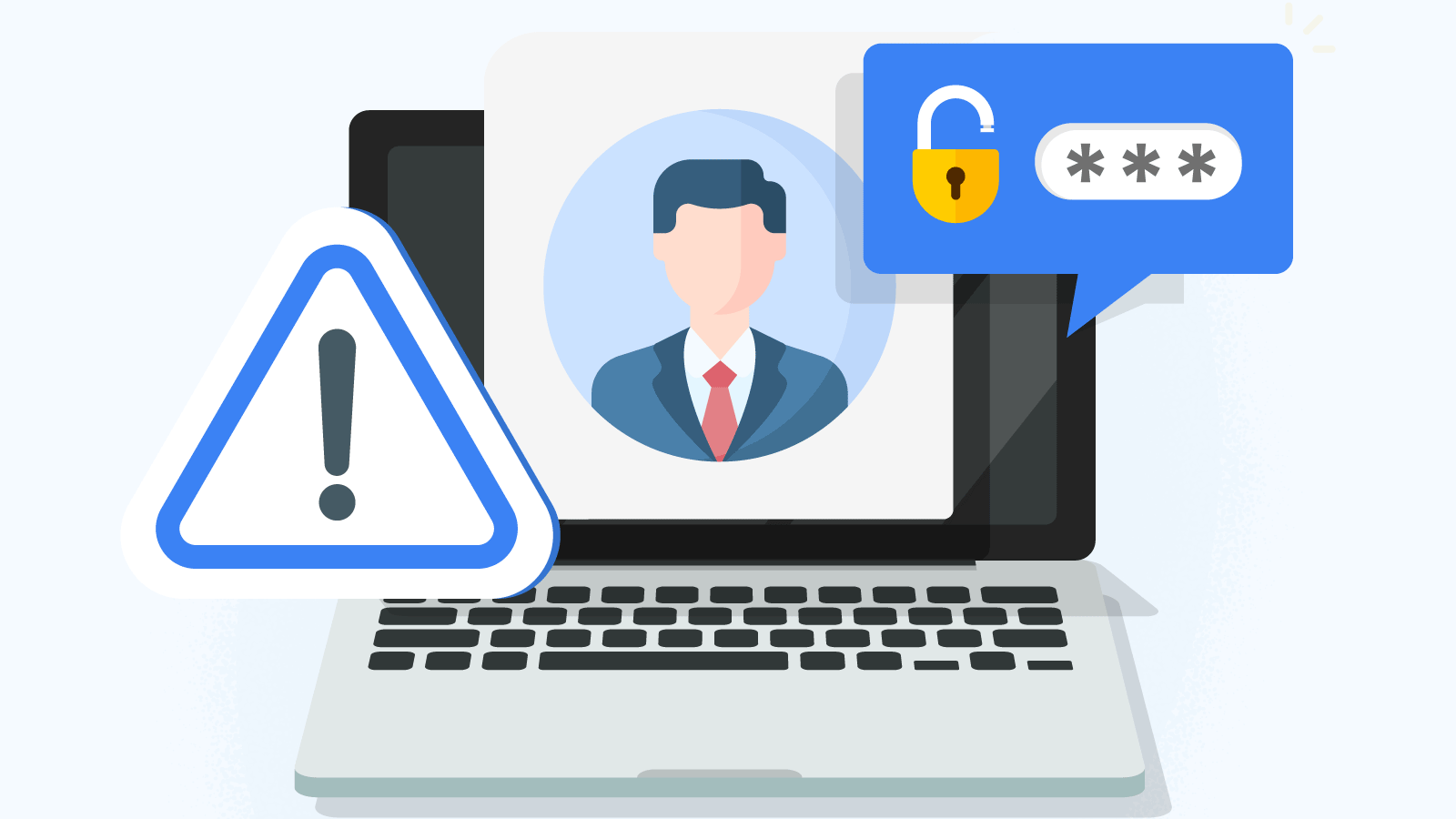 The most widespread free bonus abuse strategy is creating multiple casino accounts
Players 'borrow' the identity of a friend or family member in the hope of striking a win
But even with their consent, agreeing to a contract in the name of another is fraud
Online casinos can detect suspicious activity quickly and cancel the winnings
If that's the case, casino staff promptly terminates the dubious accounts
Online identity theft should not be taken lightly in any context!
Slots are the Main Avenue of Gaming Fraud, But There's More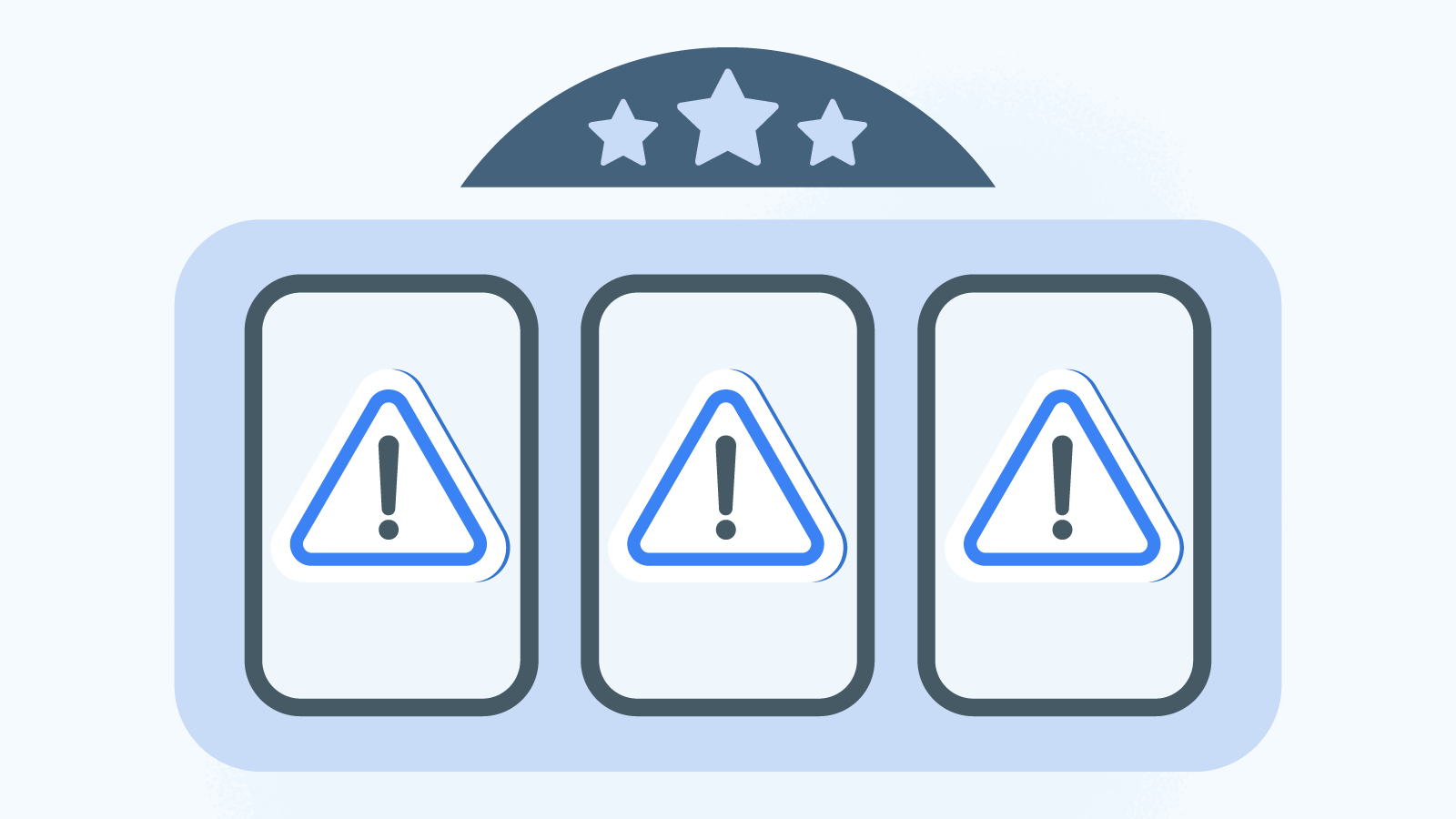 Since most free bonuses are given to promote pokies, Irish slot sites are the most frequent target of gaming fraud.
A common form of promo abuse is playing special feature slots with a free bonus until you trigger that feature, only to return at a later time to complete it with real money.
For instance
Suppose an unknowing Irish player claims free spins in Book of Dead.
They play the rounds and generate £15 in winnings.
While wagering, they land the 3 book scatter symbols.
The player decides to exit the game, and spends the promo funds elsewhere.
After the playthrough is done, they make a real money deposit.
The idea is to return in Book of Dead to complete the rounds and benefit from the special multiplier.
Not long after, they won't be able to sign-up again, and the winnings will be cancelled.
Casino security systems are getting increasingly advanced, and may even detect large-scale bonus abuse operations.
Remember that using any technical loophole to your advantage to gain sure free bonus winnings in slots will lead to a permanent ban.
Roulette advantage betting
Free bonuses in roulette have been at some point targeted by advantage players.
You would claim a new live casino bonus and wager half of it on red and half on black.
Or, you would bet in such a way as to cover most of the roulette table.
These strategies enjoyed some success, especially when combined with the multiple-accounts technique that vastly diminishes risk.
Still, gambling companies quickly took notice and updated their Terms.
Now, you'll have a hard time spotting a platform that doesn't explicitly forbid roulette sure-win practices.
Bonus Hunting is Not Necessarily Bad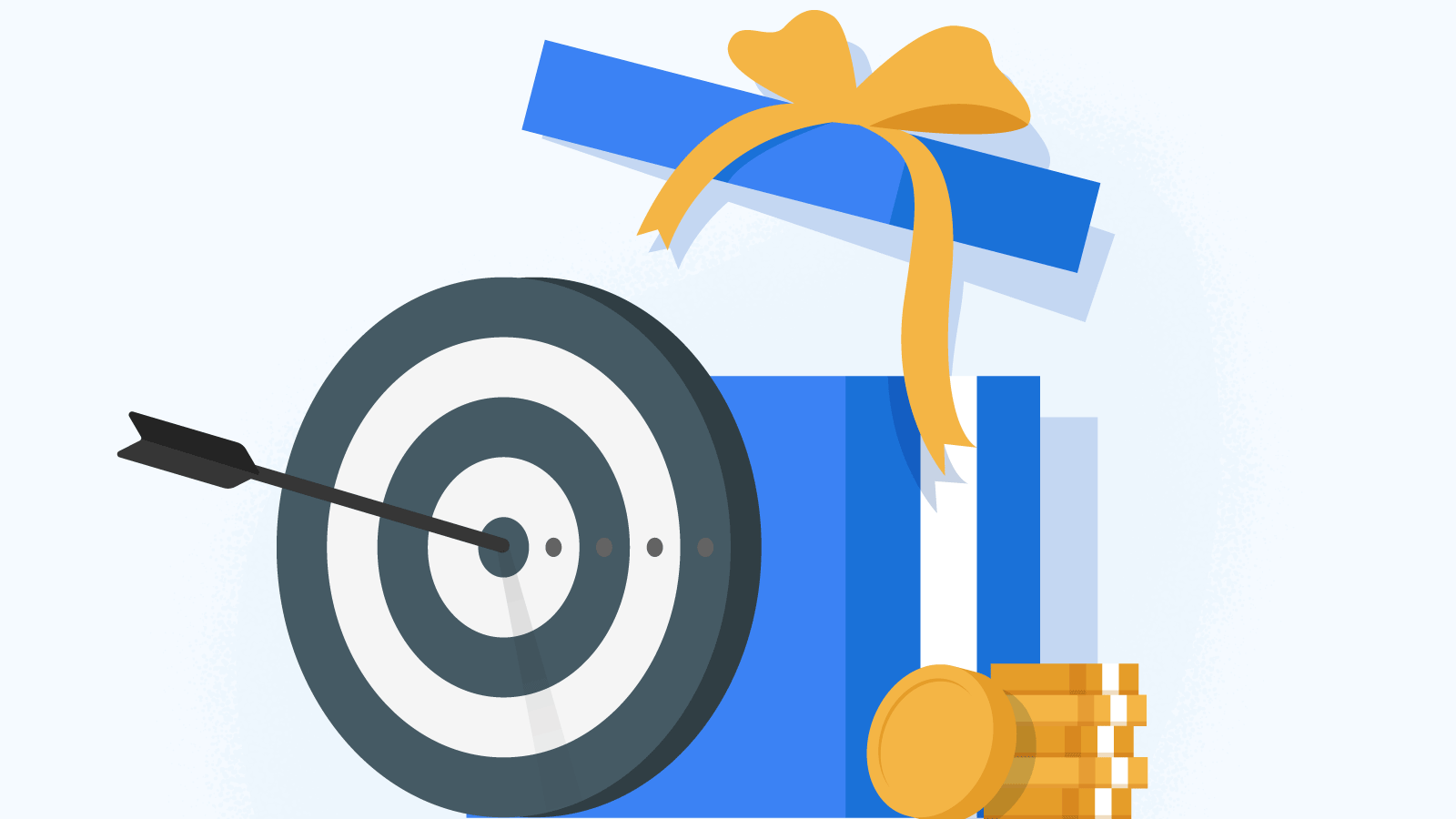 It's human nature to seek coupons and freebies, and the casino industry is no exception
Many Irish players play their free bonuses responsibly and fairly
There's nothing wrong with signing up on multiple casinos to benefit from a free bonus
The exception
Registering with multiple sites under the same white label may be considered bonus abuse. Remember to check the Casino Overview section of our reviews, particularly the Company field.
If you already claimed a welcome bonus from, say, a White Hat Gaming casino, you shouldn't claim it again from another one.
White label companies may have different rules, so it's always best to play it safe and check the Terms before signing-up.
What If You're the Victim of Online Gambling Fraud?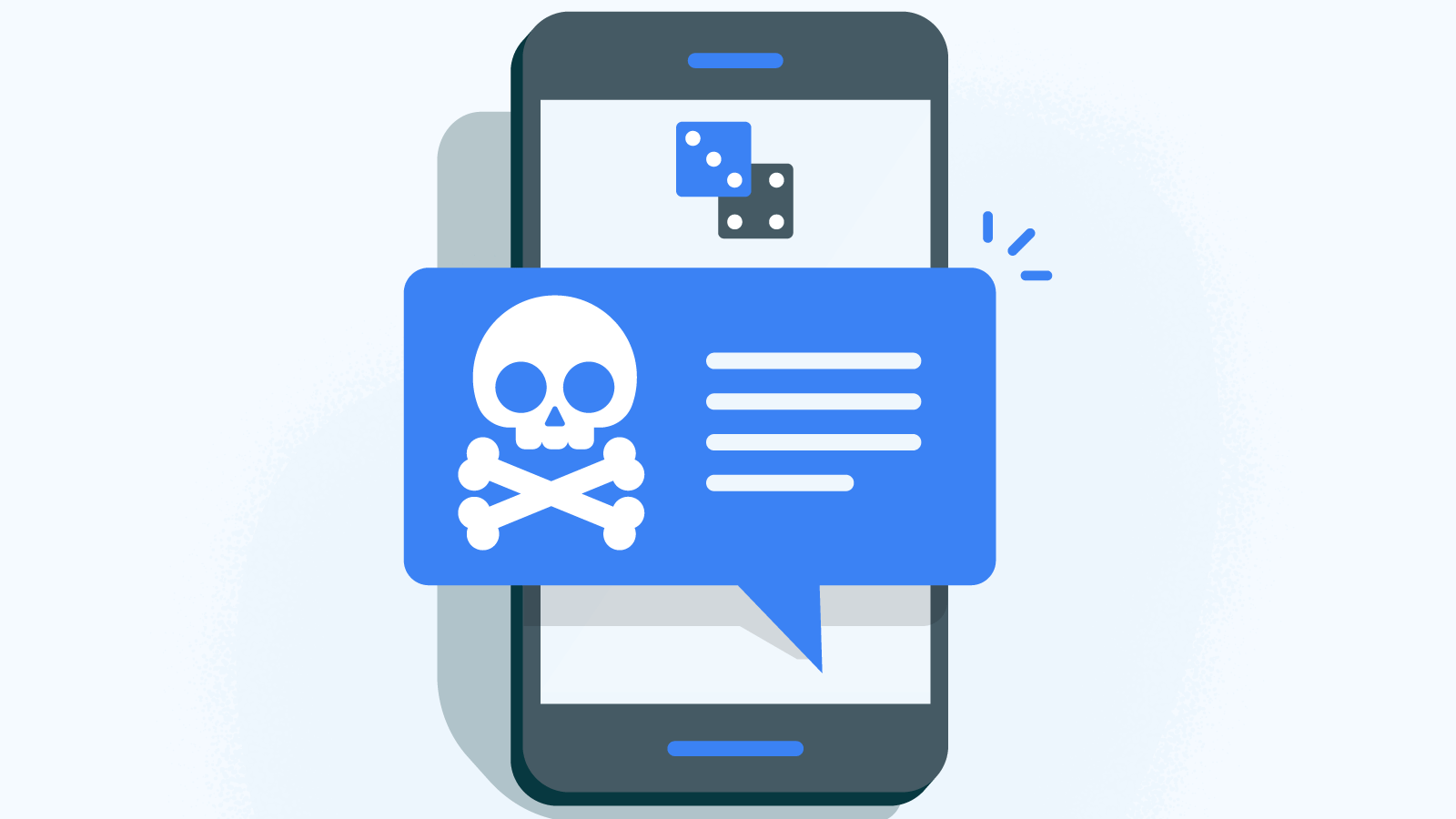 Suppose you have all reason to believe that your identity was stolen and used for bonus abuse. In that case, you should alert the casino staff immediately.
Show cooperation and provide all the required information, and you might get the problem fixed and your account back.
Can I get my money back from gambling sites in case of identity theft?
In most cases, you'll have a hard time doing that.
Suppose someone hacked your casino credentials and stole your available bankroll by cashing out the real money used to activate a welcome promo.
The first step you should take is to notify Support and see if they can help you in any way.
But be aware that most gambling sites have a no-chargeback policy, so it might be difficult to recover your funds.
In this case, especially if you have a suspect in mind, it's best to seek help from the police.
Blameless Bonus Hunting vs Fraud-Like Free Bonus Abuse
| Innocent | Fraud |
| --- | --- |
| You sign-up on various casinos for bonuses | You create multiple fake accounts |
| Playing on multiple casinos for rewards | Playing on your roommates' casino accounts |
| Completing playthrough and cashing out | Looking for loopholes in the system |
| Betting below the max admitted stake | Constantly maxing out bets with bonuses |
| Winning with a bonus due to a special feature | Abusing free bonus slots' special features |
| Playing casino games while with your friends | Colluding with other players to abuse an offer |
F.A.Q
What is the most widespread form of bonus abuse?
The most common form of free bonus fraud involves using other people's identity for creating multiple casino accounts.