Full Guide To Casino Complaints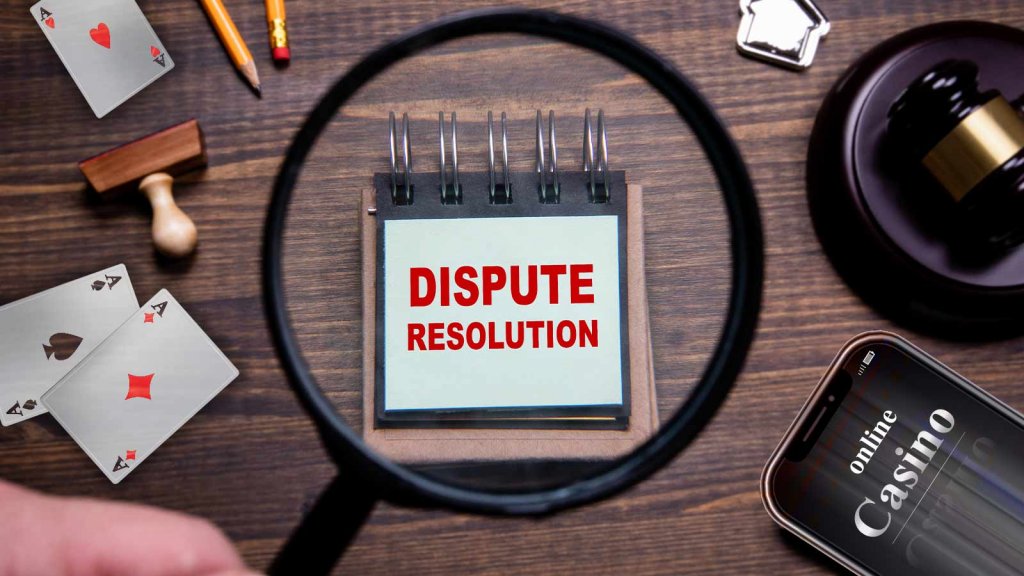 Find out how to address and professionally solve your online casino complaints. CasinoAlpha's specialists show you how to solve casino disputes easily and effectively.
Voicing concerns: mastering the art of effective complaints
When you run into a problem with a gambling site, you should reach out to the customer support team and attempt to resolve the issue.
Gambling sites will provide various contact methods, with the best casinos Ireland hosting 24/7 live chat systems, a phone line, and an email address.
Your preferences may vary regarding the means of communication. However, the nature of your issue may require you to choose a particular method over the other.
Keep notes for future casino complaints
Try using methods that preserve the written log between you and the customer support agent. You may need to share these conversations following a casino dispute.
Use the quicker live chat option only if it allows you to export the conversation.
Email is the foolproof method, albeit having a slower response time.
A typical inquiry with the customer support team should reach its resolution immediately as the conversation ends.
If the problem persists and the customer assistance agents cannot provide an adequate answer, there is only one follow-up decision: filing a casino complaint.
Taking charge: your guide to filing complaints like a pro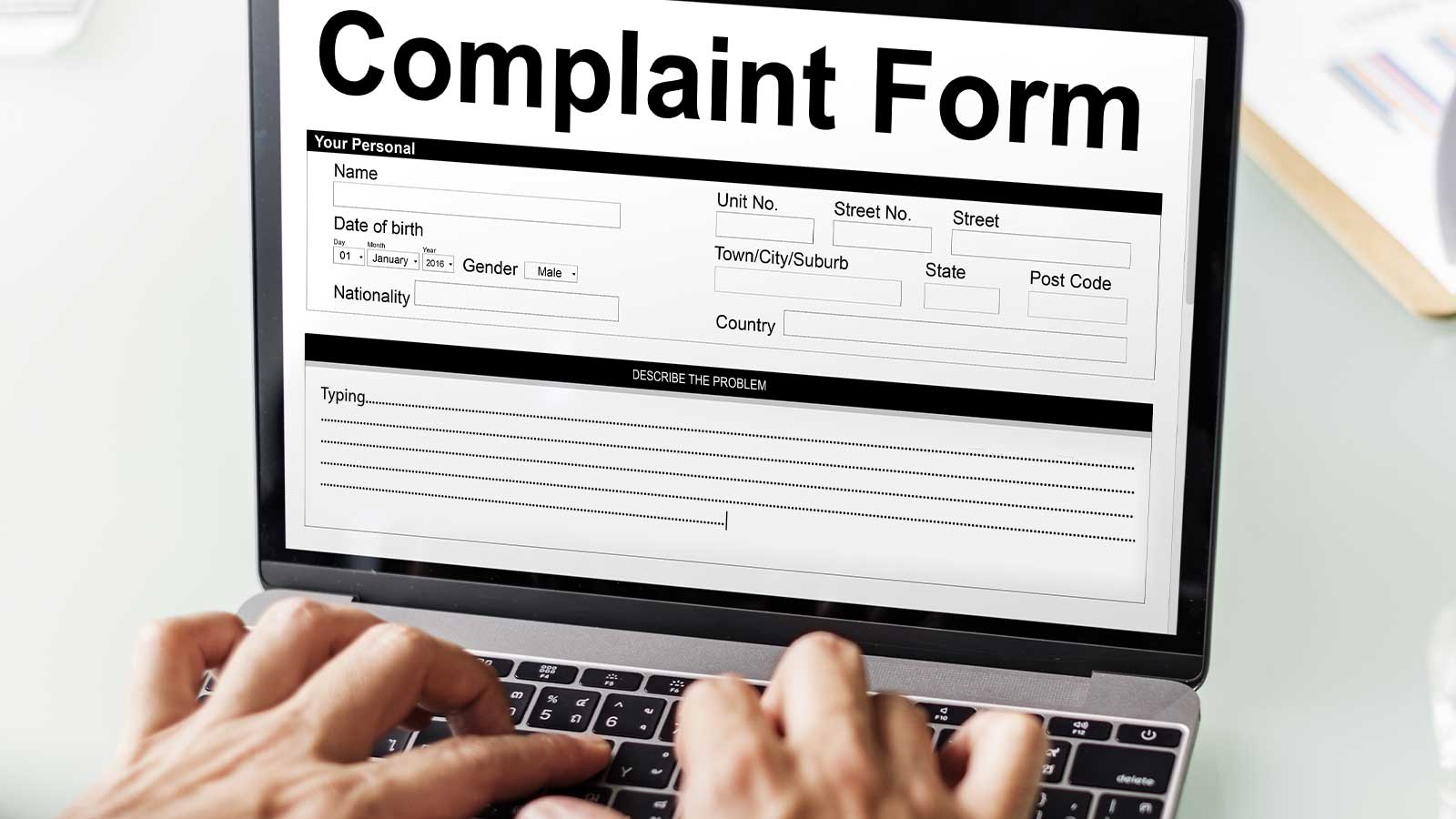 An online casino complaint differs from standard inquiries in gravity and the underlying process.
They can only be placed once the formal inquiry fails and the customer support agent can not provide the necessary help.
The grounding for placing online complaints is based on a supposed breach of gamblers' rights and obligations on the operator side.
Valid reasons for filing a gambling complaint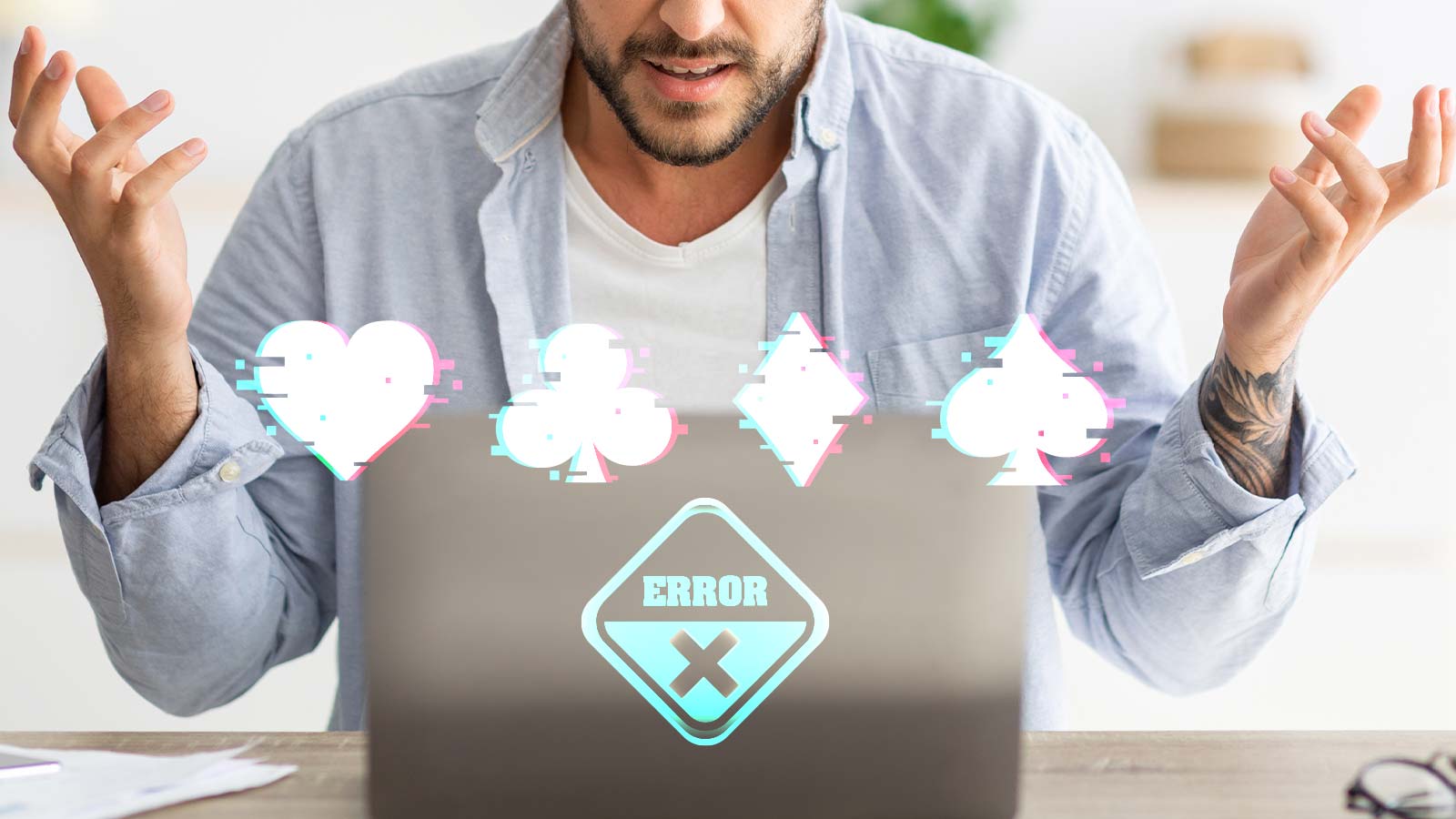 Online casino withdrawal problems
The most frequent reason for the Irish gambler placing gambling site complaints concerns problems with the request of funds.
Retaining player funds without a valid reason is illegal according to Irish law. If this event occurs, you should place an online casino complaint.
Online gambling promotions have a clear bonus policy. Most restrictions, including playthrough requirements, time and play restrictions, or maximum cashout limits, concern the player.
However, the operator can fail to award the bonus, convert the promotional funds to cashable ones when the playthrough was respected, or provide incomplete policy statements.
Most gambling platform terms and conditions will specify that balance changes due to glitches or software failure fall on the gambler.
This is not entirely true. Facing monetary losses due to unreliable software is grounds for online casino complaints.
If you are unrightfully barred from registering for an account, accessing an already existing (and owned) one, or closing it when intending to do so, your gambler and consumer rights are being breached.
This can be a fault in the system, and it is worth completing the casino complaint procedure before notifying external authorities.
Complaint rules: how to nail the art of effective feedback
Once you reach a deadlock in trying to resolve your problem with the customer support team, you will receive a case ID.
The agent may additionally inform you on how the subsequent casino complaint procedure will devolve.
Instructions on the casino complaint procedure
If you are not notified by customer assistance agents regarding the procedure and limits, the site terms and conditions must have a dedicated section.
Establish the motive
You should establish the reasons for placing a casino complaint before contacting the platform again.
Perform secondary checks and verify if the problem persists. Additionally, document your experience and gather visual evidence of the persisting issue.
Contrast against the terms and conditions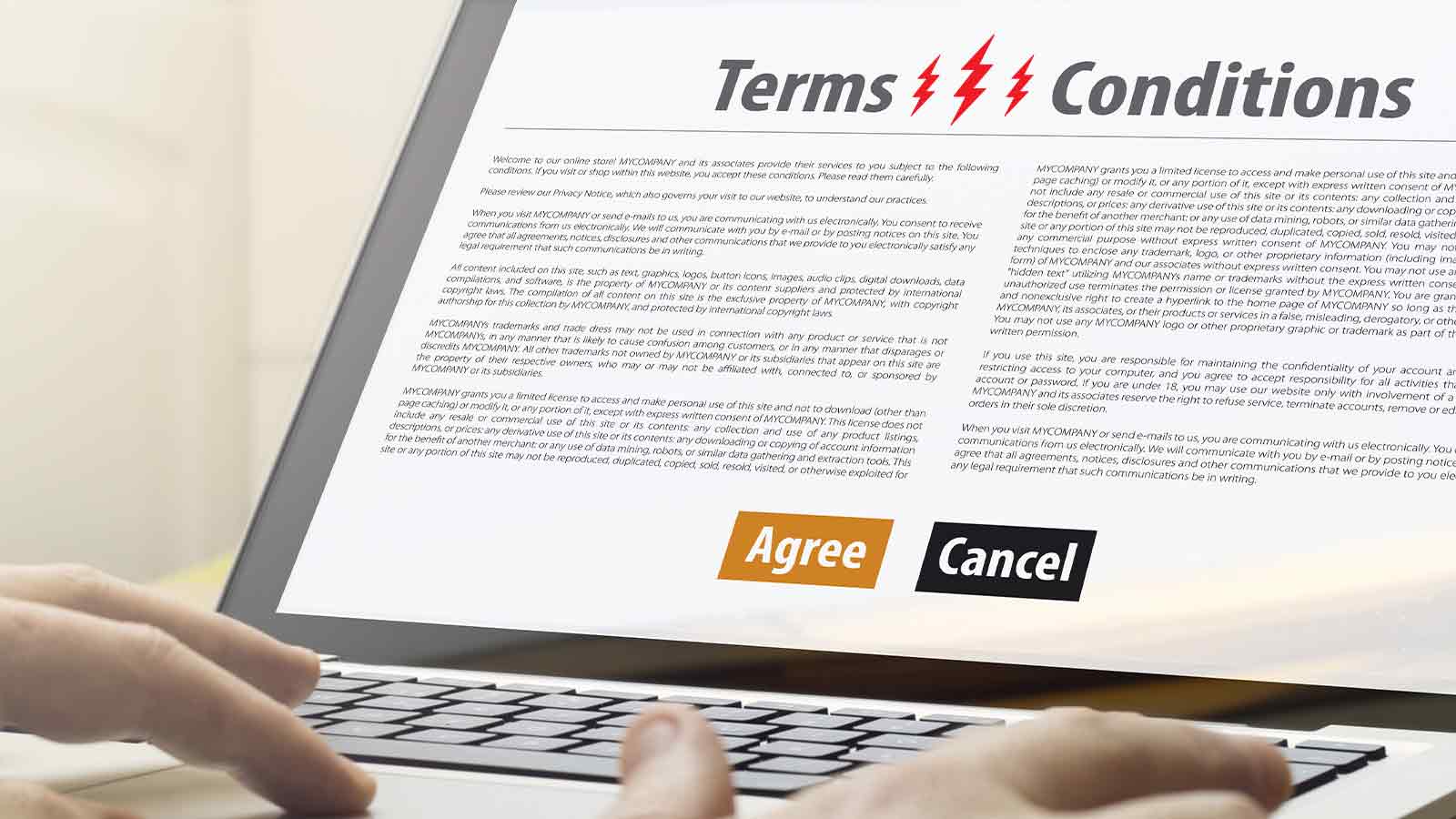 Compare your current situation with the published terms and conditions of the gambling platform you are using.
Find the discrepancies. While not necessary, quoting the exact area that grounds your complaint will have a more substantial demonstrative power.
Start redacting your casino complaint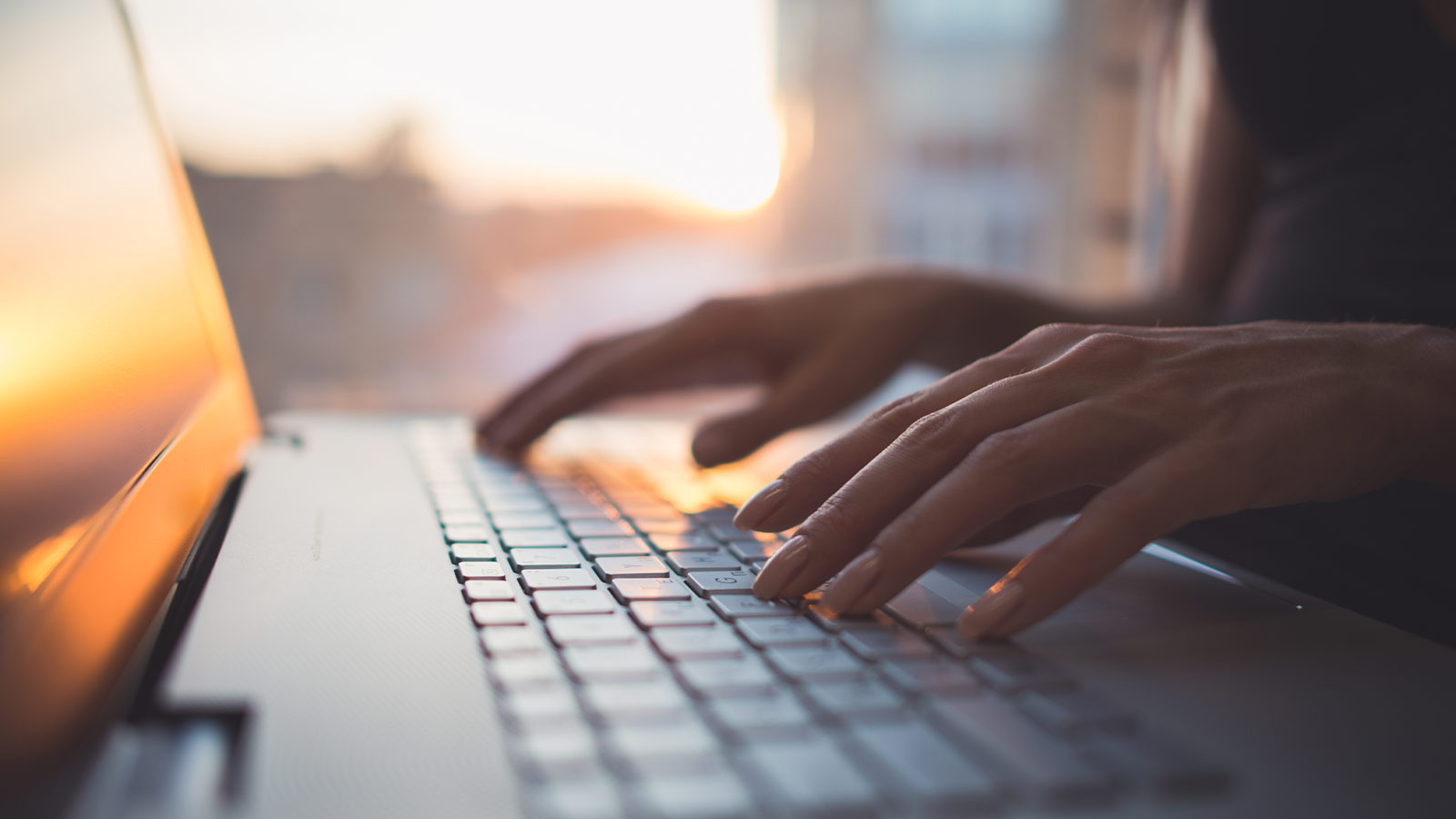 Write out an encompassing description of the issue you have encountered. Include all details from the first moment you have observed it.
Try to back each statement with the evidence you have gathered.
Evidence you can include
Screenshots or snips of an on-platform fault.
Time stamps of various malfunctions occurring.
Past conversation logs with the customer support team.
References to the Irish terms and conditions of the platform.
What to stress in your casino complaint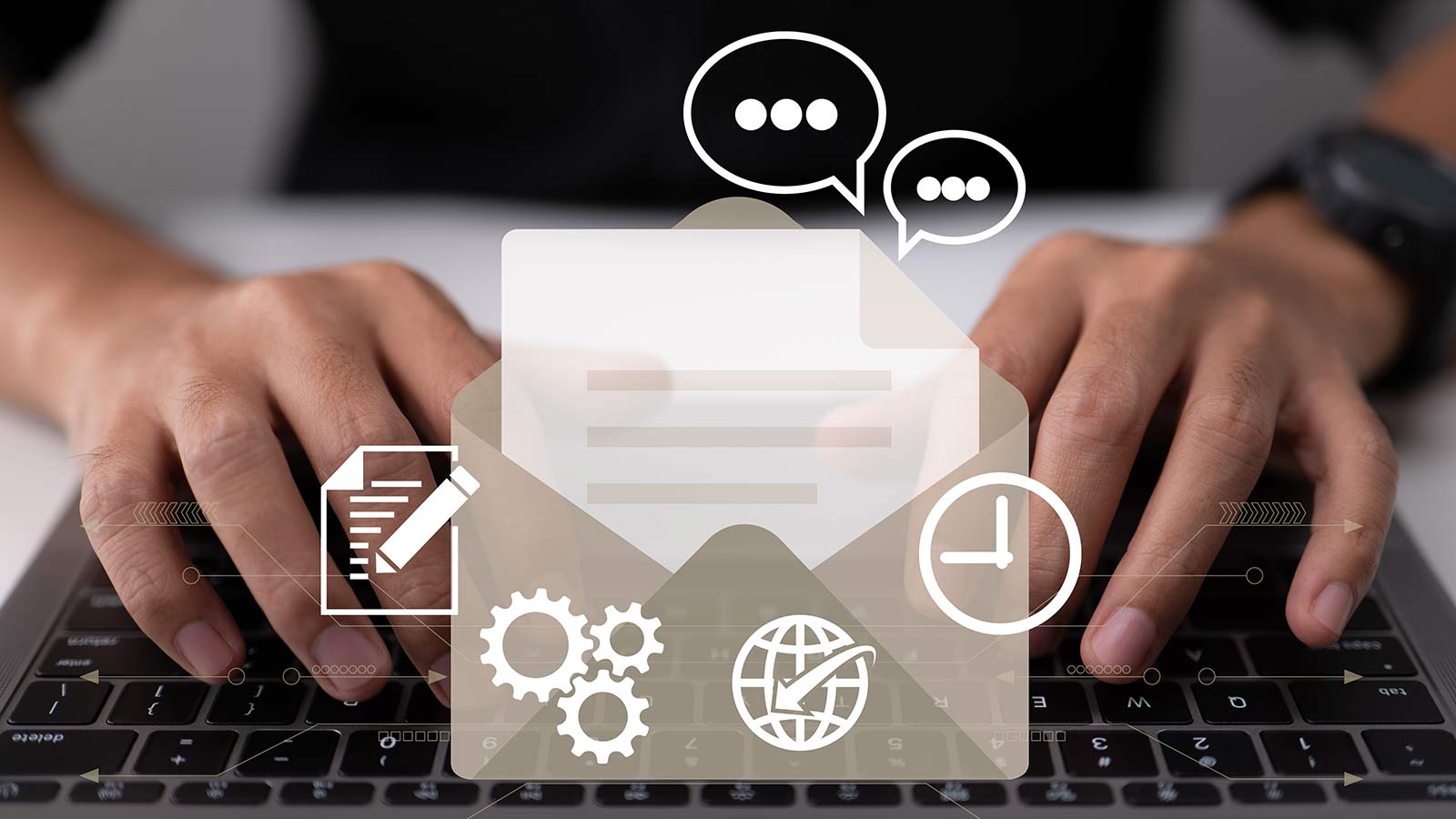 The state of the issue as encountered during your activity.
Your clear position on the problem, i.e., your dissatisfaction.
The desired result of your casino complaint.
The elapsed time since the problem started and a desired timeframe for the resolution.
Final recommendations
Use email as the principal form of communication with the gambling site operator. You will find it in the contact tab.
Remember to attach all essential documents and evidence.
Proofread your casino complaint. Consider it an official statement and treat it as such.
Try limiting your activity and changes to your account. Abstain from playing, and do not attempt to request funds if your casino complaint relates to your balance.
Do not spam the complaints department. Wait for an official answer before sending messages.
Do not be belligerent. Acting aggressively can disqualify you from reaching the correct resolution.
Resolving disputes: unraveling the follow-up process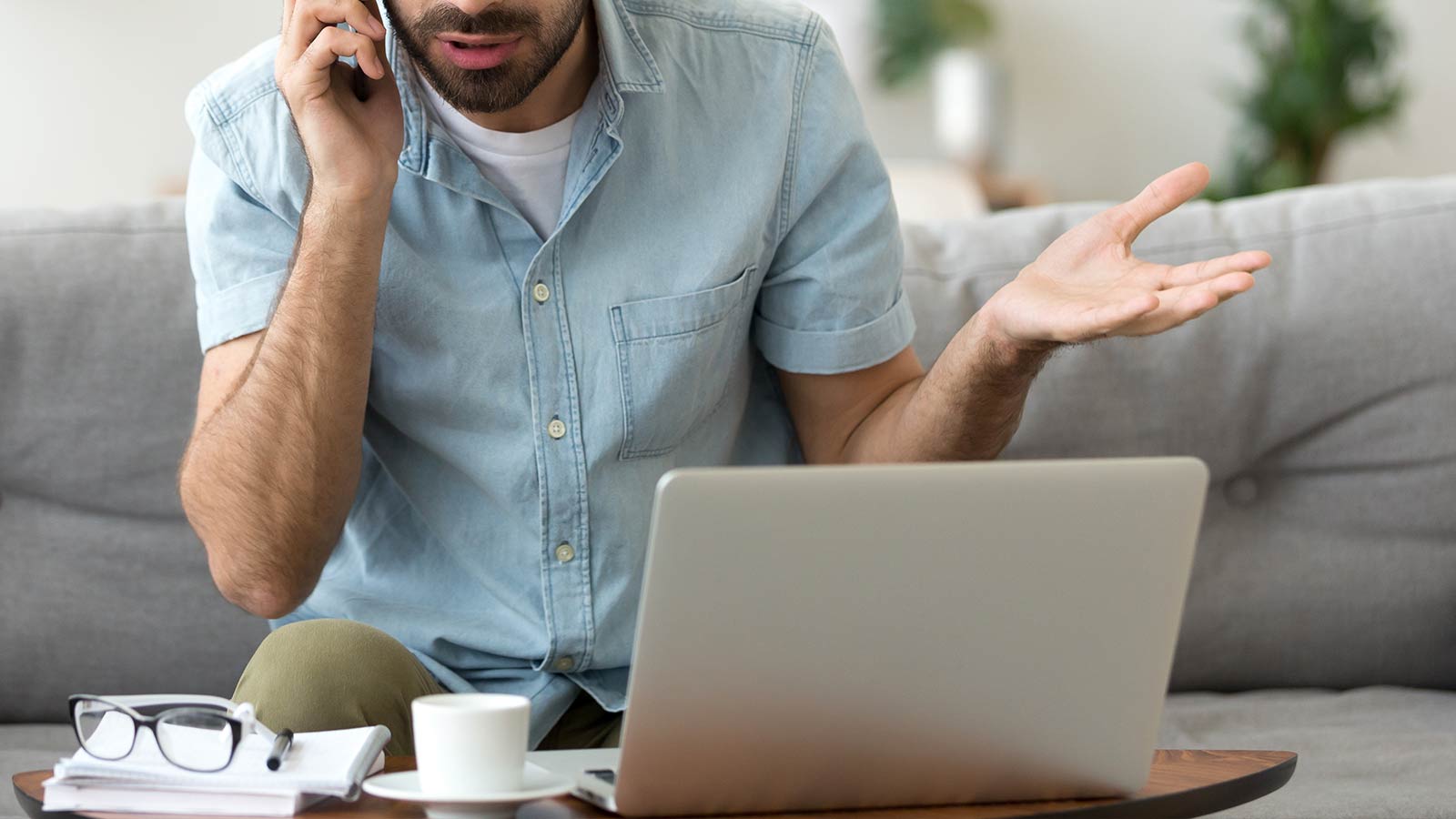 If the online casino complaint team does not reach a resolution within the designated timeframe, it will be time to start a casino dispute.
When can you start a casino dispute?
You have complied with the casino complaint procedure and did not reach a satisfying result.
Your issue persists despite the operator's best efforts.
The complaint procedure and discussion with the gambling site operator have reached a deadlock.
The stated time for solving complaints has passed with no response or resolution.
Casino disputes function like processes of addressing on-site issues via independent and objective third parties. These are referred to as Alternate dispute resolution agencies or ADRs.
What is an ADR agency?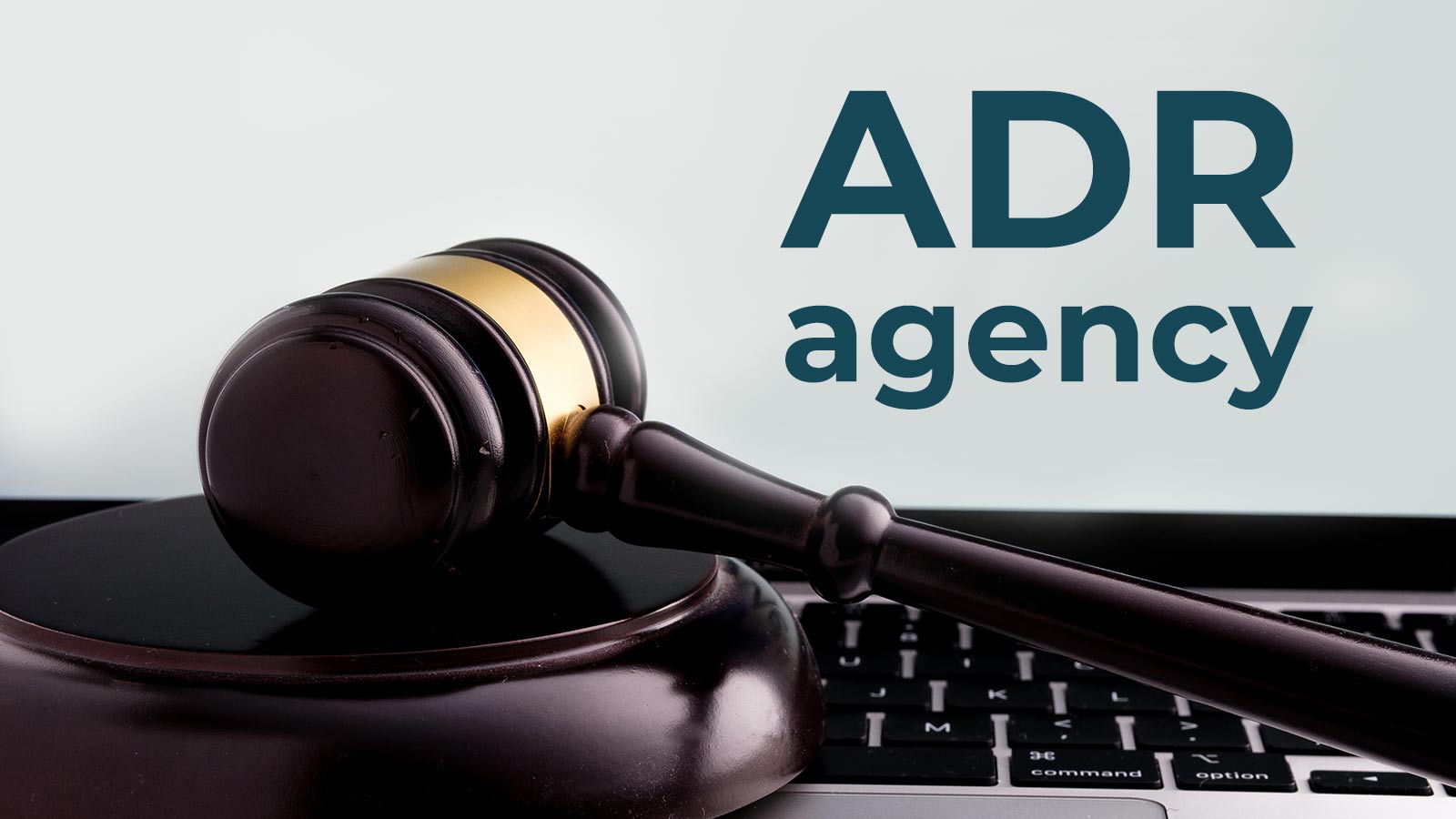 These organisations are not only independent and objective legal entities. They can also perform various checks that go beyond customer verifications.
An ADR agency can provide trusted verdicts on the legality of a platform, player activities via server forensics, possible malfunctions, through technical inspections, and more.
Why trust an ADR agency?
Most ADR agencies work in concordance with remote gambling licensors and authorities in Ireland. They have the ability to confer a decision on various issues, which would back the actions of executive forces in correcting it if necessary.
How do ADR agencies function?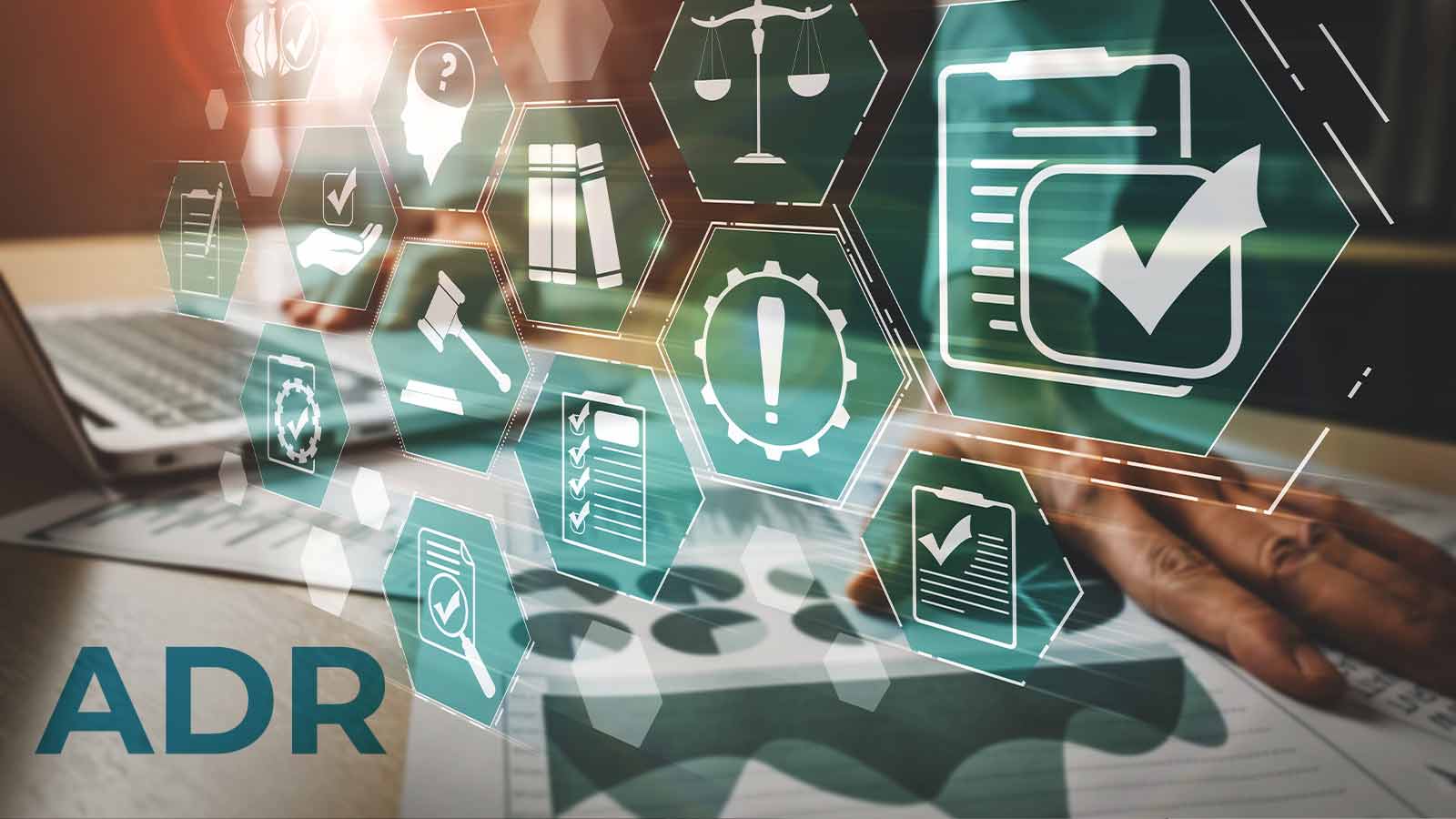 Each institution will have its own application procedure. However, they will generally ask you to describe the problem and provide the name of the operator, platform, and licensor they are overseen by.
The ADR agency will consider your application and perform the necessary checks if it is eligible. It will also provide an expected period of resolution.
Once it has analysed the problem and formulated a conclusion to casino disputes, the ADR agency will send an official response to you and the operator.
Generally, the operator will comply and correct the discrepancy if the verdict is in your favour. If it does not, licensors or Irish authorities can intervene.
What do you do if the casino dispute is rejected?
You can apply for reconsideration and hope for a different casino dispute resolution.
You may alternatively reach out directly to the licensor of the platform in question.
ADR agencies unveiled: navigating conflict resolution in Ireland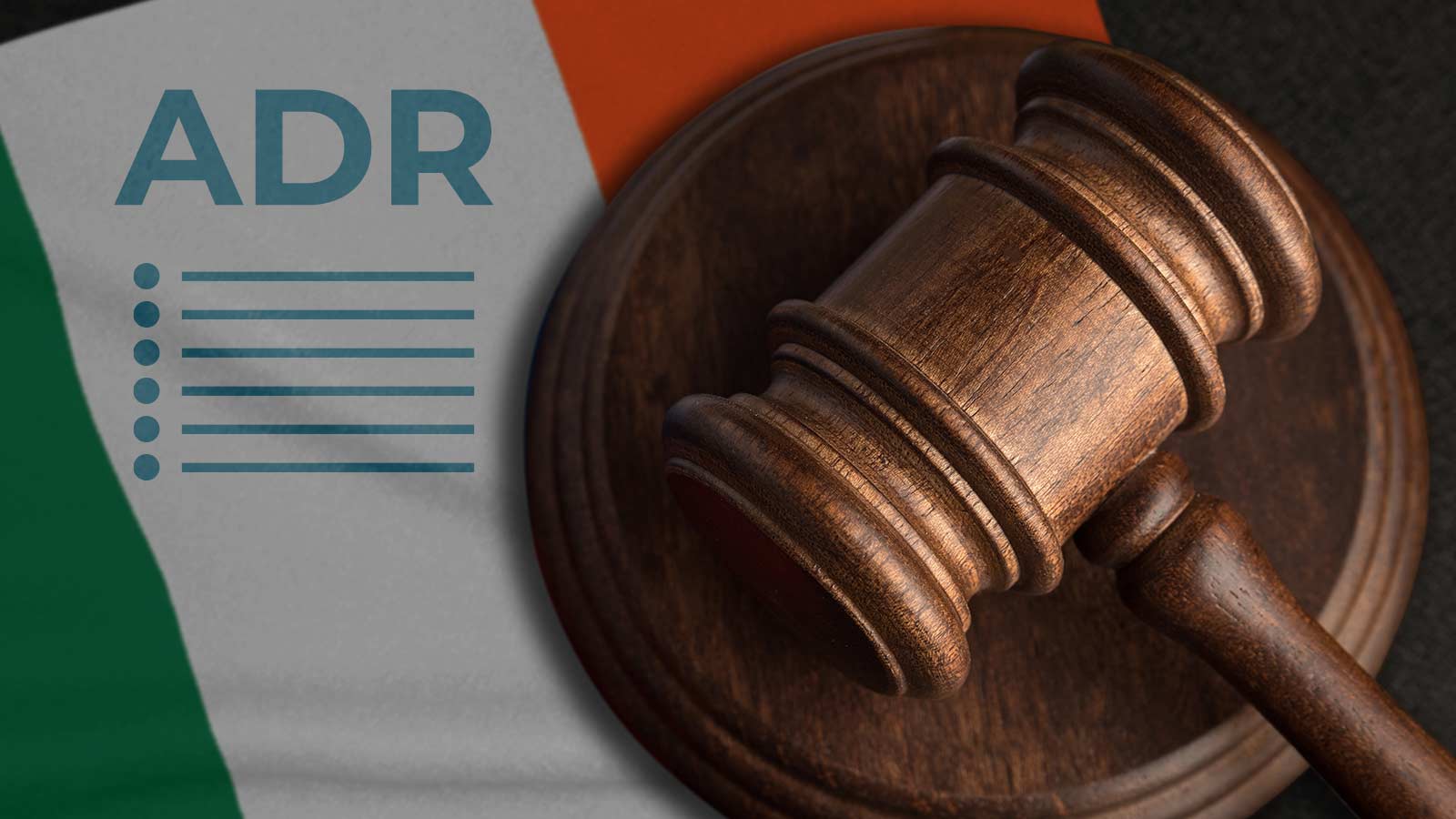 Ireland is in an uneasy place when it comes to ADR agencies, especially when it is contrasted with its neighbour, the UK.
There are four notified ADR agencies in Ireland at the moment:
The Commission for Regulation of Utilities
Financial Services and Pensions Ombudsman
NetEnutrals EU Limited
The Royal Institute of the Architects Ireland
None of them deals with gambling nor online gambling complaints.
There is a caveat, however. Under the current European Union Law regarding online dispute resolution (ODR) agencies, the European Consumer Centre (ECC) Ireland must host an ODR contact point and carry out the functions designated by the regulations.
This is nothing like in the UK, where there is a thriving market of ADR agencies that provide their services to gamblers.
But, Irish gamblers should not despair. There are current efforts to create an Irish ADR agency that can provide consumer protections to Irish gamblers. Until then, however, most users in Ireland must count on international alternate casino dispute resolution agencies.
Alternate casino dispute resolution agencies you may contact
International ADR agencies
All the entities we have listed are international alternate casino dispute resolution agencies. It is not guaranteed that they will provide their services to all Irish gamblers.
ADR availability will depend on the operator's licensing and decision to work with said agencies.
Make sure to review the terms and conditions or inquire with the customer support team regarding the availability of ADR services in Ireland.
ADR agencies: secrets to avoiding rejection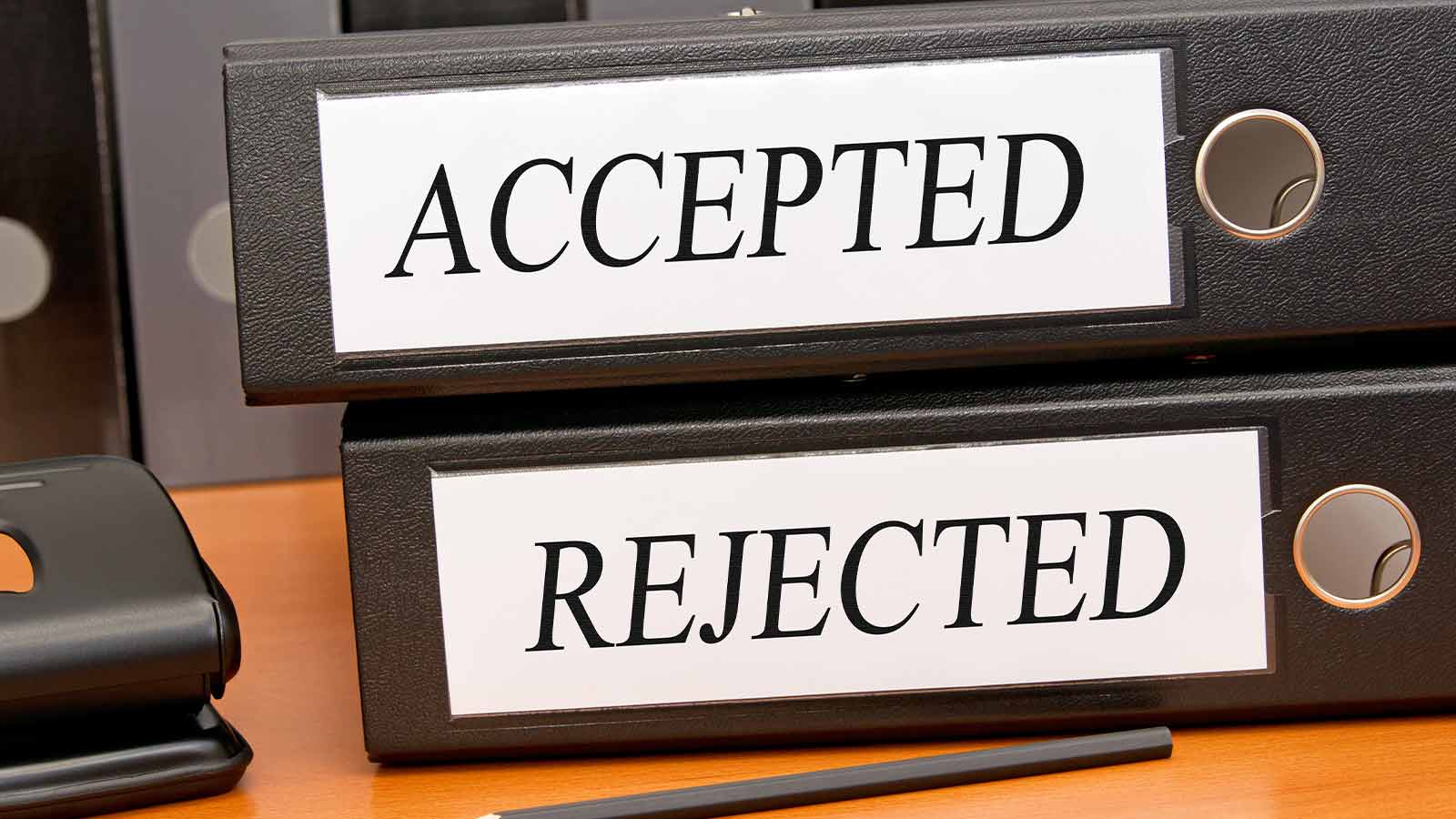 Complete the inquiry and internal complaints procedures. Wait for the operator's answer.
Keep tabs on all interactions between you and the operator.
Check for the details of the alternate casino dispute resolution agency the operator works with. It may depend on the license it holds.
Complete the application form. If you require assistance, seek the option to speak with an agent.
If given the possibility, attach all details and materials you have concerning the casino dispute.
Send the form and wait for confirmation. Comply with any request sent by the ADR agency.
Do not tamper with the state of your situation while the alternate dispute resolution agency investigates the issue.
Wait for the final decision, and if you are left unsatisfied, file for a reconsideration. Do not abuse the process of any agency.
The Final Step: Can you sue a casino?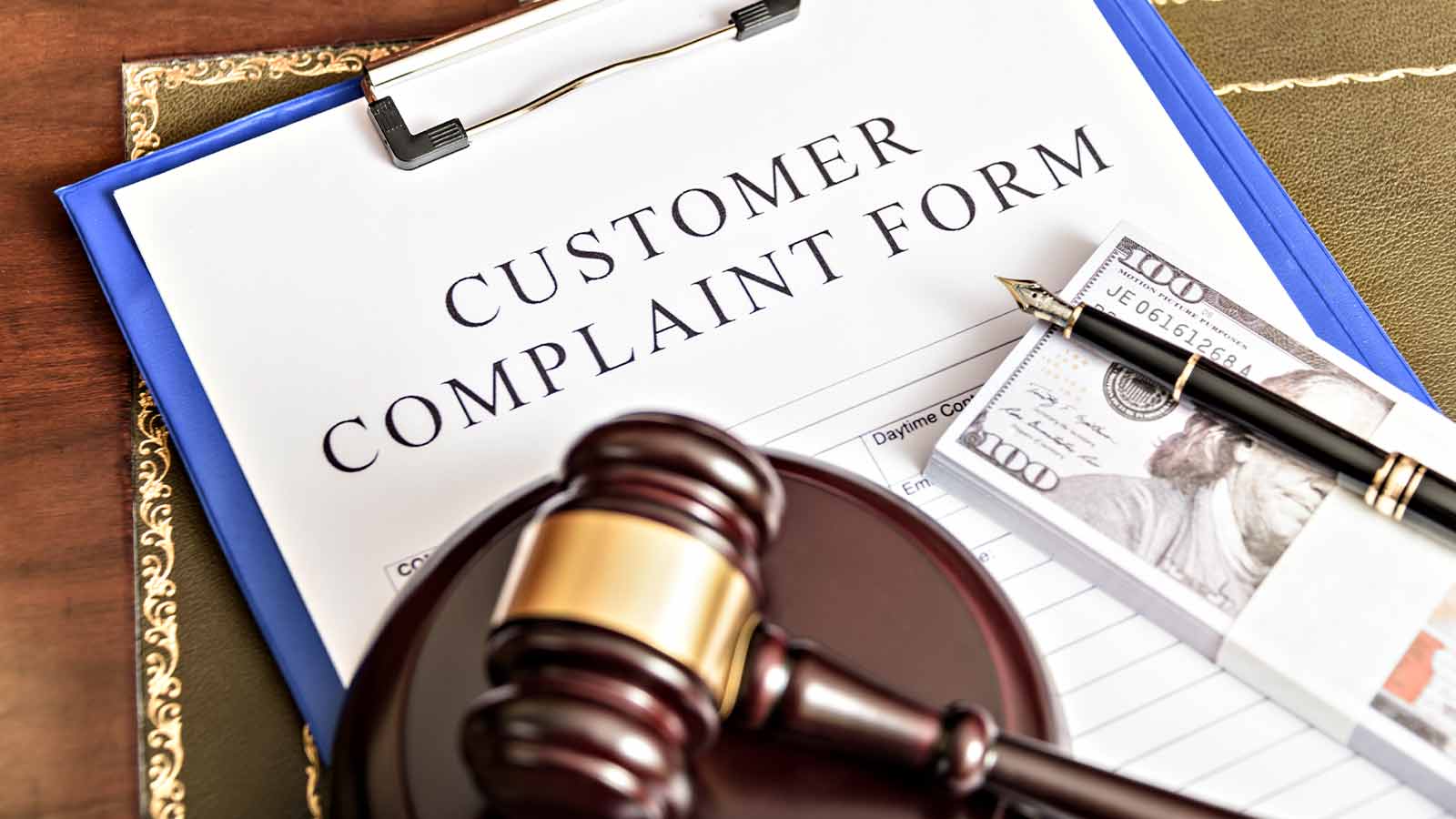 You should have reached a casino dispute resolution up to this point, but this may not yet be true in some cases.
Some ADR agencies will only intervene in disputes relating to a sum under a certain amount. In other cases, you may simply be dissatisfied with the fairness of the outcome.
There is one step left in attacking the decision of an operator – legal action.
Can I sue an online casino?
Yes, there may be a way, but it is an arduous process. You should keep level-headed when considering a lawsuit against an operator.
Online gambling in Ireland is regulated according to gambling acts passed by the Department of Justice and licenses from Revenue Commissioners. The legal framing is much laxer than in other jurisdictions.
In this sense, you must have a good reason to sue an online operator. Additionally, you should contact a specialised lawyer that will consider your case.
You may end up sinking considerable amounts of money in trying to take legal action against the operator. You should think if the process is worth the effort, costs, and time spent by you.
Try researching and finding customers with similar quarrels. You may be able to muster up a solid class action lawsuit against the operator. This way, you have the best odds of success.
Methodology and sources
We have researched official legal documents and trusted sources in order to provide a curated tutorial on complaint and dispute resolution procedures in Ireland.
While being thoroughly researched and sourced transparently, our content is strictly for informative purposes. If you have a possibly damaging situation on your hands, we recommend you to inquire with the authorities.
However, all the warnings we highlighted across the guide are real concerns you should have throughout the resolution process.
We understand that the online gambling legal framework in Ireland is subject to change. We update our content as soon as new information becomes available or surfaces. Make sure to return and consult the changes in the future.
References
F.A.Q
How do I complain about a casino?
Follow the casino complaint process or reach out to an ADR agency if you have not reached a satisfactory result otherwise.
Can you get your money back from a casino?
Yes, if the operator or ADR agency deem it fair to recover said funds.
Can you dispute online casino charges?
You can dispute any charge you deem to be illicit, unfair, or unmotivated by the terms.
Can you sue a casino for not paying out?
There are legal grounds for suing if a casino withholds customer funds, but the practicality may depend on more factors.
Can a casino refuse to pay out?
Casinos can lawfully refuse to pay funds that may have been won illicitly or awarded wrongfully.
Can I sue an online casino?
Yes, as long as you have a strong case and can find a willing lawyer.
What do you do if a casino won't pay you?
If the funds are unfairly withheld, you should forward a complaint to the casino and follow the steps we highlighted.
Is there a gambling Ombudsman?
No. Ireland has no gambling Ombudsman nor ADR agency.
Can you dispute gambling transactions?
Yes, if you have grounds to believe they have been wrong.
How are casinos regulated?
In Ireland, online casinos follow the gambling acts of the Department of Justice and receive licenses from Revenue Commissioners.
How long does IBAS take to respond?
IBAS may take between 8 and 12 weeks to respond.