Best Irish eSports Players Ranked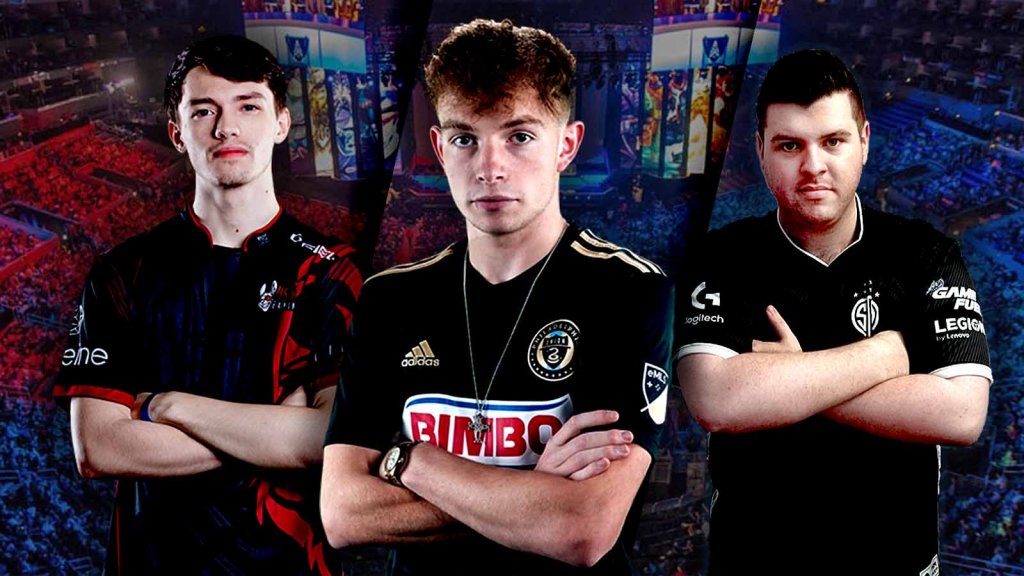 We gather the best Irish eSports players and rank them by earnings in the ultimate list!
Top eSports Irish Players Ranked by Earnings
| Real name | Player alias | Game | Earnings |
| --- | --- | --- | --- |
| Jordan Crowley | Jurd | CoD | $275,000 |
| Justin McNally | MiracU | PUBG | $147,000 |
| Joshua Juliano | lolb0om | Fortnite | $65,000 |
| Nelson Lasko | Virtuoso | Rocket League | $41,000 |
Keep in mind
The data may change in time, but we strive to keep our content fresh with the most recent updates.
Jordan "Jurd" Crowley – Call of Duty Player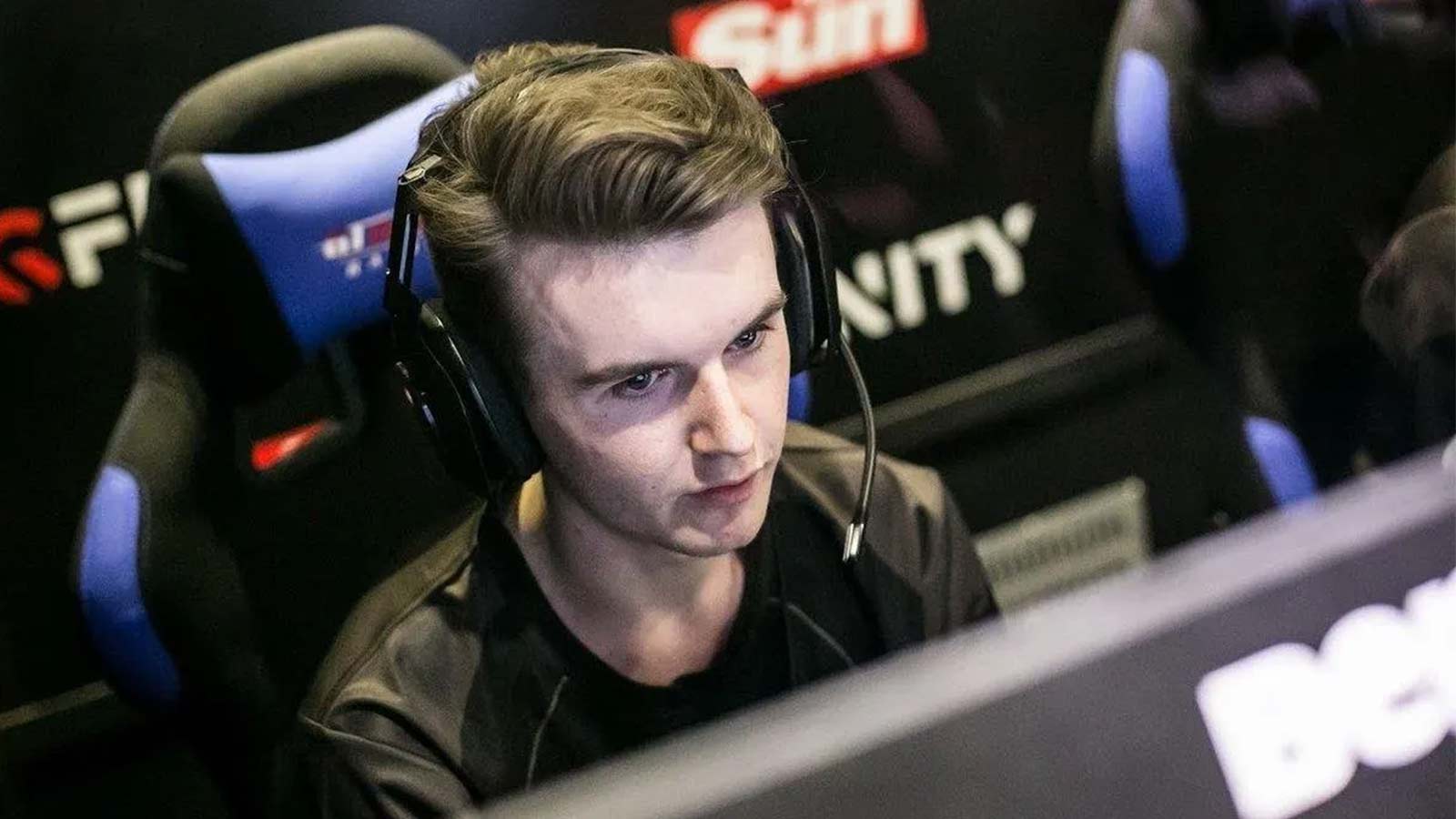 Jordan 'Jurd' Crowley is number one in Country Ranking, being the most appreciated player in the title Call Of Duty: Infinite Warfare. Jurd it's a very experienced player, with over 79 tournaments in his profile.
With a total of $280,000, Jurd is the best earning eSports player in our list.
2017 was the year for the CoD player, who saw his bank account grow with $100,000.
Jurd's most significant achievements
1st place at CWL Global Pro League 2017 – Stage 1
1st place at EU CWL Stage 1 Playoff
1st place at EU CWL Stage 2 Playoff
These events were essential for the gamer's eSports career. He went on participating in 21 tournaments overall, becoming the number one Irish Call of Duty player.
Important fact
Global Pro League 2017 – Stage 1 was the best tournament for the player. Winning it earned him a total of $50,000
Best of Jurd's gameplay
Justin "MiracU" McNally – PUBG Player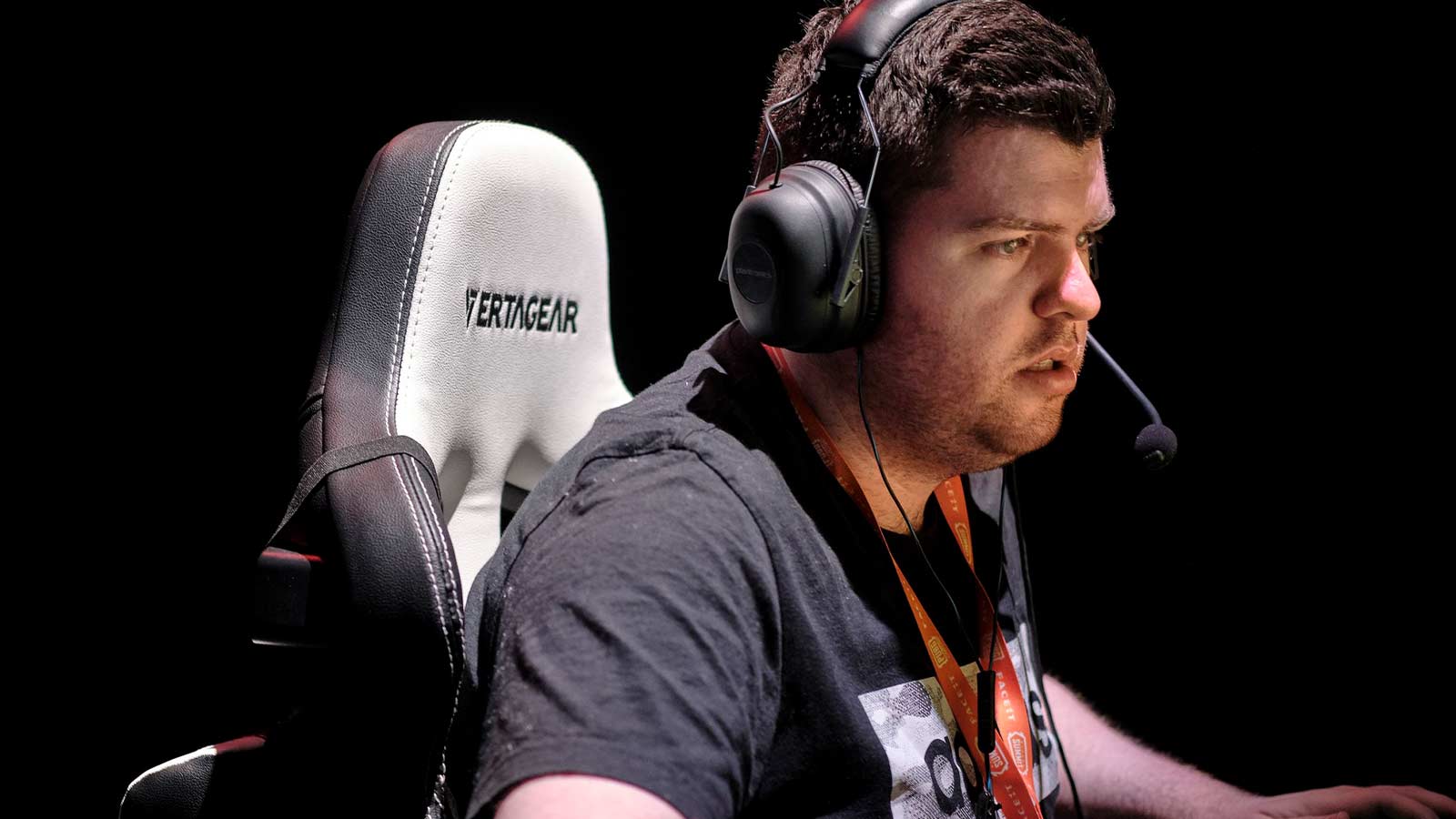 MiracU is one of the best PUBG players around, and the second-best earner on our list of the best eSports Irish gamers.
Justin's earnings and achievements deconstructed
During the 30 tournaments he participated in, MiracU gained almost $150,000
In 2018, he earned $60,000
2020 was also very lucrative, with $47,000 in prize money
MiracU won the Global Loot League Season 4 and PCS1 Europe
Placing third at the PUBG Global Invitational 2018 was the most rewarding event for the PUBG Player, with a total of $30.000 going into his bank account.
MiracU vs FaZe clan
Joshua "lolb0om" Juliano – Fortnite Player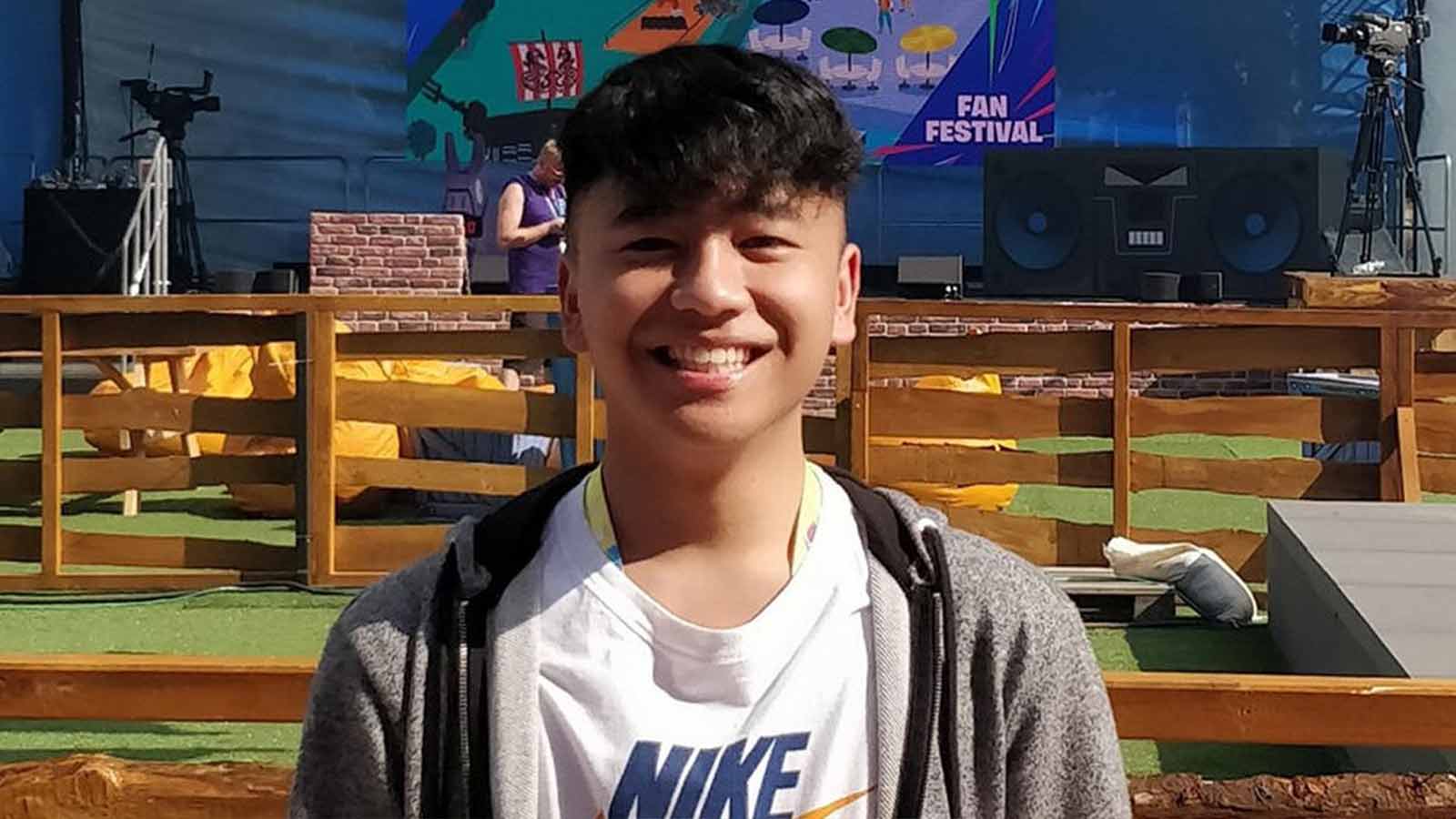 Fortnite can help you pocket significant money, and Irish player lolb0om knows that.
Joshua's passion and drive to be the best in the region got him no less than $65,000 in all events.
During his career, the gamer participated in 24 tournaments.
While he's won just 2 tournaments, he has surely made good runs at each event.
Best tournament
90% of all the money lolb0om has ever made from Fornite comes from the Fortnite World Cup Finals 2019.
See why some consider lolb0om the best Fortnite player in Ireland
Nelson "Virtuoso" Lasko – Rocket League Player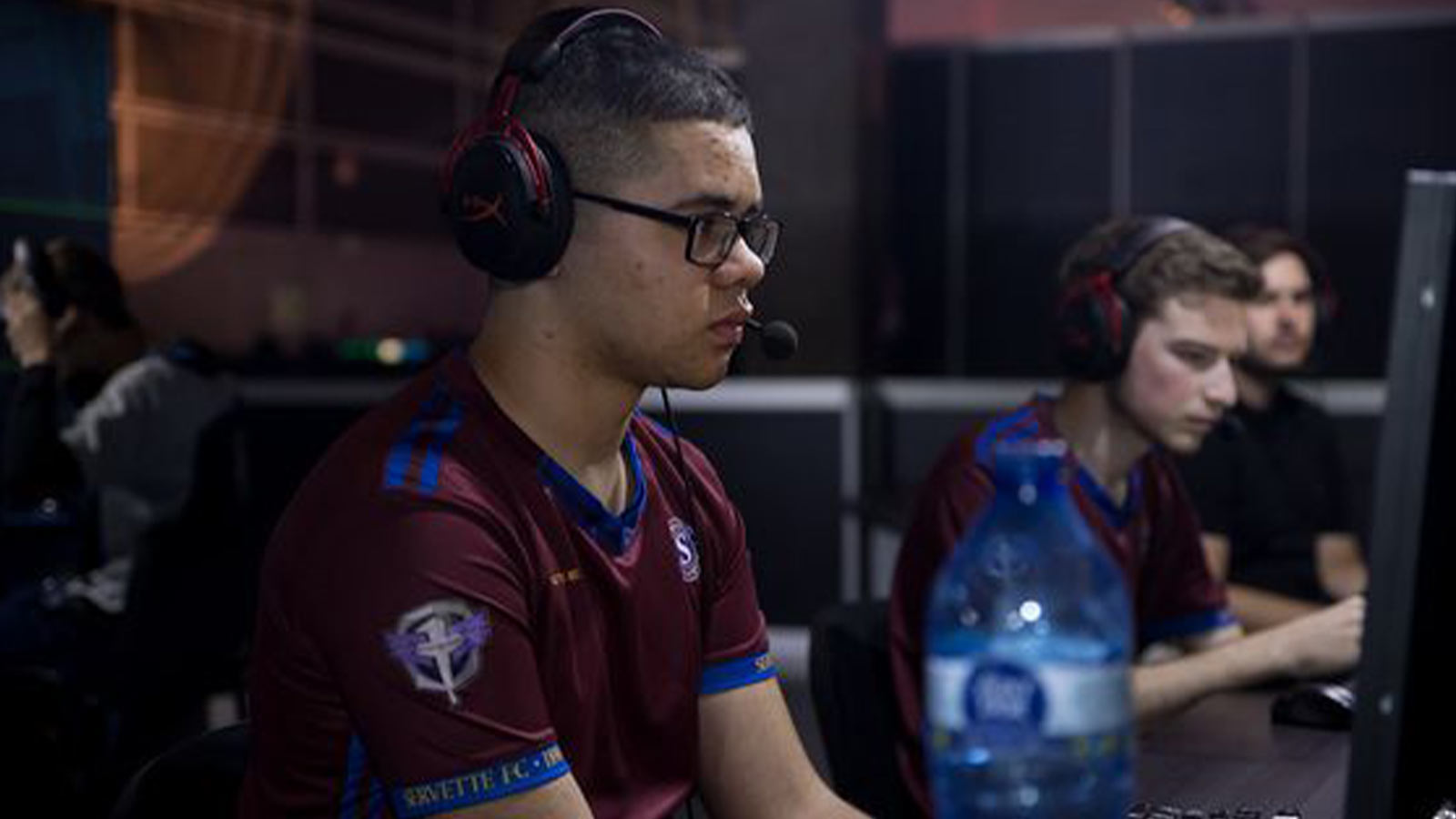 Virtuoso proved himself as a real Rocket League virtuoso. He's the best Rocket League earner in our list of Irish eSports Players, with profits greater than $41,000 accrued in 39 tournaments.
What is Rocket League about?
The game is an exquisite combination of soccer and cars. Instead of footballers, the gamers use speedy cars equipped with super-powers.
How did Virtuoso prove his worth?
2020's European division of RLSC Season 9 was the best event for the eSports player
He placed 8th and claimed his most significant prize so far: $9,000 in cash.
In 39 tournaments, Virtuoso was crowned champion 5 times
He placed second in 8 tournaments.
The gamer was placed 3rd another 5 times
These numbers prove that we're talking about the best Rocket League player in Irish eSports.
Check out a good round of Rocket League gameplay
Cormac "doolsta" Dooley – FIFA Player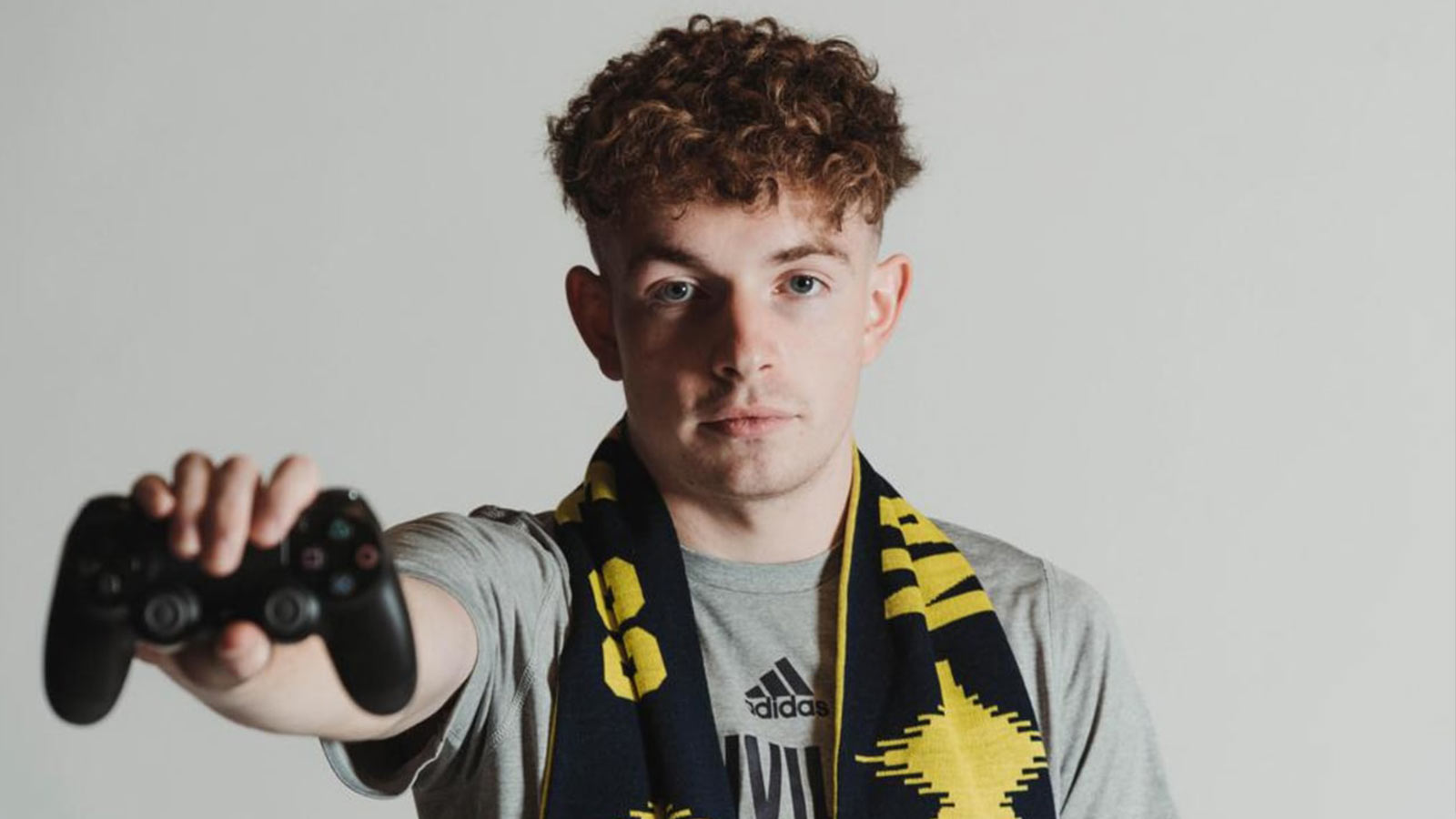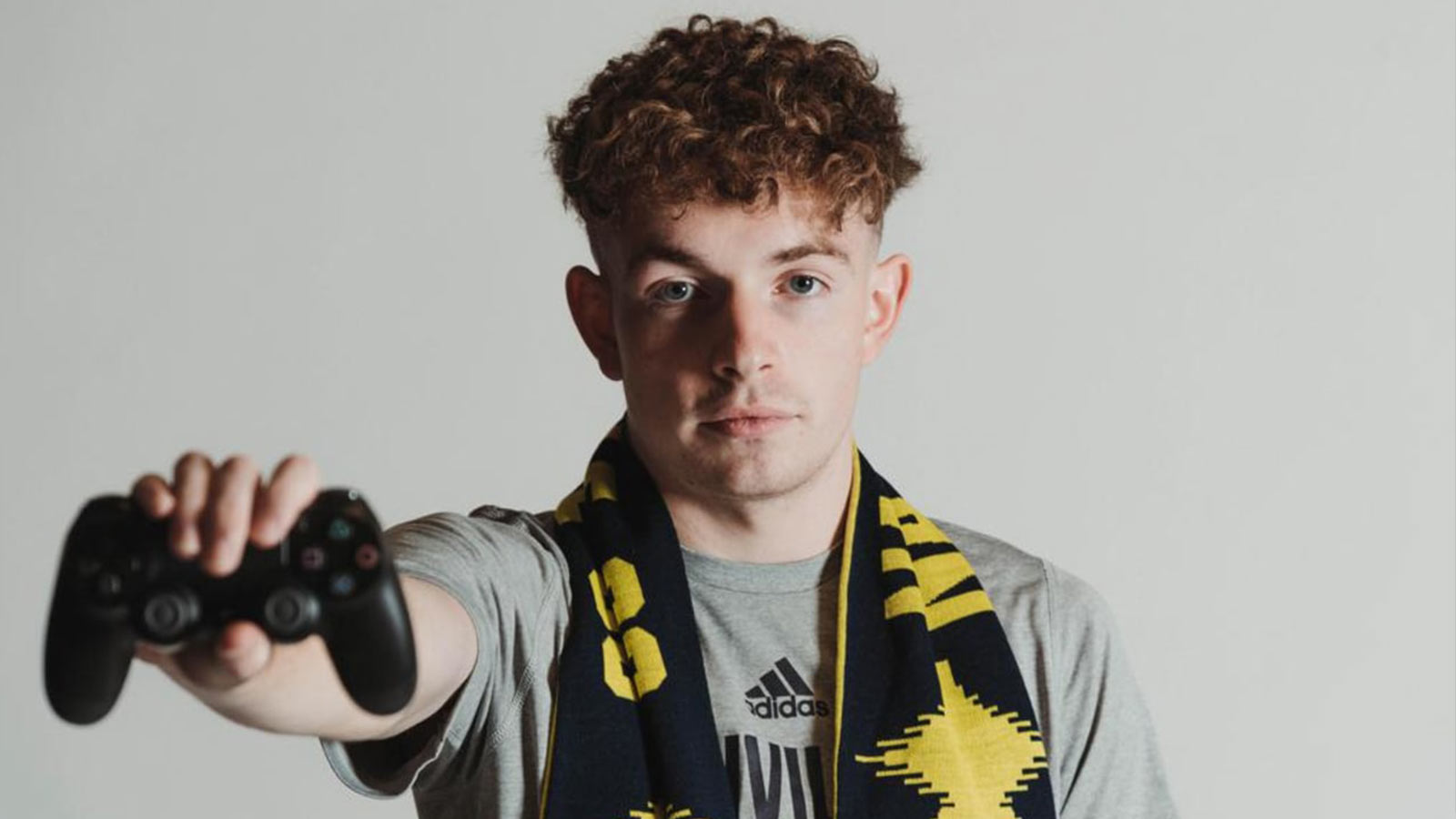 On the Irish competitive scene, doolsta is by all accounts the best FIFA player.
He's participated in 8 competitions and earned $37,000 overall.
Doolsta's best event
A single FIFA event centered on Major League Soccer e-football saw the player earn $25,000.
Doolsta produced most of his eSports money in FIFA 2019. He's managed the impressive feat of winning 3 events in a row – eMLS Series Two Finals, eMLS Series One & eMLS Season 2 Finals.
Meet the real-life doolsta
Conran "Rannerz" Tobin – FIFA Player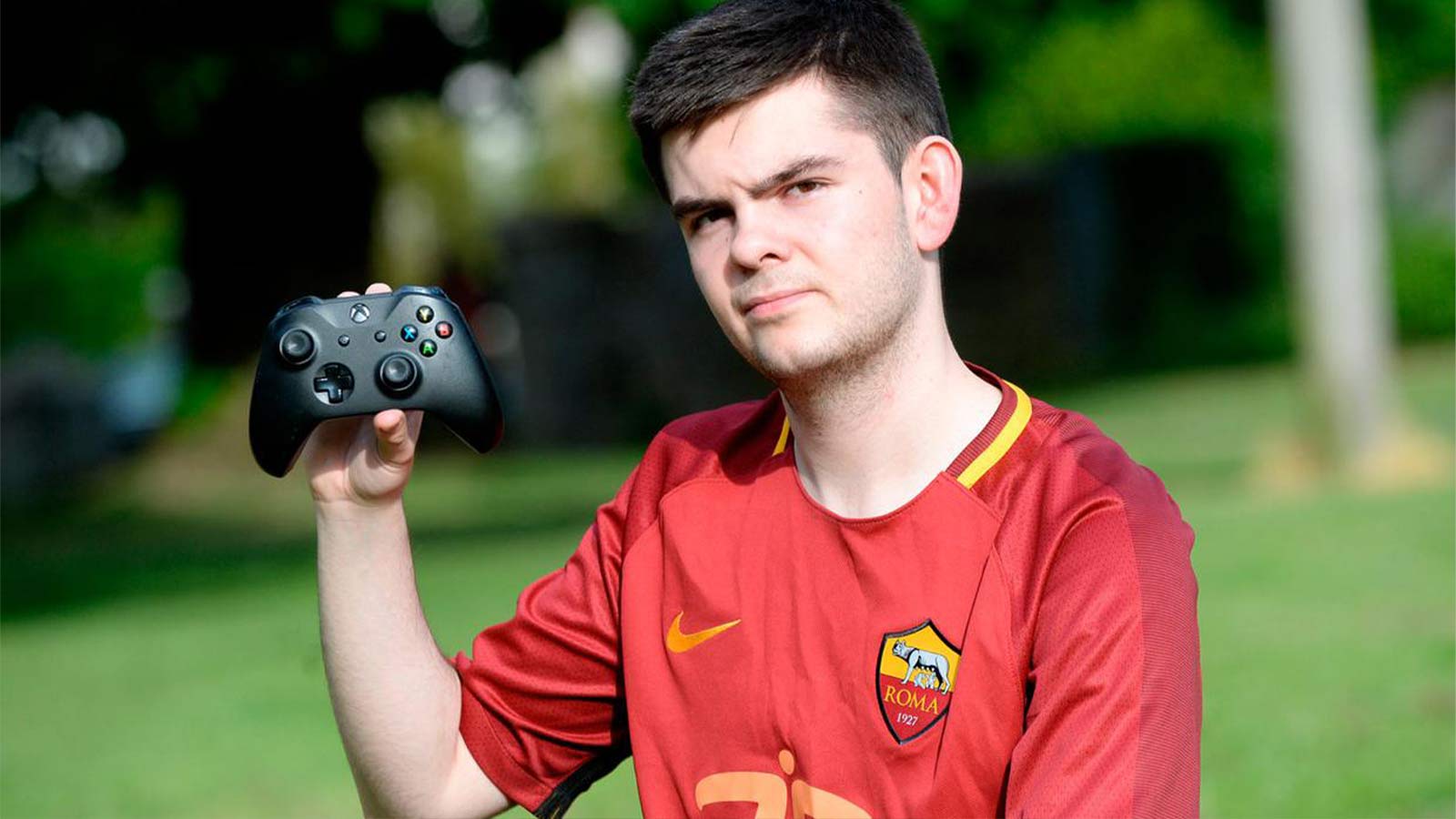 Rannerz is another Irish eSports gamer renowned for his unique style.
His best achievements are in FIFA 2018 and FIFA 2019.
During his career, Rannerz represented major organizations like Fnatic but also participated independently.
He earned somewhere around $35,000 from 7 tournaments.
Rannerz's best eSports events
Gfinity Elite Series Season 4 FIFA: $10.000
Gfinity Elite Series S3: $17.000
Overall, Rannerz won 3 tournaments while placing 2nd place only once
Part of an all-Irish FIFA team
Rannerz is currently enrolled in an Irish eSports team called Belfast Storm, while also representing the Republic of Ireland at international events.
Rannerz teaches FUT tactics
"saevid" – Fornite Player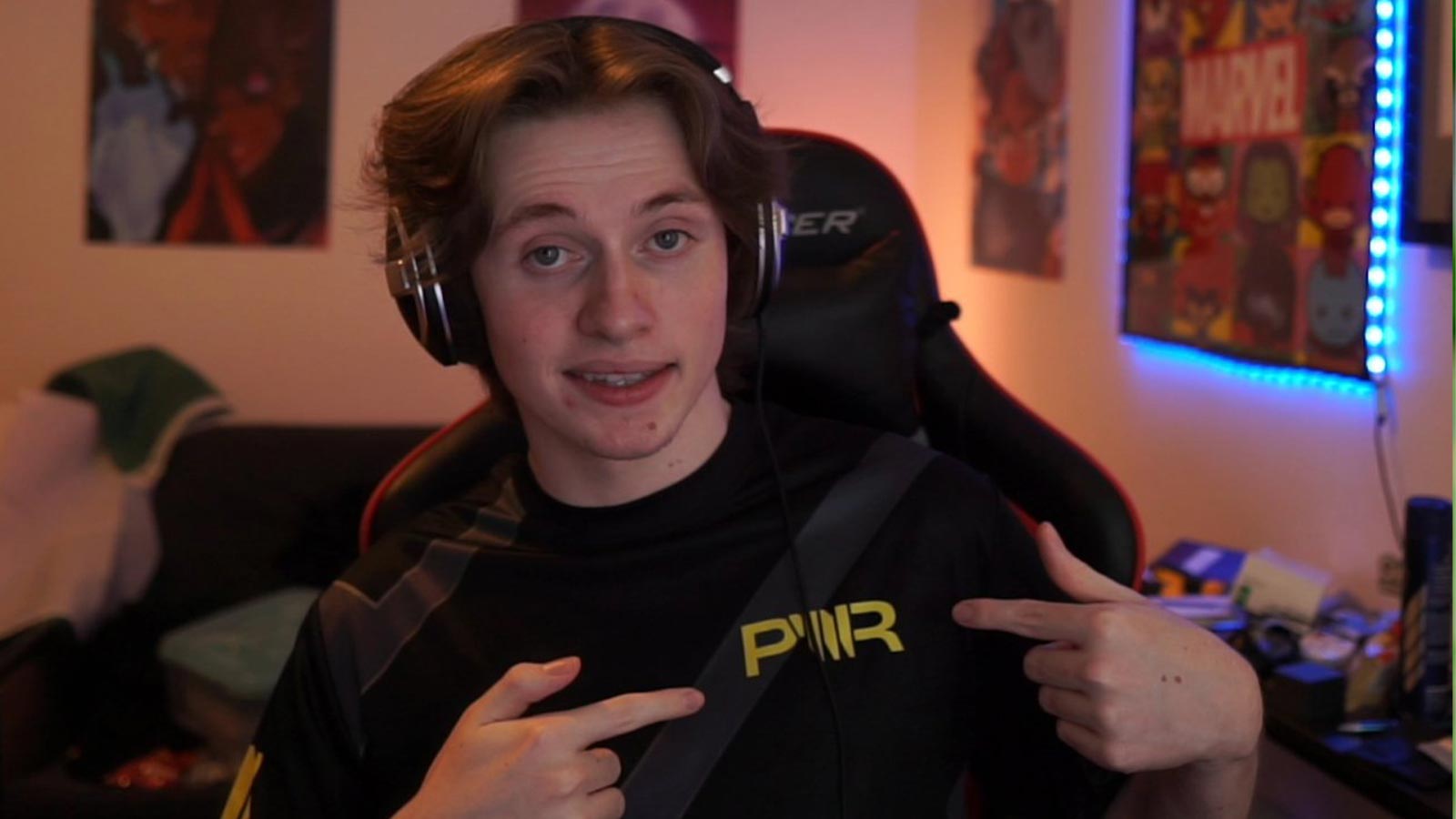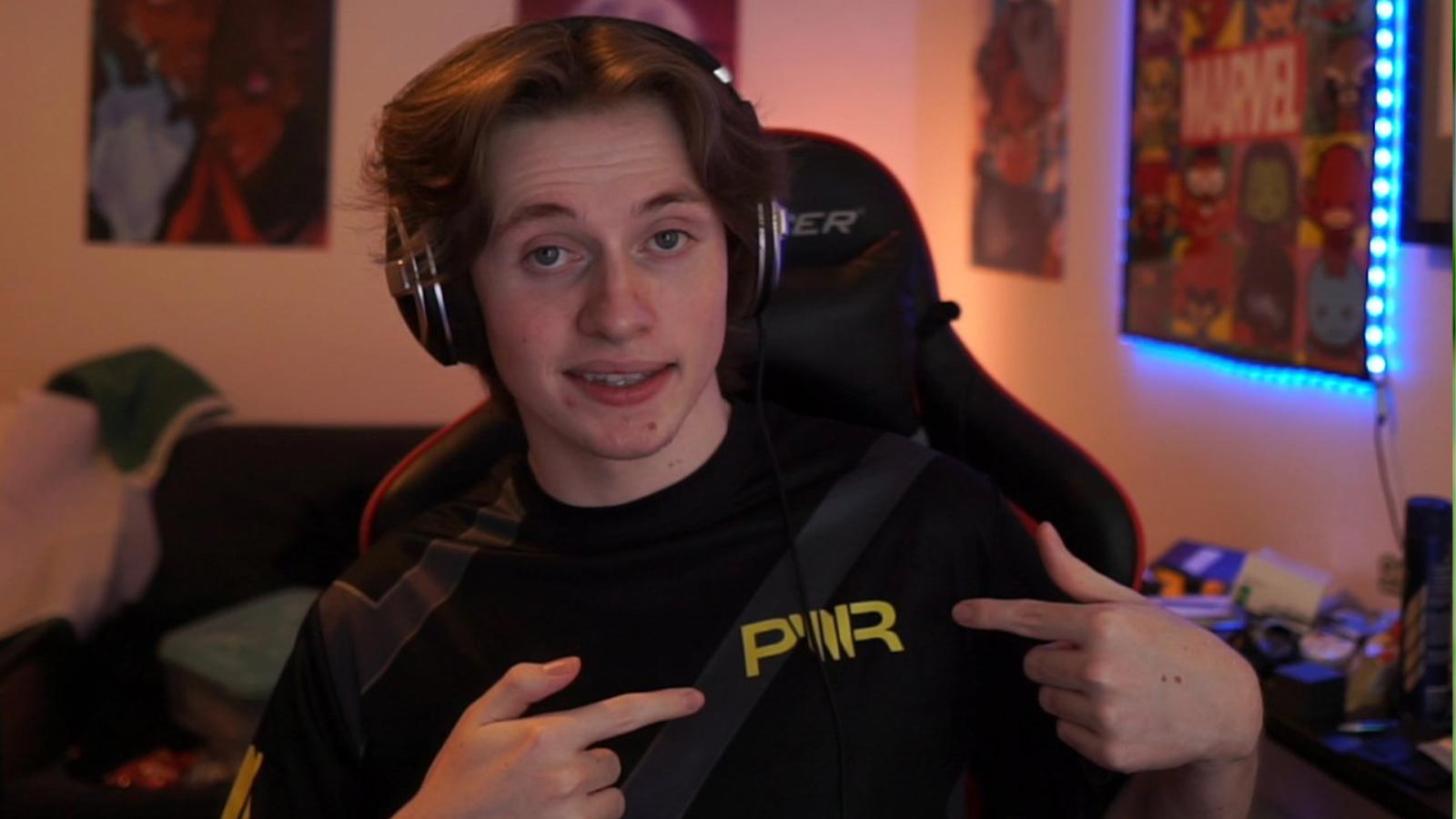 The list continues with another top Irish Fornite player, the mysterious saevid.
He's participated in 23 tournaments until now.
The gamer placed first in just one event, the Winter Royale 2019, but his earnings are outstanding.
He claimed over $30,000 in winnings through Fornite events.
Saevid is a member of the PWR crew
Mark "Zipeth" Christensen – Apex Legends Player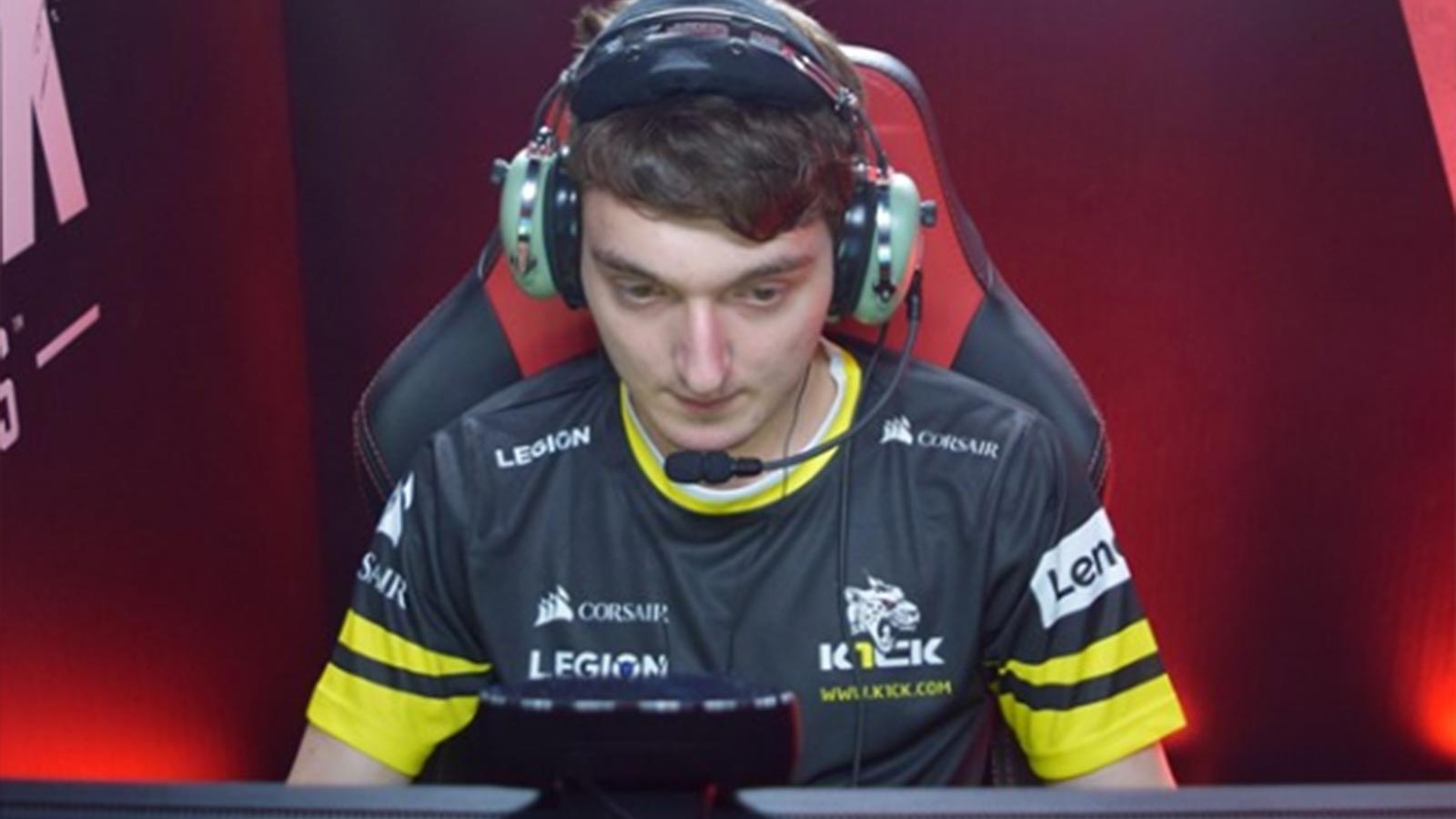 Zipeth is one of the best Apex Legends players in Ireland, and one of the best Irish eSports earners with $28,000 from 10 tournaments.
Fact
The eSports scene for Apex Legends isn't that well developed. Still, Zipeth's participation in Apex events earned him substantial prizes.
Most of his eSports money came from the 2021 ALGS Championship, where he won $26,000.
Best Apex Legends story?
Andrew "Andeeza" Varzaru – Fortnite Player
Andeeza is a Fortnite player who's earned $27,000 in only two tournaments.
His lucrative events were the Fornite Summer Skirmish Series and the Fornite World Cup 2019
He won his first solo event, the Skirmish Series, and claimed an impressive $26,666, but at the Fortnite World Cup he's only placed in the 65-128 range, earning a mere $350.
Andeeza is a rather lowkey player, but his popularity is bound to grow in the years to come if he manages to repeat his first feat.
Winning one of the biggest Fortnite competitions in the country is actually a big deal.
You can watch him smash Fortnite opponents on Twitch, under the alias 'andeeza'.
Preferred Games by Top eSports Irish Gamers 2022
Fortnite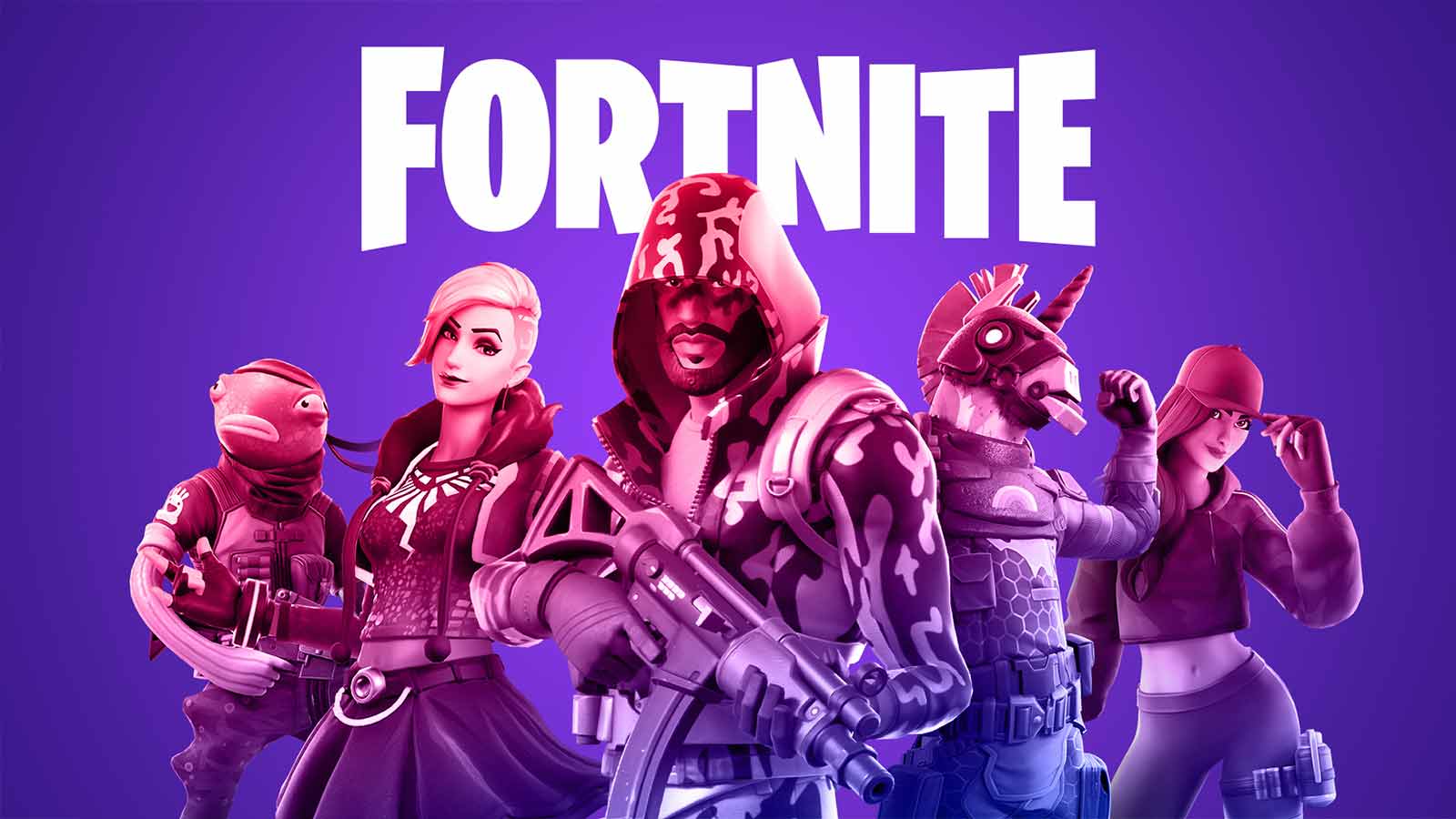 Fortnite is among the games the best eSports Irish gamers prefer in 2022.
Developed by Epic Games, the title was released in 2017 with a free-to-play battle royale thematic.
The game is available for Windows, PlayStation & Xbox, iOS & Android devices. It's free-to-play, but the players can opt to buy weapons & skins for their heroes with real money.
What's the aim of Fortnite?
100 players battle each other.
Fortnite's main objective is to be the last man standing on the map.
Fortnite is distributed in three modes
Fortnite: Save The World
Fortnite Battle Royale
Fortnite Creative
They all share the same engine and graphics.
FIFA Series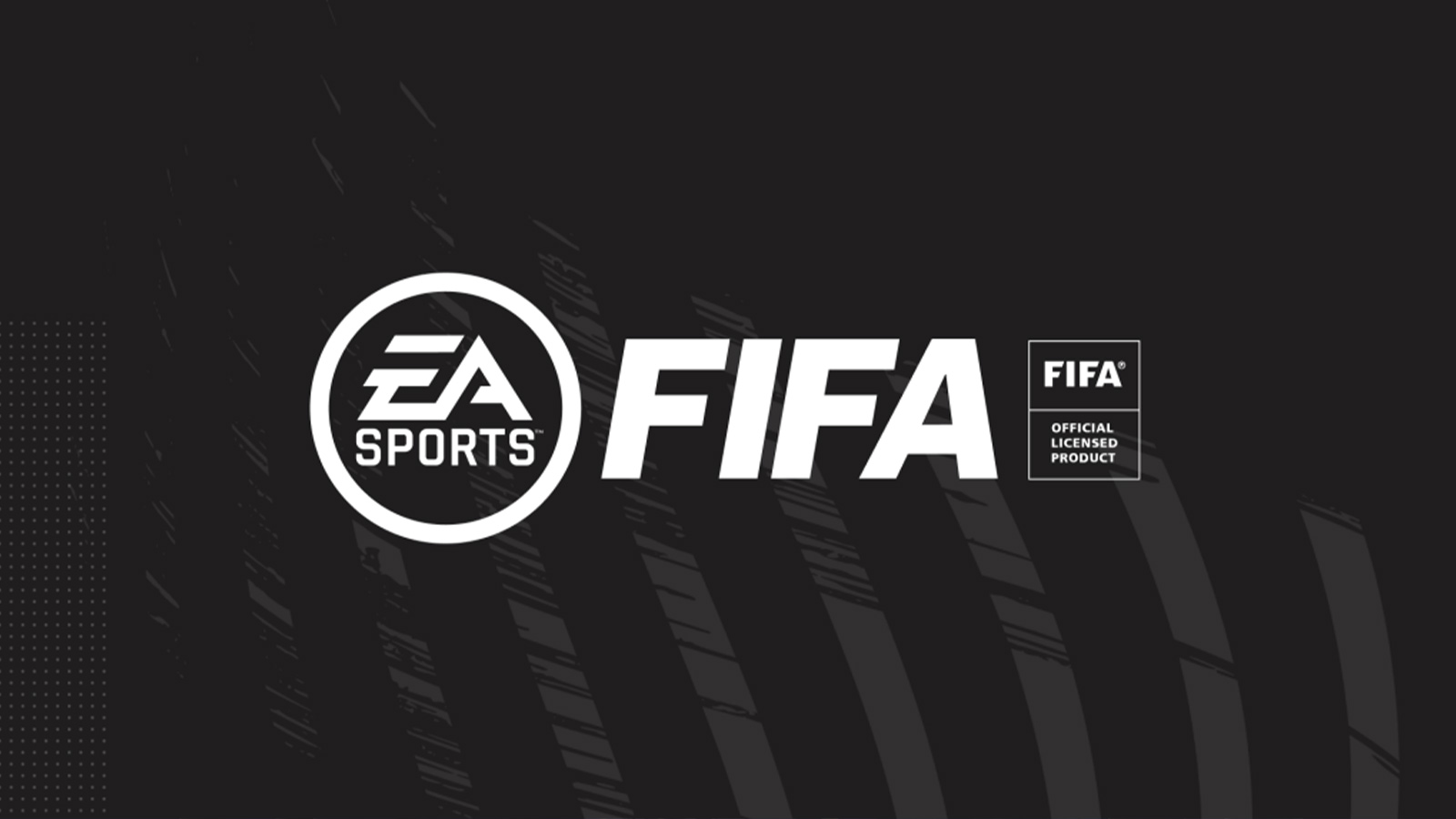 FIFA is the most appreciated football simulator in the video games industry, with hundreds of thousands active monthly players.
FIFA is published by EA Sports, a sub-division of Electronic Arts. The title was released for Windows, Nintendo, Playstation & Xbox.
FIFA Ultimate Team (FUT) is held high by Irish video gamers. In this game mode, players start with an average team and compete in online matchups.
Winning games and earning coins lets them bring new players into the club, thus strengthening their squad and climbing to the top.
PUBG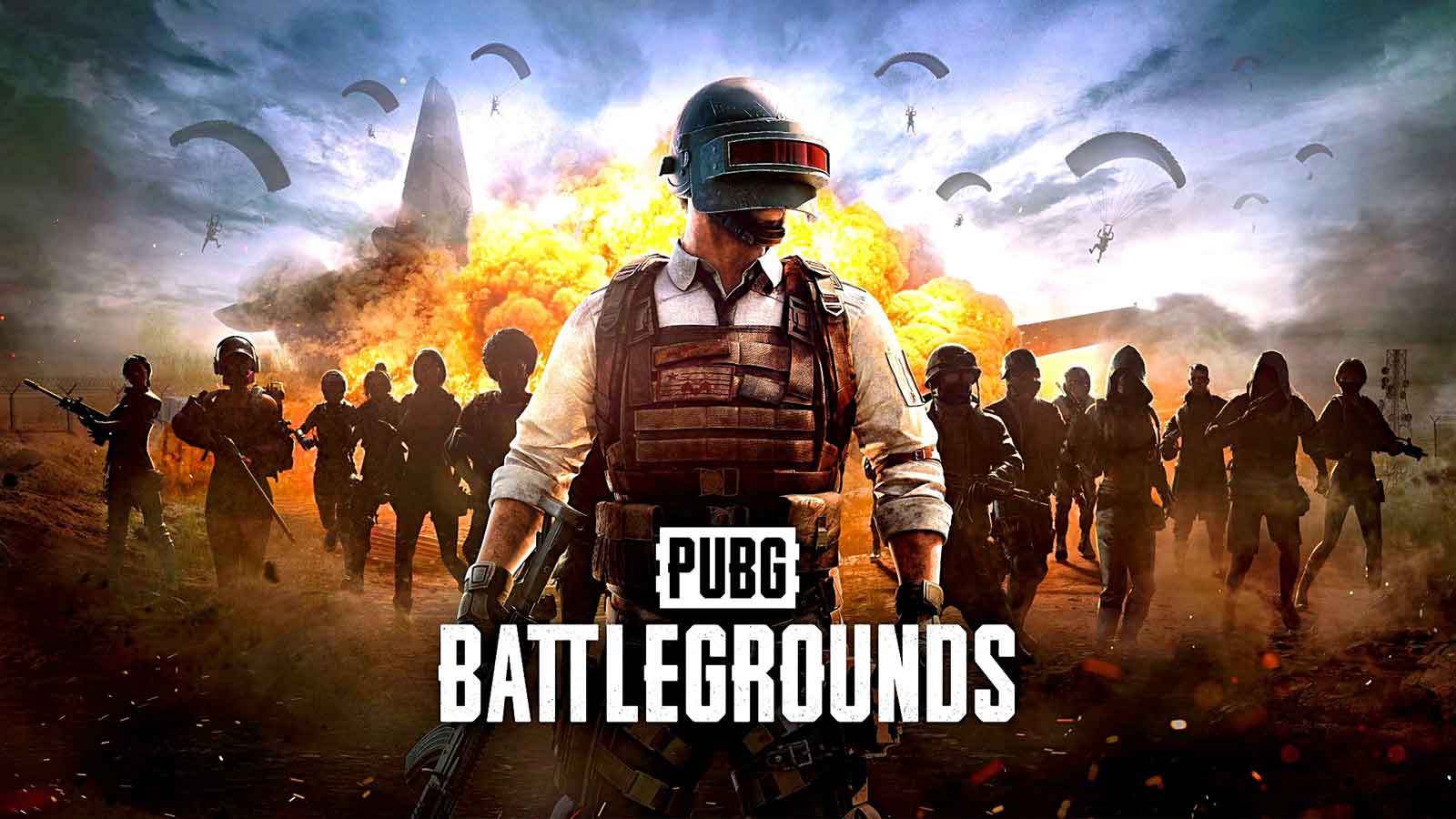 PUBG: Battlegrounds is an online battle royale first-person shooter that's among the top choices for Irish eSports players.
Published by Kratfon in collaboration with Microsoft Studios and Tencent games, the game is available for most platforms: PC, consoles & mobile.
The game has received multiple Game Of The Year nominations since launch.
It features a last man standing deathmatch, similar to Fortnite, but here you can play solo, duo, or in a team of up to four people.
The last player or team alive wins the match.
Call Of Duty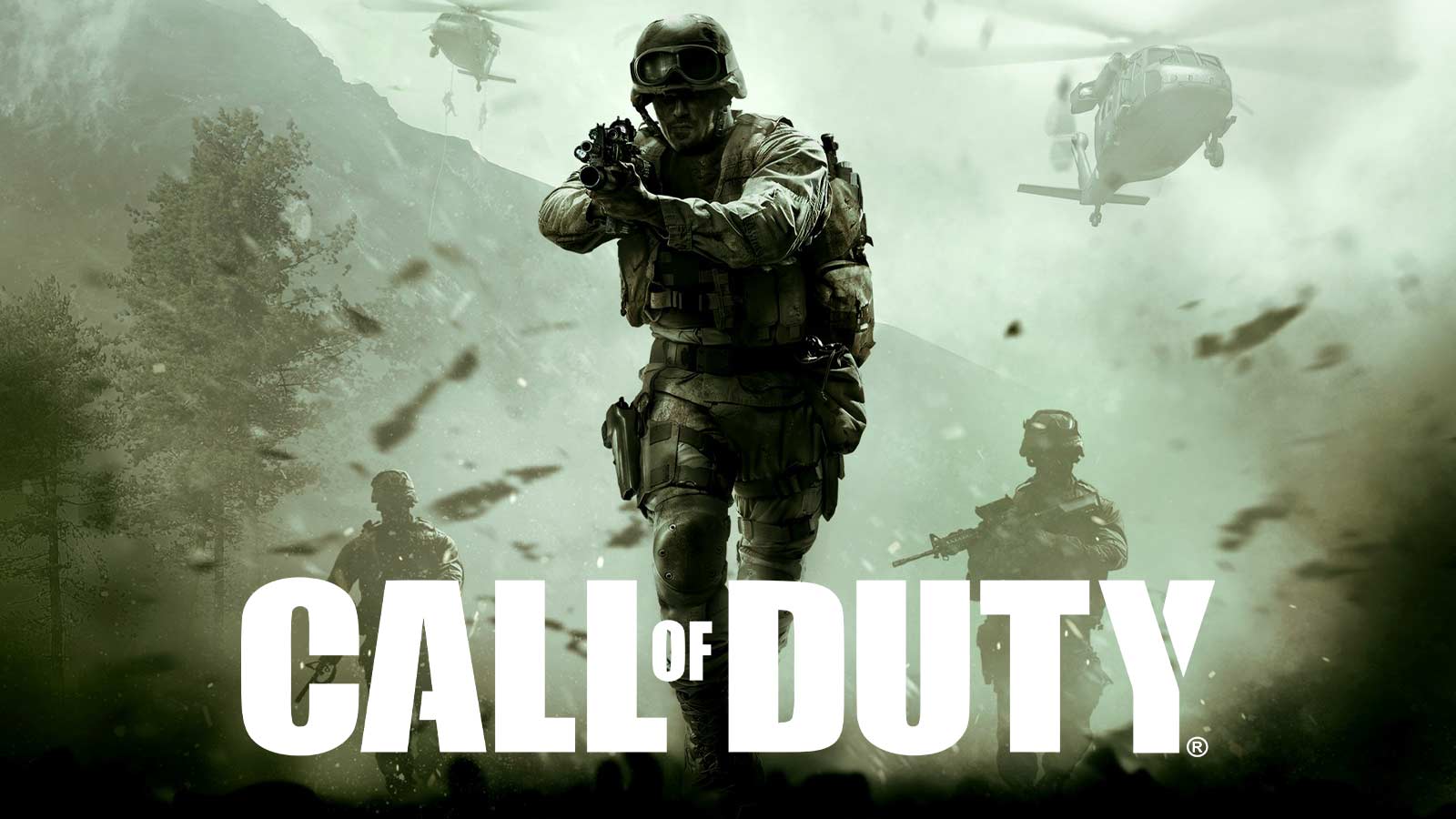 Call Of Duty: Infinite Warfare was released in 2016 by Activision, one of the biggest names in the gaming industry.
The first-person shooter was released for Windows, PlayStation & Xbox.
While similar to previous installments, the game also got new functions
Outer space battle
Unique gameplay
Zero-gravity environments
The players are also equipped with boost packs and all-new weapons and armours.
Less Expensive to Expensive eSports Video Games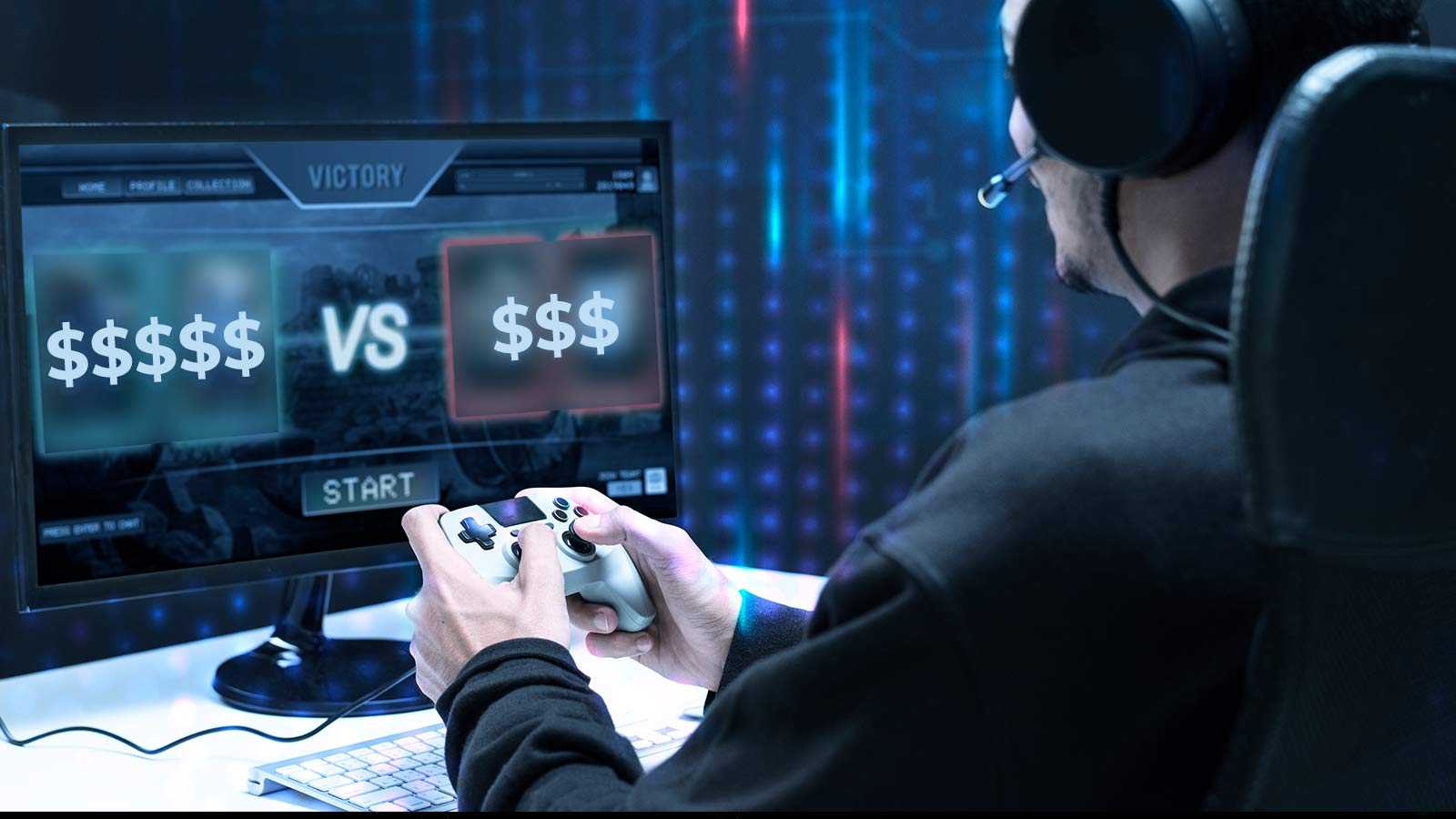 | PUBG | Free To Play |
| --- | --- |
| Fortnite | Free To Play |
| CSGO | Free To Play |
| COD Infinite War | $19,99 |
| FIFA | $29,99 |
Gaming vs Gambling in Ireland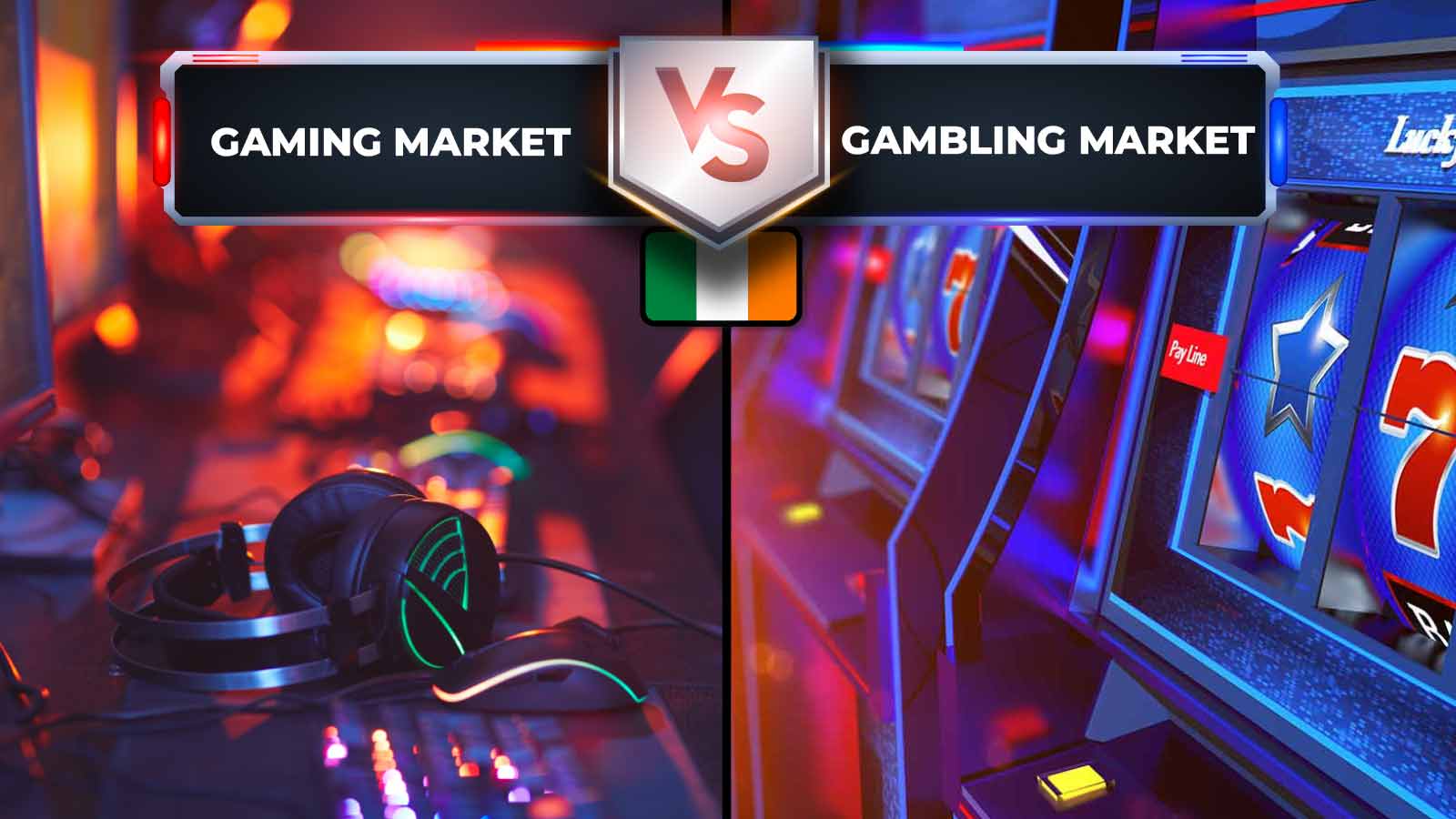 Ireland is known as one of the most gambling-intensive countries. Irish players bet a lot, but contrary to what you'd expect, they manage to keep their problem gambling within the global limits.
As you could see throughout this article, Ireland is also home to some of the best video gamers, who've managed to turn their hobby into a source of income.
Video games and gambling are not that dissimilar
In both categories, you play to win
In gambling games you play to win real money
In video games, you only play to win real money if you're a pro
Otherwise, you play for skins, in-game equipment and rankings
Moreover, the idea of in-game rewards is very much like getting free spins in the casino
Online casinos usually reward their best spenders with bonus incentives
Similarly, if you have the cash to invest in a game like Fortnite, you can get amazing skins
Playing on a 50 free spins upon registration bonus can feel just like downloading a free video game
In both cases, you may need to invest some of your own money to continue playing
So we can conclude that video games have gambling-like features
Do you need money to play FIFA?
If you play offline, you will need to pay for your game and that's it.
However in FIFA Ultimate team, the online game mode, you can pay real money to claim a randomly generated reward. You open a box, get a card featuring a lesser or higher-profile player, and build your squad.
This RNG-mechanic is clearly akin to free money slot machines, where the rewards are also generated randomly.
Be aware
A major difference when comparing the gaming market vs the gambling market in Ireland is the age difference.
The gambling age for bettors is 18 years old in any sector, while in the gaming sector, there is no age restriction for most games.
What games are illegal in Ireland?
In 2022 placing video games in illegality would be utterly absurd.
However, back in 2007 The Film Censor's Office effectively banned the game Manhunt 2 for its gory graphics and "gratuitous violence".
League Of Legends eSports in Ireland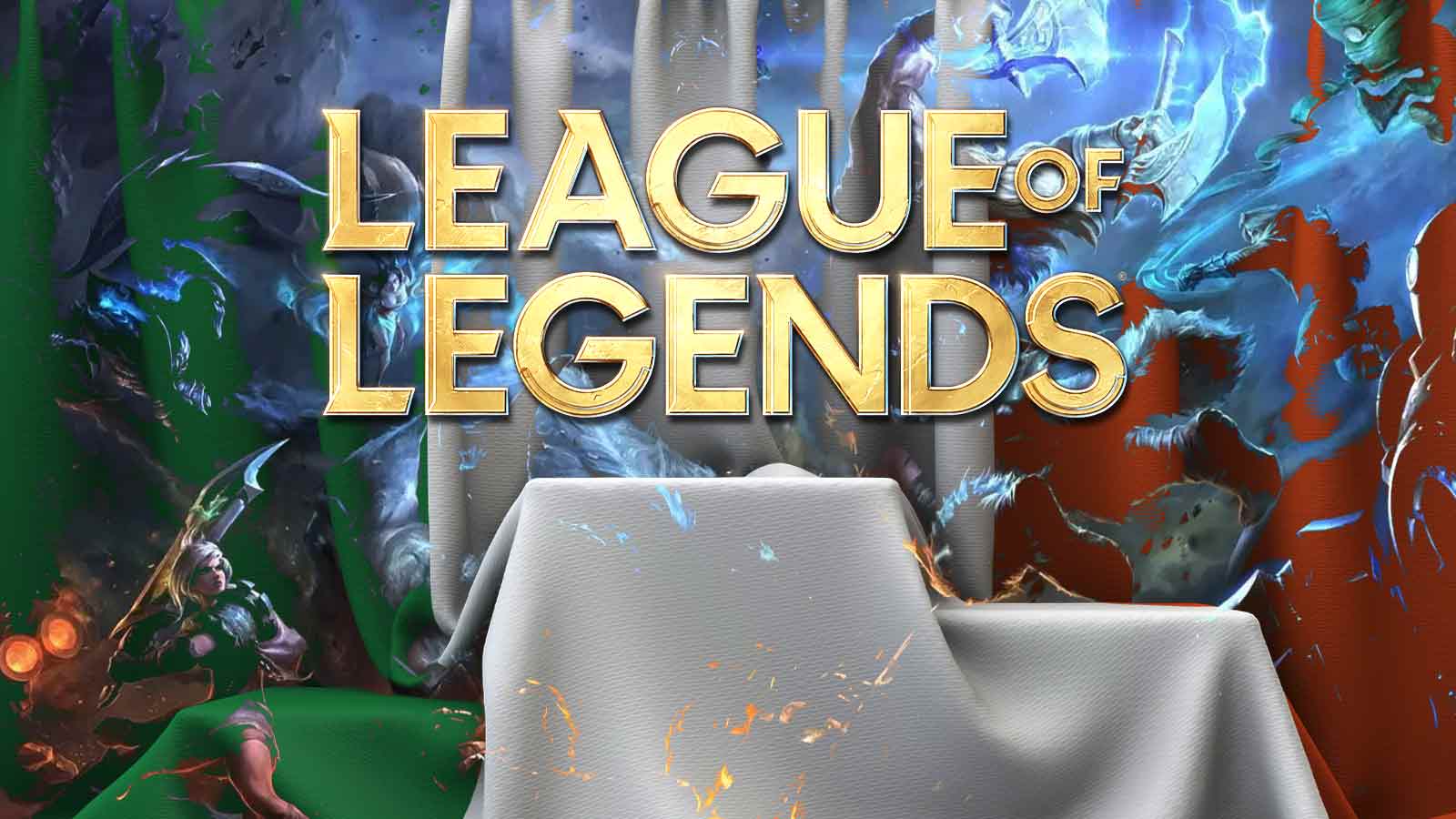 League Of Legends tops the most played games ranking worldwide, and Irish players love it, too.
The MOBA game is relatively simple to get a hang of, but very competitive and dynamic nonetheless.
What's League of Legends all about?
Two teams of five players each battle each other while trying to defend their turf.
Each player must choose their champion based on their in-game roles, abilities and special powers.
LoL Champions can be offensive, defensive, or healers.
Our Predictions on the Irish Gaming Market's Development
The best eSports Irish gamers have proven themselves by winning multiple FIFA, Fortnite and Call Of Duty tournaments. That should prompt well-known Irish sports commentators to turn toward eSports competitions.
The Irish gaming market will probably evolve in the AI and Mobile fields, but also in VR.
While now most Irish video gamers choose computers and consoles to play, we could see them turn towards the more realistic gameplay provided by Virtual Reality and Augmented Reality tech.
We'd like to hear your take on the matter
What do you think are the most important future trends for the Irish eSports scene? Tell us in the comments section below!
What Do Online Casinos Have to Do with eSports?
Our experts know the Irish online casino industry in and out
We're well versed in all things gambling, including sports and eSports betting
We're a young team, and followers of Irish eSports just like you
And betting on eSports involves being familiar with the teams and players
So, you should follow our blogs for exclusive insights that can give you a valuable edge!
F.A.Q
Who is the biggest eSports streamer in Ireland?
Twitch user Audrey_fn is the best known Irish eSports streamer. He plays Fortnite, Left4Dead and more.