Top Water Sports in Ireland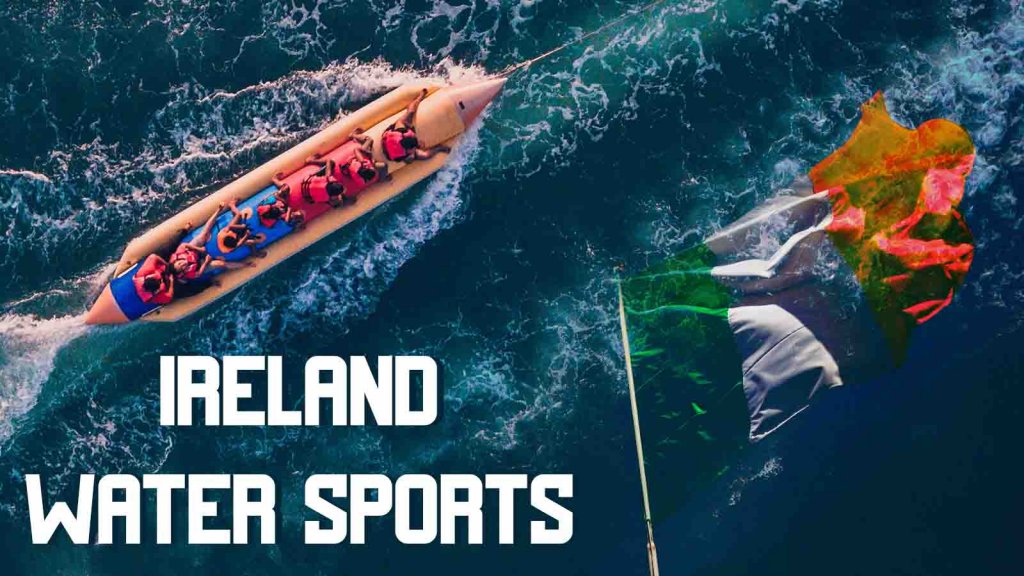 Ireland is the perfect spot for water sports! Besides the Atlantic Ocean, there are numerous inland waterways you can use to practice your favourite activities. Everyone can find something suitable for their skillset and abilities. Come along to discover which are the most popular water sports Ireland can offer!
Top water sports in Ireland
| Sport | Difficulty level |
| --- | --- |
| Kayaking | Easy |
| Stand-up paddleboarding | Medium |
| Windsurfing | Difficult |
| Sailing | Medium |
| Swimming | Easy |
| Canoeing | Easy |
| Surfing | Difficult |
| Wakeboarding | Difficult |
| Fishing | Easy |
| Jet Ski | Medium |
| Snorkelling | Easy |
| Diving | Difficult |
| Kitesurfing | Difficult |
| Paddle boating | Easy |
Don't limit yourself to the comfort of watching sports on TV.
There are numerous water sports you can engage in if you're living in Ireland. You can try out different activities based on their difficulty level. So, if you're new to the water sports scene, you may start with kayaking, canoeing or paddle boating. More experienced and adventurous people can go for windsurfing, wakeboarding and diving.
Water sports Northern Ireland
| Sport | Top spots in Northern Ireland |
| --- | --- |
| Kayaking | Under the Rope Bridge |
| Sea-fishing | Donegal coast |
| Canoeing | Ballymorran Bay |
| Stand-up paddleboarding | River Foyle |
| Sailing | Carrickfergus |
| Surfing | Benone Beach, Limavady |
| Kitesurfing | Newtownards |
| Wild swimming | Orlock Point |
| Paddle boat | Pickie Fun Park |
| Jet Ski | Lough Neagh Antrim |
| Diving | Rathlin Island |
| Windsurfing | Kearney |
| Wakeboarding | The Cranagh |
| Snorkelling | Strangford Lough |
Situated in the island's northwest corner, Northern Ireland shares several similarities with Ireland. You can find an incredibly scenic coastline, lakes and rivers suitable for several water sports. Take a look at our table to find the perfect spot for each activity!
Kayaking
With thousands of lakes and rivers in addition to the oceans, Ireland provides countless opportunities for kayaking. Kayaking is not a demanding activity and is perfect for exploring waterways.
Kayaking can be challenging on fast streams, but with sufficient expertise, you'll rapidly get the hang of it. It is also excellent for exercising. If you can't find a kayak for hire, affordable models are available in fitness shops.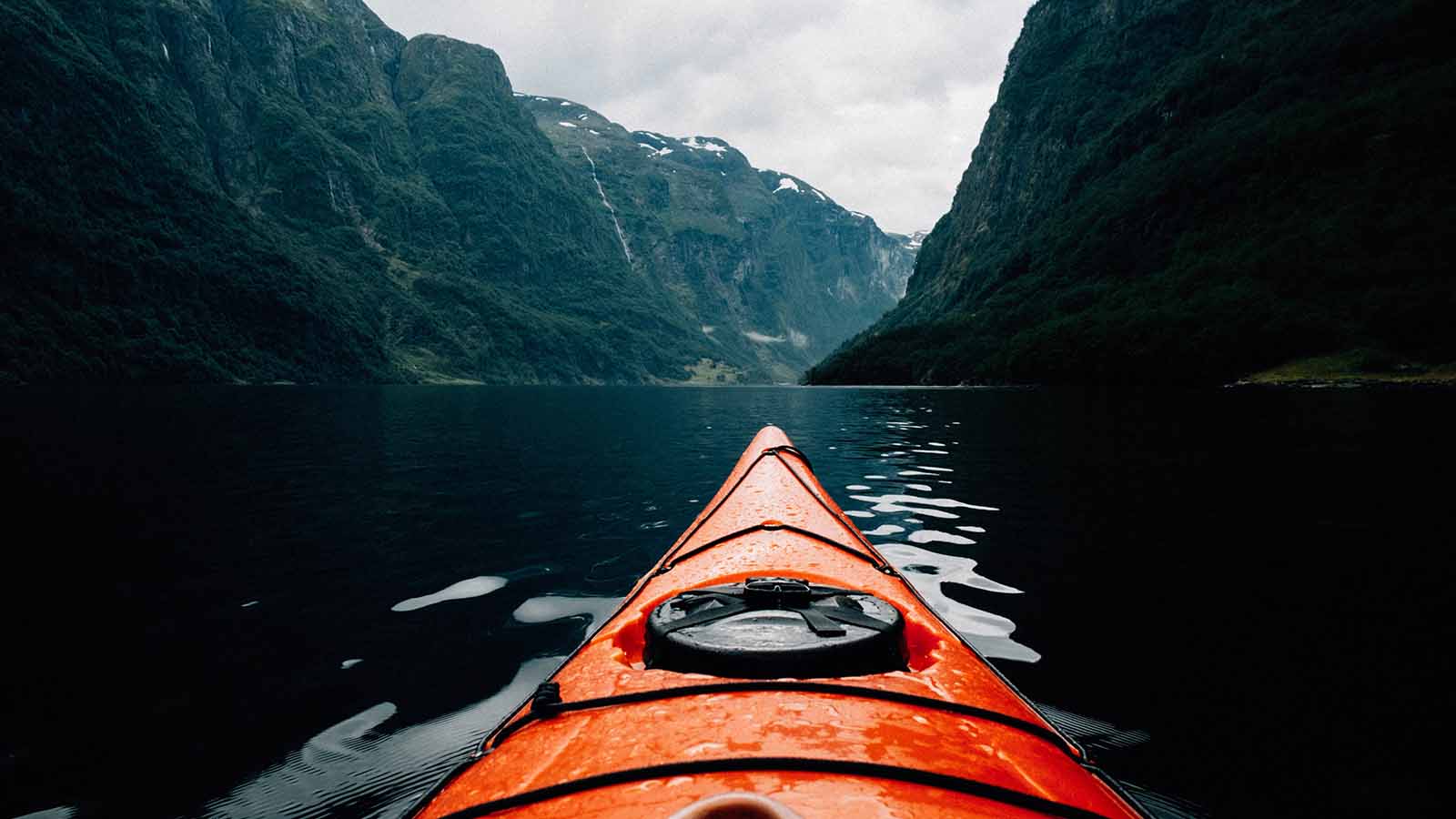 Top spots for kayaking:
Inis Mor island
Lough Hyne
Lough Derg
Stand-up paddleboarding
Stand-up paddleboarding started as a leisure sport in Hawaii and has since spread globally. Ireland is the perfect place for this activity as it has over 12000 lakes and 7500 kilometres of coastline to be explored.
A paddleboard looks like an oversized surfboard. You use a long paddle to navigate through still waters of lakes and canals or lively open sea waters. This is a great cardio exercise that gives you fantastic views.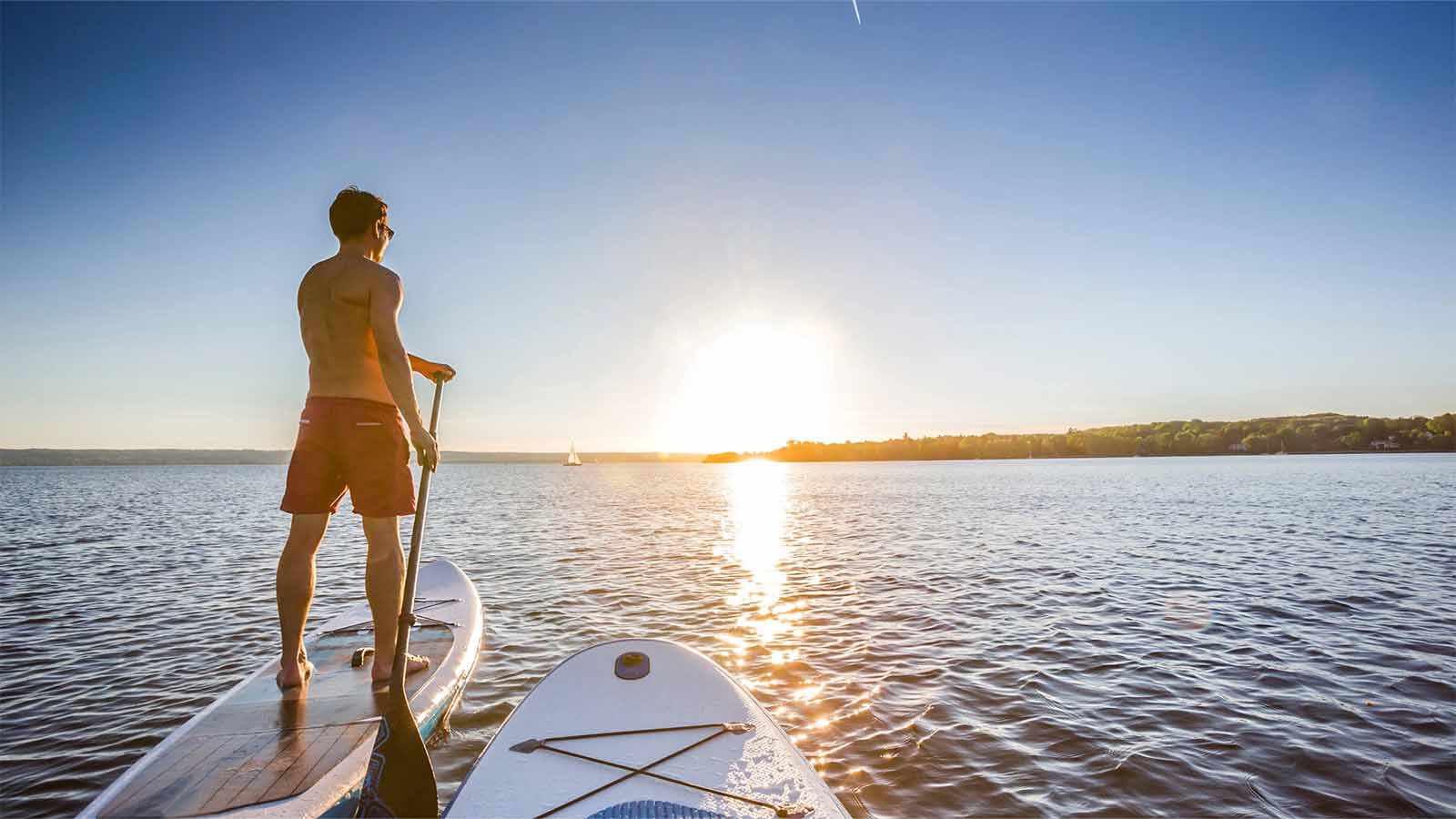 Top spots for stand-up paddleboarding:
Crookhaven in Cork County
Fountainstown Beach in Cork County
Dunmore East
Windsurfing
There is no shortage of wind in Ireland. Its waterways are perfect for windsurfing. Unlike kayaking and paddleboarding, windsurfing requires more skill and stamina, but it's nothing an average person couldn't handle with a bit of training.
You can find 27 Blue Flag beaches in Ireland and 12 in Northern Ireland, so there are plenty of pristine locations for windsurfing.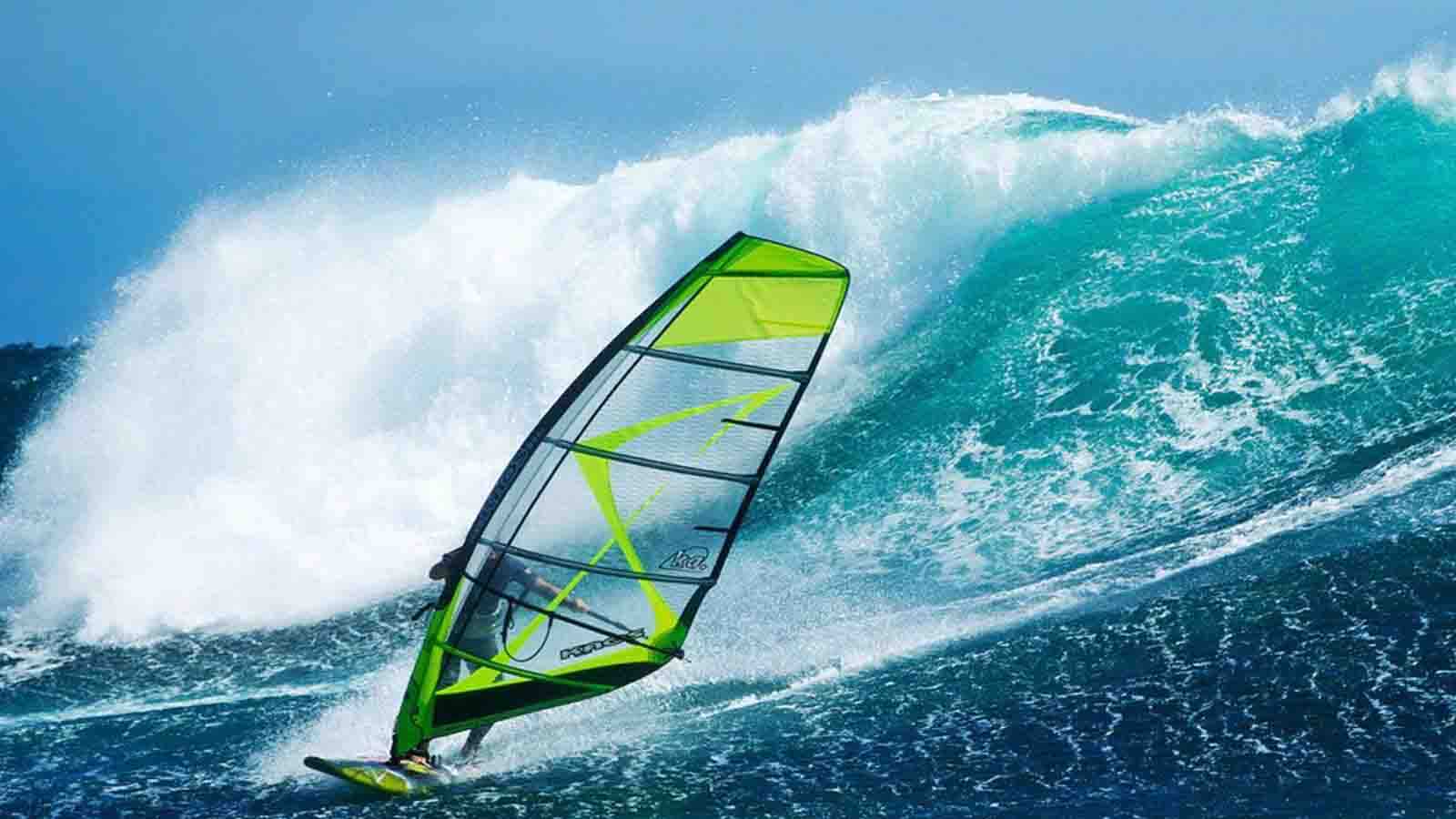 Top spots for windsurfing:
Dollymount Beach
Brittas Bay and Cahore
Brandon Bay
Sailing
Without a licensed skipper on a bigger boat, sailing is not for beginners. Yet, smaller sailing boats on lakes and marinas are the perfect means to find peace on the sea. If you catch a good wind, you can explore the beauty of the Irish coastline. You can also take sailing lessons in certified centres and clubs to master this activity.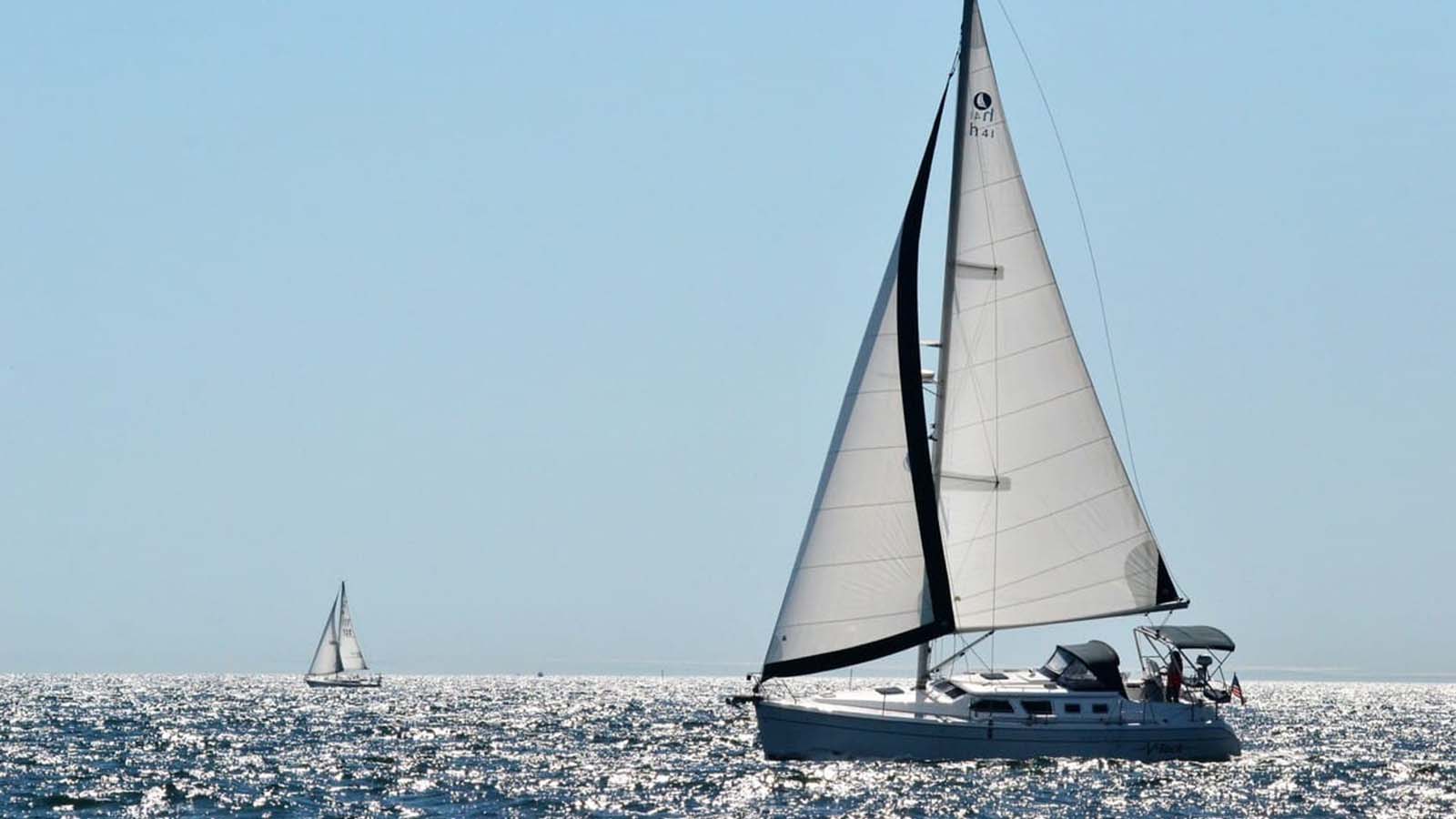 Top spots for sailing
Wicklow Harbour
Gweedore in Donegal County
Galway Bay
Swimming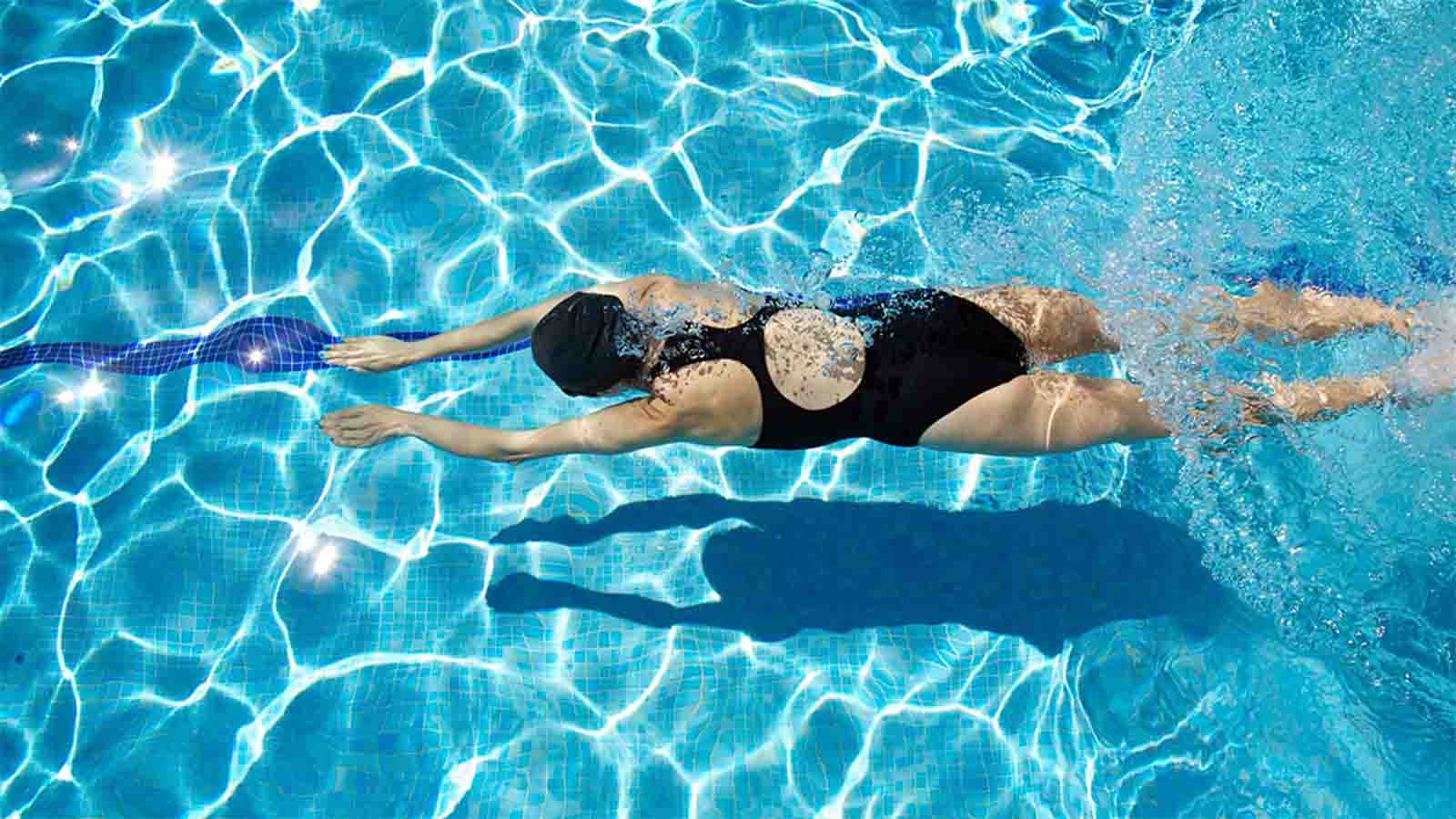 If you're looking for some prop-free water sports, swimming is among the top choices. Although the outdoor swimming season is very short in Ireland, you can still enjoy it over summer.
There are plenty of beaches and lakes to practise your swimming skills. With more than 3000 kilometres of coastline, you can find many secluded beaches, inlets and calmer waters. But keep in mind that open water swimming is for more experienced swimmers.
Top spots for swimming:
Silver Strand and Malin Beg Harbour in Donegal
Ballydowane in Waterford County
Kerin's Hole in Clare County
Canoeing
Rivers are also popular spots for canoeing, and Irish canals previously used for freight activities have recently been cleaned for outdoor sports.
Top spots for canoeing:
River Barrow
Liscannor Bay in Clare County
The North Coast Sea Trail on the Causeway Coast
Surfing
The south and west shores get substantial ocean waves, so Ireland has some top spots for surfing. The activity is not for beginners, although you can learn with moderate waves in some places.
You will need a wetsuit and a surfing board. Excellent views, huge waves and clear water make Ireland a great surfing destination.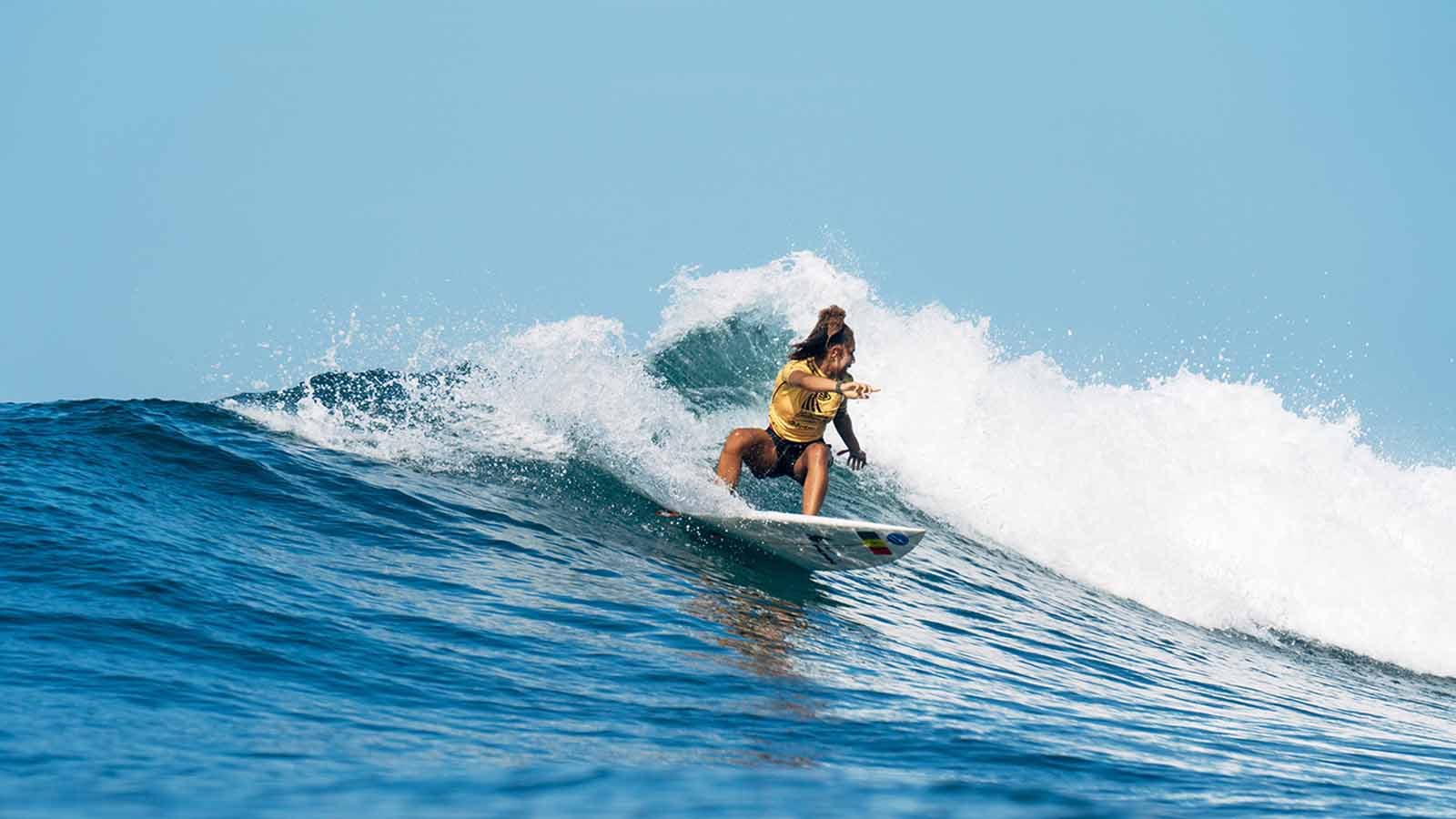 Top spots for surfing:
Easkey in Sligo County
Perfect Wave in Waterford County
Inch in Kerry County
Wakeboarding
Standing on a wakeboard while a motorboat pulls you on the water is a challenging activity even for relatively fit people. Some skill is needed to stay on the wakeboard, but this is definitely possible for most people. You can wakeboard on seawater and in water parks in Ireland.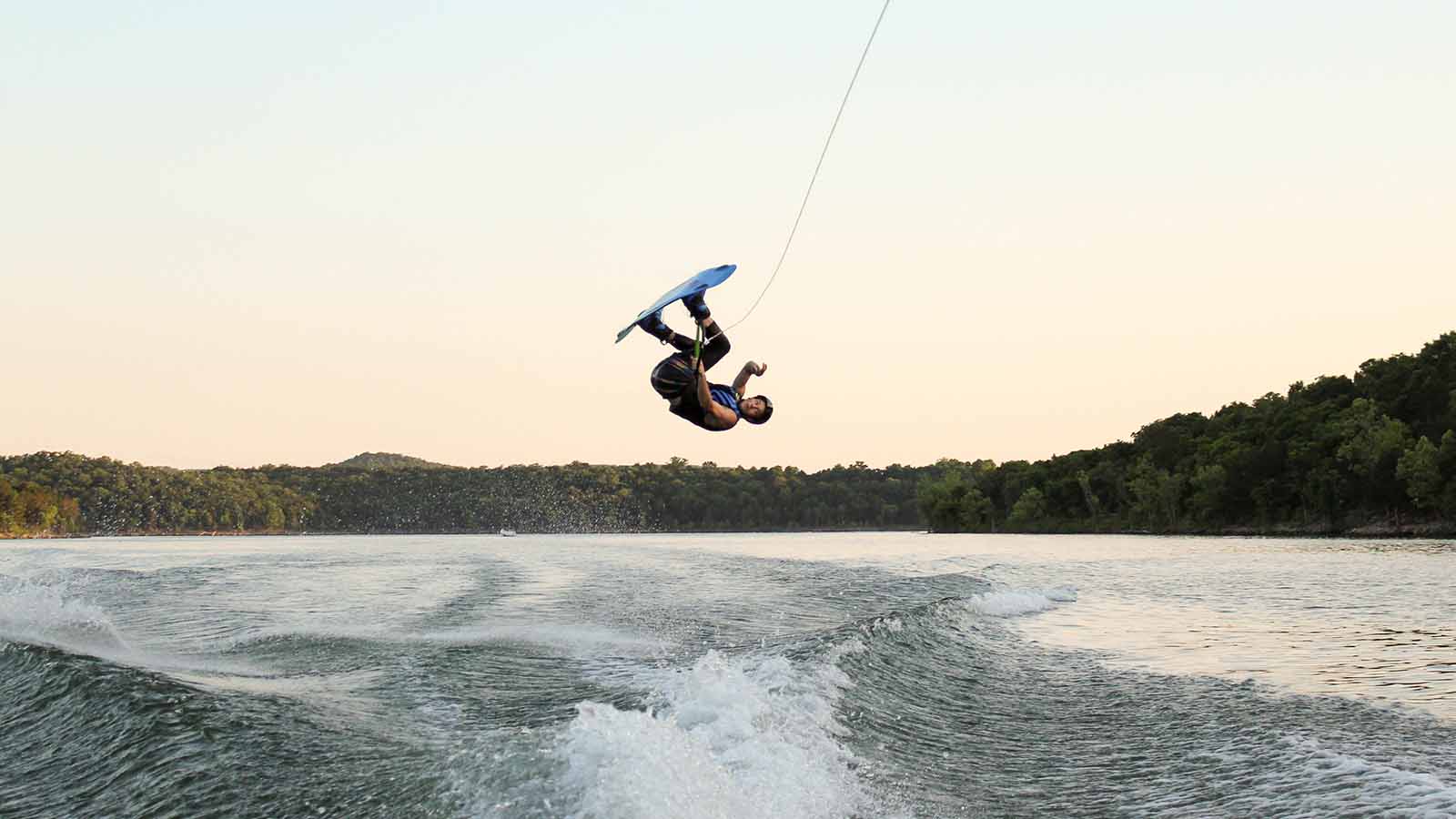 Top spots for wakeboarding:
Dublin City Centre
Golden Falls Lake
Cork Powerboat & Waterski Club
Fishing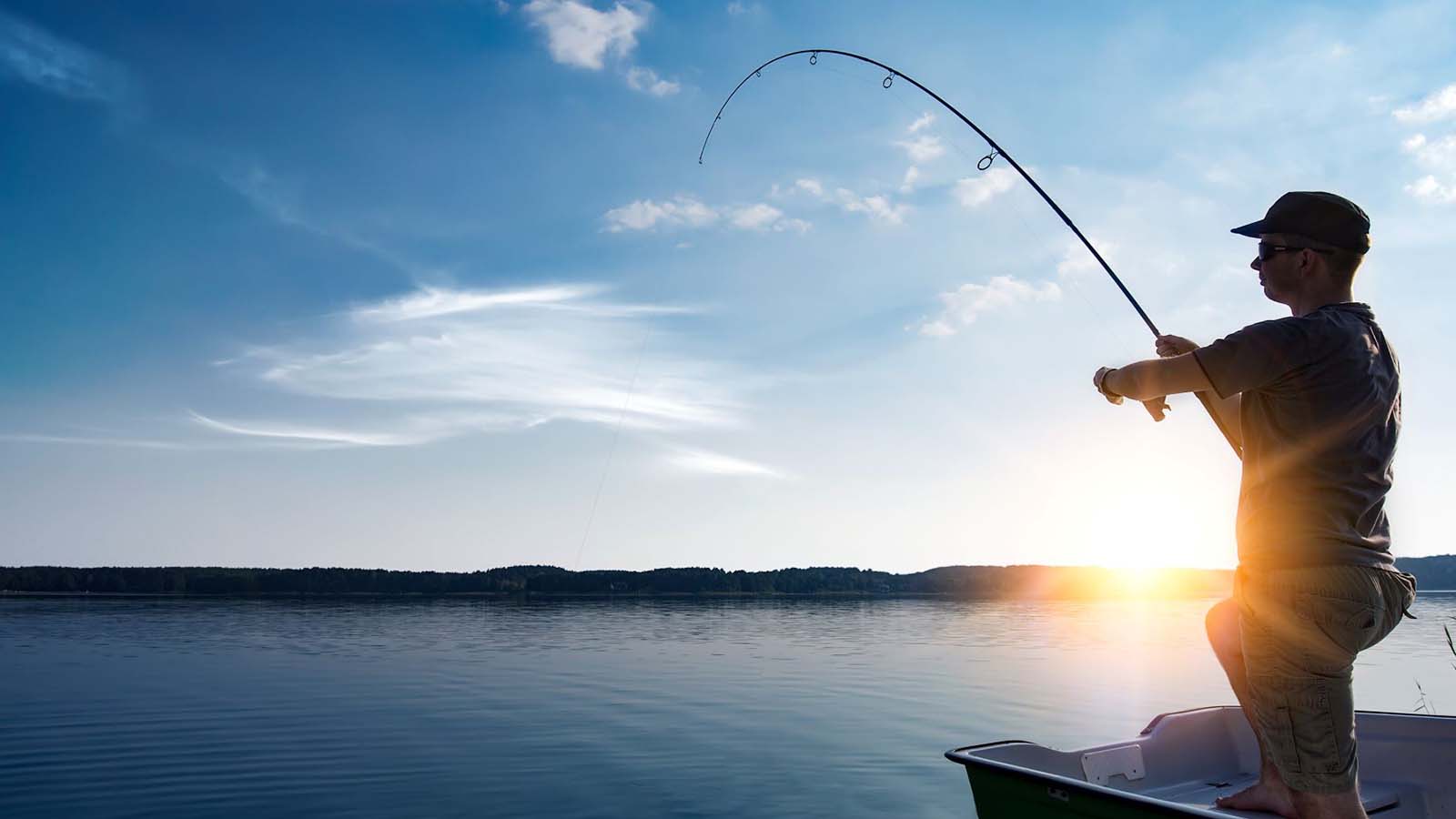 Both warm and cold water species can be found on Ireland's south and the west coast. Ireland is also an excellent spot for anglers.
Trout fly fishing and coarse, bass, salmon or sea fishing are popular options. Enjoy Ireland's perfect fishing spots, whether on lakes and rivers or on a fishing trip on the sea!
Top spots for fishing:
The Great Western Lakes
Cork Harbour
River Moy
Did you know?
Fishing is a world-wide popular sport that has inspired countless reality shows and Slots games you can play on the best mobile online casinos, just when you're on the boat, waiting for the big catch.
Jet Ski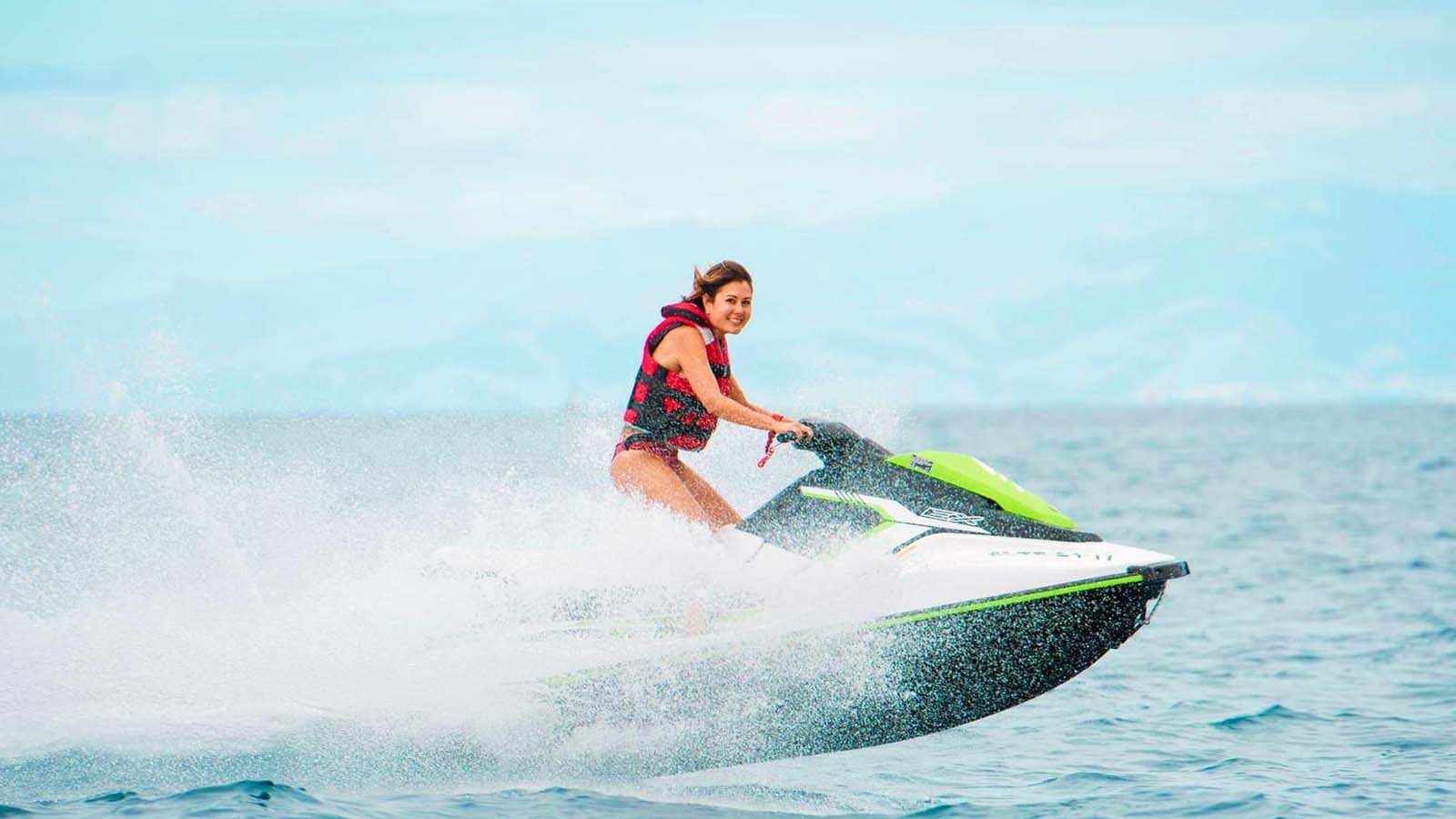 Many clubs in Ireland hire Jet Skis. They offer basic training and guidelines for recreational jet skiers. In addition to that, you can visit numerous lakes and enjoy them if you own a Jet Ski.
The Irish Sailing Association organises Jet Ski competitions, so there is an option to go pro. Most people use Jet Skis on rivers and lakes in Ireland and Northern Ireland.
Top spots for Jet Skis:
Lough Ree
Lough Derg
Lough Allen
Boating is a huge staple of pop culture
Nowadays, sailing, jet-skiing, and boating in all its forms inspire ground-breaking competitions and prompt people to save up for a fun adventure. It has really become a symbol for fun and glory.
Snorkelling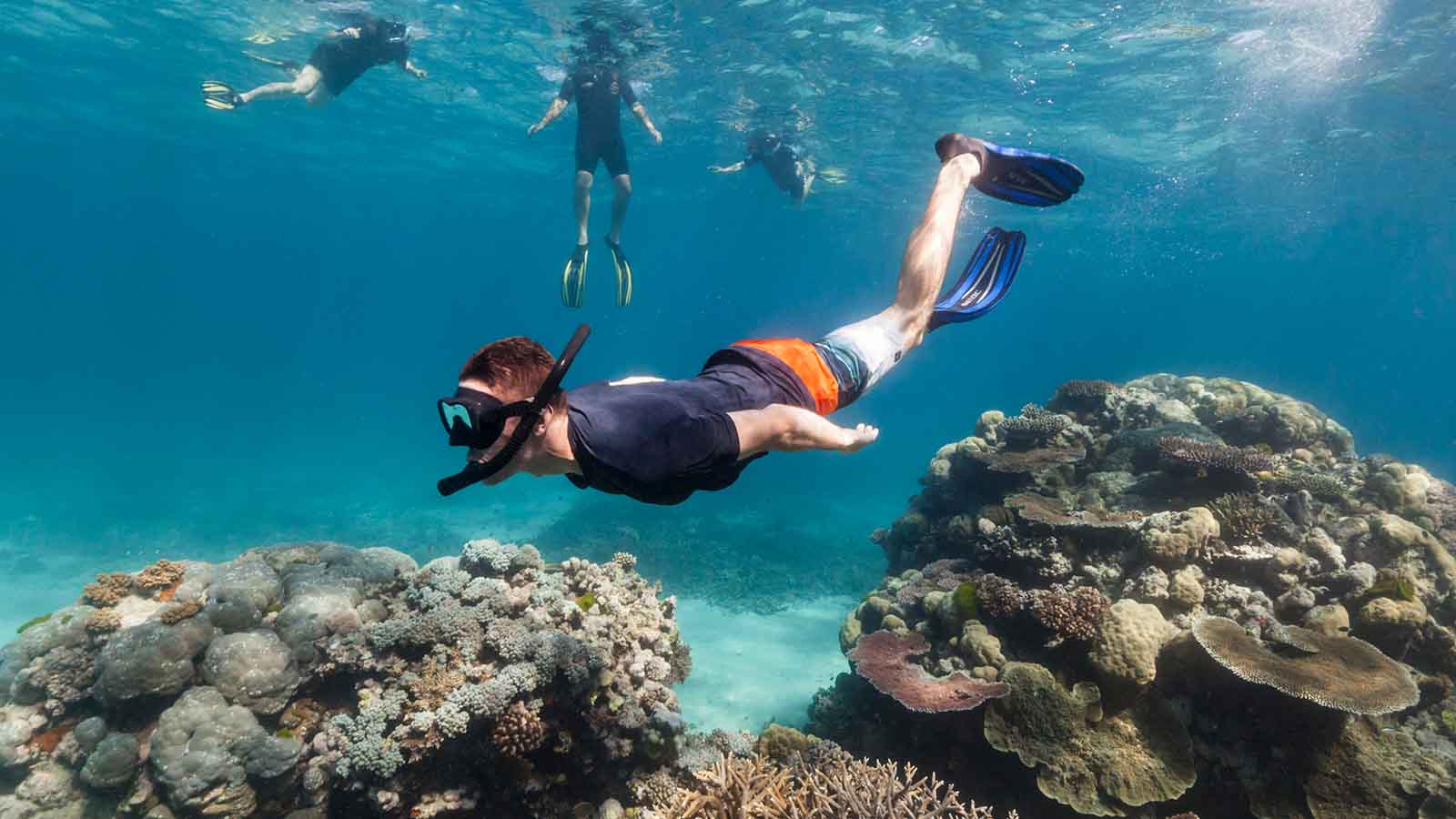 The Blueway initiative invites people to snorkel along the Atlantic coast in Ireland and discover a rich underwater world. It is, however, advised to not snorkel alone in ocean waters. You can explore southwest coastal sites in the Galway and Mayo Counties, as well as other areas along the coastline.
Top snorkelling spots:
Boffin Harbour
Mannin Bay
Stangford Lough
Diving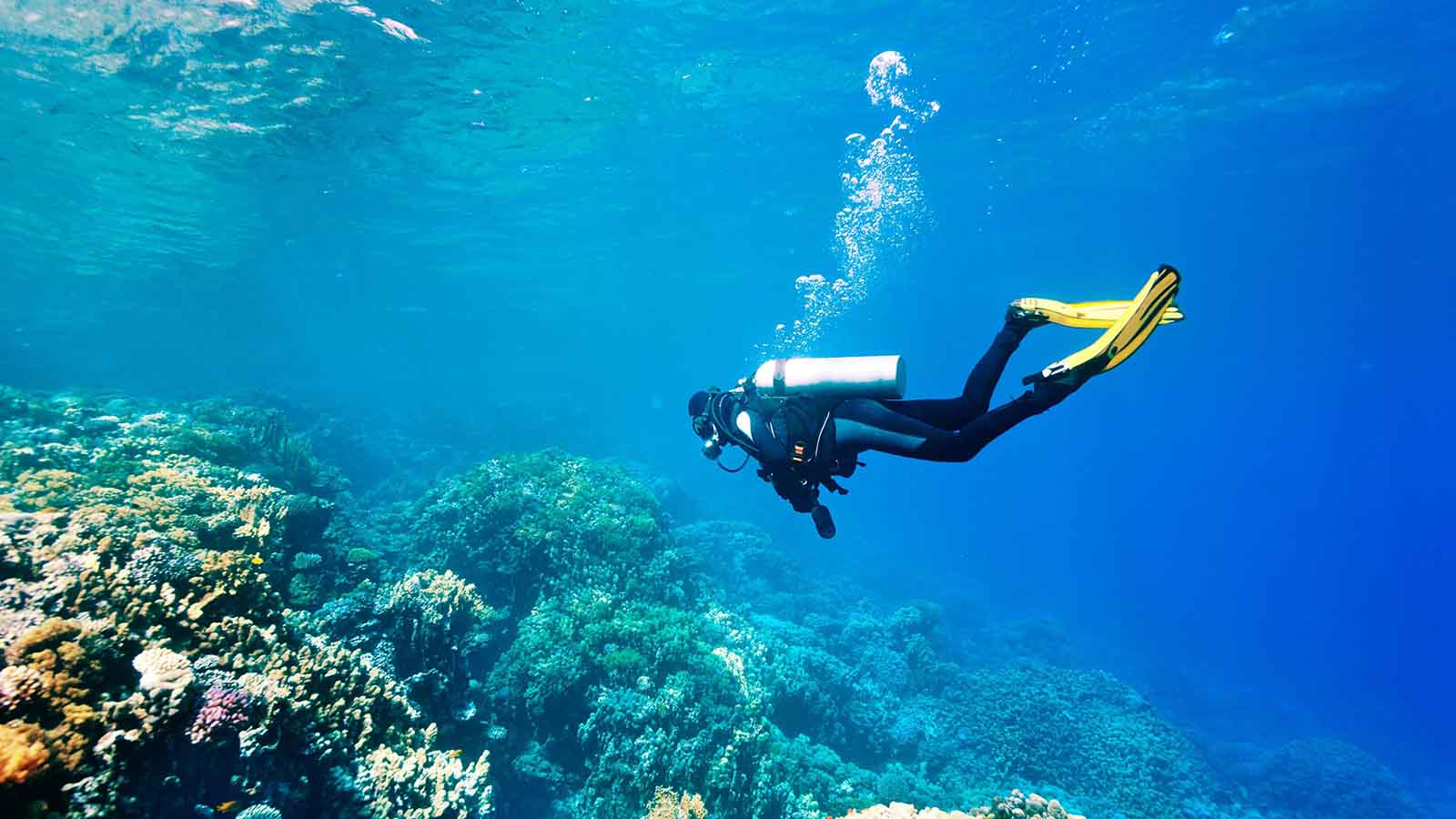 Scuba diving is another option for the ocean and seas. You can explore numerous shipwrecks around Ireland and Northern Ireland, look for giant crabs under the rocks or encounter sharks and whales in your ocean diving journey.
Certified clubs provide rental equipment and basic training. Their staff also know some of the best spots for scuba-diving.
Top diving spots:
Keem Bay on Achill Island
Old Head, Louisburg
Drake, Rathlin Island
Kitesurfing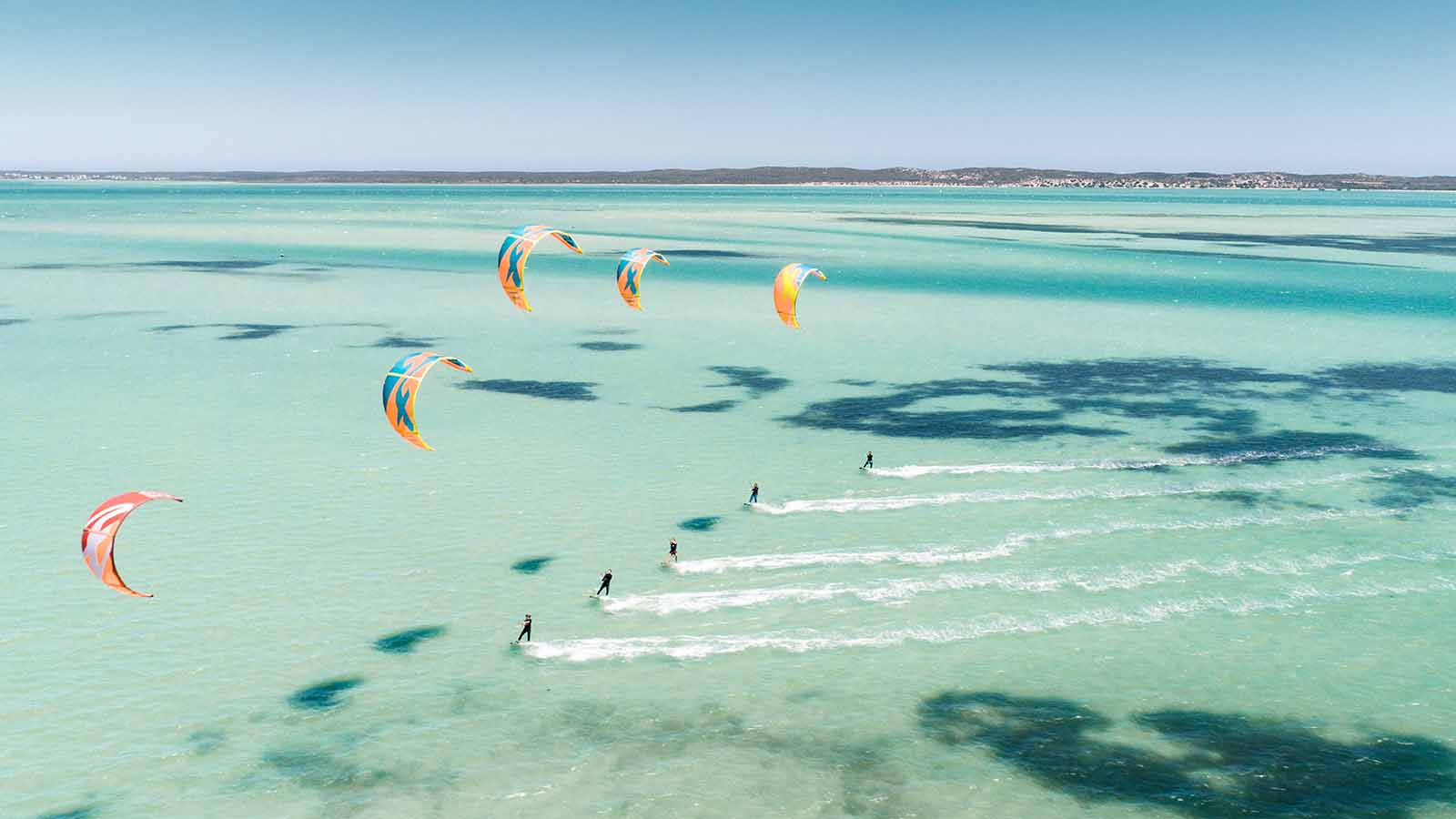 Situated in the Atlantic Ocean, Ireland gets a healthy dose of wind throughout the year. Of course, winter brings stronger winds, but you can kitesurf pretty much anywhere during the other seasons.
Kitesurfing is famous throughout Ireland and Northern Ireland, given you can find a suitable entry point to the ocean almost anywhere along the coastline. We recommend exploring the rugged coastline in Kerry County or the Waterford beaches.
Top kitesurfing spots:
Garrylucas Beach, Cork
Tramore Beach, Waterford
Newtownards
Paddle Boating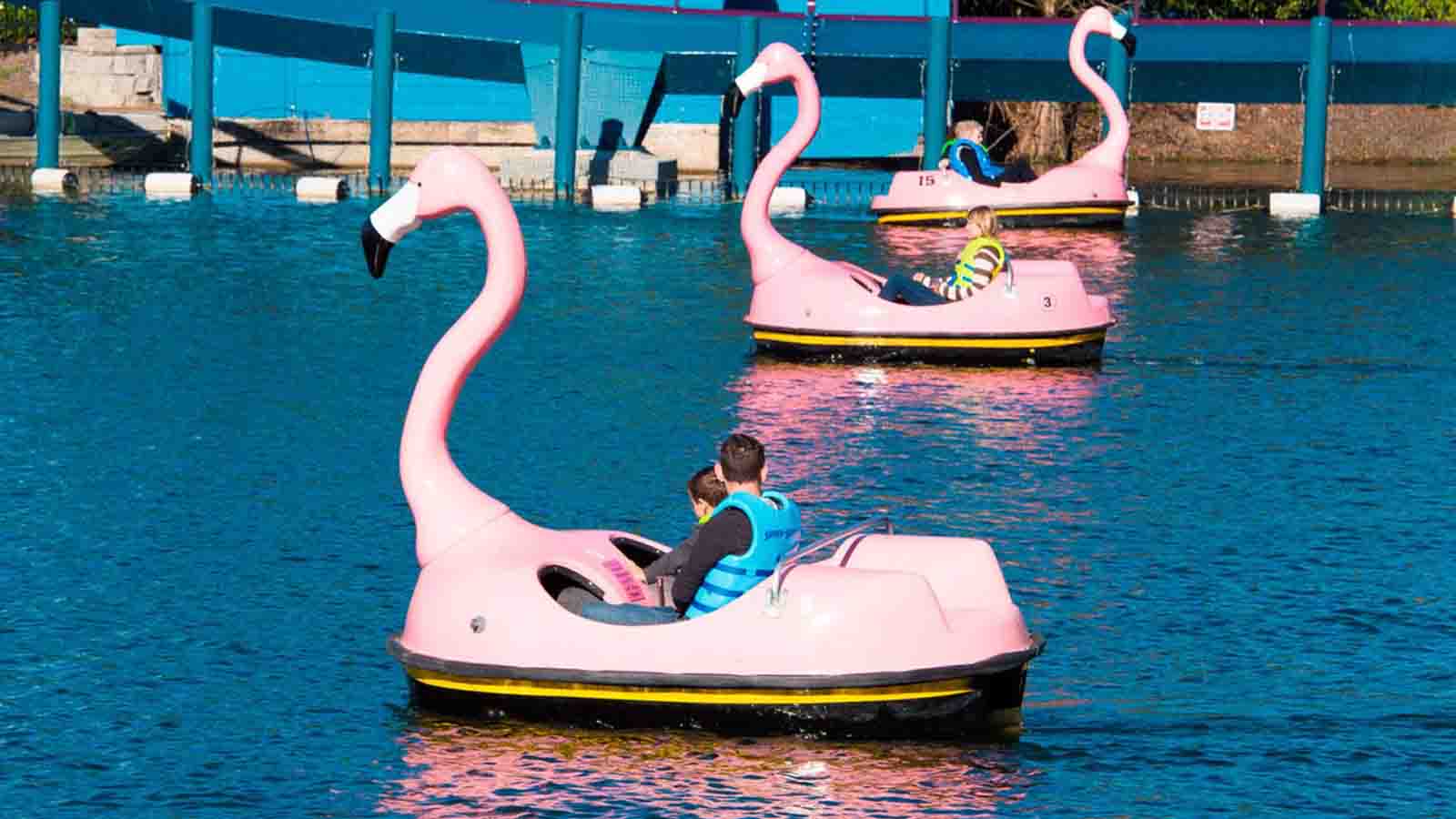 Paddle boats are recreational vessels available for hire on many Irish lakes and some rivers. You can also find some paddle boats in marinas and secluded bays.
You don't need experience or skill to manoeuvre a paddleboat, but it is still an entertaining activity that provides some exercise.
Best places for paddle boats:
Lough Derg
Dublin
Pickie Fun Park, Bangor
Dive into your favourite water sports
With such a broad list of water activities Ireland has to offer, both athletes and non-athletes can enjoy them! But keep in mind that each sport has a different difficulty level. So, if you don't feel confident in your abilities, it is best not to try them on your own. Take your time to explore your options and decide which sport fits you best!