Top Irish Olympic Swimmers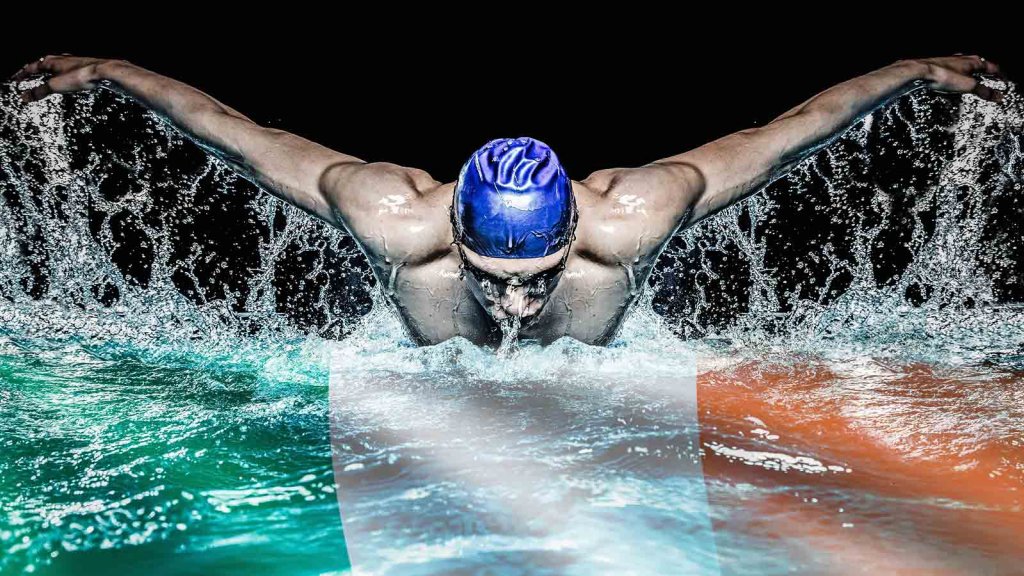 All fans of the sport should know its most remarkable athletes and Ireland brings some heavy names to the table! Read on to find out who they are and the most interesting facts about them!
Best Irish Olympic Swimmers
| Rank | Name | Age | First Olympic Game | Olympic Medals Won | Total Medals Won |
| --- | --- | --- | --- | --- | --- |
| 1 | Michelle Smith | 52 | 1992 Olympics | 4 – 3 Gold Medals, 1 Bronze | 11 – 7 Gold Medals, 3 Silver Medals and 1 Bronze Medal |
| 2 | Darragh Greene | 26 | 2020 Summer Olympics | 0 | 1 Gold medal |
| 3 | Mona McSharry | 21 | 2020 Summer Olympics | 0 | 9 – 3 Gold medals, 2 Silver and 4 Bronze Medals |
| 4 | Brendan Hyland | 27 | Tokyo 2020 | 0 | Four Gold Medals |
| 5 | Danielle Hill | 22 | Tokyo 2020 | 0 | 1 Gold |
| 6 | Jack McMillan | 22 | 2020 Summer Olympics | 0 | 1 Bronze,1 Silver, 1 Gold |
| 7 | Gary O'Toole | 53 | 1992 Olympics | 0 | 2 – 1 Silver, I Gold |
| 8 | Shane Ryan | 28 | 2016 Summer Olympics | 0 | 4 – 1 Gold, 3 Bronze |
| 9 | Andrew Bree | 41 | 2000 Olympics | 0 | 1 Silver |
Swimming is a highly revered sport
As a matter of fact, the sport has the second-highest number of Olympic medal contested events after athletics. Because of this, swimming betting in Ireland is almost as popular as playing at Live Online Casino sites.
Michelle Smith – European Gold Medalist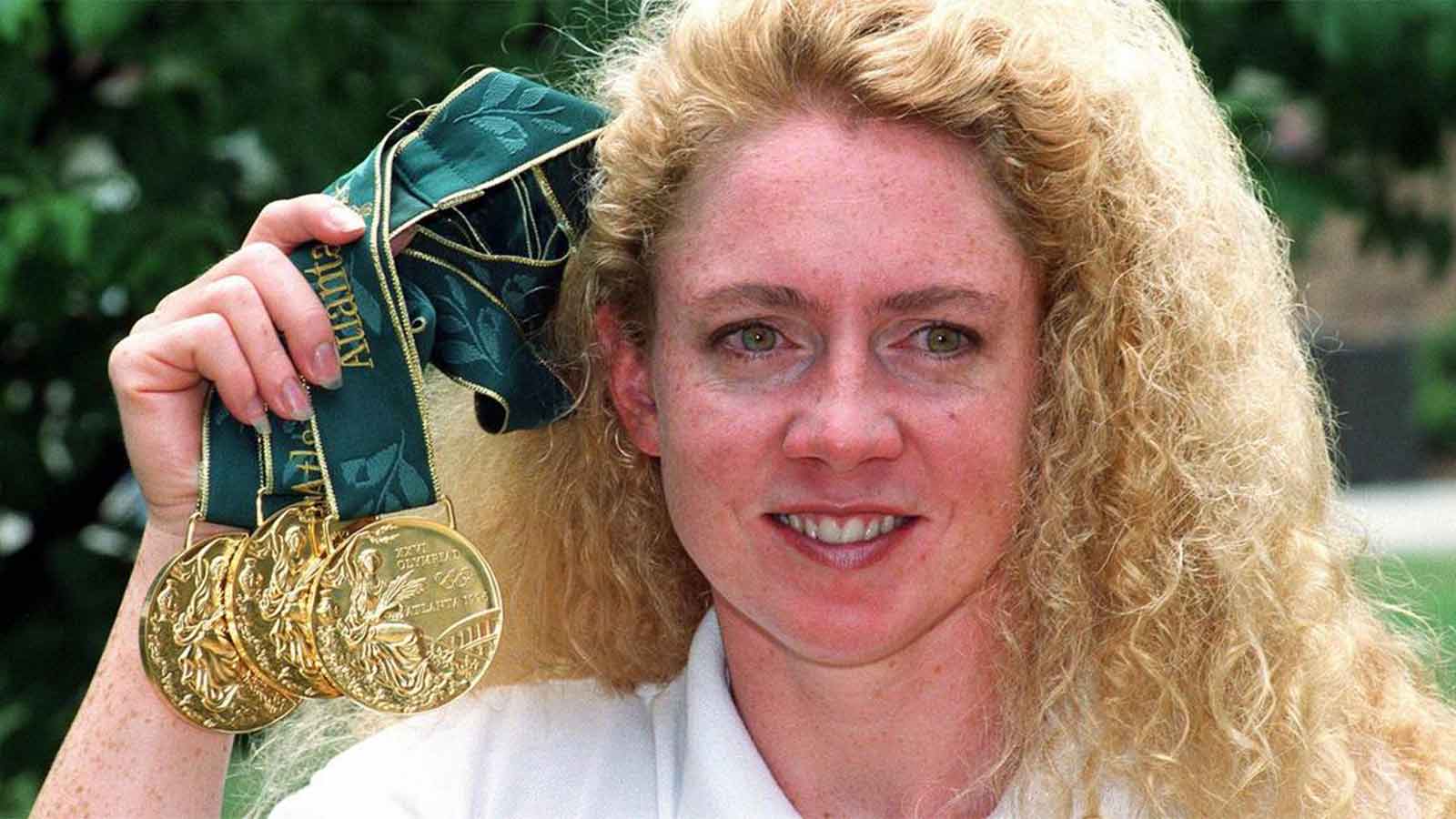 Ask any foreigner to name an Irish swimmer, and Michelle Smith is the first that comes to mind.
Michelle Smith is the Irish swimmer who won four medals at the Atlanta 1996 Olympic game, and is one of the most popular female swimmers internationally.
Michelle's status
These medals made her the first female Irish swimmer who obtained the Olympic gold medalist title.
To date, she is also the most successful Olympic Irish swimmer in Ireland.
Michelle's swimming journey
Michelle Smith began swimming competitively when she was 13 years old
She was qualified to enter the Irish Olympic team in 1988 and 1992
She got disqualified during the preliminary round
Over the years, she improved her skills and eventually set a new Irish record among female swimmers by winning the gold medal in three events.
The gold medals earned
200-metre individual Medley
400-metre individual Medley
400-metre freestyle
She earned the bronze medal in the 400-metre freestyle as well.
In 1997, Michelle won the gold medals in the 200-metre butterfly and 200-metre individual Medley at the European championships.
Michelle's illegal act
In 1997, Michelle was placed on a four-year ban after tampering with the urine sample used for a drug test. Despite maintaining her innocence, the appeal against the ban failed, and she later retired from active swimming in 1999.
Darragh Greene – Breaststroke Record Holder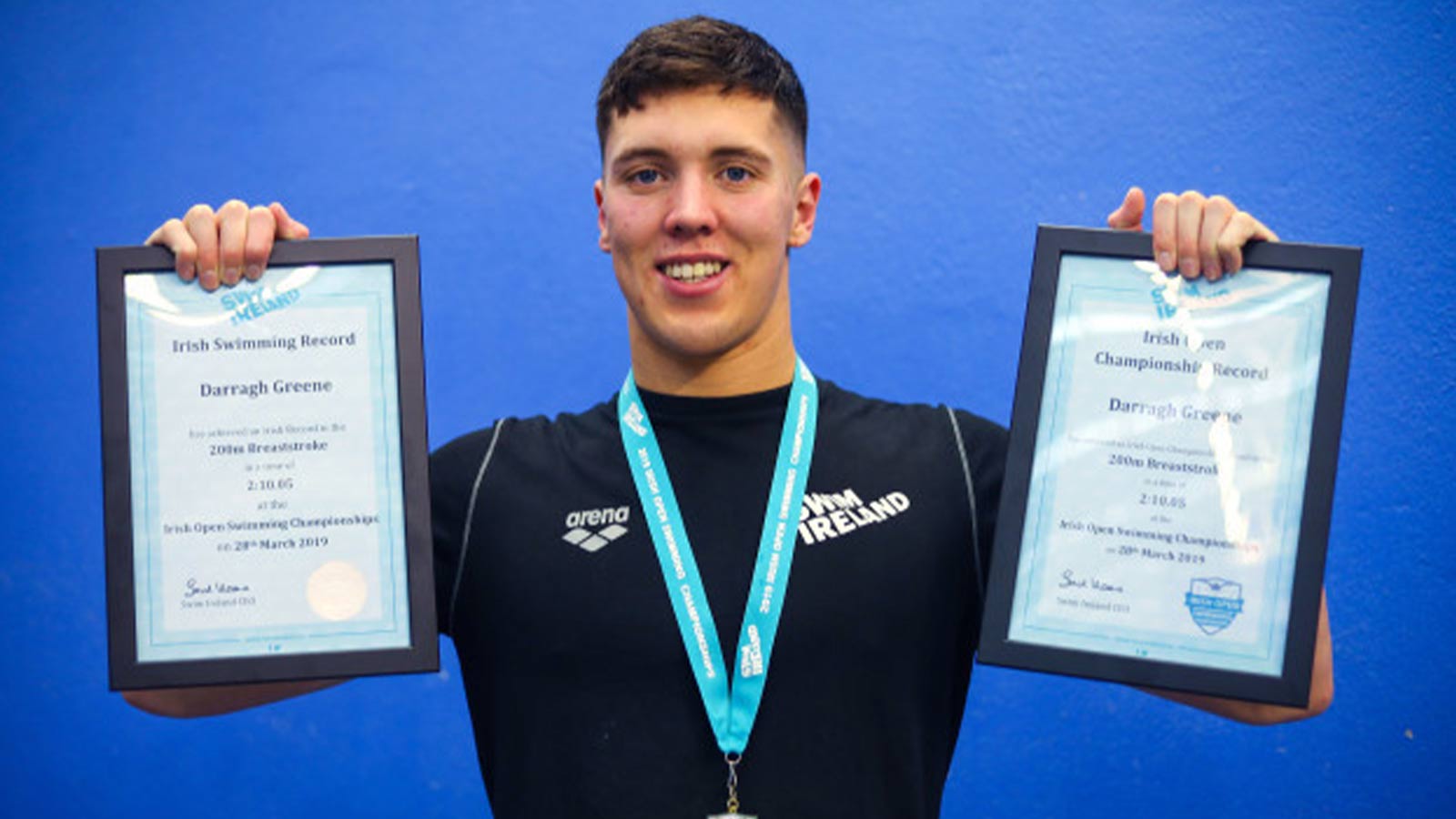 Without a doubt, Darragh Greene is worthy of being on the list of the best Irish swimmers.
In 2018, he became the first Irish man to complete a 100-metre breaststroke in a European semi-final in less than a minute.
More about Darragh's career
He was the national breaststroke champion in the 50-metre, 100-metre and 200-metre in 2018 and 2019
He is also the Irish senior record holder of the three events
Irish Olympian Darragh Greene emerged as Ireland's top male in terms of 100 and 200-metre breaststrokes
Before joining Dublin national centre in 2017, he qualified for the World University Games 2017
He also participated in numerous swimming competitions
A swimming trailblazer
During the 2019 FINA World Championships, he was the first man to swim a sub-60 100-metre breaststroke, although he failed to advance to the final level.
Mona McSherry – Junior World Champion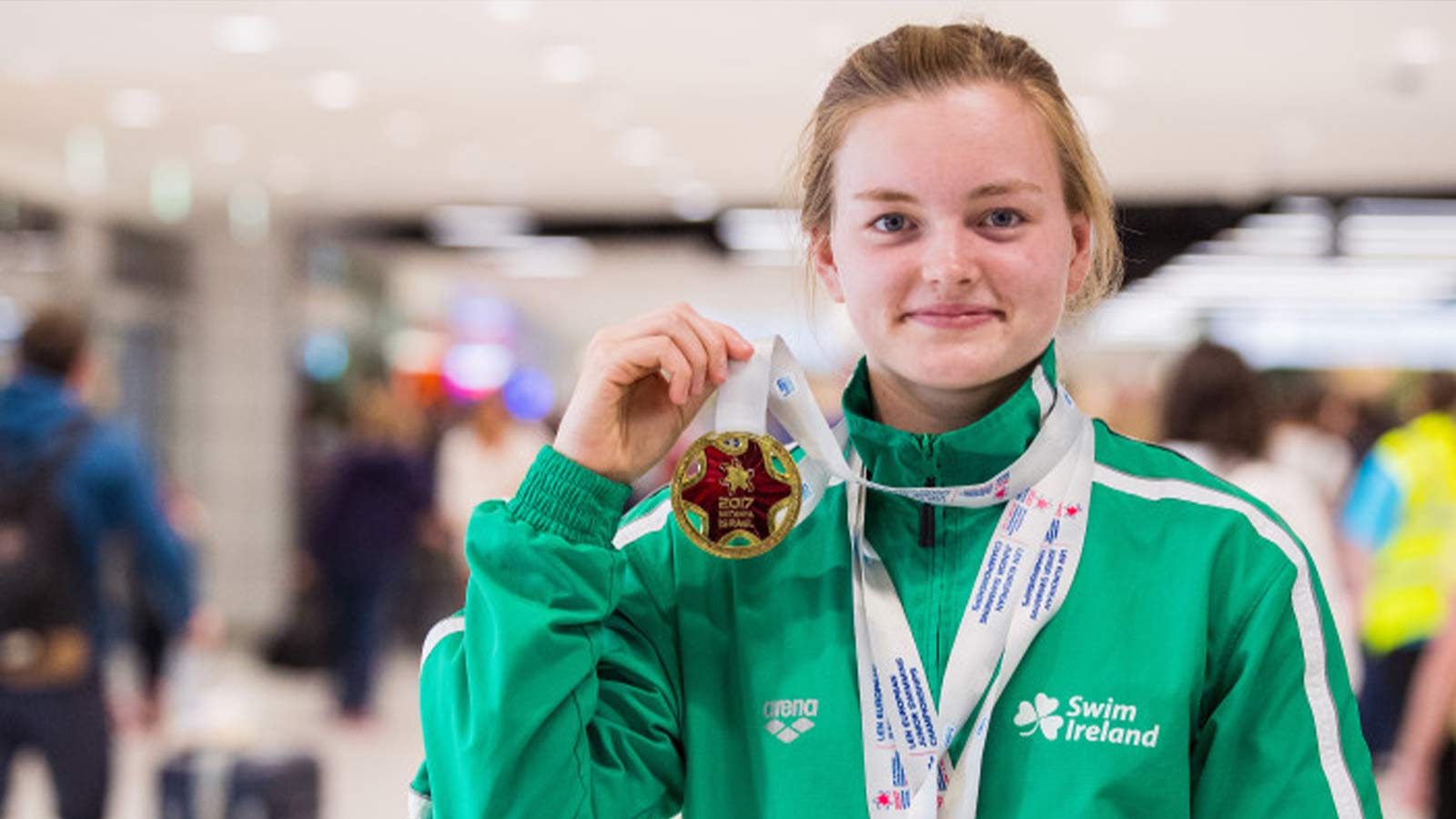 Mona McSherry is the first Irish swimmer to make it to the finals after 25 years.
She has a history of winning gold and bronze medals at the 2017 World Junior Championship.
Successful among female swimmers
Rated as one of the best Irish Olympic swimmers internationally, she won a 100-metre breaststroke medal at the 2021 World Championship held in Abu Dhabi.
Previously, she earned the female swimmers' title of 100-metre breaststroke junior world champion during the 2017 World Junior Championship.
The achievements that made Mona popular
She also has a 50-metre and 100-metre breaststroke medal (2017 European Junior Championship), making her one of the most popular female swimmers in Ireland.
Brendan Hyland – Winner of 15 Titles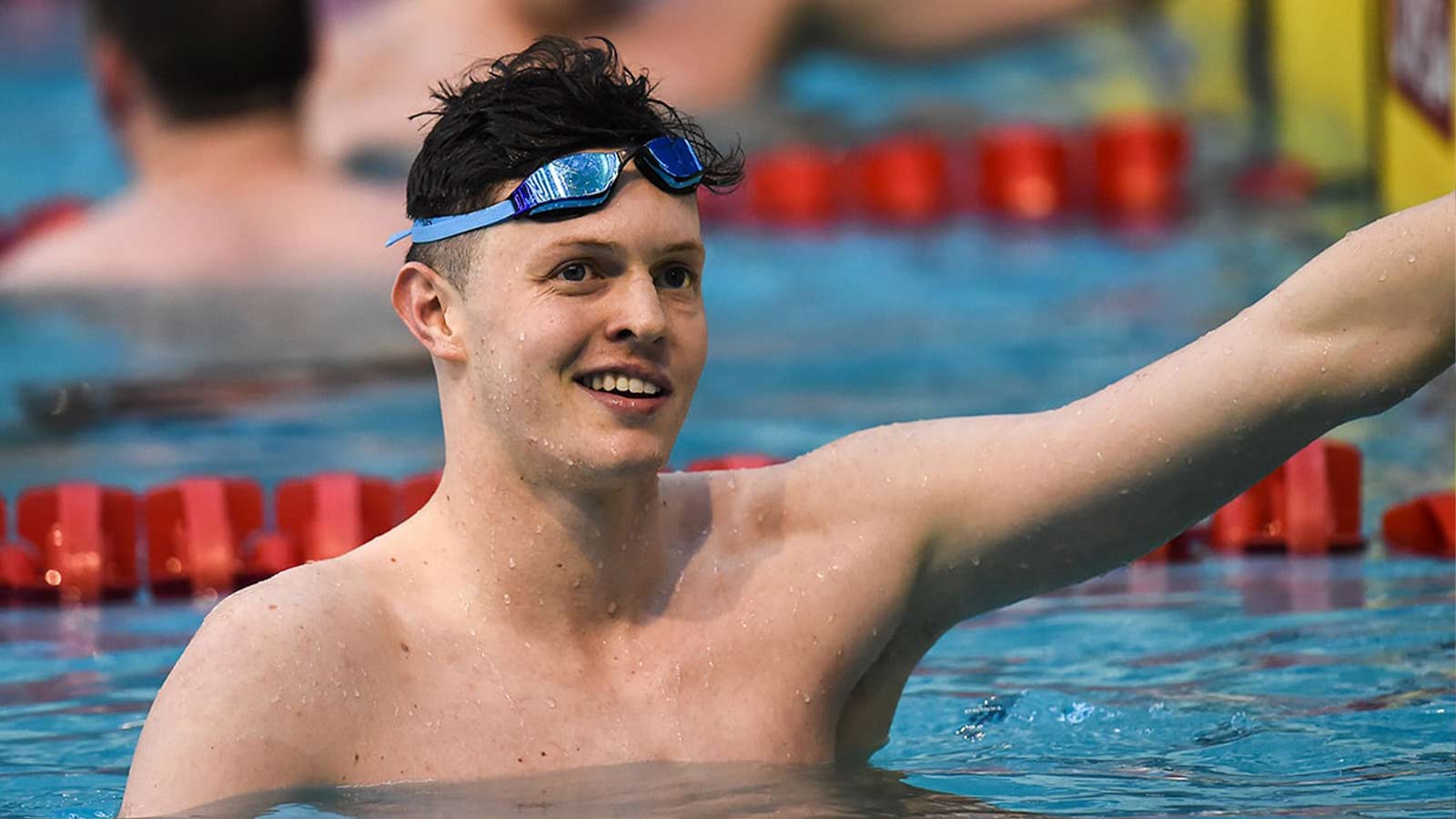 Brendan is a 15-time Irish champion. He is considered one of the A-list Irish Olympic swimmers in Ireland after achieving in different swimming competitions.
Brendan's noteworthy record
He was Ireland's High-Performance Swimmer of the year 2019.
Brendan's career
This Irish swimmer has made finals in both the 2019 and 2021 European Championships
He holds the Irish senior record in 100-metre and 200-metre butterfly and 200-metre individual Medley
He broke the Irish 200-metre butterfly record at the World Championship in 2019
Brendan was part of the four people that set an Irish Senior record during the FINA World Championship in 2019
Other competitions in Brendan Hyland's portfolio
The 2017 men's 100-metre butterfly event at World Aquatic Championship
The 2020 Olympics held in Tokyo
In 2021, Brendan Hyland recorded his second fastest ever, which was just half of a second off his Irish swimmer senior record.
Danielle Hill – National Record Holder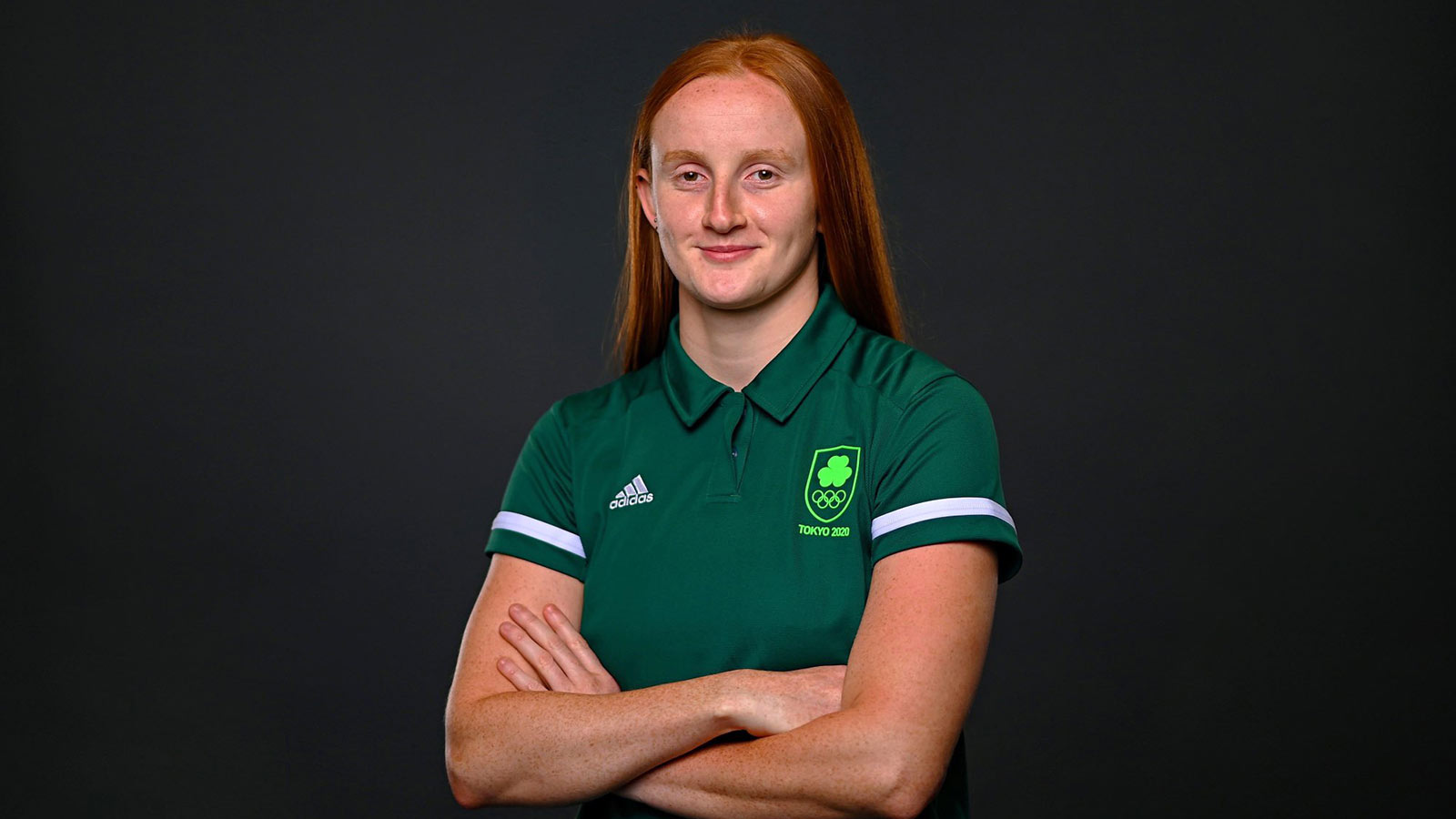 Born on September 27th, 1999 in Northern Ireland, Danielle Hill is one of the best Irish female swimmers with an impressive record.
Records and losses of one of the most talented female swimmers
A representative of female swimmers, she competed in the Summer '20 Olympic games in Tokyo, Japan.
Even though she failed to get a medal in the female swimmers' 100 metres backstroke event, Danielle showed everyone she is a skilled athlete.
Breaking records among female swimmers
Her 100 metres backstroke record of 1:00.18 was the pride of all female swimmers as it marked a new national record during the event. This feat also made her a record holder for an Olympic qualifying time.
Beating the record and becoming the fifth Irish swimmer to have such results within the Olympic category made her shed tears of joy at achieving, perhaps, the most important milestone of her senior career.
Jack McMillan – A Young Prodigy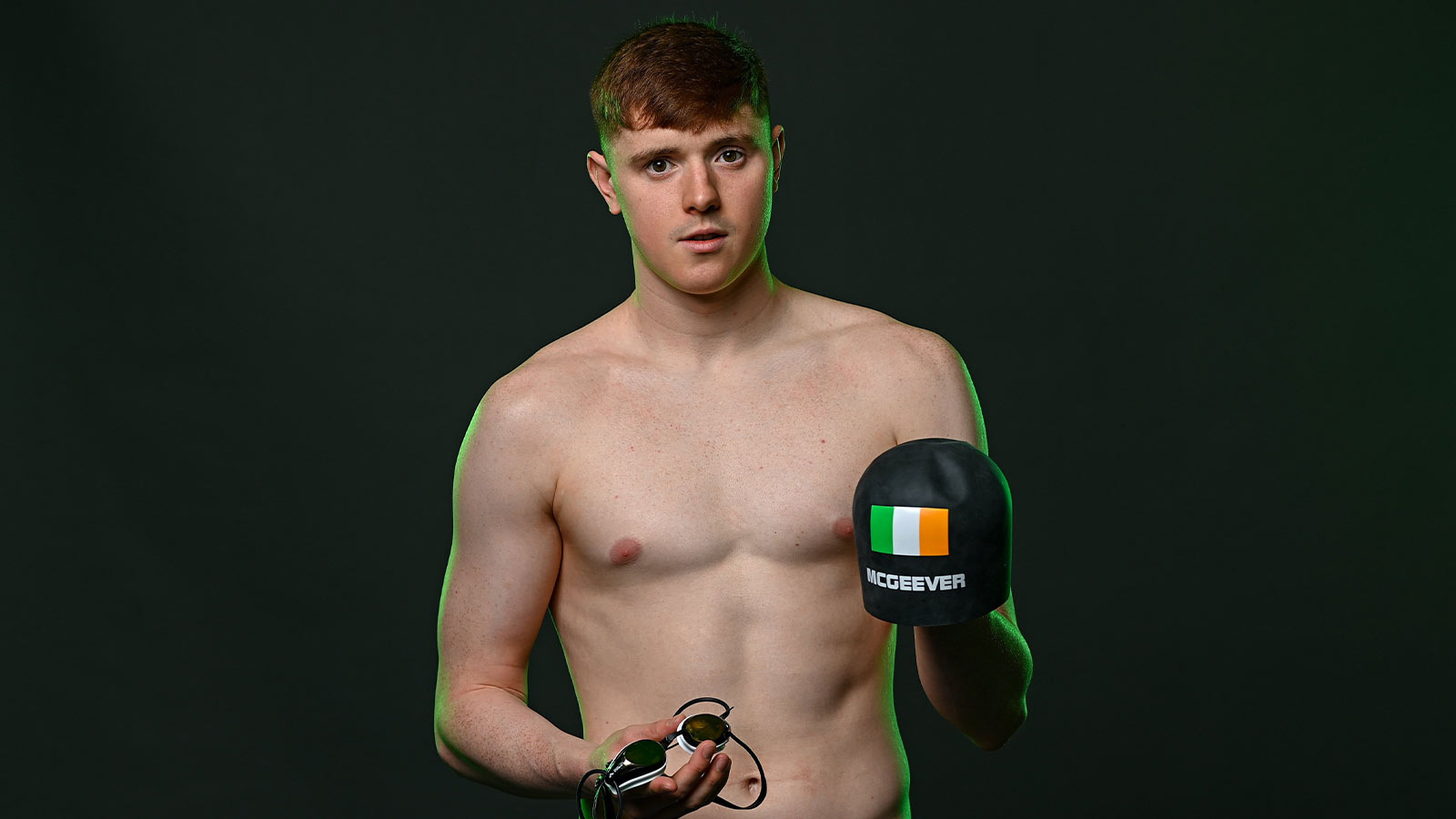 Being only 22 years old, Jack competed in the 2020 Summer Olympics with other Irish Olympic swimmers.
Jack McMillan's performances
The men's four by 200 metres freestyle relay event ended in a loss for the Irish swimmer.
Jack has only received a medal during the 2017 Nassau Commonwealth games, after taking part in the 200m freestyle relay during his career.
Jack's competition
He bested over 180 others to claim the bronze medal.
Jack, born in Belfast, holds a personal best record of 1:47:10, which he set in 2020. He is considered one of Ireland's fast-rising swimming stars.
Gary O'Toole – A Swimming Legend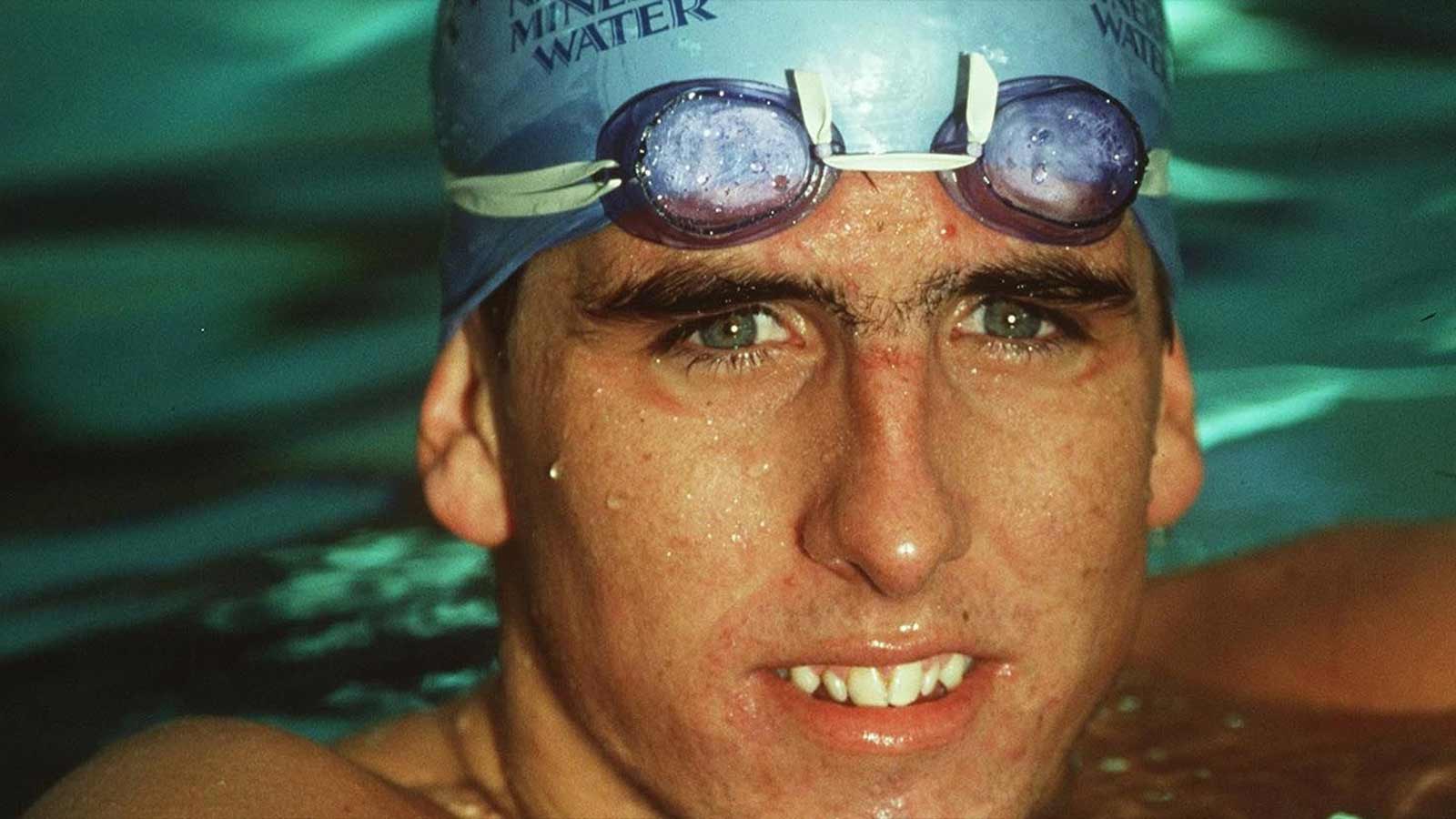 Before the successful Irish swimmer Gary O'Toole retired from the sport, he won a European championship silver medal in Bonn, where he was a student.
Career highlights
Gary also won a Summer Universiade (Sheffield, 1991) gold medal, an event that includes numerous sports (such as table tennis and basketball) on which Irish fans place bets through casino apps featuring sports betting sections.
During the Short Course and Long Course events, he broke five national relay records.
The Irish swimmer is now 58 years old, and before he retired, he represented Ireland at the Barcelona and Seoul games. His strokes included the breaststroke and the Medley.
The former athlete's later interests
After retiring, Gary has taken to orthopedic surgery, which has made him quite interested in arthritis (adult) and hip and knee problems in sports.
He continues to act as an expert analyst on Olympic Swimming
Shane Ryan – World Short Swimming Bronze Winner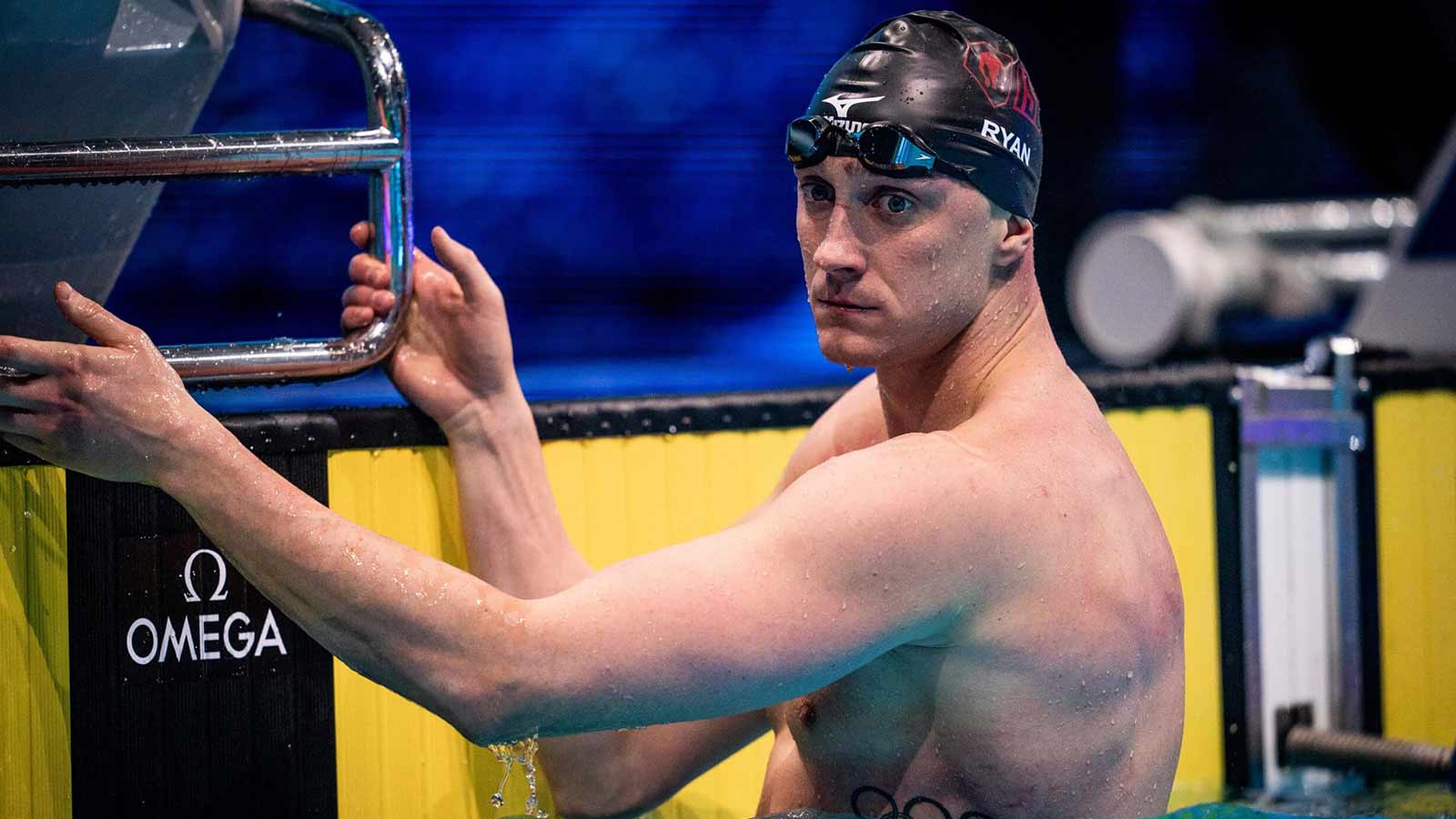 Talk about an excellent swimmer, and you wouldn't put it past Shane Ryan. Shane Ryan is an all-time swimmer whose strokes include backstroke and freestyle.
What did Shane achieve so far?
Many medals and world championships, including men's swimming representing Ireland.
European championships and summer university
Shane became an Ireland athlete and competed in the 2016 Summer Olympics, in which he swam in the 2016 100m backstrokes under the Olympic qualifying time (Swim Ulster Dave McCullagh Meet).
The athlete won:
The 2018 Hangzhou 50m backstroke;
A 50m backstroke bronze medal (2018 World Short Swimming Championship).
His accomplishments determine his fans to bet on his performance during each competition, and Irish spectators usually do so via mobile casinos with sports betting services.
Career obstacles
He had difficulties getting into the US Olympic trials in 2012, coming 28th; this disqualified him from the US team.
Andrew Bree, Swimming Analyst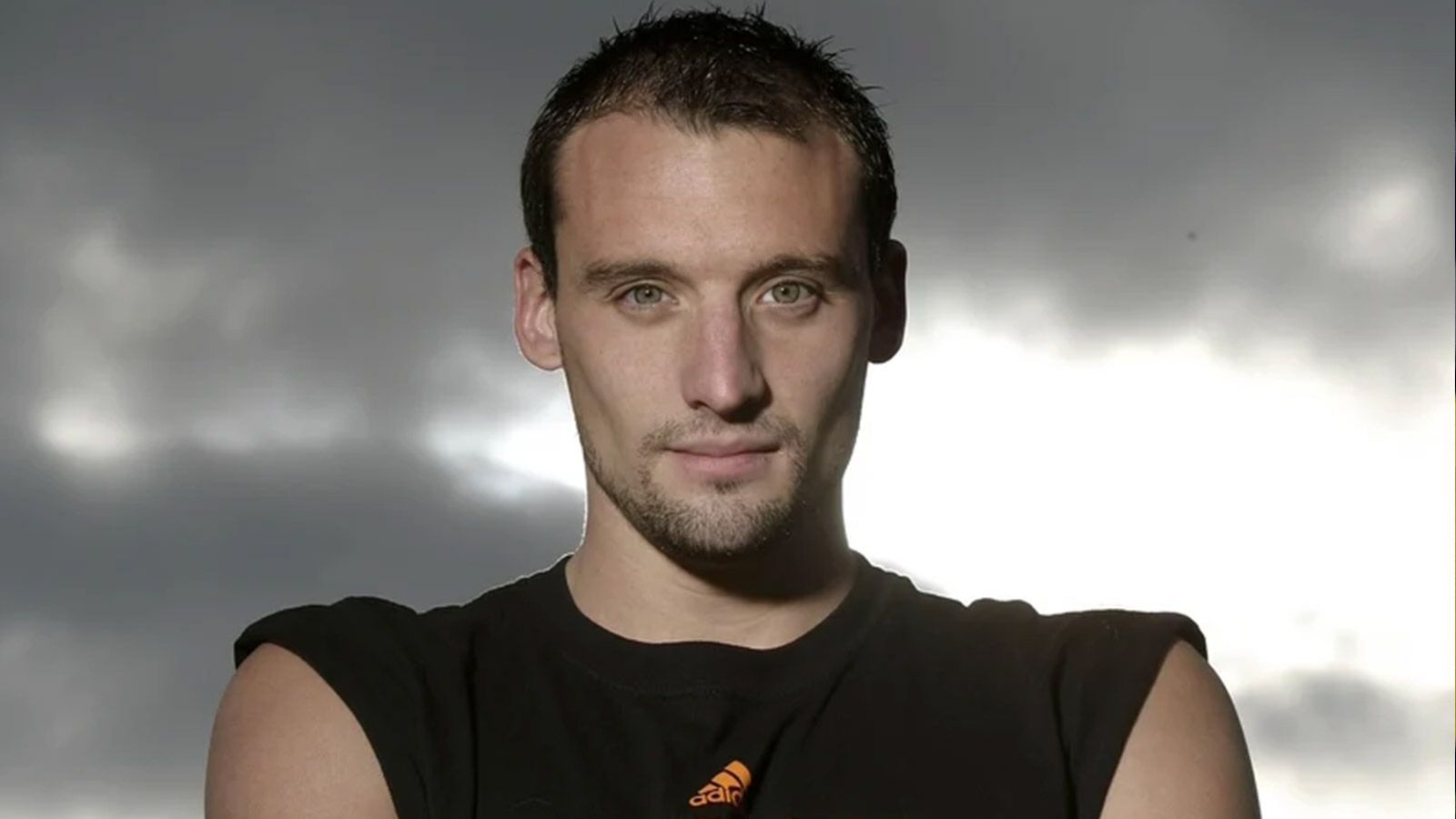 Andrew Patrick Bree is a top Irish swimmer who specialises in breaststroke.
What he's known for
He was the first Northern Irish to win a European Short Course Swimming Championships medal, while also coming second in the 200m breaststroke at the 2003 Championship.
Bree's achievements include
Being a two-time Olympian;
Swimming at the 2000 and 2008 Olympics for Ireland;
Representing Northern Ireland four times at the commonwealth;
Coming fifth twice in the 200m breaststroke relay event.
Andrew's profession entirely enthrals him.
Andrew's slip
However, he was tested positive for a drug test during the months leading up to the 2008 Olympics.
Even so, the Irish swimmer was later allowed to swim at the Beijing Olympics after a ruling overturned the test result.
Final Thoughts
It is clear that Ireland has brought its fair share of resounding names to the professional swimming scene.
It begs the questions:
How far can the ones who are still active reach?
What new names of Irish professional swimmers does tomorrow hold?
What do you think?
Who is your favourite Irish swimmer? Is your favourite name amongst those we listed? Use our comments section to leave us your thoughts!